We are looking for an inspiring and experienced leader to join Sipsmith and oversee our daily operations of the Distillery from production to ensuring policies and procedures are followed.
Sipsmith was started in 2009 by founders Fairfax and Sam with the mission to open the first copper distillery in London in almost 200 years and bring London Dry Gin back to its home; gin made the way it used to be and the way it should be. Since then we've grown tremendously fast, acquiring new stills, recruiting new drinkers, moving premises to Chiswick and building on our fantastic team.
Moreover, we've recently joined forces with Beam Suntory to help us take Sipsmith to all four corners of the globe. Beam Suntory is a company that values heritage, craftsmanship and people as much as we do, opening up exciting new opportunities for the team and the business.
At Sipsmith we like to work hard to create a great place to work where everyone can be creative, autonomous and have lots of fun. It's the team here who drive our great culture and every character at the Distillery makes our business what it is (on top of our world class gin). We work very hard to ensure that everyone in the business loves what they do and feels a part of the family. We are looking for someone with whom this resonates and who is excited to be a great addition to the Sipsmith family.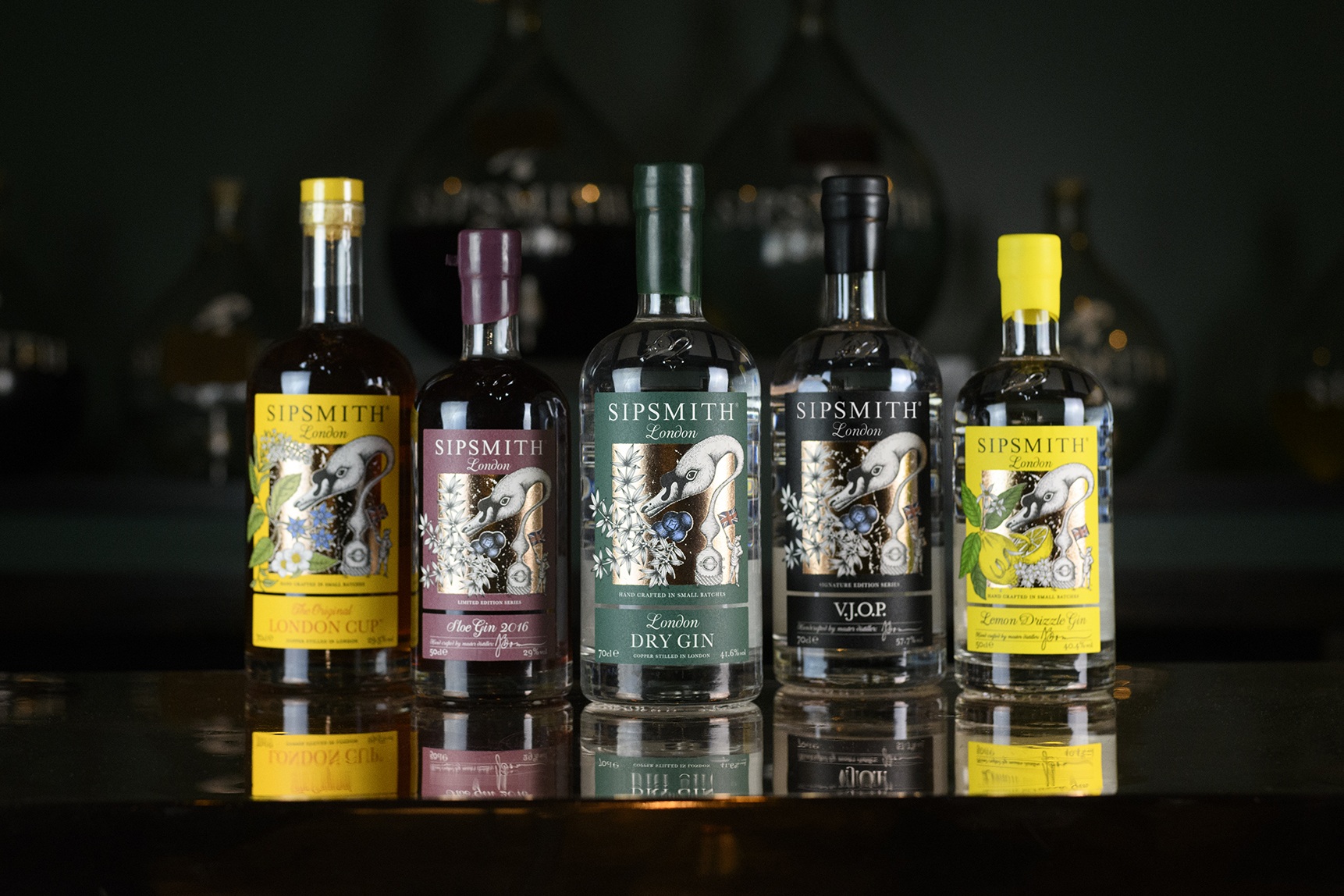 Key Responsibilities:
– Direct and manage plant operations for production, maintenance, quality and coordination with Co-manufacturing including Logistics.
– Coordinate plant activities through the planning with departmental managers to insure the total manufacturing objectives are accomplished in a timely and cost effective manner.
– Develop plans, and budget.
– Implement cost effective systems of control over capital, operating expenditures, manpower. Coordination with BSI functions.
– Manages capital asset approval process.
– Establish and monitor overall plant performance for production and quality standards.
– Maintain existing plant facilities and equipment; replace, or make adjustments to plant facilities and equipment when necessary.
– Provide leadership and training to accomplish the company goals and objectives.
– Implements and maintains preventative maintenance programs.
– Incorporates shop floor organization and plant cleanliness among plant personnel.
– Work closely with the rest of the team ensuring that the distillery and operation sites are a safe place to work.
– Ensure the distillery complies with environmental and health and safety regulations, and pass this knowledge onto the distillery management team
– Contribute towards the achievement of company's strategic and operational objectives
– Examine financial data/statements and use them to improve profitability
Essential Skills:
You need to have a solid Manufacturing/Supply Chain technical background specifically in CPG companies. You need to demonstrate solid experience in managing people, project management, plant performance
– Preferably Distillation knowledge and drinks packaging
– Proven work experience as a plant manager
– Proven managerial experience
– Adequate knowledge of business and management principles (budgeting, strategic planning, resource allocation and human resources)
– Familiarity with industry standard equipment and technical expertise
– Be knowledgeable of safety, quality, productivity, demand creation, inventory and stewardship processes
– Computer literacy
– Ability to create accountability and to lead by example
– Strong team building, decision-making and people management skills
How to apply:
Please send your CV to [email protected] with the subject title 'Head of Operations' and a cover letter explaining your experience and why you would be a good fit for Sipsmith.
This position is now closed.