Sipsmith was started in 2009 by our founders Fairfax and Sam, with a simple mission: to open the first copper pot gin distillery in London for almost 200 years, and in doing so, they set out with the vision of creating a global gin brand icon that will be around in at least 200 years. To realise their dream, they needed to pioneer a change to the law, which brought London Dry Gin and small batch distilling back to its home, London, and this subsequently kicked off the UK's gin renaissance.
Since then we've grown tremendously, acquiring new stills and moving premises from Hammersmith to Chiswick, West London. In January 2017 we joined forces with Beam Suntory, a company which values heritage and craftsmanship as much as we do, and now sit alongside global brands such as Maker's Mark, Jim Beam, Laphroaig and Courvoisier.
In addition, at Sipsmith we like to think we have created a great place to work where you can be creative, autonomous and have lots of fun at the same time.  We believe that it's our team here that drives our great culture that makes our business what it is (on top of our world class gin), so we work very hard to ensure that everyone in the business loves what they do and feels like part of the family.  We are looking for someone for whom this resonates with and will be a great addition to the bus from the word 'go'.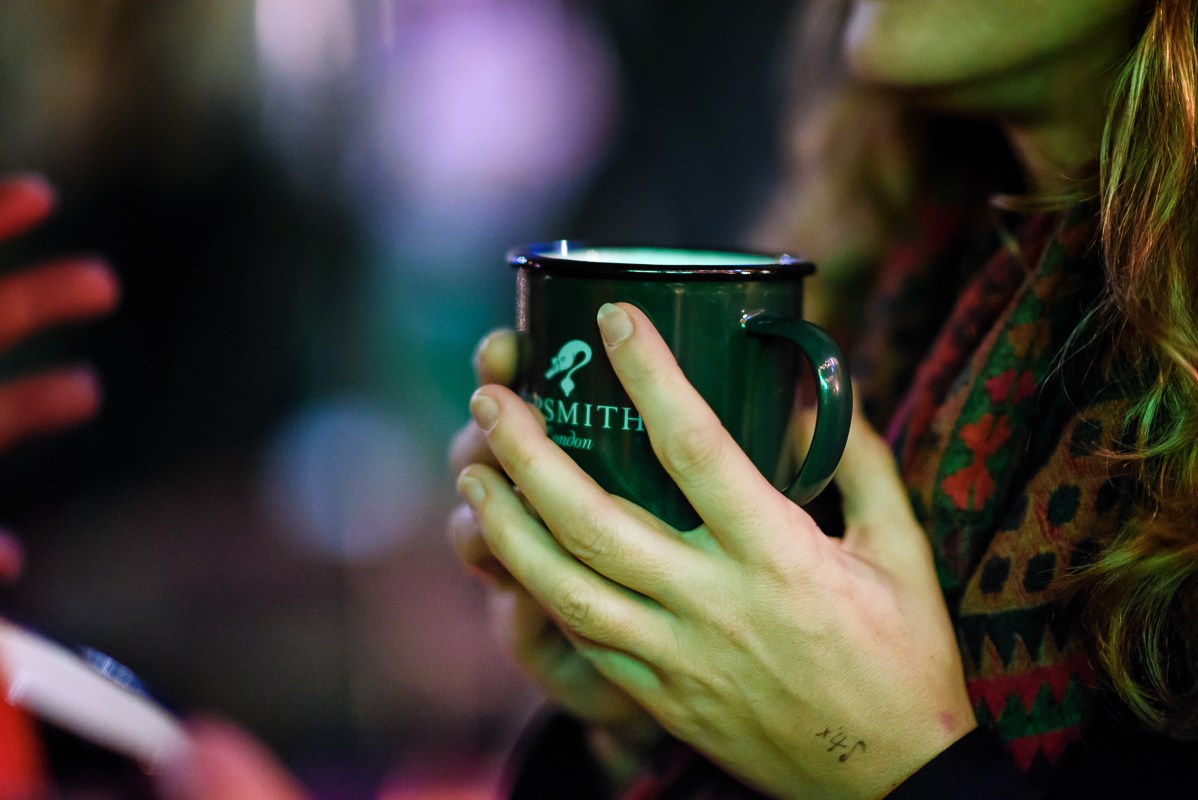 The perfect candidate will be someone with a few years of UK brand activation experience in the spirits industry, and an understanding of or expertise in the on-trade. A blend of blue-chip and start-up experience would be ideal.
Title: UK Brand Activation Manager – On-Trade
Report to: Sam Flintham-Ward (Head of UK Marketing)
Based at: Sipsmith Distillery, 83 Cranbrook Road, London W4 2LJ
Salary: Competitive, with bonus + benefits
Profile: This is a great opportunity to join Sipsmith at an exciting time to help develop and execute marketing plans for the UK business. This role will support the Head of UK Marketing in bringing to life the UK marketing strategy with a key focus in on-trade activation.  This is the perfect role for an energetic and experienced Brand Manager looking to develop their project management skills and be our brand guardian.  The role will involve activating our brand in a top-quality fashion at all touchpoints, analysing data, and project managing key campaigns.
Knowledge, Skills and Experience:
– 4+ years relevant brand management experience
– On-trade experience (or working knowledge)
– Previously aced multiple projects over various timelines – supremely organised
– Someone who is prepared to roll up their sleeves and get their hands dirty, whilst bringing a strategic brand management brain
– Consumer-centric thinker
– Natural creative spark, idea creator and a keen eye for detail
– Collaborative, with an analytical eye and can constructively challenge
– A confident communicator – excellent written and verbal communication skills
– Strong, determined, can talk to anyone
– Conducts purposeful meetings, action orientated
– Works well autonomously and an excellent team leader
– Team player that will help the wider team when needed
– Problem solver and planner
– Clean UK driving licence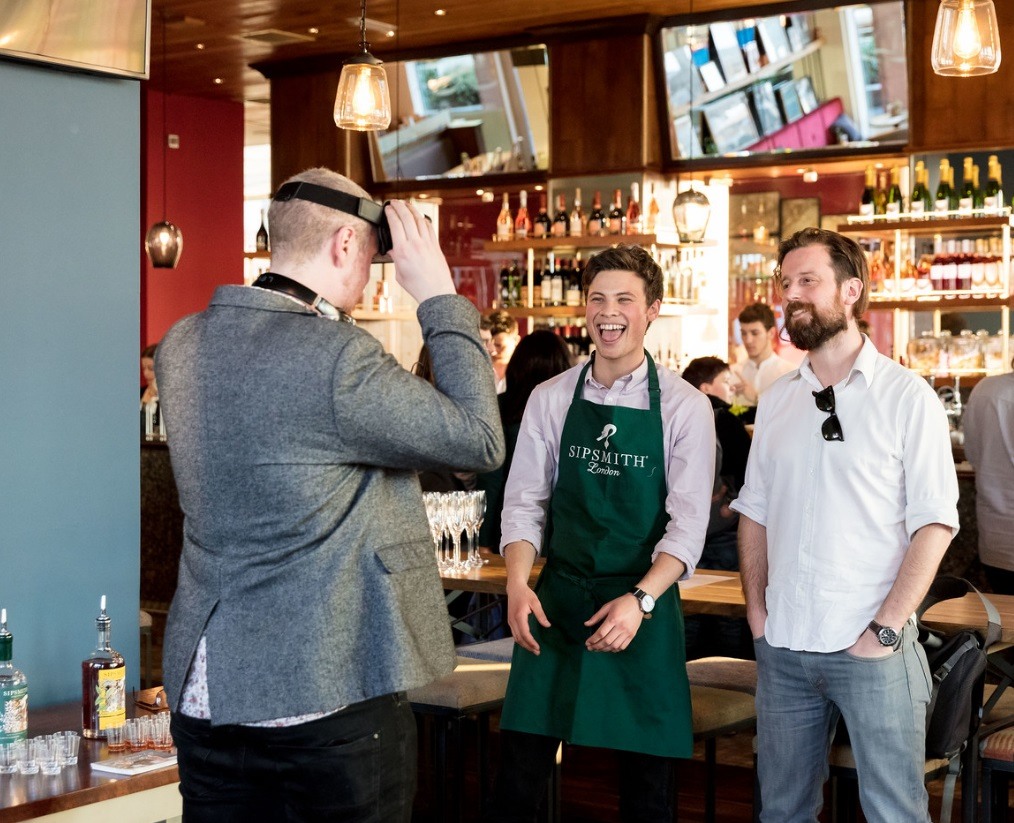 Key Responsibilities include:
Support the Head of UK Marketing on key initiatives
Lead contact for the on-trade team, delivering:
– Activities to support new listings
– Activities that will drive rate of sale where we are already listed (e.g. POS, assets, toolkits)
– Events execution (consumer experiences)
– Best-in-class, consistent activations always
– Customer engagement plans (e.g. roadshows & tradeshows)
– Creation and development of sales decks and materials
Data
– Analyse, understand and communicate CGA data dynamics
– Use insights to tighten plans and accelerate growth opportunities
 Project manage main thrust campaigns
– Manage stakeholders across the business
– Own projects end to end
– Onboarding and management of agency partners where appropriate
Project manage NPD deployment
Brand guardian #1 for the on-trade team
Other Responsibilities
– Running Sipsmith Distillery Tours, Meet the Producer Events and other customer facing opportunities.
– Supporting the Events and Sales team at Trade and Consumer shows
– Acting as an ambassador for Sipsmith in all areas of customer & consumer contact.
Final notes
The UK Brand Activation Manager (On-Trade) role requires initiative, commitment, hard work and general all-round brilliance.  It is an unparalleled opportunity to join Sipsmith at an exciting time and make the contribution we are looking for. Likewise, the candidate will be results-orientated with an ambitious attitude and be able to work tirelessly, speedily and efficiently to ensure results, with commercial success as the priority.
Organisation is a key part of the role and so the applicant must consider themselves to have a highly structured attitude to work with demonstrable experience of how they organise their time, work load and the tasks at hand. A flexible approach to work is essential as you will be required to put in time some evenings and weekends – but there are plenty of perks along the way that come with joining the Sipsmith Distillery team.
Professional, personable, presentable and fun; the bottom line is you will be a brand ambassador for the first copper distillery in London for nearly 200 years.
How to apply:   Please send your CV to [email protected] with the subject title 'UK Brand Activation Manager – On-Trade' and a cover letter explaining your experience and why you would be a good fit for Sipsmith.
This vacancy will remain open until the perfect candidate is found.