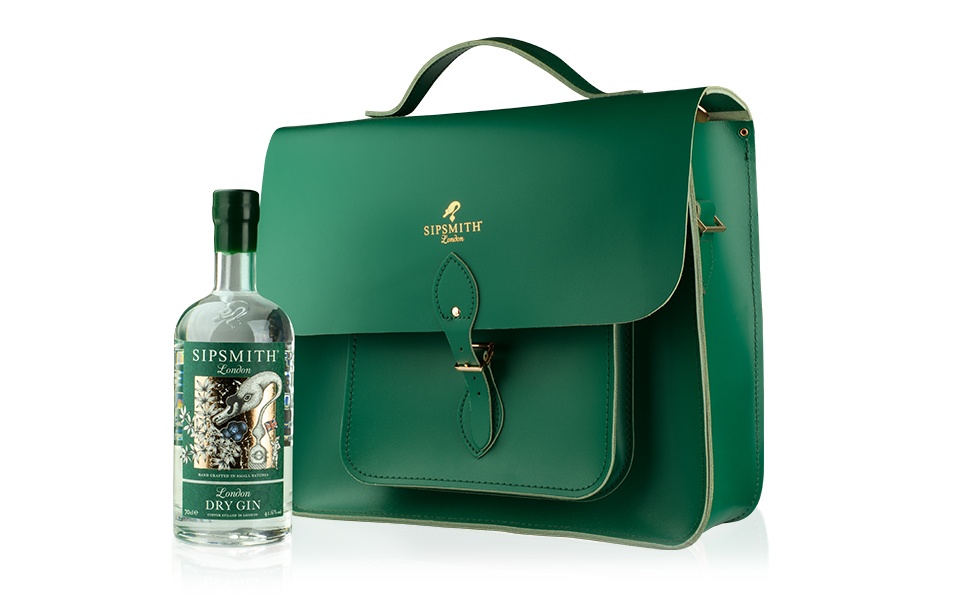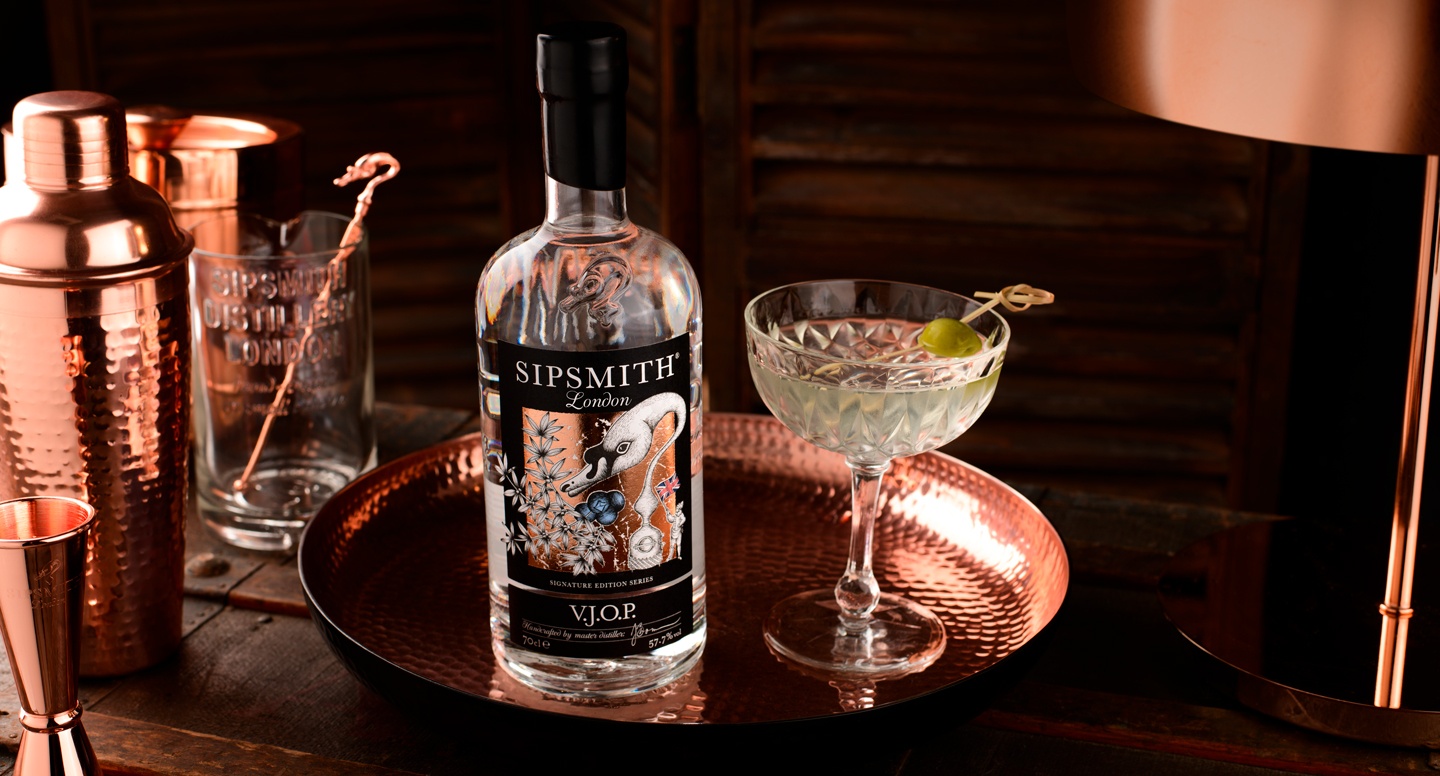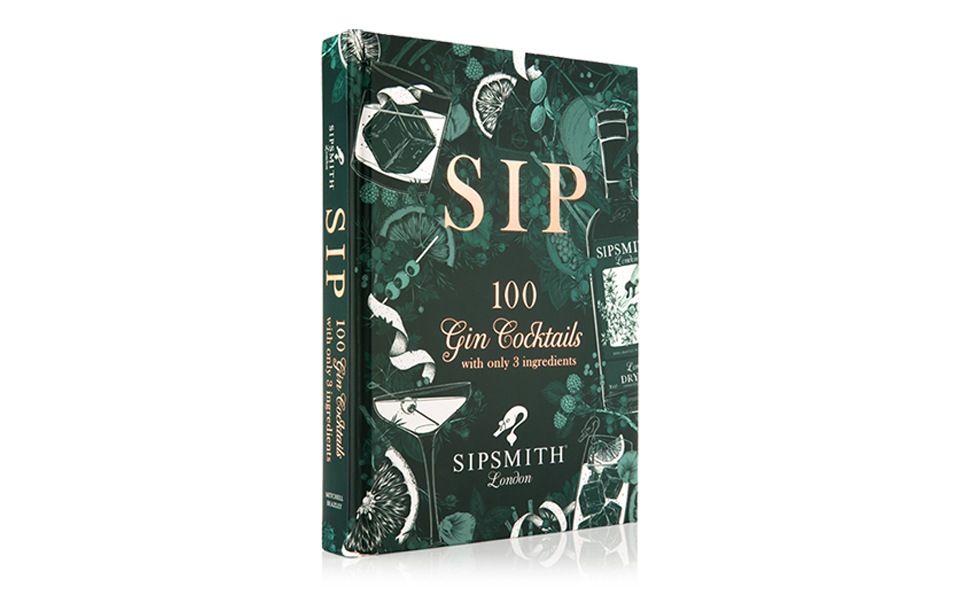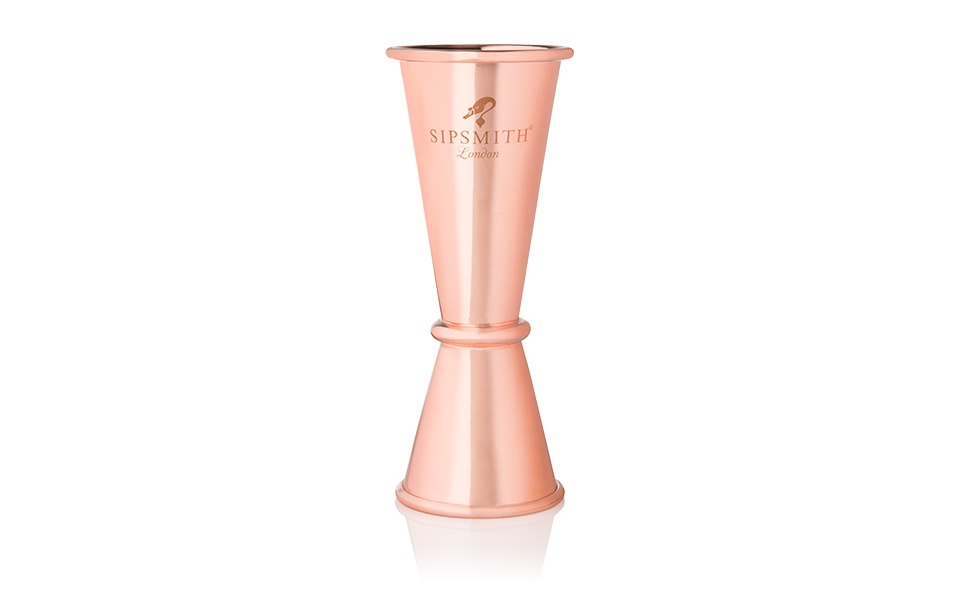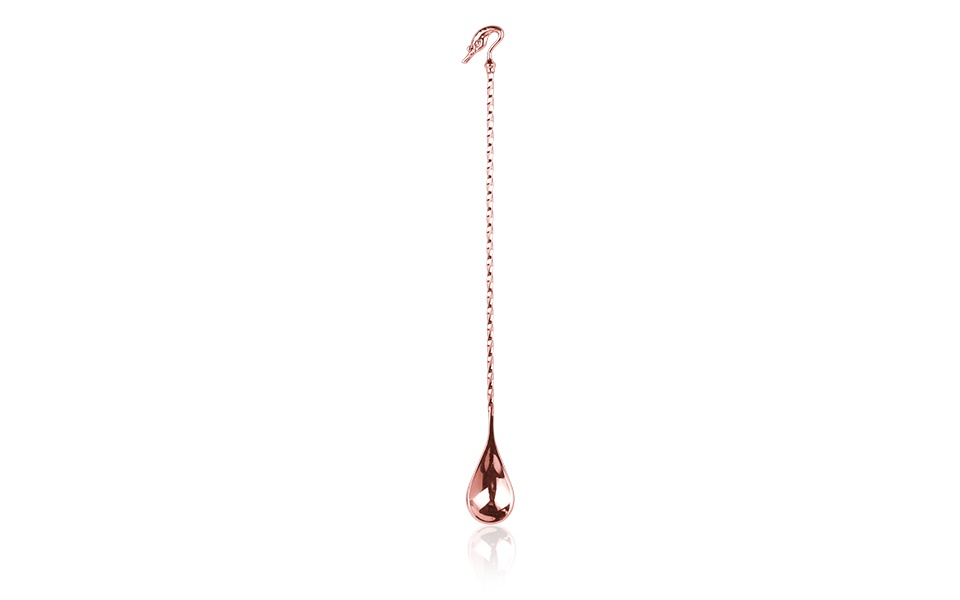 The Sipsmith Cocktail Satchel
The ultimate cocktailing kit for gin lovers and aspiring bartenders. Included is everything required to craft 100 outrageously good cocktails from our gin cocktail book: SIP, in collaboration with the iconic Cambridge Satchel Company.
£350.00
The Nose
Floral, summer meadow notes, followed by mellow rounded juniper and zesty, citrus freshness.
The Palate
Dry juniper leads, then reveals lemon tart & orange marmalade, before all the flavours harmonise.
The Finish
Dryness leads, with spicy juniper & a hint of lemon tart emerging.
Reviews