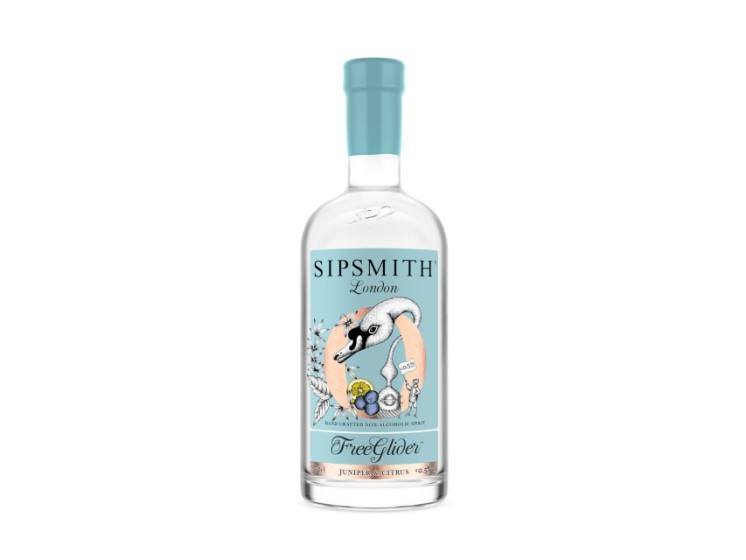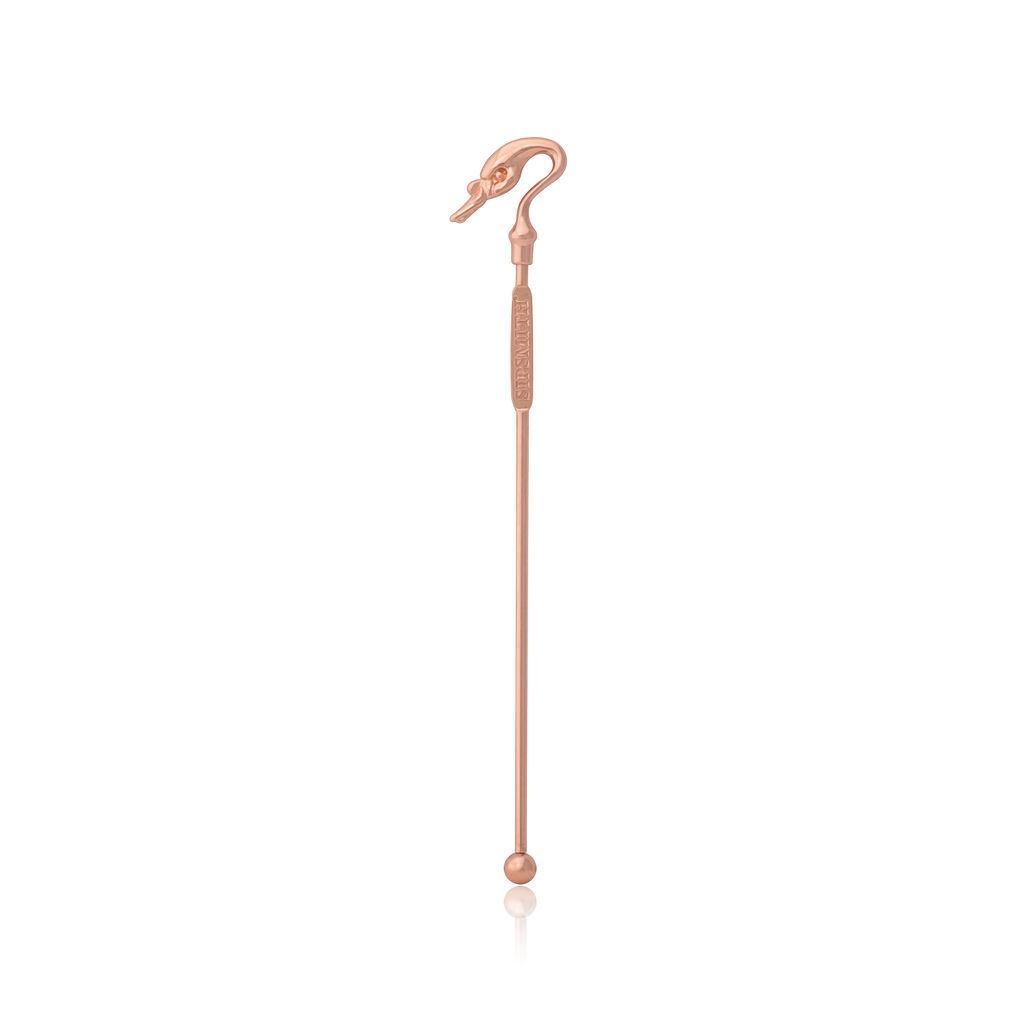 FreeGlider Spritz Bundle
Our Freeglider Spritz bundle is perfect for elevating all sipping experiences for a delicious alcohol free Spritz experience. Our Freeglider Non- Alcoholic Spirit Spritz adds a refreshing twist to the classic Spritz, which you can serve up beautifully in your branded Sipsmith glasses.
£40.00
The Nose
Fresh strawberry notes, followed by light citrus and hints of mint.
The Palate
Sweet, juicy strawberries lead, balanced by refreshing mint and citrus.
The Finish
Delicate fruitiness and dry juniper mingles to a smooth mint finish.
A Sensationally Sippable Alcohol Free Spritz!
We've pulled together everything you could need to enjoy the perfect Sipsmith Freeglider Spritz Bundle– for a delicious spritz experience, for those occasions that you may not fancy .
It is relatively easy to make gin, however making great gin requires skill, patience and craft. The same applies to alcohol free spirits. The Sipsmith team go to extraordinary lengths to craft the finest possible liquids, and Sipsmith FreeGlider was no exception. We experimented with 189 prototypes and over 100 ingredients to create the ultimate alcohol free spirit; one that doesn't compromise on quality or flavour.
Your Sipsmith Freeglider Spritz Bundle includes one bottle of Sipsmith Freeglider Non-Alcoholic Spirit, 2 Fever Tree Soda Waters, 2 Sipsmith Spritz Glasses and 2 copper swan stirrers.
Try this delicious Freeglider Spritz recipe, best enjoyed with friends in the sun
50ml Sipsmith FreeGlider
50ml pink grapefruit juice
15ml lemon juice
15ml sugar syrup
100ml soda water
Wedge of fresh grapefruit, to garnish
​For this summertime tipple, add Freeglider, pink grapefruit juice, lemon juice and sugar syrup to a large wine glass filled with ice. Lift from the bottom of the glass with your swan stirrer to combine the ingredients. Top with chilled soda and garnish with a grapefruit twist or wedge.
Reviews