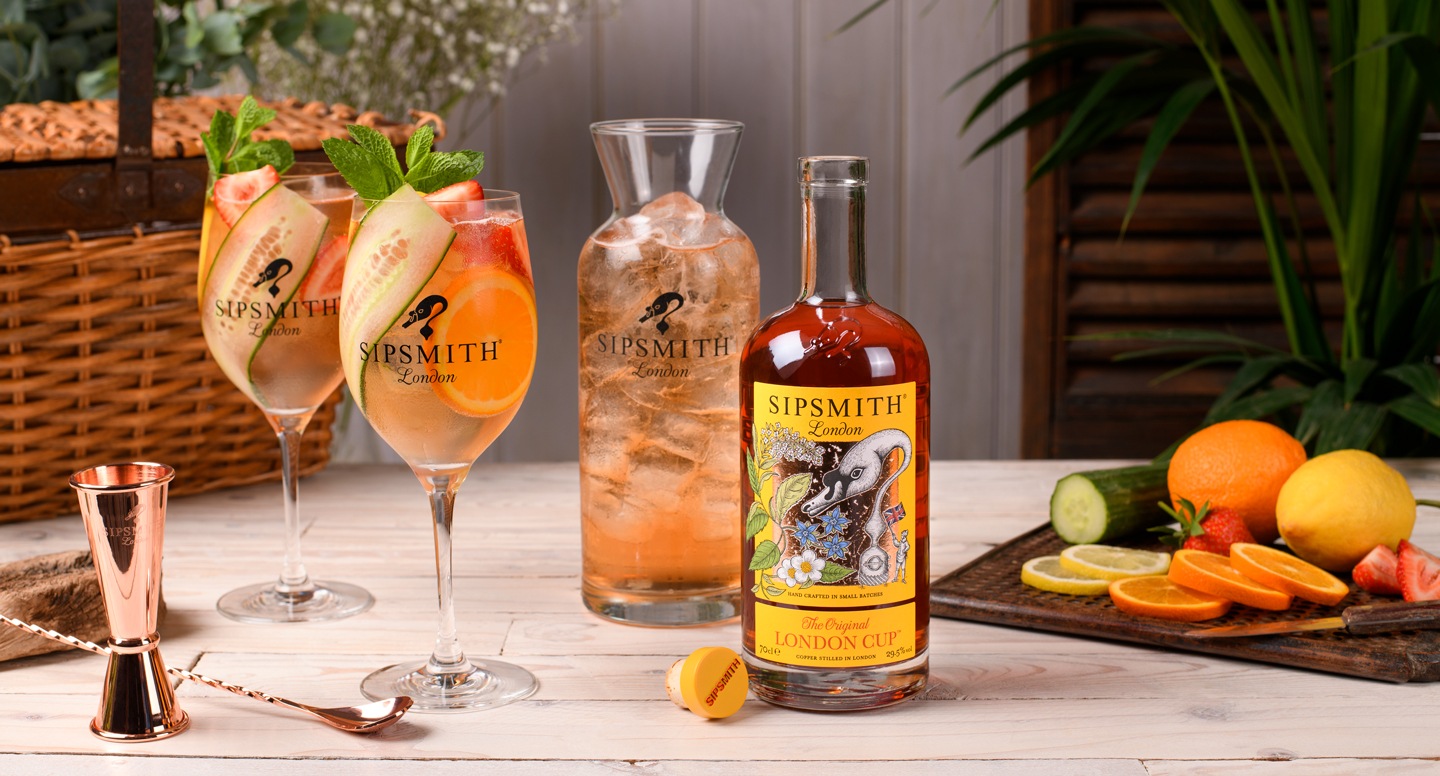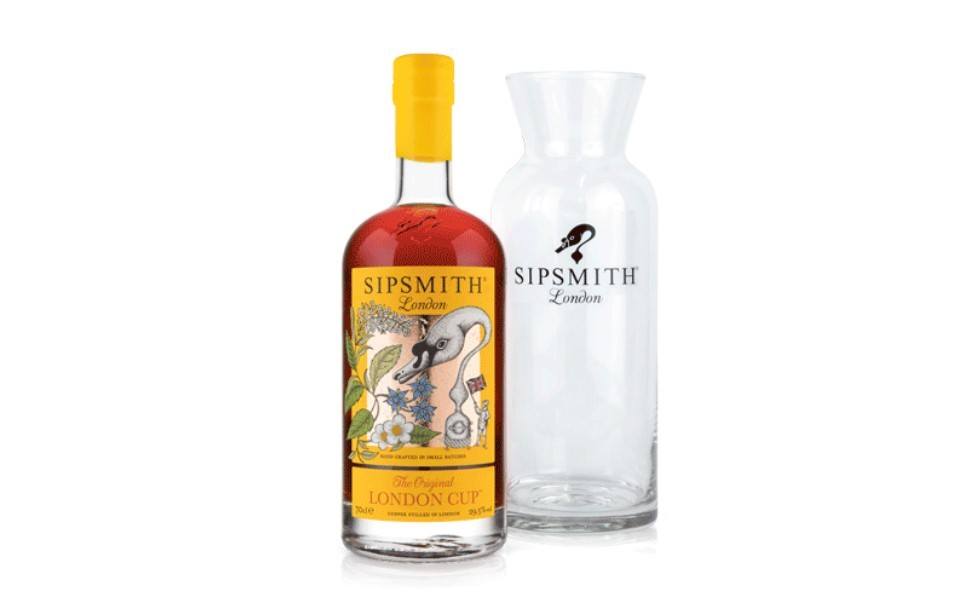 London Cup and Carafe
Sipsmith London Cup is a sublimely sippable punch crafted from our award-winning London Dry Gin, infused with tea, borage, lemon verbena and a host of other botanicals. Best shared with friends; in a carafe, over lashings of ice, to three parts lemonade and a lemon wheel garnish.
£28.00
The Nose
Burnt orange and caramel with a burst of fresh citrus
The Palate
The bold juniper notes of the gin are complimented by a zesty marmalade on the palate
The Finish
Notes of scorched oak and bitter-sweet spice
Borage

Also known as the starflower, the leaves of the borage plant give a fresh, almost sweet flavour reminiscent of cucumber.

Lemon Verbena

Our Lemon Verbena brings sweet, fresh citrus flavours reminiscent of the finest lemons.

Rose Petals

Rose petals give a subtle, but beautiful floral note to our London Cup, and are distilled as a single botanical and then blended to the mix.

Juniper Berries

The fundamental ingredient that makes Sipsmith Gin taste, well, like gin! It's the oils that we want so we macerate the berries in warm spirit overnight to burst the skins and release the essences.
A gin cup inspired by the punches of 1800s London
Punch proliferated in a city gone mad for gin. After British sailors returned to London from India, they brought with them a magical potion that takes its name from the Hindi word 'panch,' meaning five, and named for its five flavour components (spirit, sweet, dilution, citrus, spice, bitter). Our Sipsmith London Cup is inspired by these punches of old and blends tea, lemon verbena and borage with a selection of vermouth and bitters, and of course our classic London Dry Gin.
Product Information:
1 x 70cl London Cup
1 x 1 litre glass Sipsmith carafe
Reviews