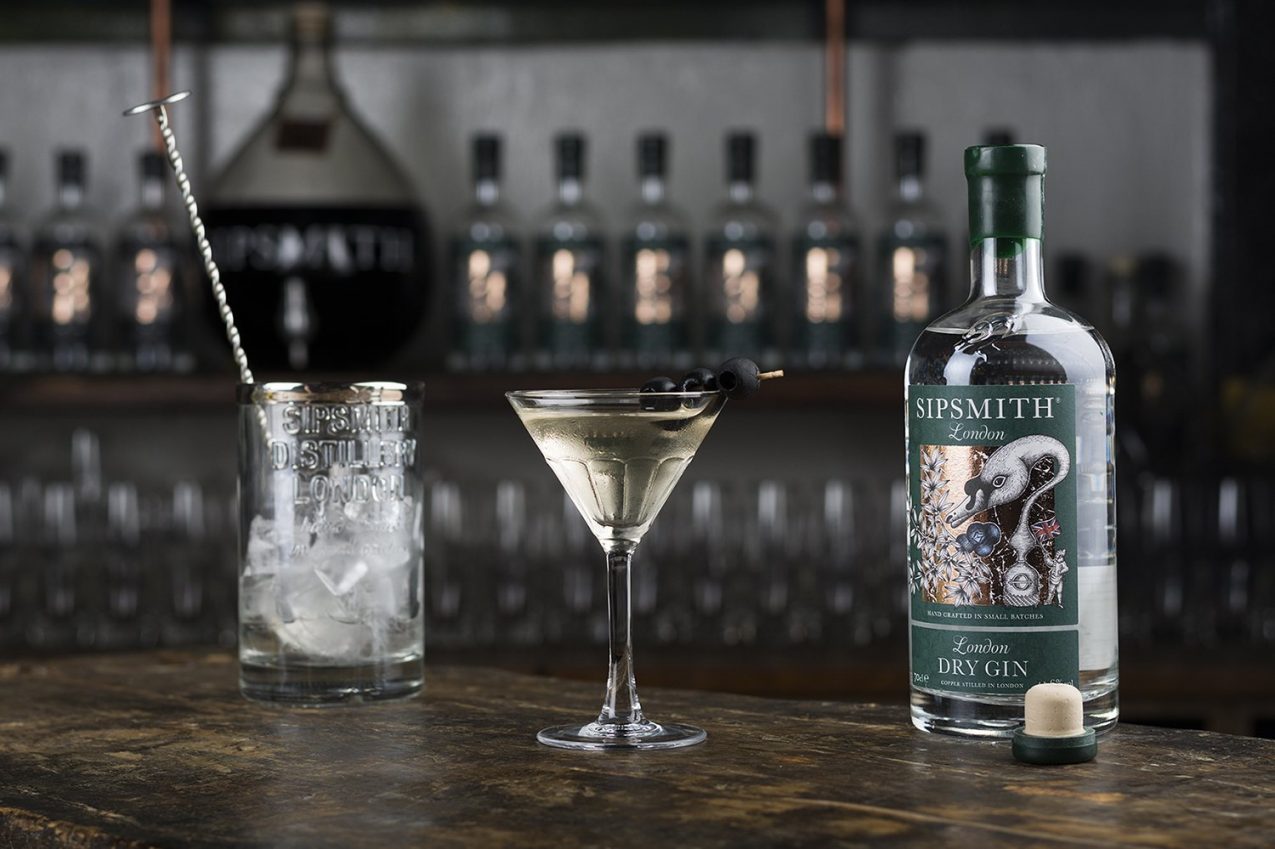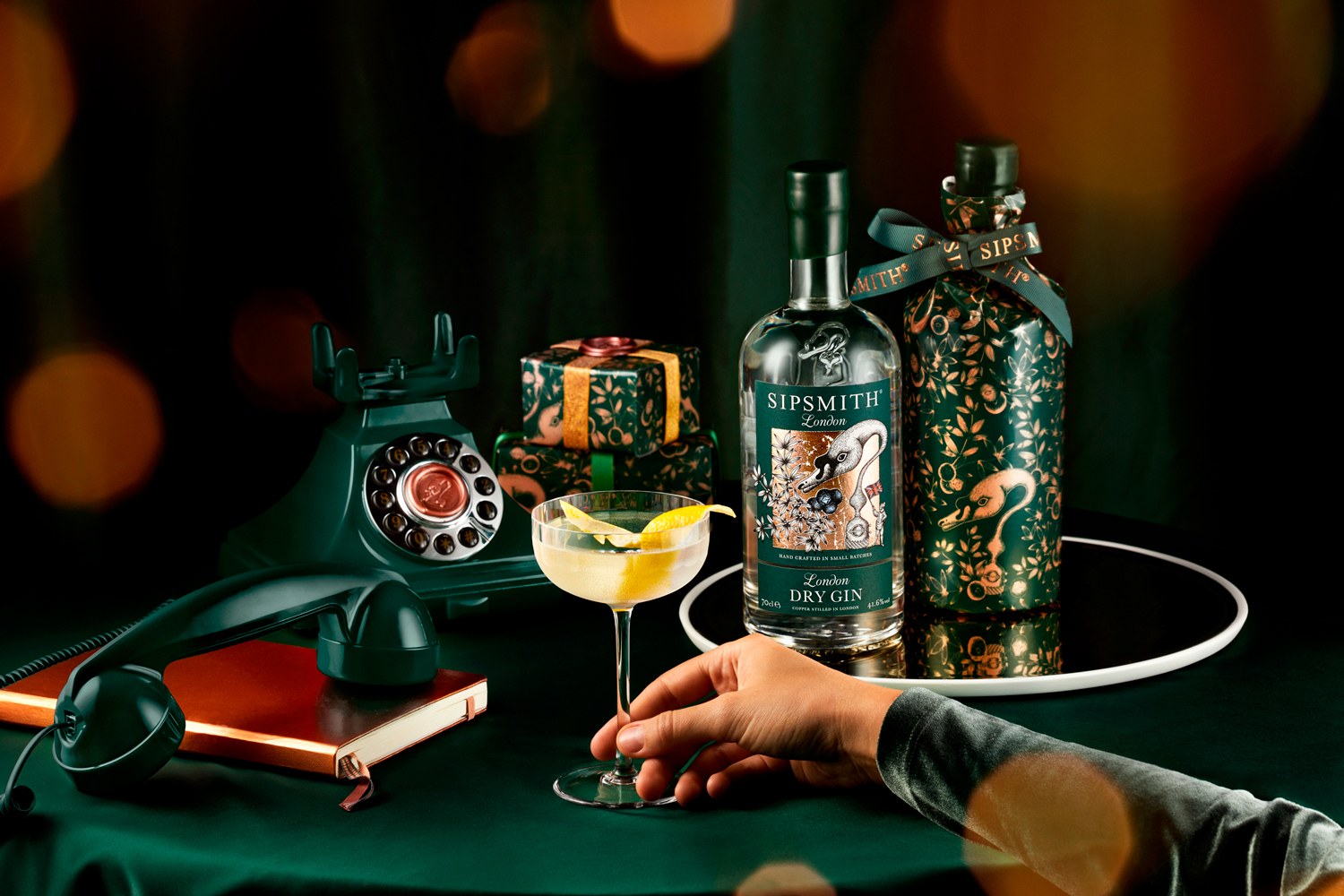 Martini Stirring Glass
There are many ways to craft a Martini. At Sipsmith our preference is to stir it down over ice. Stirring helps to keep low dilution whilst maintaining a fantastic texture in the spirit.
Crafted from our London Dry Gin bottle, our martini stirring glass is then hand cut and lipped, transforming it from bottle to a beautiful stirring glass.
£25.00
Stir in style with our Martini Stirring Glass.
This beautiful Sipsmith Stirring Glass can be used to craft some classic gin cocktails such as the Martini or Negroni. These cocktails are just two of a whole host of cocktails that taste best when stirred, rather than shaken. The purpose of 'stirring down' a cocktail is to chill the ingredients without disturbing the ice too much - this minimises dilution for the perfect Martini.
To create our perfect martini stirring glass, we took our London Dry Gin bottle and hand cut and lipped it. Each stirring glass is 500ml, but for the perfect martini we recommend stirring down one martini at a time.
The Ultimate Martini
- 125ml Sipsmith London Dry Gin
25ml Dry Vermouth
Stir over ice, strain into a chilled Martini glass. Garnish with a lemon twist.
Product Information:
1x Martini Stirring Glass
Please note each stirring glass is unique due to the nature of them being hand cut
Reviews