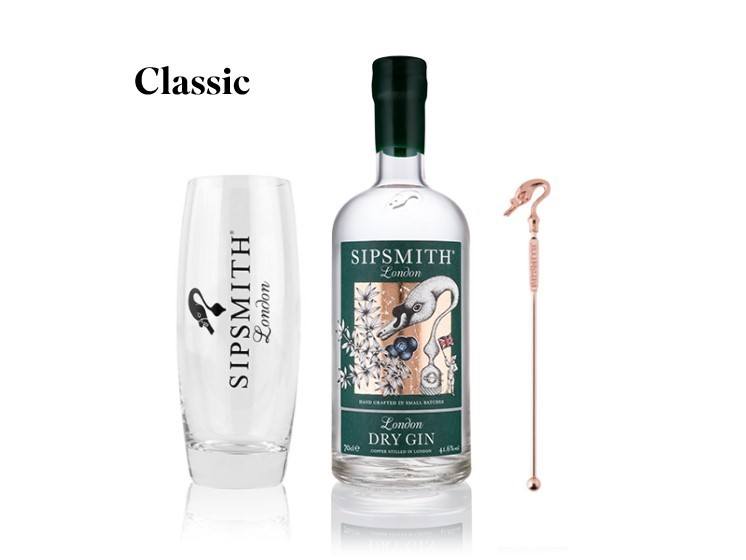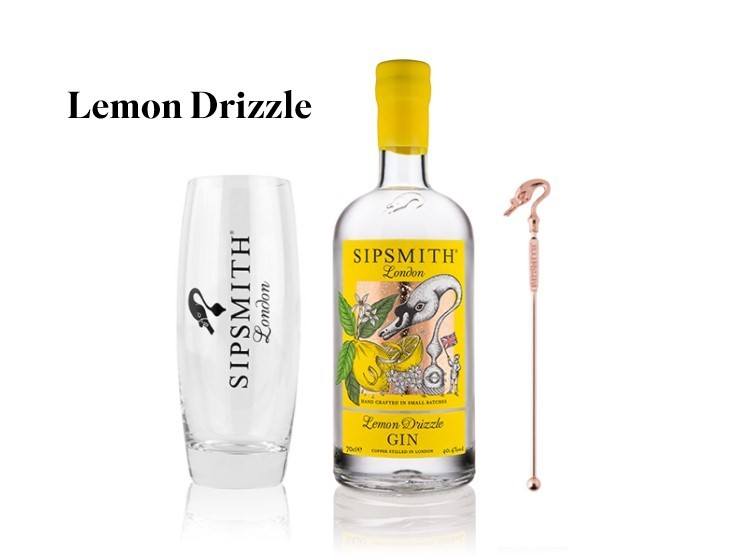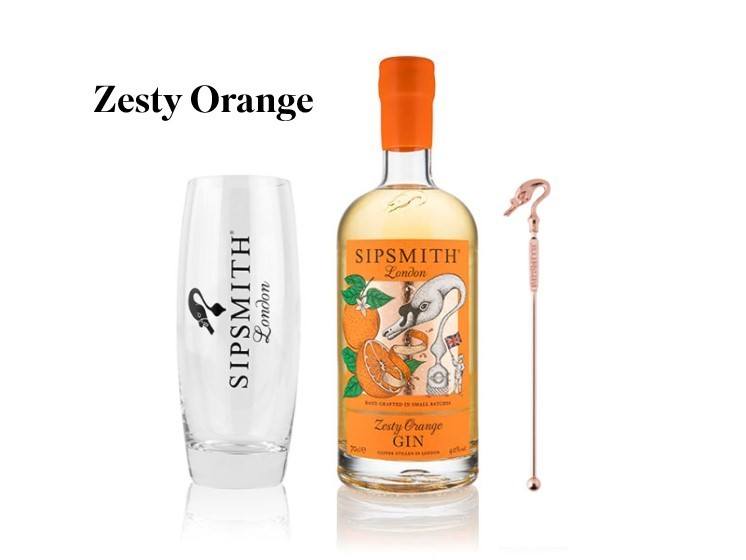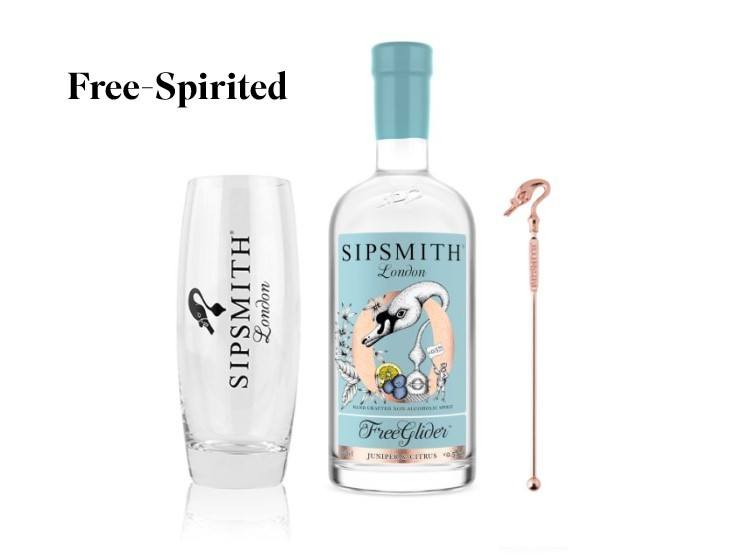 Perfect Your Serve Collection
The perfect sipping collection for every kind of sipper, with your choice of hand crafted gin, swan drinks stirrer and highball Sipsmith glass.
Classic, Zesty or Champion? Find out here.
£40.00
Perfect your serve to discover which kind of sipper you are.
Whether you're a Classic, Zesty or Champion sipper, our talented team of distillers have hand crafted the perfect gin for you.
From our award-winning London Dry Gin, to our delightfully zesty Lemon and Orange gins, to our Limited Edition Strawberry Smash Gin in celebration of our Wimbledon partnership, we lovingly labour over every drop to ensure a sensationally sippable gin, no matter which kind of sipper you are.
For £5* off your Perfect Your Serve collection, find your unique coupon code when you take our Perfect Your Serve quiz here.
Product Information:
Classic Collection: 1x London Dry Gin 70cl, 1x highball glass & 1x swan drinks stirrer
Lemon Collection: 1x Lemon Drizzle Gin 70cl, 1x highball glass & 1x swan drinks stirrer
Orange Collection: 1x Zesty Orange Gin 70cl, 1x highball glass & 1x swan drinks stirrer
Champion Collection:1x Strawberry Smash Gin 70cl, 1x highball glass & 1x swan drinks stirrer
Free Spirited Collection:1x Free Glider Alcohol Free Spirit 70cl, 1x highball glass & 1x swan drinks stirrer