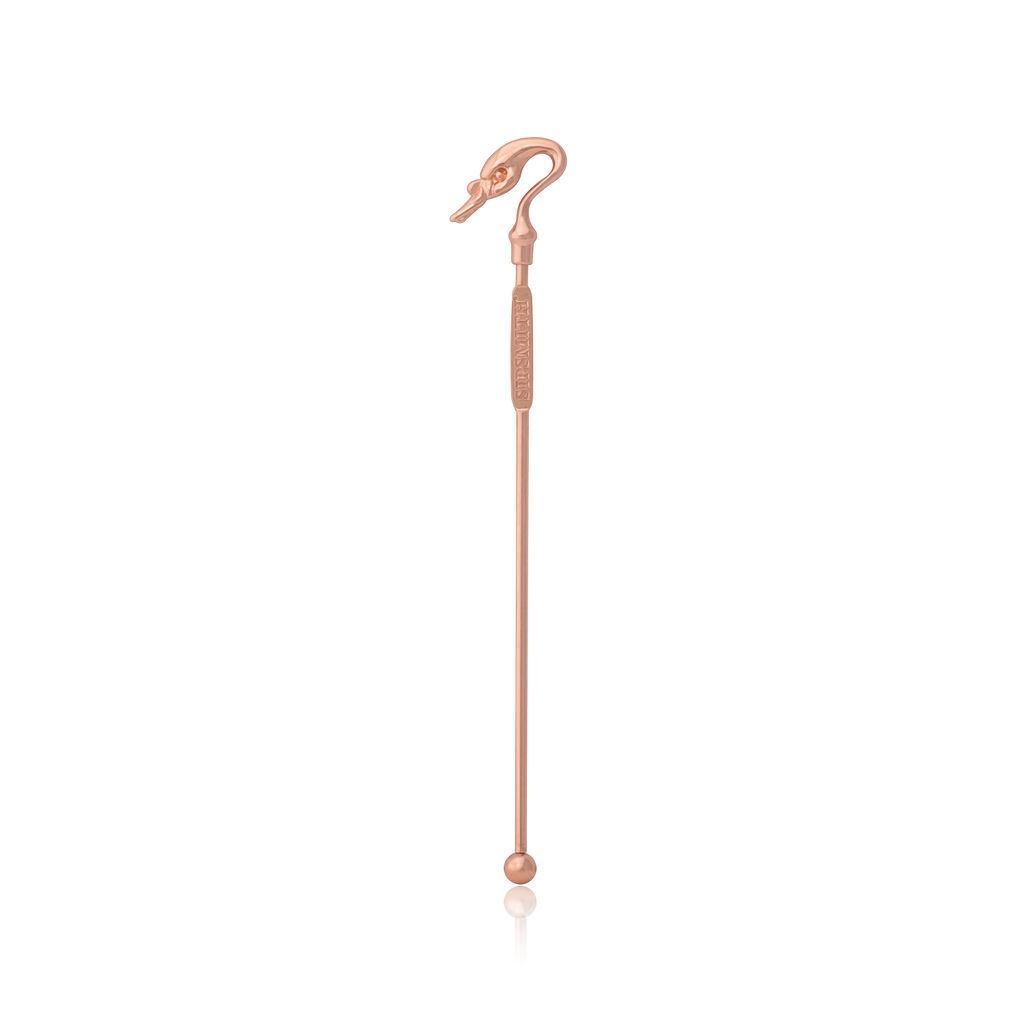 Zesty Orange Spritz Bundle
Our Zesty Orange Spritz bundle is perfect for a zesty al fresco sip. Our Zesty Orange Gin adds a  twist on the traditional Spritz,  which you can serve up beautifully in your branded Sipsmith glasses.
£45.00
The Nose
Bright with floral citrus and a light warming spice
The Palate
Lasting sharp citrus fruit and a hint of sweet marmalade
The Finish
Sweet tangy sherbet, ending on sweet cinnamon
More Product Information
A Zesty Twist on the Traditional Spritz!
We've pulled together everything you could need to enjoy the perfect Sipsmith Zesty Orange Spritz Bundle – a zesty twist on the traditional Spritz!
Our Sipsmith Zesty Orange Gin  has been hand crafted by the talented distilling team at Sipsmith, our Zesty Orange Gin pays homage to the classic London Dry style whilst dialling up the citrus. Fresh and dried orange peel combined with bergamot zest leaves you with a floral citrus and light warming spice on the nose and touches of sweet marmalade and cinnamon on the palate.  Enjoy in a Sipsmith Zesty Orange Spritz and garnish with a twist of orange. Quite Right.
Your Sipsmith Zesty Orange Spritz Bundle includes one bottle of Sipsmith Zesty Orange Gin , 2 Fever Tree Soda Waters, 2 Sipsmith Spritz Glasses and 2 copper swan stirrers.
Try this delicious Sipsmith Zesty Orange Spritz recipe – perfect for the zesty sipper!
25ml Sipsmith Zesty Orange Gin
12.5ml sugar syrup
100ml chilled soda water
100ml prosecco
Large orange twist (to garnish)
​For this summertime tipple, add the gin and sugar syrup to a large wine glass filled with ice. Add the prosecco and soda water and lift from the bottom to stir. Garnish with a large orange wheel.
Shop our gins
Sensationally sippable for every occasion.