CORPORATE DISTILLERY TOURS
Treat your team to a tutored tasting and tour of the Sipsmith distillery, home of the ginaissance. For a truly memorable team activity alongside our copper ladies, Prudence, Verity and Constance taking you through the chequered history of gin with a tipple in hand, please submit an enquiry form below. Your private host will share with you our Sipsmith story and teach you about how our award-winning spirits are hand-crafted in Chiswick. Awaken your tastebuds with a tutored tasting of our gin range, exploring the botanicals that make our gin and leave with a gift bag to take home.
Once you've submitted your enquiry, our Sipsmith team will be in touch soon with a quote for your event and to help answer any questions you might have.
---
Includes:
Tour – approx. 90 mins
Tasting of 4 gins
Gift bags * Standard and Premium options available
Prices start from £1200
*Available from February 2023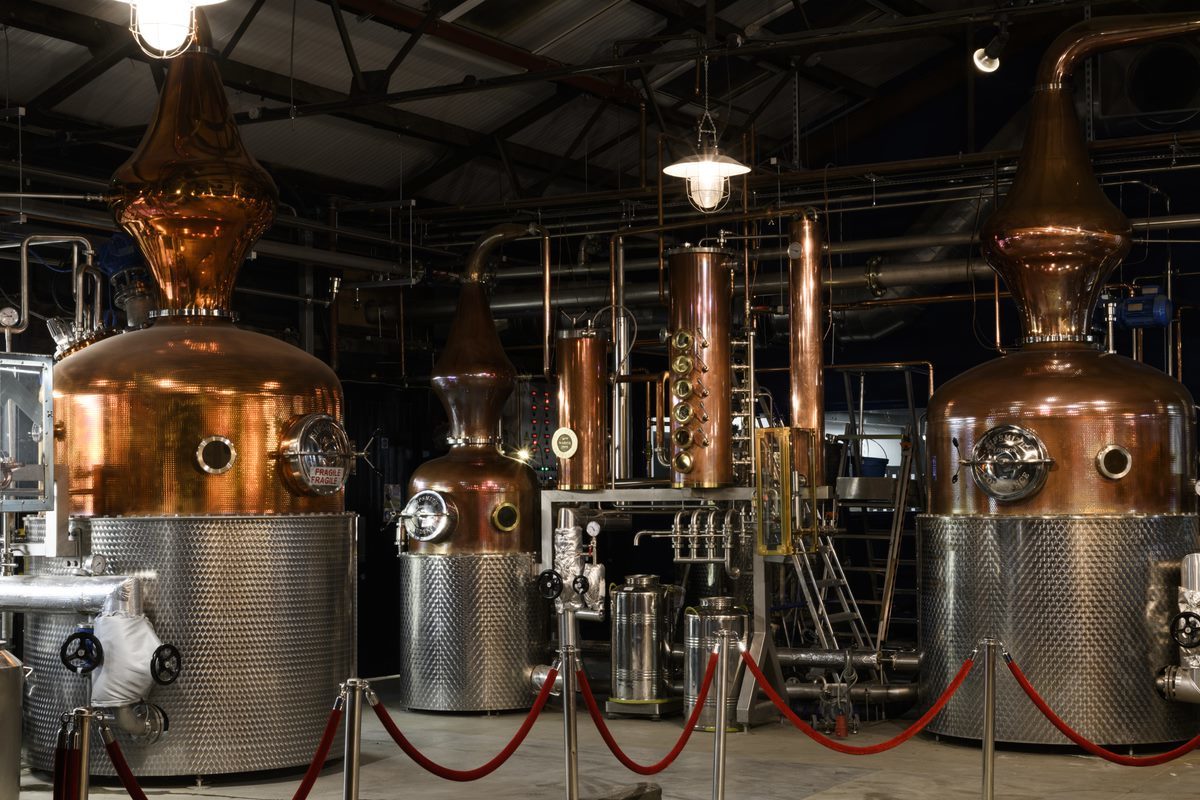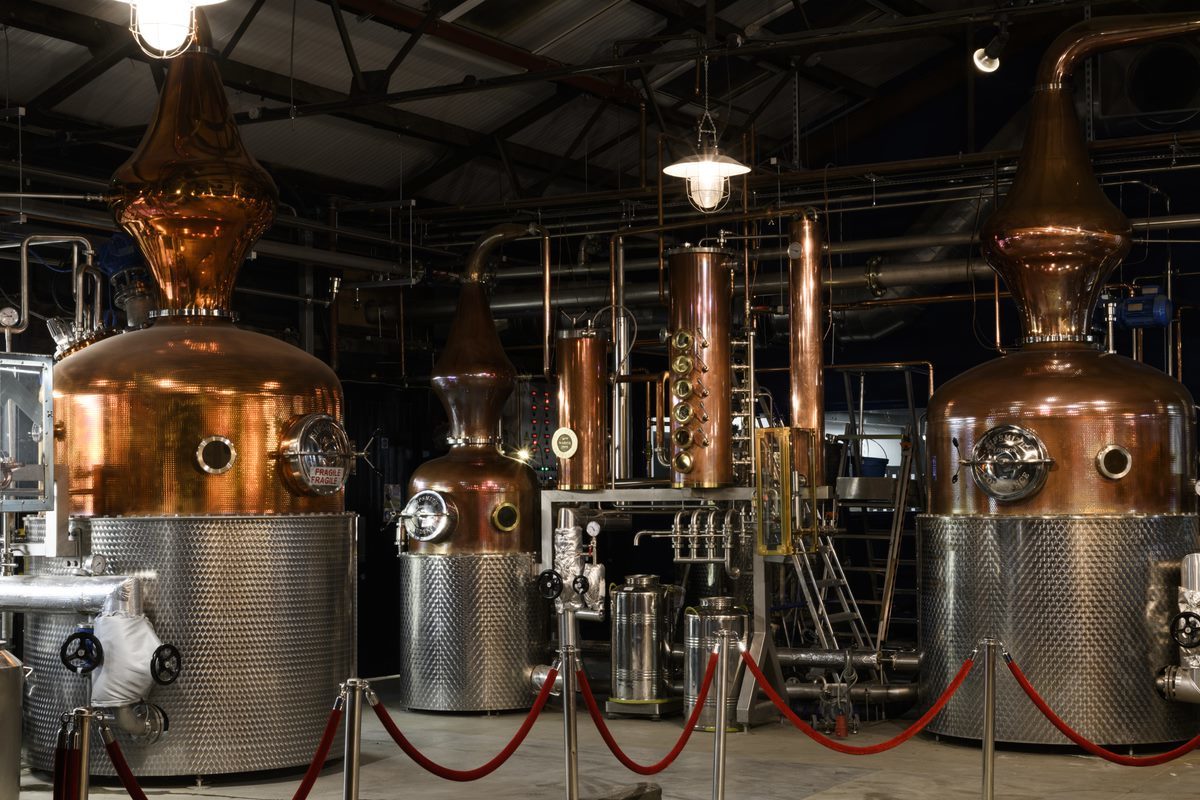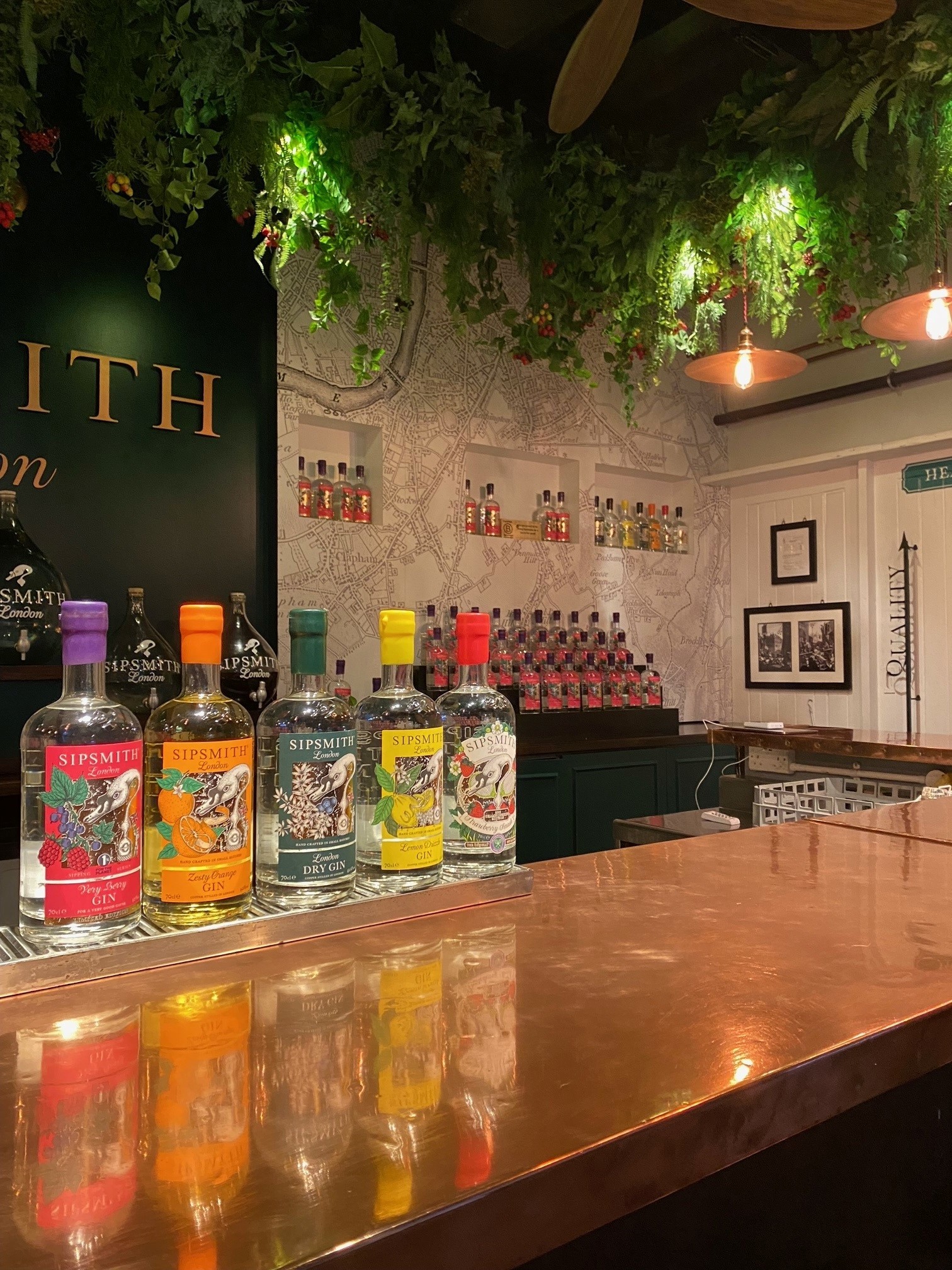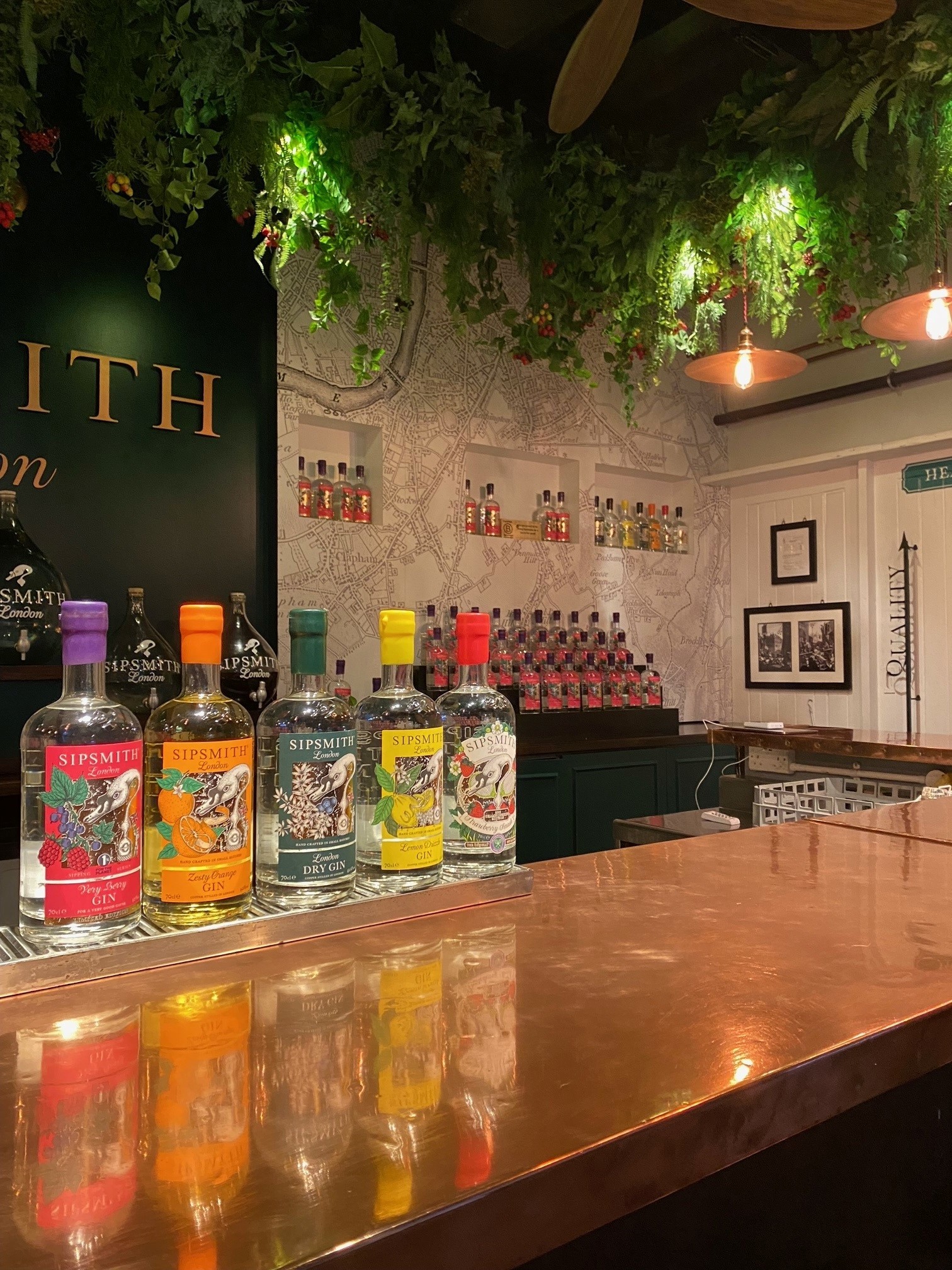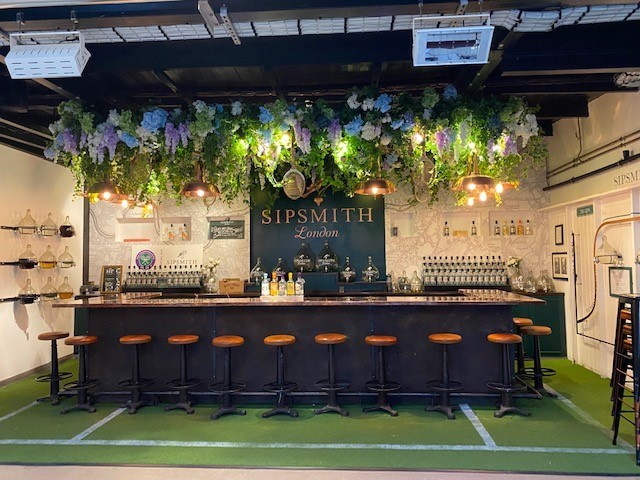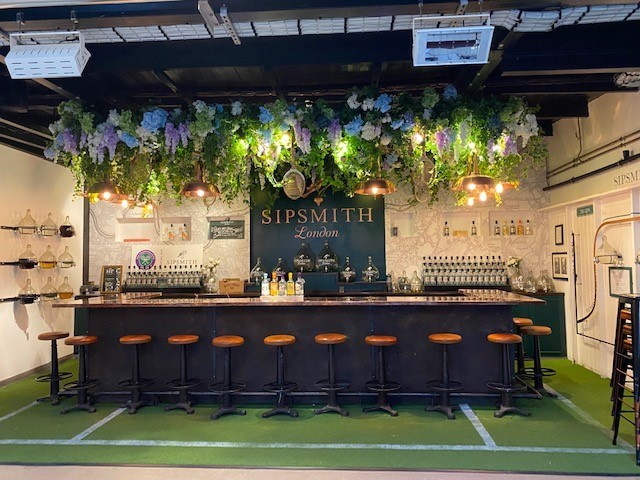 ---
To book – fill out the enquiry form below
CORPORATE SIPSMITH CAB & TRIKE PACKAGES
Want a delicious Sipsmith G&T or cocktail at your work event or team social? Need a beautiful bar to serve these cocktails from and some friendly passionate gin experts to help serve? Want something a bit different that will WOW your corporate guests? Sipsmith has the solution for you! From beautiful, elegant copper trikes to quintessential British taxi cabs, Sipsmith's team are here for all your corporate event needs. Fill out the enquiry form below and our Sipsmith team will be in touch very soon with a quote & our availability.
*Available from February 2023
---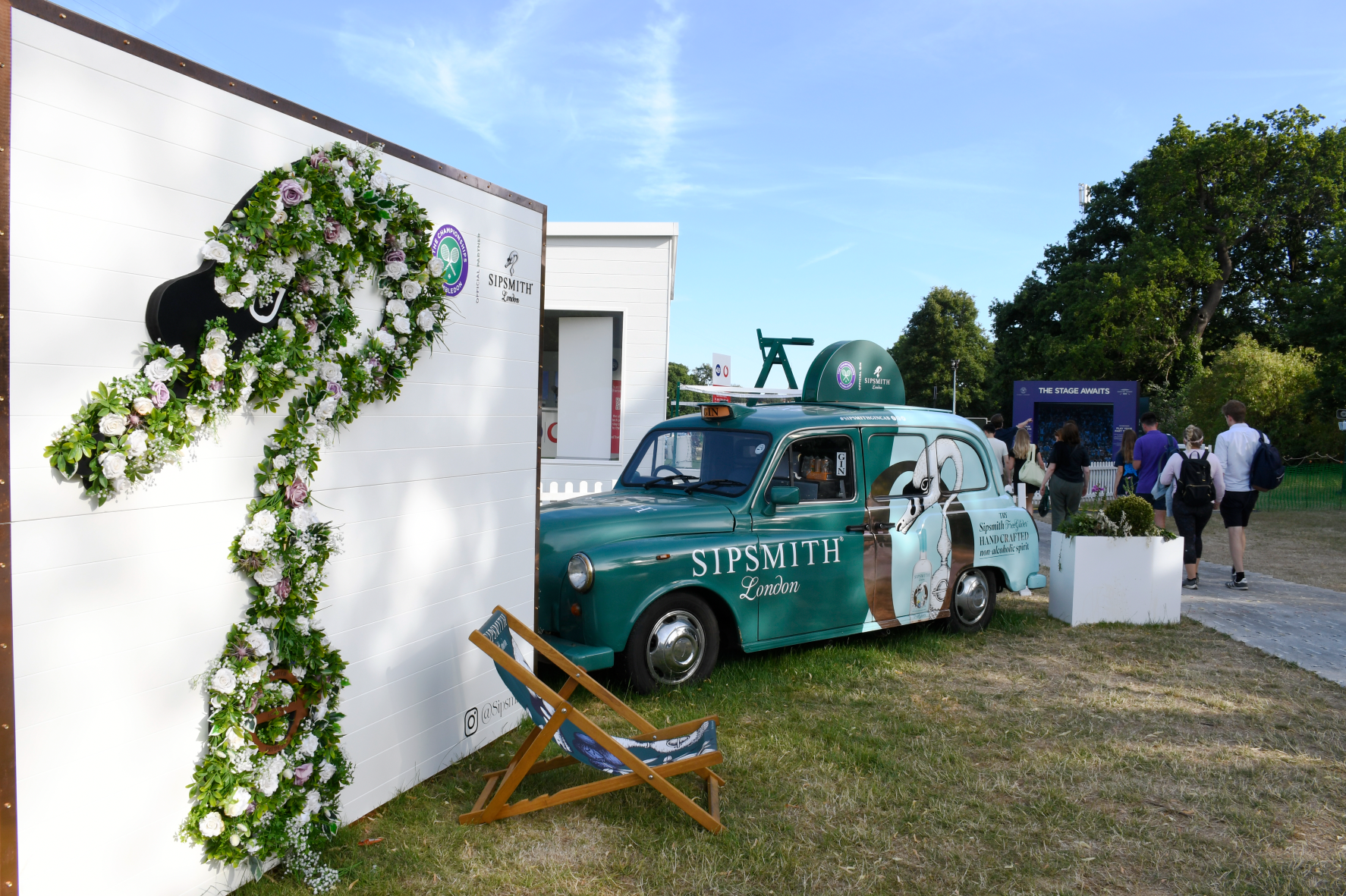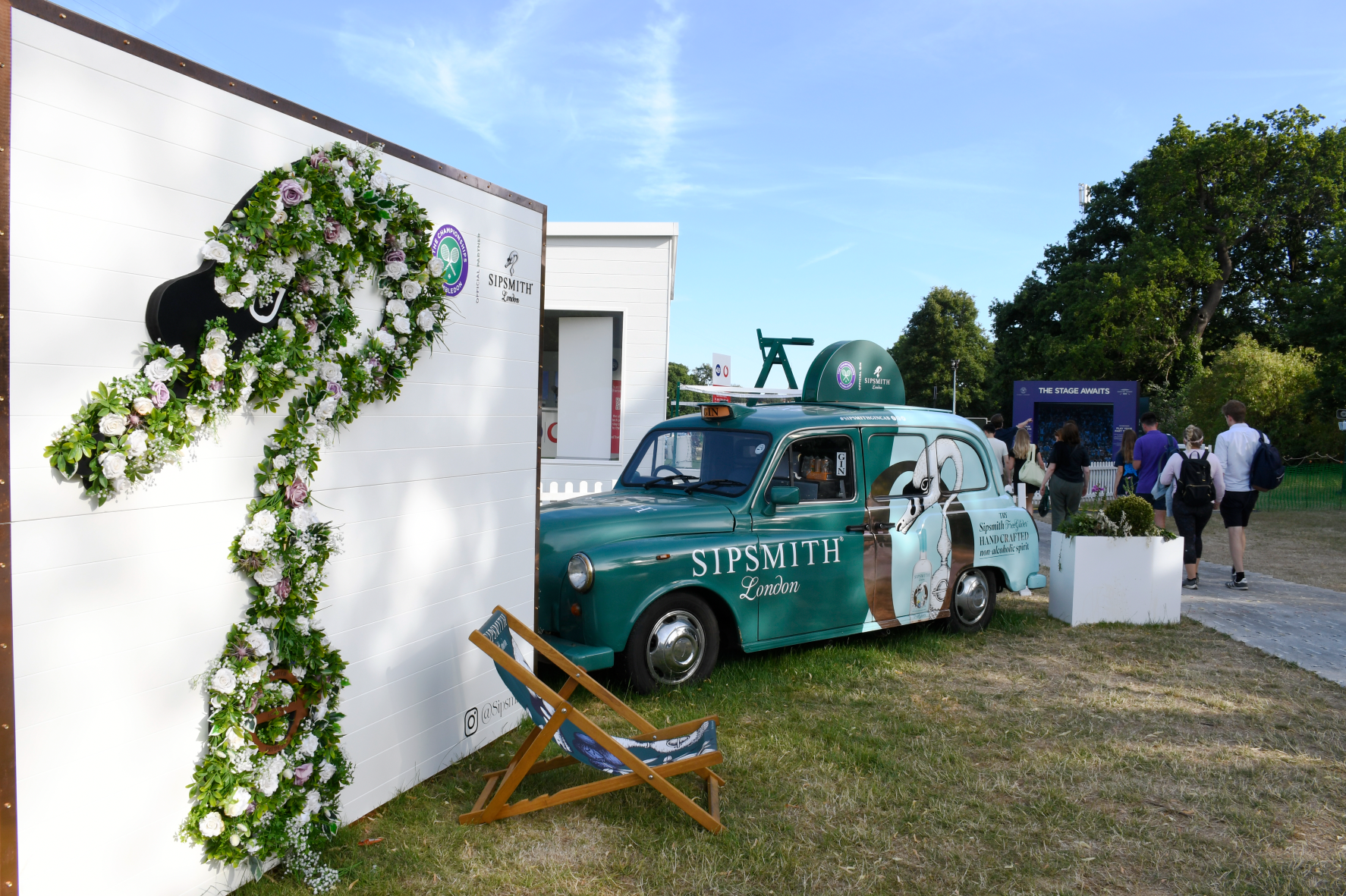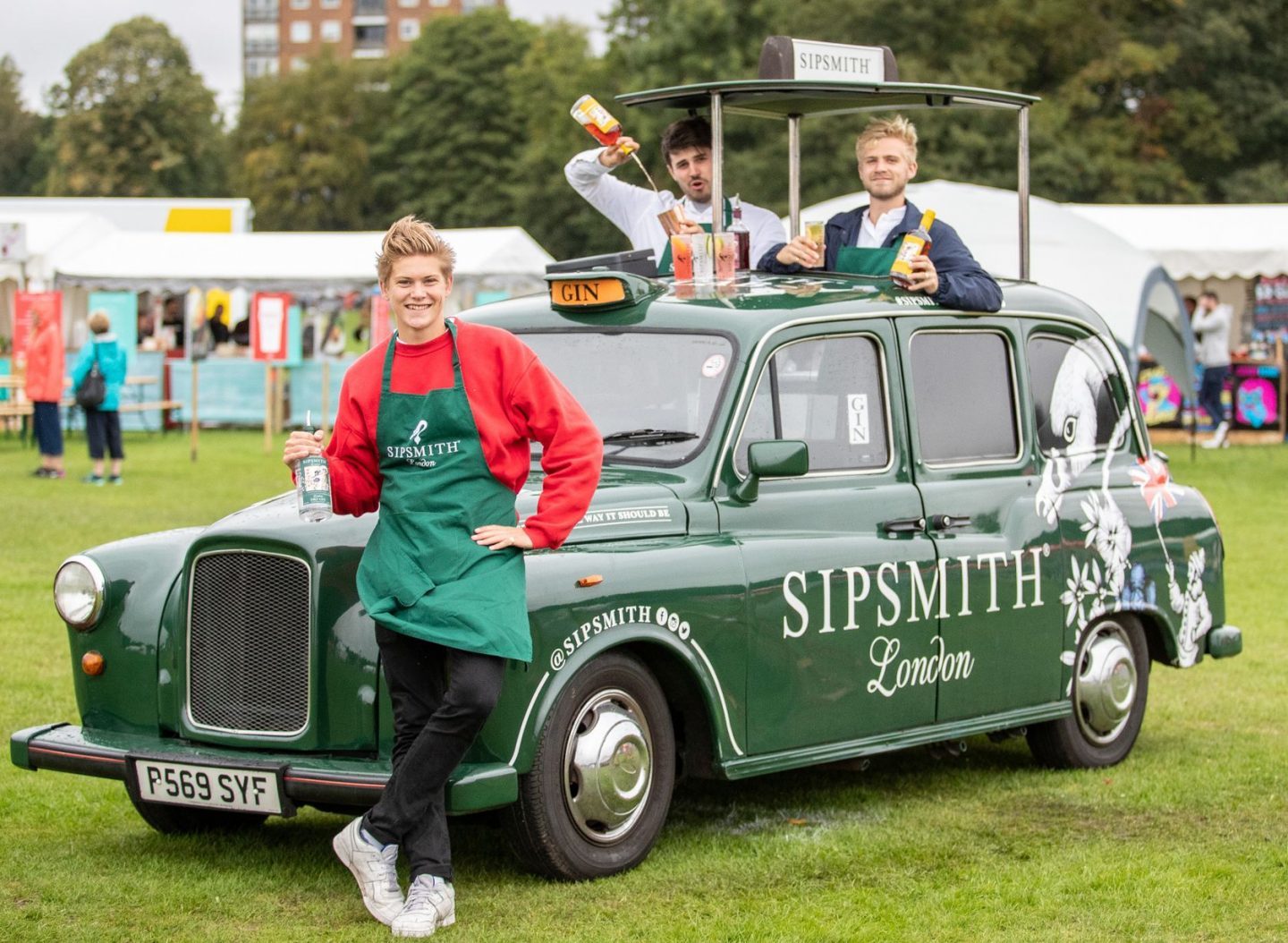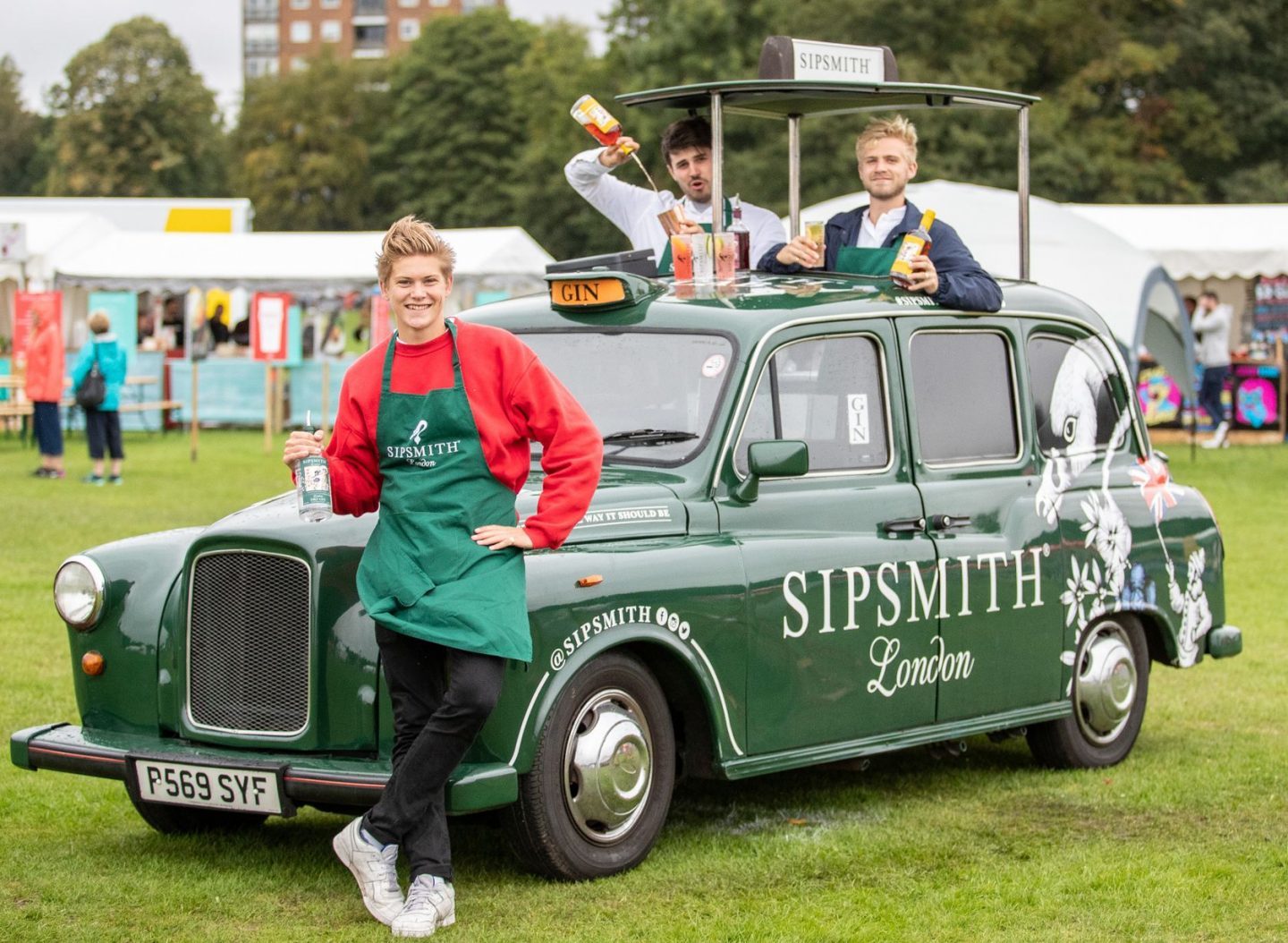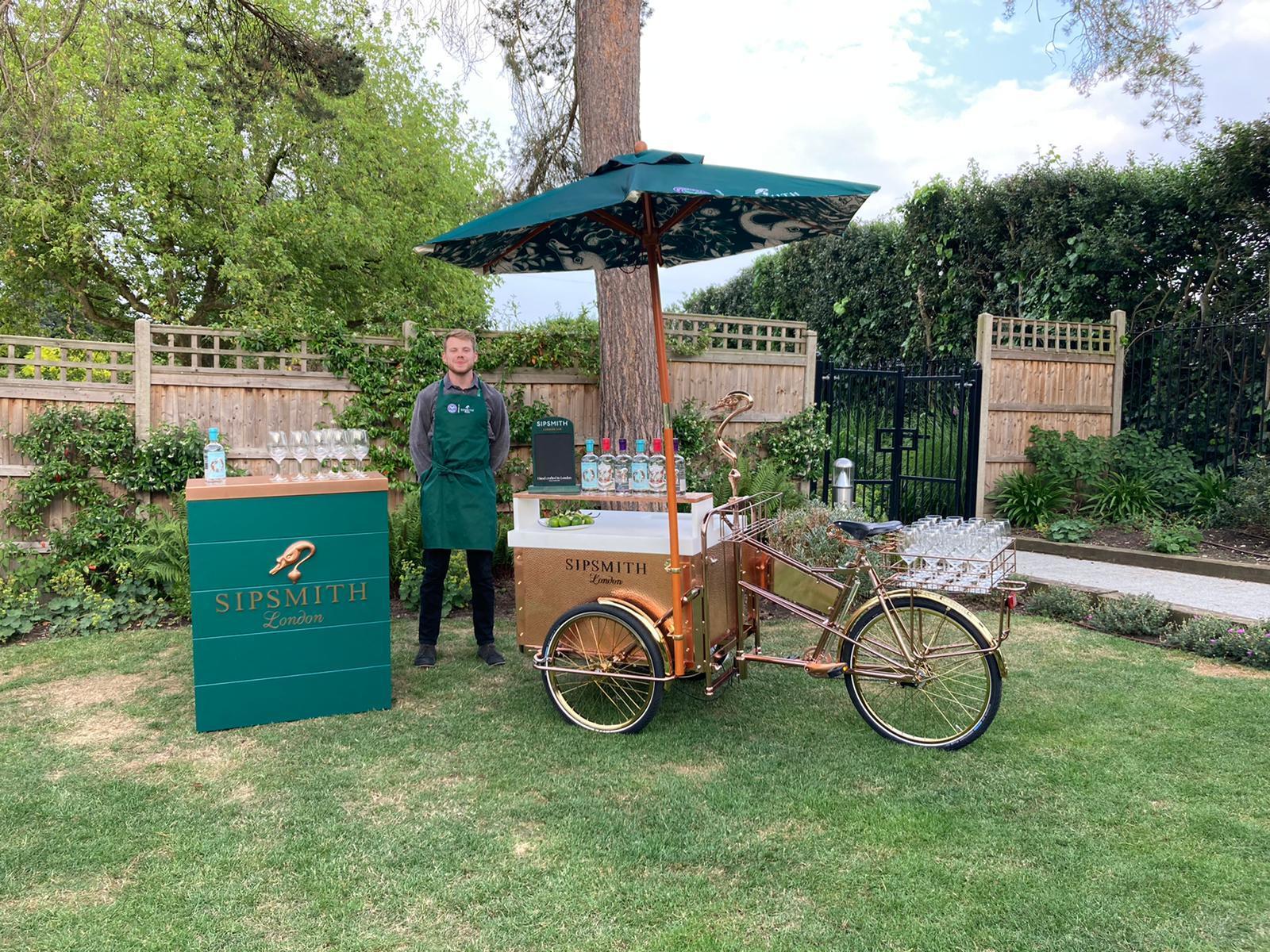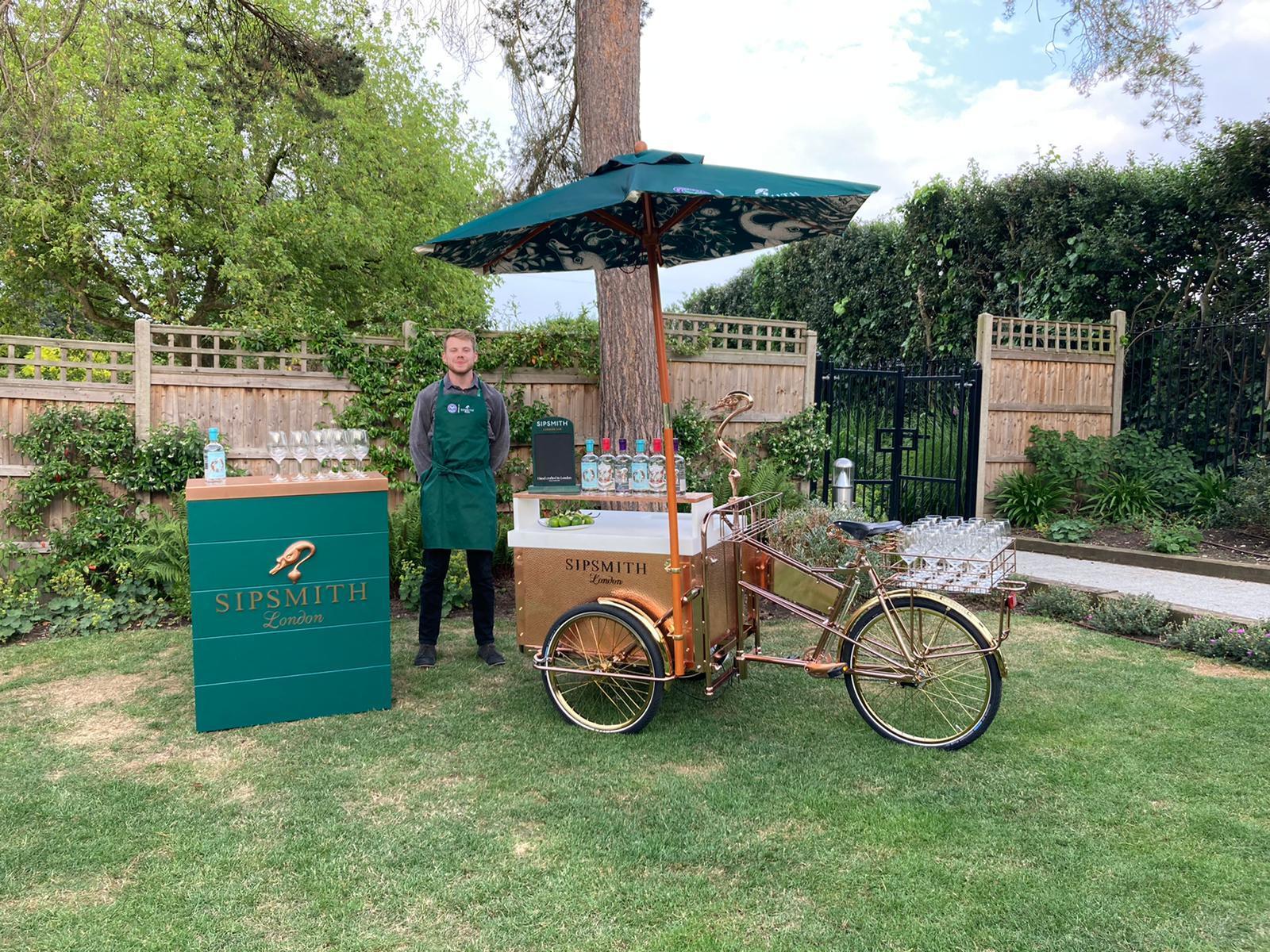 ---
To book – fill out the enquiry form below