Shop our gins
Sensationally sippable gin for every occasion.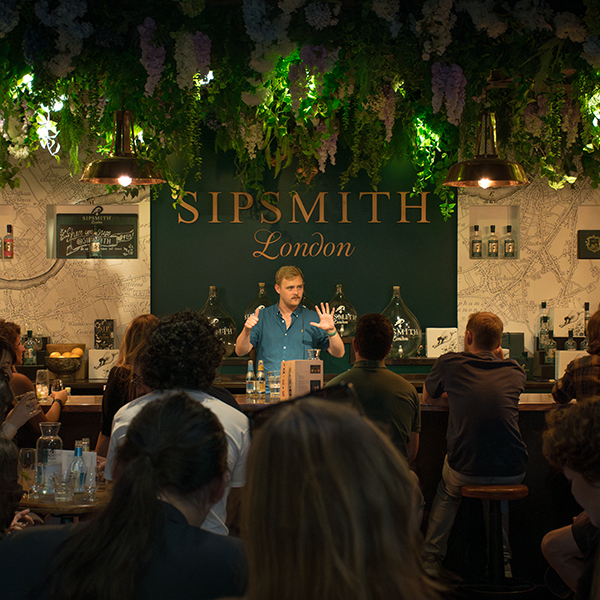 Distillery Tours
London. Let's face it, not a place typically associated with the word "dry" (leave the house without an umbrella at your peril, we always say). In 2007, though, three friends from the city set out to change that. Their names? Sam, Fairfax and Jared. Their mission? To create a gin of uncompromising quality, character and, yes – dryness, that could mark the beginning of a London gin renaissance. (A gin-aissance, if you will).
Discover what happened next by joining us on a Sipsmith's distillery tour. Learn the history of this fine beverage (with a ginny tipple in hand, naturally) and enjoy a tutored tasting session. Gin Gin.

Proud to be a certified B corp
We're committed to using our business as a force for good. Read more about our mission to not only be the best gin in the world, but for the world too.