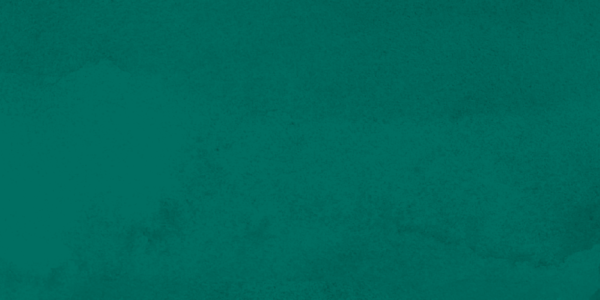 The Official Tennis of Sipsmith Gin
A Perfect Partnership
In 2020 we became the Official Gin Partner of The Championships, Wimbledon. Two quintessentially British establishments with a dedication to craftsmanship, quality and having a jolly good time. To celebrate, we crafted a Limited Edition Strawberry Smash Gin, using the official strawberries of Wimbledon from Hugh Lowe Farms in Kent. A winning serve, some might say.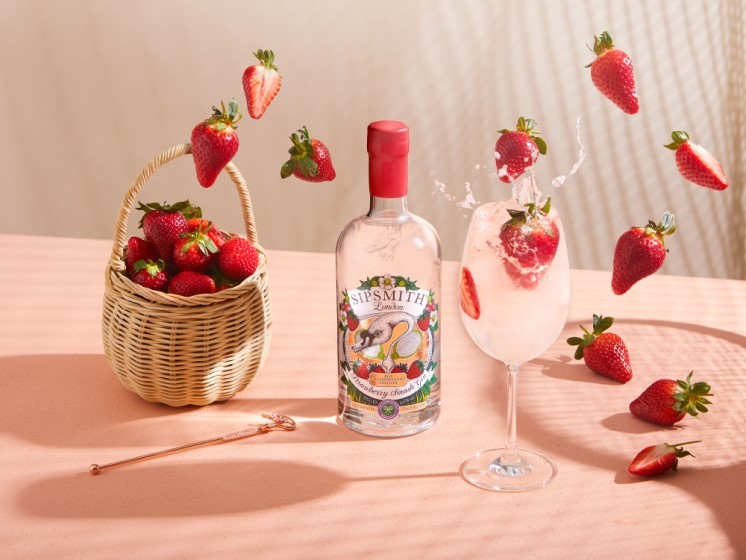 CELEBRATE WITH A SENSATIONAL SIP
Crafted in celebration of our partnership with Wimbledon, our team of talented distillers used the strawberries from Hugh Lowe Farms' (official grower for The Championships) 2020 strawberry harvest to create our Limited Edition Strawberry Smash Gin. Strawberry and mint join our award-winning London Dry Gin recipe to capture the very essence of Championship sipping. Our London Dry Gin has also been redressed in the iconic Wimbledon colours for a Limited Edition London Dry Gin.
DISCOVER YOUR PERFECT SERVE
Classic, Zesty or Champion; find your perfect tipple to sip as you watch the tennis action this summer, so you can perfect your serve off-court whilst the professionals perfect theirs on-court.
WHERE TO SIP THIS CHAMPIONSHIPS
From Wimbledon Young's Swanhouses, to a host of wonderful venues around the UK to watch the tennis and sip Sipsmith, here are our recommendations for a perfectly mixed double during The Championships.
COURTSIDE SIPPING GINSPIRATION
Find our finest Strawberry Smash tipples to sip whilst you watch the action.