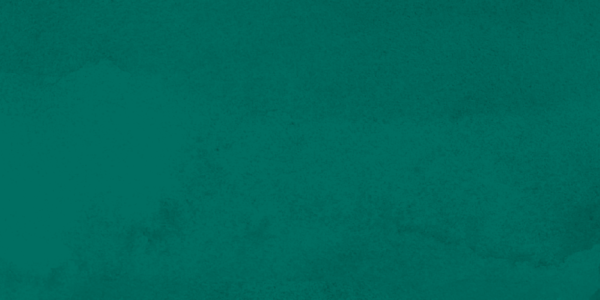 The Official Tennis of Sipsmith Gin
A Perfect Partnership
In 2020 we became the Official Gin Partner of The Championships, Wimbledon. We're really proud of this partnership; two quintessentially British establishments with a dedication to craftsmanship, quality and having a jolly good time. To celebrate, we crafted our Limited Edition Strawberry Smash Gin, using the official strawberries of Wimbledon from Hugh Lowe Farms in Kent. The quintessential base for some perfectly mixed doubles.
As part of our partnership, you'll find us at Wimbledon serving up sensational Spritzes, with ready-to-sip G&Ts from our trikes around the grounds, and even in the queue… Scroll down to find out more about what we have in store in Wimbledon and around the world to celebrate, plus the chance to win once-in-a-lifetime tickets to the Wimbledon Finals in 2023.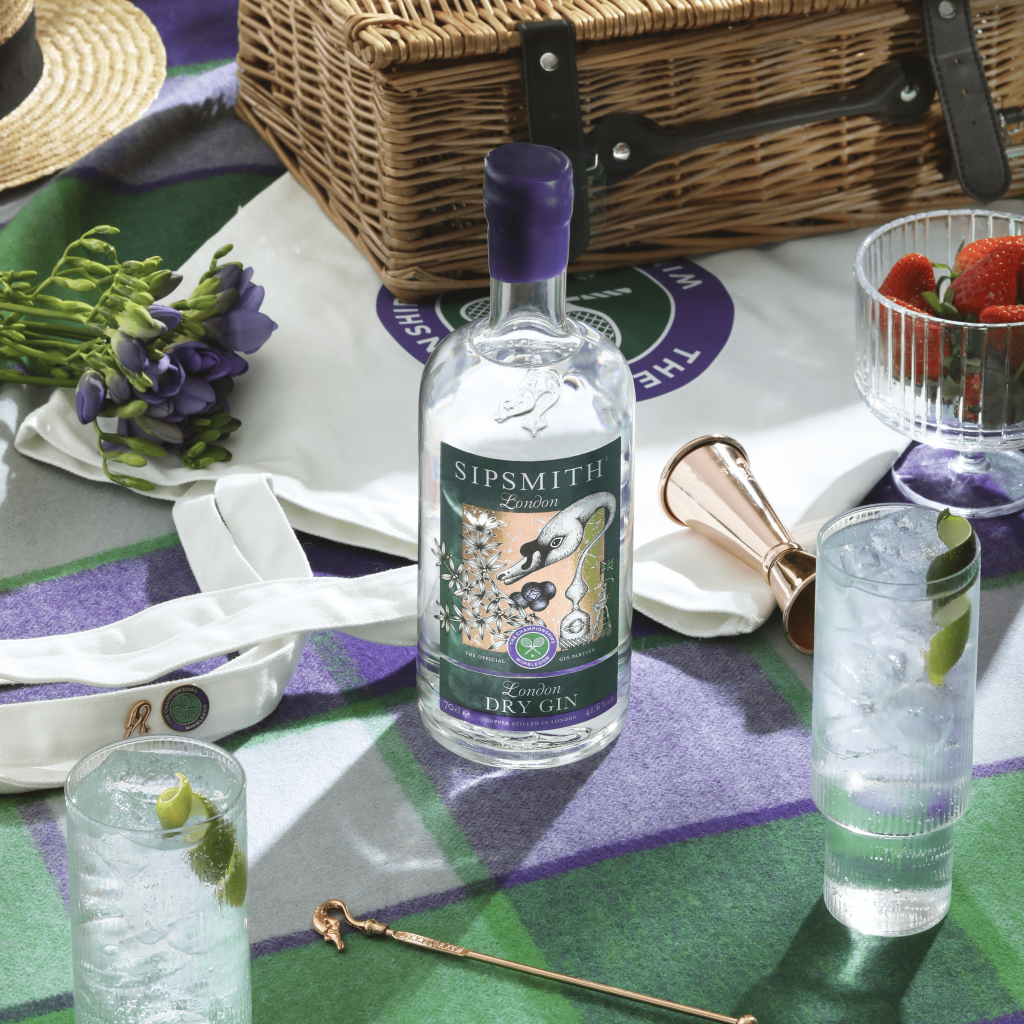 Win Wimbledon Tickets for 2023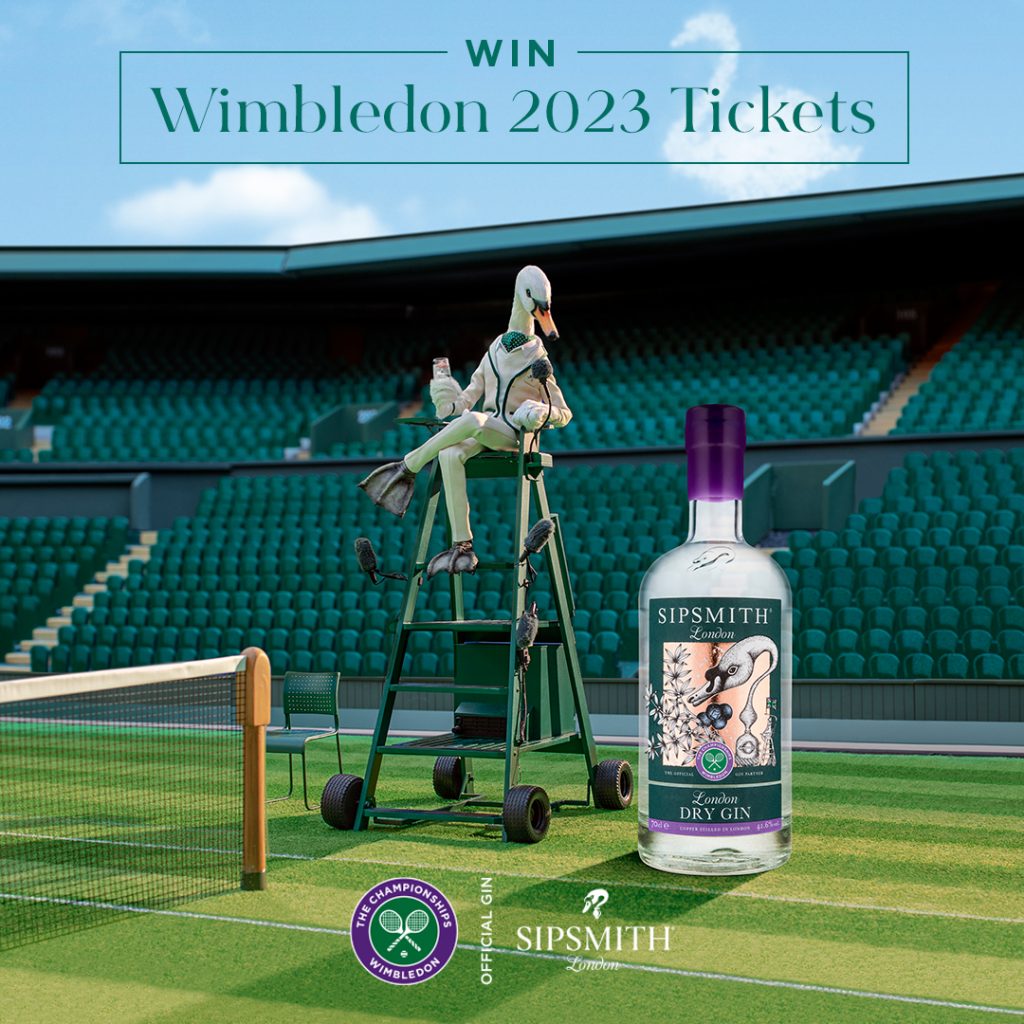 Celebrate At Home
Crafted in celebration of our partnership with Wimbledon, our team of talented distillers used real Wimbledon strawberries to create our Limited Edition Strawberry Smash Gin. Strawberry and mint join our award-winning London Dry Gin recipe to capture the very essence of Championship sipping. Our London Dry Gin has also been redressed in the iconic Wimbledon colours for a Limited Edition London Dry Gin.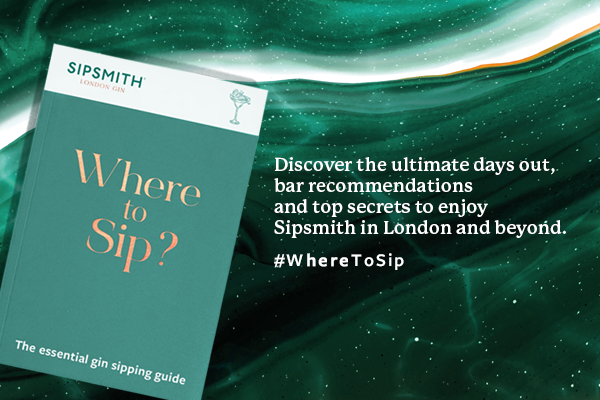 Where To Sip This Championships
From our Sipsmith takeovers at Wimbledon Young's pubs, to a host of wonderful venues around the UK to watch the tennis and sip Sipsmith, click below to find our recommendations for some perfectly mixed doubles during The Championships.
A Courtside Sip
Refreshing and delightful with our range of gins, find your Championship sipping inspiration below.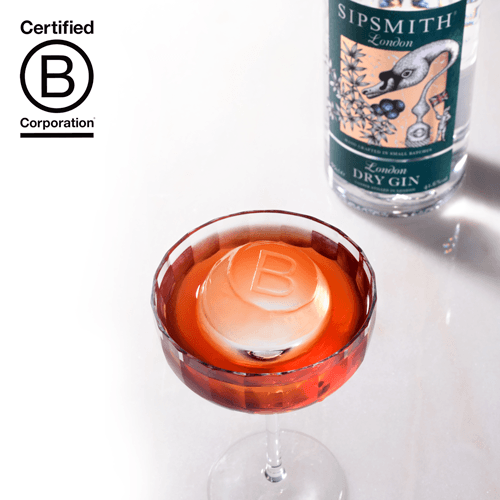 Proud to be a Certified B Corp
As Wimbledon's Official Gin Partner, we're committed to using our business as a force for good – not just during the Championships, but all year. From the materials we use in our activations and events, to the way we make our gin. Read more about our mission to not only be the best gin in the world, but for the world too.