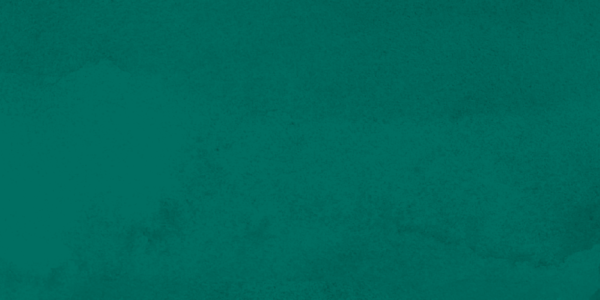 WHO WE ARE
We value honesty as a business and in our people. Trust is really important to us; we trust you and we need you to trust us too, that's how we build a workplace where we feel free to succeed.
Working at Sipsmith is fast paced, frenetic, chaotic at times and we don't always get it right. Part of our mission is to support a culture that celebrates success and promotes learning when we fail.
We value our people for who they are and are always prepared to listen and learn; working together to make Sipsmith the best place to work that we possibly can. It's a journey we hope you'll join us on.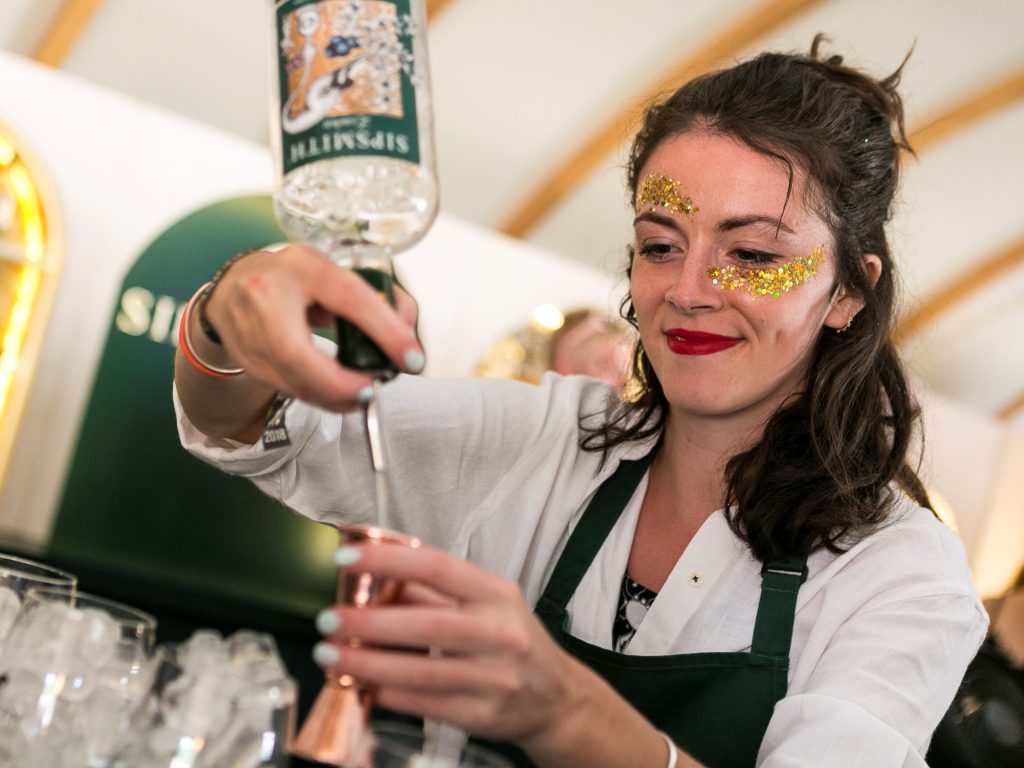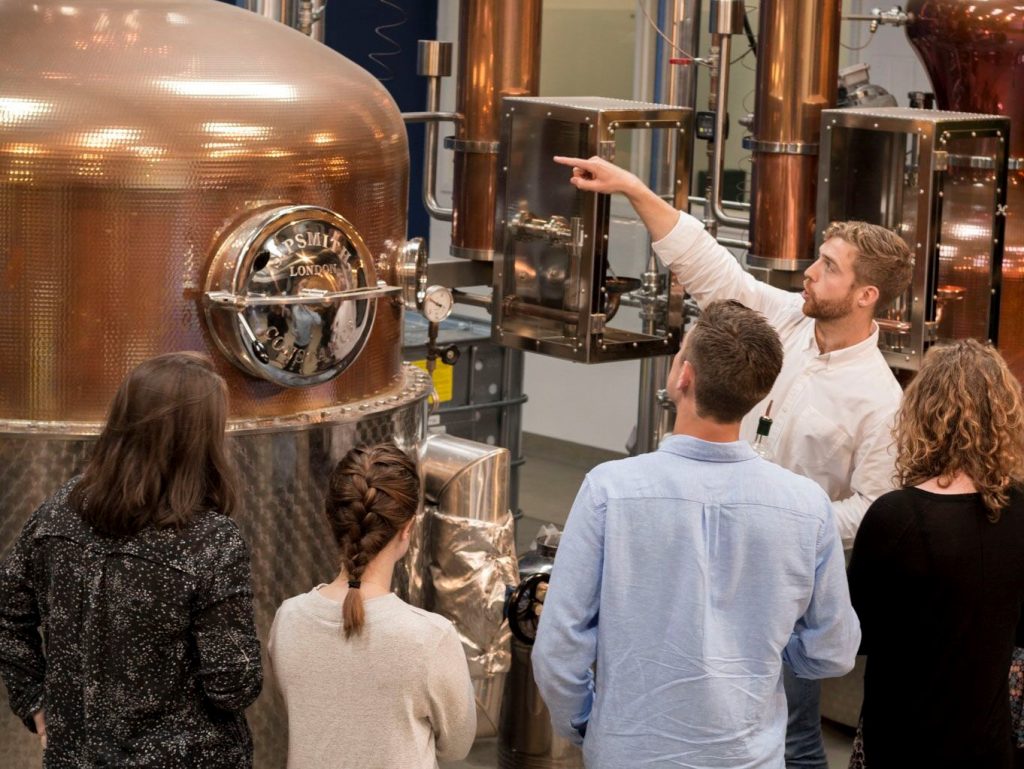 WHAT WE DO
We make gin, not compromises. The same goes for how we work together. We want our people to have the greatest experience they can at work, no compromises.
Life shouldn't stop when you're at work. We love life, and we want work to be an epic part of it; a place where people use their super powers to build our brand and be at their best, plus have plenty of fun while they're doing it.
We give our people a voice and we listen to it. Whether it's our Culture Committee shaping who we are and what we stand for, our Environmental Committee working to improve our sustainability, or the Ministry of Fun who bring us all together to blow off steam and have a brilliant time, our people committees shape what we do and how we do it.
We believe in leaders. Whether it is leading a team, a project or being a leader of self; working to be the best version of yourself you can be, at Sipsmith, everyone has the chance to lead.
WHAT IT'S LIKE AT SIPSMITH
We do things together and we need all hands on deck, so whatever your role is you'll be getting involved with everything Sipsmith. From delivering Brand Experiences of the highest quality to taste testing our latest innovations, or hosting visitors from around the world at our world class distillery bar, we want everyone to experience and contribute to everything we do.
Our workplace is unique, it's a beautiful distillery. We are pretty proud of it and we are proud of what we do here.
We are a family of individuals: We work together, but everyone is empowered to use their individual skills to help grow our business and our brand. We look for people who value autonomy and who have an entrepreneurial spirit to join us.
Our theory is, if we'd like to go and have a G&T with you after you've finished your interview, you'd make a great fit for the team, and we'd ask the same of you. Do you want to have a drink with us?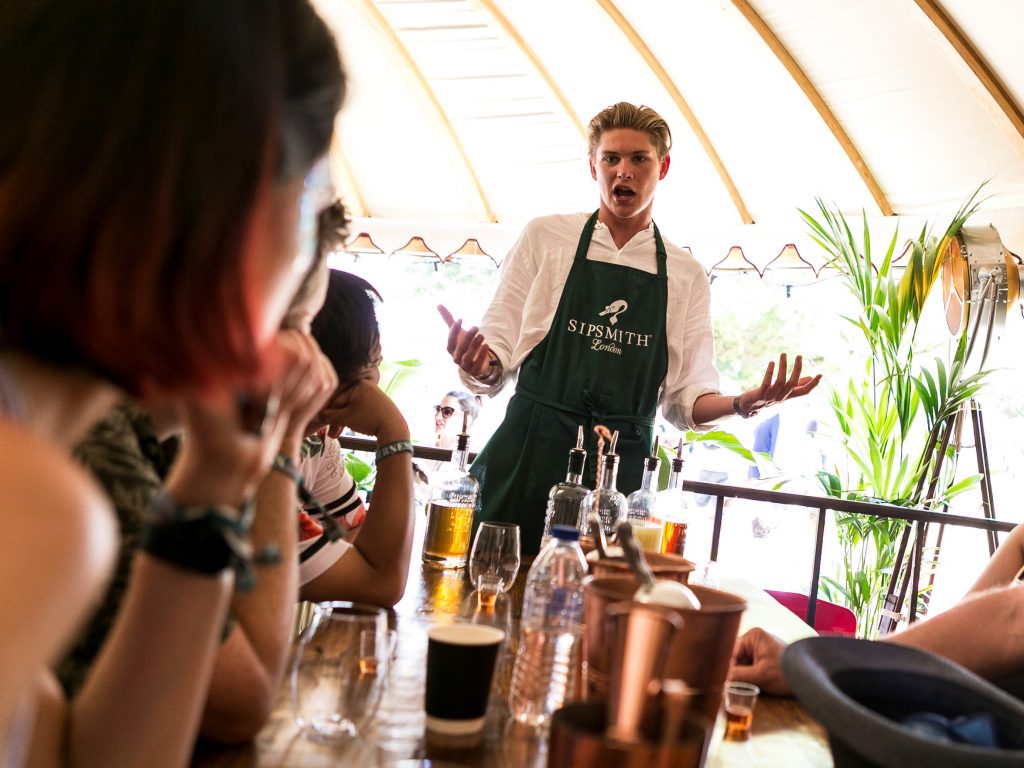 A team with so much passion for what they do, you can't help but jump on board their glorious gin train with them.

Staff testimonial, Glassdoor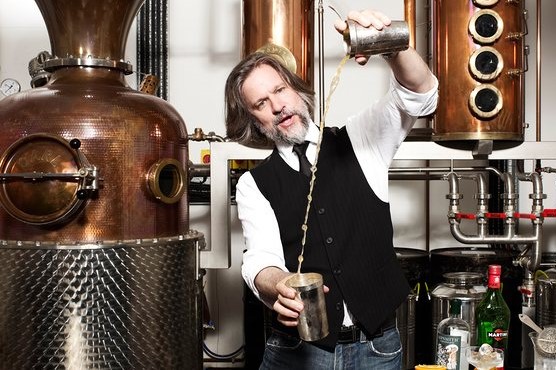 OUR VALUES
From 'no half measures' to 'laugh together, graft together' take a look at our company values we live by everyday.