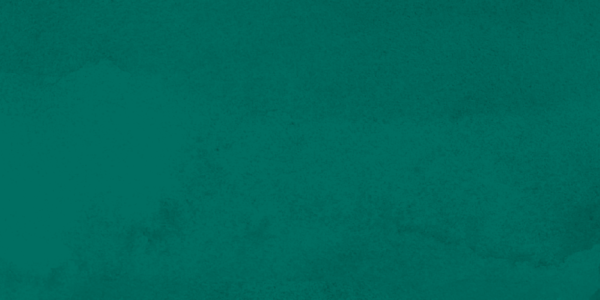 Fairfax
After years drinking as an amateur, Fairfax turned passionately professional with the launch of Sipsmith. He thoroughly enjoys his work.
Jared
Drinks historian. Underwear model. Book publisher. Bon Viveur. Cotswold gardener. Gin lover. Creative genius. Master Distiller.
Sam
What do you do if you love going out, love meeting people, love gin and live in London? You could start a distillery. Sam did.
Annabel
Global Brand Director
Spreading Sipsmith's wings around the world
Ash
Production Planner
Planning the production of bottles and Sipping Society with a smile.
Ashley
Ministry Executive
Founders' assistant, member of Team Culture, and swan stockist.
Braham
Head of Culture
Supporting our Swans and striving to make Sipsmith the best place to work it can be.
Callum
Business Analyst
Monitoring ongoing performance, turning numbers to insights, putting the Gin after Mar.
Camilla
Finance Manager
Drives continuous GIN-provement to our systems, controls & compliance.
Chloe
Customer Service Team Leader
Keeping the gin flowing to all of our global sippers.
Chris
Assistant Distiller
Assisting and distilling.
Ellis
Head of On-Trade
All things Wholesale for on and off-trade.
Emily
On-Trade Sales Executive
Ginfusing North-East London with Sipsmith.
Emma
Management Accountant
Looks after the cash flow to let the gin flow.
Evan
Head of Finance
Counter of juniper berries and Chief Lemon Investigator.
Fran
Distiller
I keep the juice flowing
James
Health and Safety Manager
Loves making Gin, music and strong cups of tea.
Jamie
Brand Activation Co-Ordinator
See it, sort it, send it.
Jess
People and Culture Advisor
Filling our swans with ginspiration to be happy inside and outside of work!
Jo
Head of Production & Logistics
Keeping the gin flowing from botanicals to bars, and everything in between.
Joe
Innovations Manager
Making sure our quality gin keeps flowing.
JP
US Brand Ambassador
Gintroducing Sipsmith across the sunny Southeast of the US. Wants to be called Gin-P.
Keli
US Brand Ambassador
Educating the American masses all about gin one Sipsmith martini at a time.
Macgregor
Junior Graphic Designer
Sipsmith's in-house Picasso.
Maeve
Production Planner
Planning production one drop at a time.
Reece
Distillery Manager
Proud Cornishman, looking after the day to day distilling with our three copper ladies.
Rich
Prestige National Account Manager
Cocktail geek & jazzy sock collector. Single-handedly keeps Irn Bru sales up in London.
Romilly
Commercial Finance Manager
Propping up the commercial team whilst protecting the pennies.
Sam
Financial Controller
Balancing the books on one hand and a gin in the other.
Sandy
Key Account Manager
Putting the London in Sipsmith London.
Sarah
Customer Service & Tour Exec
Answering and directing questions from sippers and swans alike.
Tom
National Account Manager
Pub Chain Chief – keeping it classic!
Zoe
Shopper Marketing Manager
Engaging & motivating sippers to fill their baskets and glasses with Sipsmith.
---