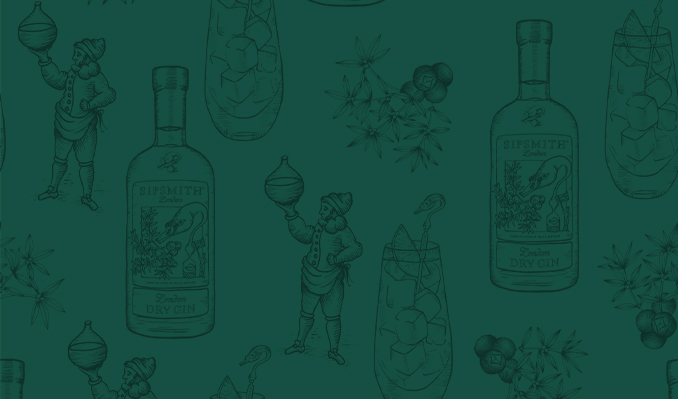 What it's like working at Sipsmith:
At Sipsmith, we like to think we have created a great place to work where you can be creative, autonomous and innovative as well as have lots of fun at the same time. We believe that it's our team here that makes our business what it is (and of course, our exceptionally good gin!), so we work very hard to ensure that everyone in the business loves what they do and feels like part of the family.
We encourage everyone to take their careers and personal development into their own hands. With this in mind, we look for individuals with an entrepreneurial spirit, who want to work hard and see results. In a growing business of this size, the work that YOU do really can make a difference.
We take the culture here very seriously (but never ourselves!) and therefore look only to hire the very best people who would thrive and enjoy being in a culture and working environment like ours. Our theory is, if you would like to go and have a G&T with the person you are interviewing after you've finished, then they'd make a great fit for the team. And we'd ask the same of you… would YOU want to have a drink with US?
Here's what some people have said about working with us on Glassdoor:
'Amazingly talented team. Genuinely passionate people, united by a mission to create the world's best sippable gin. From the three founders to everyone else who works here, it's like coming to work with your mates. A team with vast ambition, who take what they do very seriously, with huge pride and a sense of fun.'
'Best job I have ever had!'
'A team with so much passion for what they do you can't help but jump on board their glorious gin train with them. Such a welcoming group you feel part of the gang from day one and then their endless support for each other genuinely makes them feel like more of a family than work colleagues.'
Why not check out our social media channels as you'll get a feel for what we do and if you want to know more about who we are you can 'Meet the Team' here.
How to apply:
If you see an opportunity that you'd like to apply for, please send an email with the job role as the subject title, along with your CV and a covering letter to our Minister of Culture, Georgie Woods on: [email protected] In your covering letter, please tell us why you think you'd be a good fit for Sipsmith, what you feel you can bring to the role and why we should employ you.
If you've read everything about Sipsmith and you feel like we're the kind of people you'd like to work with but there isn't a job role available right now that suits you, why not send us an application anyway. We'd encourage you to make this innovative, interesting and memorable, so that when a job role does come up that would suit you, we'll remember you and get in touch. The sky is the limit!
We also advertise all of our upcoming opportunities on our social media channels first, so be sure to follow and like us and you'll be the first to know.