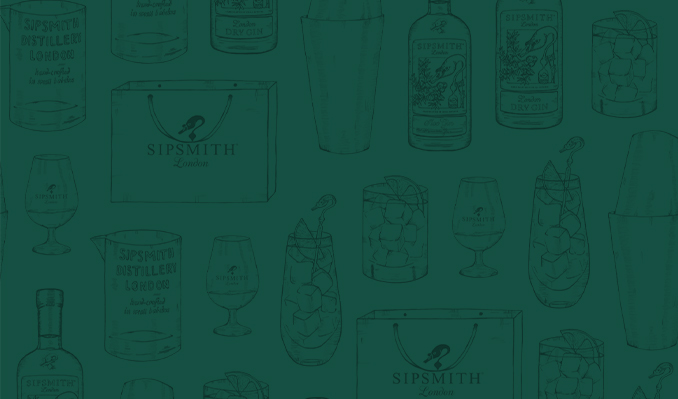 Gin Tours &
Virtual Events
Whilst our Distillery doors remain closed for a little longer, we are excited to welcome Sippers into the virtual world of Sipsmith for our range of outstanding virtual cocktail masterclasses and virtual gin distillery tours. Each hosted by two of our wonderful Sipsmith Swans and gin delivered to your door, you can sit back and enjoy our Sip At Home experiences. Scroll down to find out more and buy your ticket.
Looking for more information on your cancelled tour or expiring Distillery Tour voucher? Scroll down for the most recent update.
When
19:00 – 20:00

Thursday 20th May
Join us for our much-loved virtual Sipsmith Distillery Tour and tutored tasting of three of our core range of sensationally sippable gins. Your Sipsmith hosts will take you through the virtual distillery gates and talk you through the history of Sipsmith, our story and how we came to make the award-winning gin that sippers around the world love today. Your two hosts will guide you through a gin tasting of London Dry Gin, Lemon Drizzle Gin and Zesty Orange Gin and answer all of your ginny questions. Please note, this is a live virtual event where only our video will be active. You can simply sit back, relax and shake up some wonderful gin cocktails from the comfort of your home.
One ticket includes 1 Distillery Gift Pack Trio
-5cl London Dry Gin
-5cl Lemon Drizzle Gin
-5cl Zesty Orange Gin
All you need at home to take part:
– Glassware for tasting
– Tonic, garnishes (we opt for a lime wedge in our classic G&T) and some ice if you wish to make a G&T to enjoy during the session
We would recommend one ticket per person so that you have enough of each gin to neat taste and then make a G&T to sip on whilst you enjoy the session. We recommend getting some of your favourite tonic and a lemon or orange to garnish to make this experience even more enjoyable from the comfort of your home. Alternatively if you wish to just do the neat gin tasting, then one kit will be enough for two people.
Please note that this event is for UK residents only and your Distillery Gift Pack Trio will arrive with you 24-48 hours before the event. An e-mail containing a joining link and instructions will arrive in your inbox 24 hours before the event so you have everything you need for an evening of sipping. 
Distillery Tour Vouchers
If you're looking to purchase a voucher for one of our Distillery Tours, head to the Vouchers section in our online Gin Shop to purchase a Distillery Tour Voucher or Sipsmith Gift Voucher.
About Our Tours:
You'll be greeted with a ginny tipple in hand, be taken through the chequered history of gin and learn how Sipsmith came to be. Our three copper ladies, Prudence, Verity and Constance will then take centre stage and you will learn how our award winning spirits are carefully hand-crafted. Naturally, there will be a tutored gin tasting too.
Be sure to sign up to receive our newsletter at the bottom of this page for announcements on our re-opening to tour guests.
Support
In need of assistance? Find the answers to all your ginny questions on our FAQ page.
Still need help? Contact our Customer Service Swans on [email protected] and they'll be more than happy to assist with all your tour-related enquiries.
In line with government guidelines, our Distillery doors remain closed until further notice. The safety of our staff and guests is our primary concern, and so our Distillery doors will sadly remain closed for the time being. Keep an eye on our website and social media for further news and updates.
If you are the lucky owner of a Sipsmith Distillery Tour voucher and, for obvious reasons, have not been able to visit our Distillery, be rest assured your voucher will not go to waste. We are delighted to announce that you can utilise your voucher to book onto one of our wonderful Sip at Home events. Simply get in touch with us, and quote your voucher number or booking reference to exchange your Sipsmith Distillery Tour voucher for a Sip at Home voucher of the same value. Click here for answers to all your tour questions.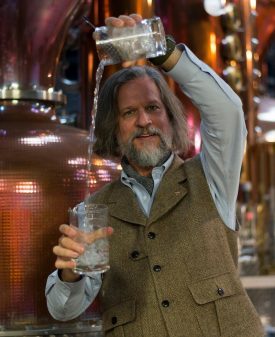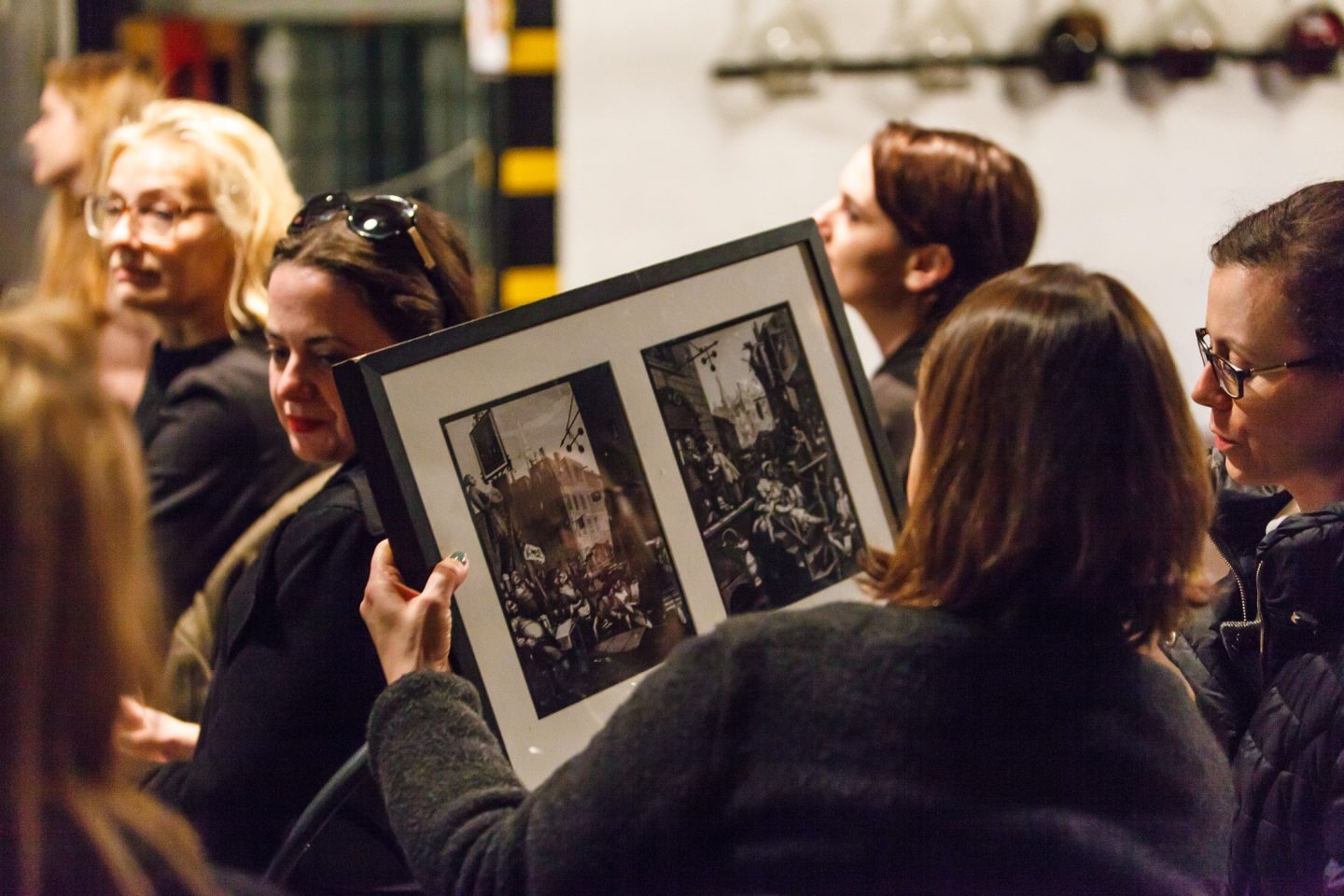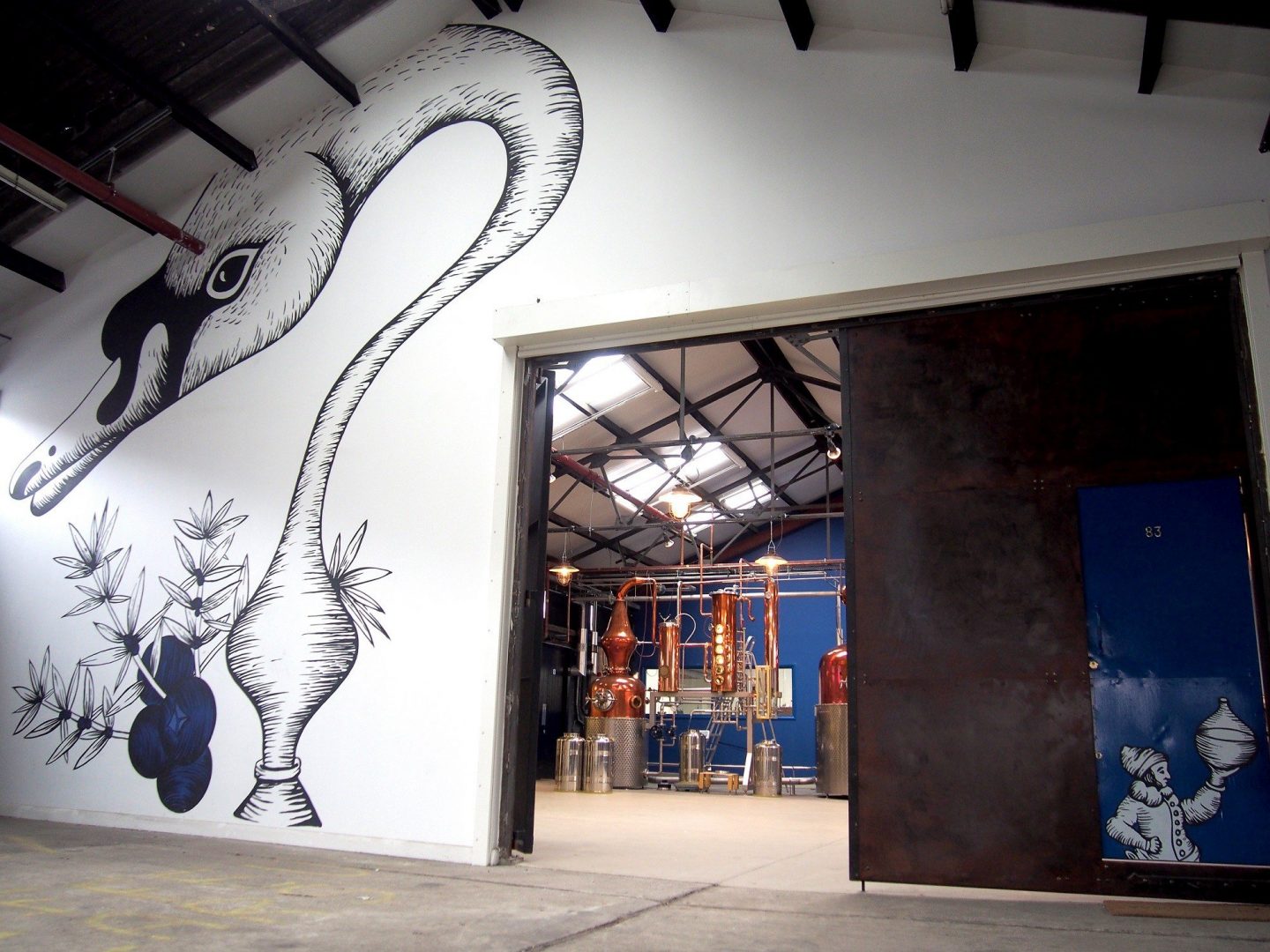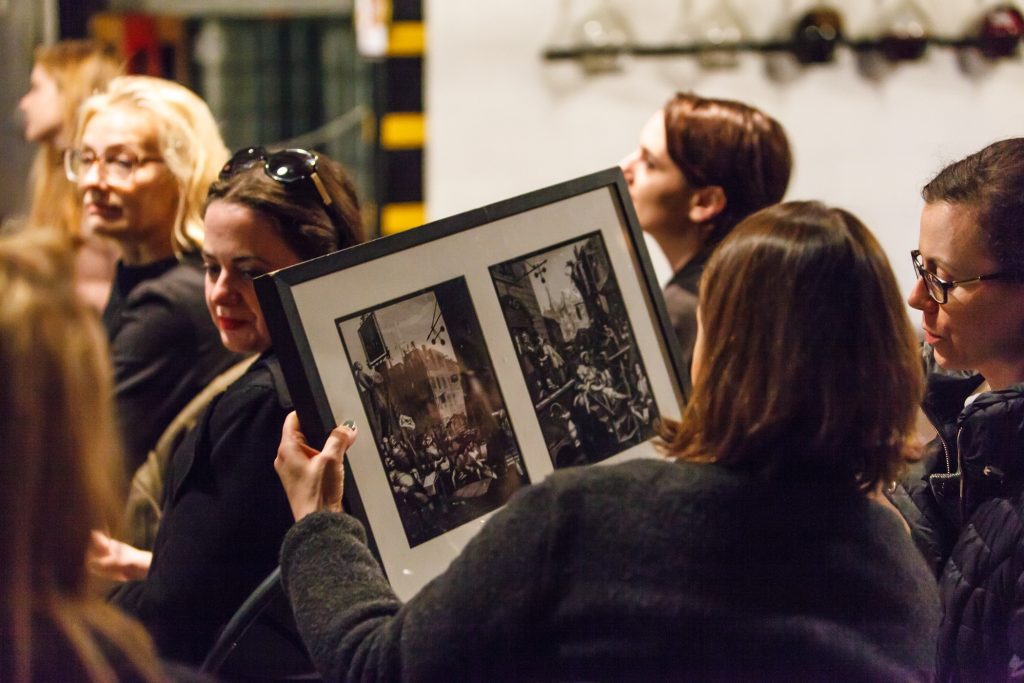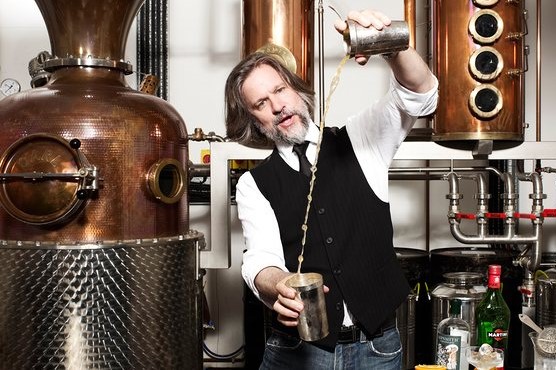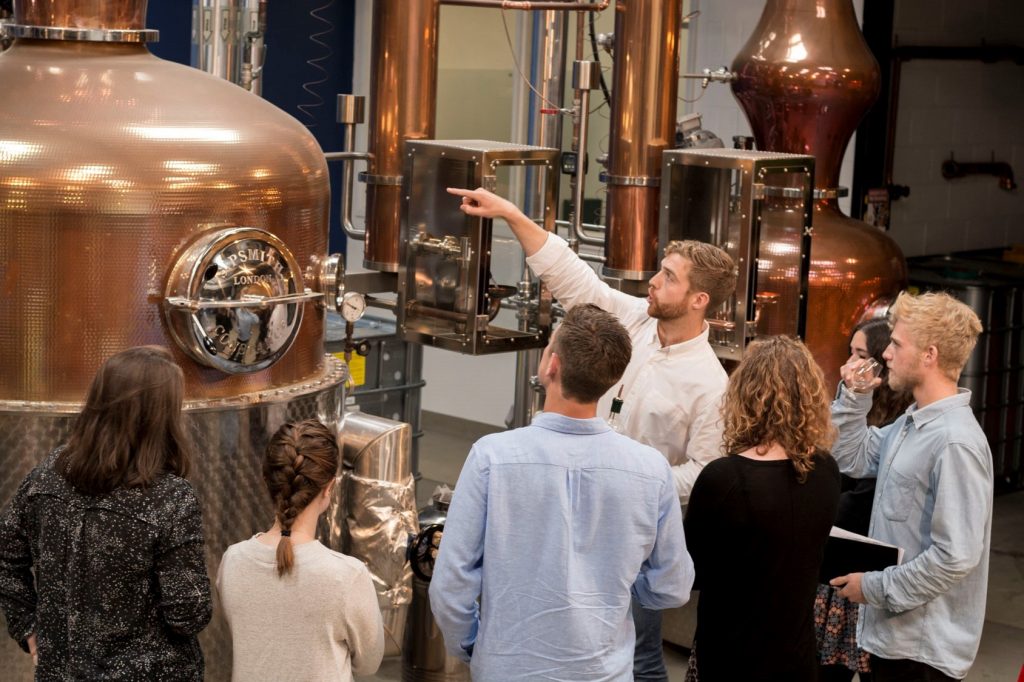 Directions & Rules
Smoking is not permitted within 300 yards of the distillery.
Please note there is no parking available at the Distillery so please leave vehicles at home.
If you have any access requirements please do give us a call and we'll do everything we can to help.
Support
Having trouble with dates? Call the Distillery on 0208 747 0753