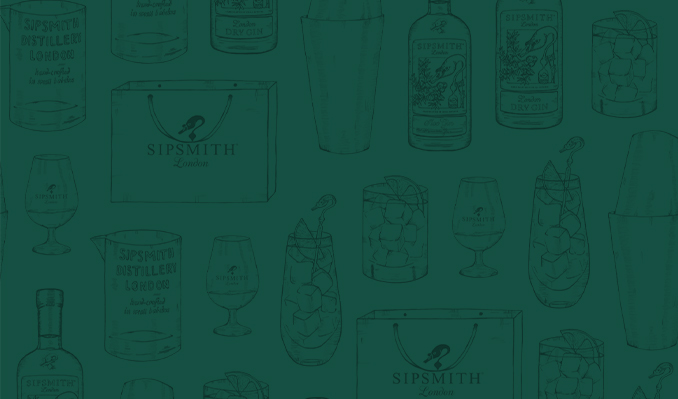 Gin Tours &
Virtual Events
Whilst our Distillery doors remain closed for a little longer, we are excited to welcome Sippers into the virtual world of Sipsmith for our range of outstanding virtual cocktail masterclasses and virtual gin distillery tours. Each hosted by two of our wonderful Sipsmith Swans and gin delivered to your door, you can sit back and enjoy our Sip At Home experiences. Scroll down to find out more and buy your ticket.
Looking for more information on your cancelled tour or expiring Distillery Tour voucher? Scroll down for the most recent update.
In line with government guidelines, our Distillery doors remain closed until further notice. The safety of our staff and guests is our primary concern, and so our Distillery doors will sadly remain closed for the time being. Keep an eye on our website and social media for further news and updates.
If you are the lucky owner of a Sipsmith Distillery Tour voucher and, for obvious reasons, have not been able to visit our Distillery, be rest assured your voucher will not go to waste. We are delighted to announce that you can utilise your voucher to book onto one of our wonderful Sip at Home events. Simply get in touch with us, and quote your voucher number or booking reference to exchange your Sipsmith Distillery Tour voucher for a Sip at Home voucher of the same value. Click here for answers to all your tour questions.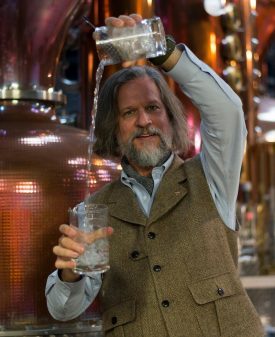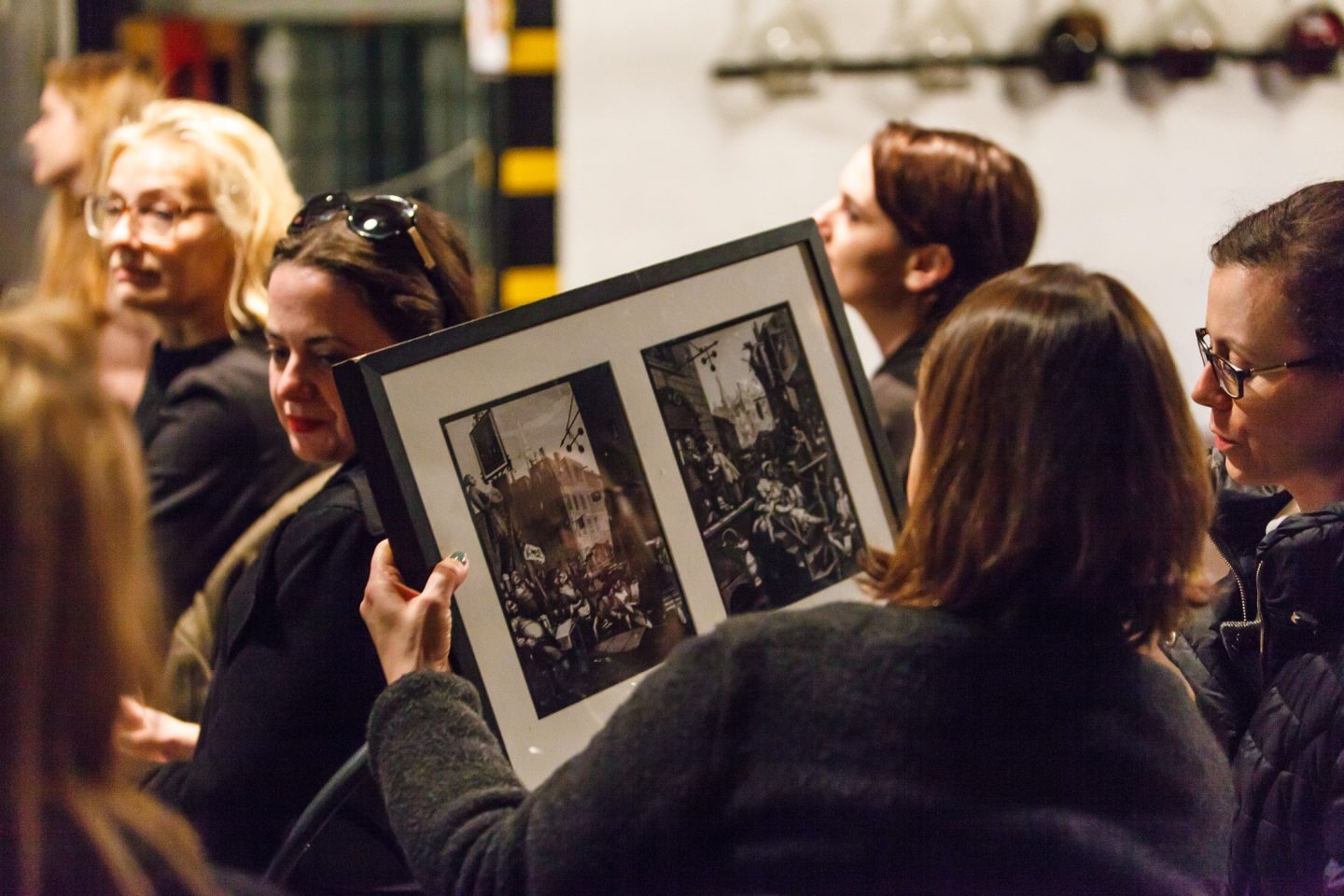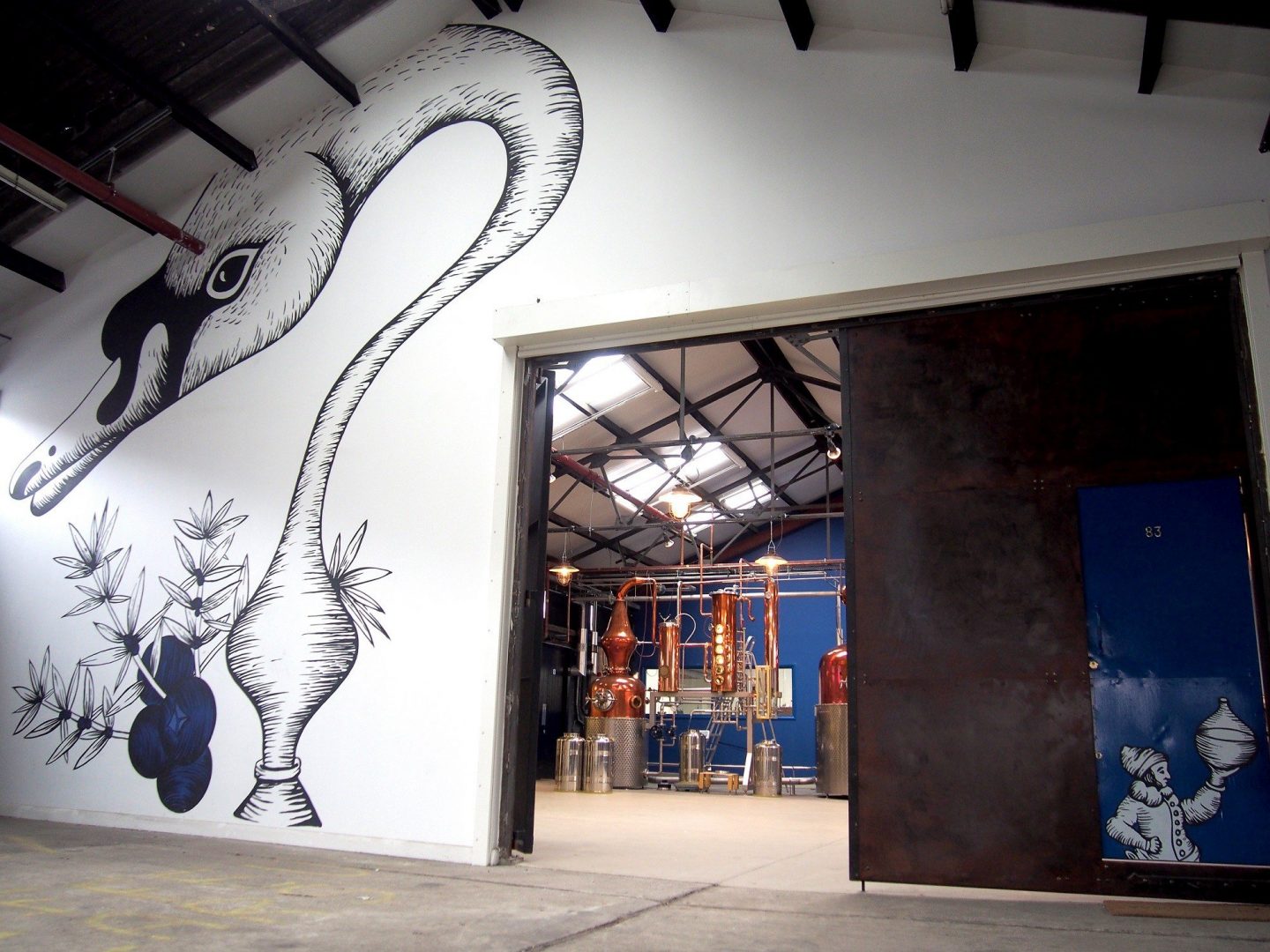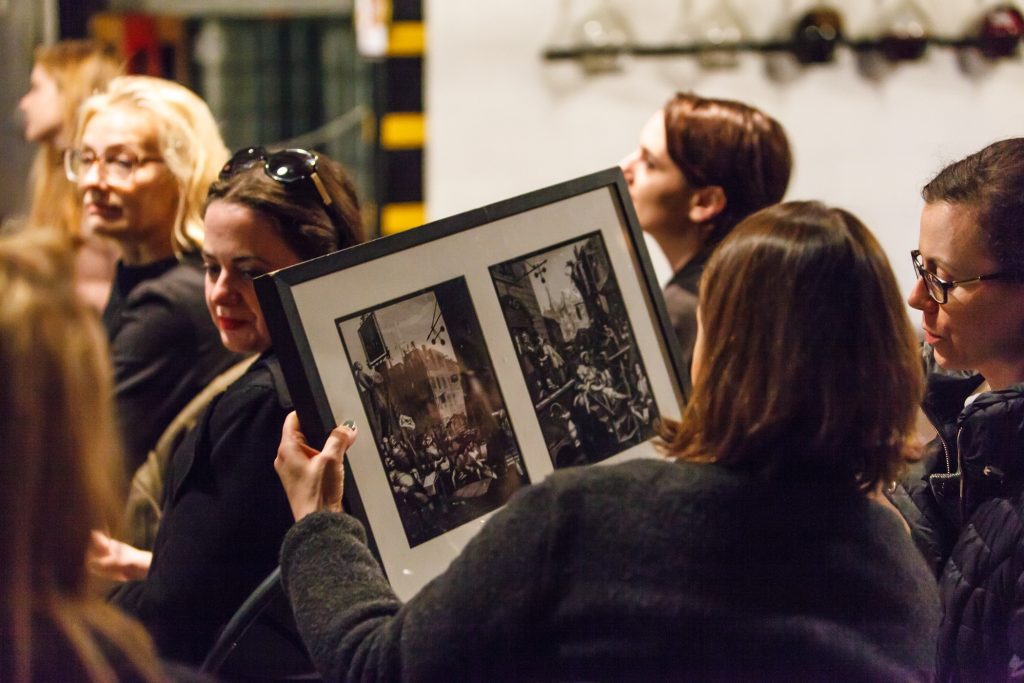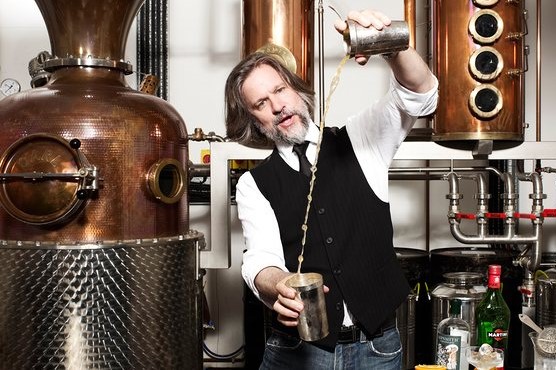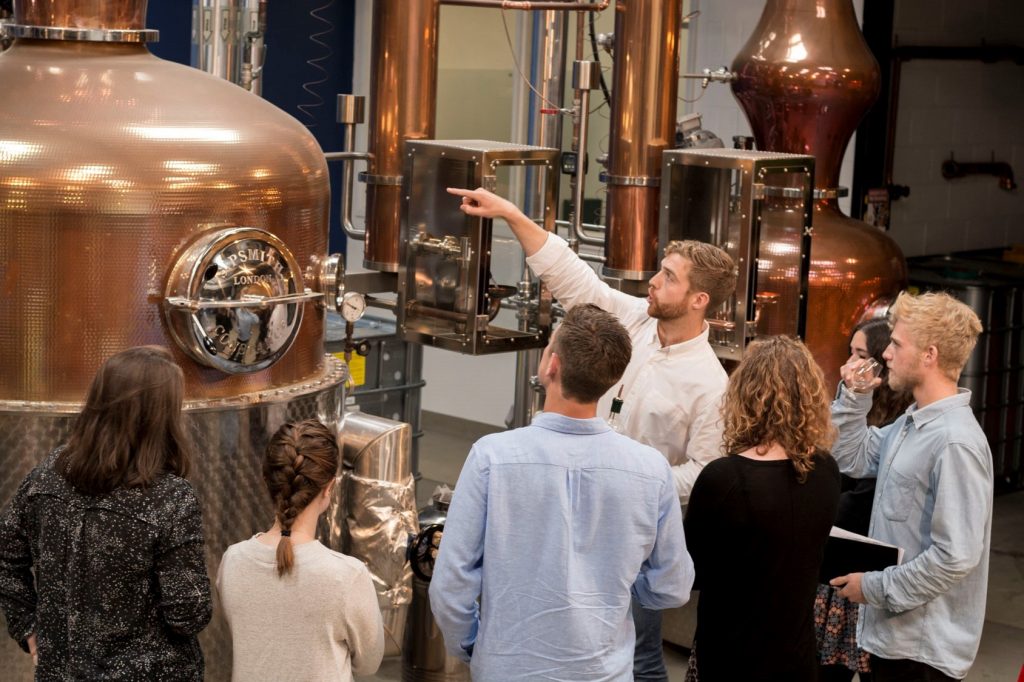 Directions & Rules
Smoking is not permitted within 300 yards of the distillery.
Please note there is no parking available at the Distillery so please leave vehicles at home.
If you have any access requirements please do give us a call and we'll do everything we can to help.
Support
Having trouble with dates? Call the Distillery on 0208 747 0753