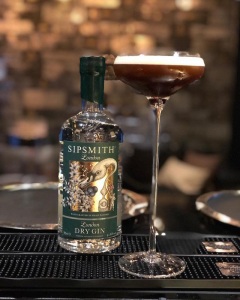 Have just 24 hours in Barcelona? Make the most of your time in this dynamic and sun-drenched city—and plan a day of ginful celebrations—with this immersive itinerary.
Alive with energy, rich in art and architecture, and home to one of the country's most exciting drinks and dining scenes, Barcelona is the kind of captivating city you could spend years discovering. But even if you only have 24 hours in town, there's still plenty of time to explore, sightsee, and sip in style. Let our perfectly ginny itinerary guide your adventures.
Breakfast
If you have just 24 hours in Barcelona, be sure to make every meal count. Begin your day on a decadent note with breakfast at the Hotel Arts. The hotel's dedicated breakfast destination, Lokal, serves up crêpes, pastries, seasonal fruits, and other treats. Relax on the sunny terrace as you dine, and head to the beach for a stroll on the sand following your meal—it's just steps away from the hotel. 
Lunch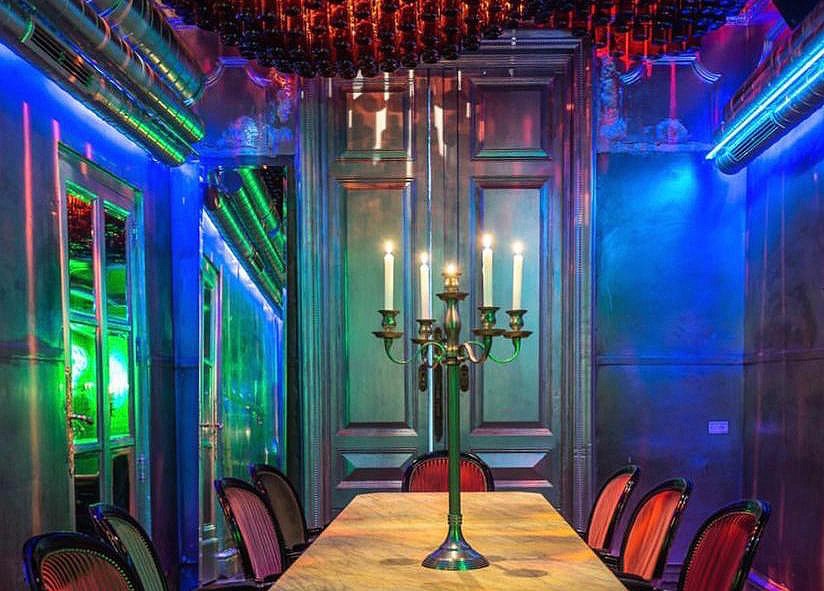 The stylish Rilke Restaurant is a memorable place to grab a bite and a drink.
Indulge in a spot of sightseeing along the elegant Passeig de Gràcia before venturing into Rilke Restaurant. This high-style restaurant specialises in traditional Catalan cooking with a modernist twist: be sure to try the Iberian-style suckling pig or the red tuna with pumpkin and cardamom. For postprandial refreshment, sidle over to the cocktail bar—or venture into the Sipsmith-themed private room—and enjoy a gin tipple like the grapefruit-infused Metropole.
Afternoon Drinks
After your indulgent meal, break for coffee or retire to your room for a brief siesta. Once suitably refreshed, make your way to Impur: led by bartender Adriá Batlle, the basement cocktail bar is attached to Pur, a top local restaurant that opened last year. Impur puts a focus on the purity of ingredients, and its drinks have a distinctly gastronomical personality. The Clash—a cocktail made with Sipsmith gin, manzanilla sherry and turmeric—makes the perfect aperitif. 
Dinner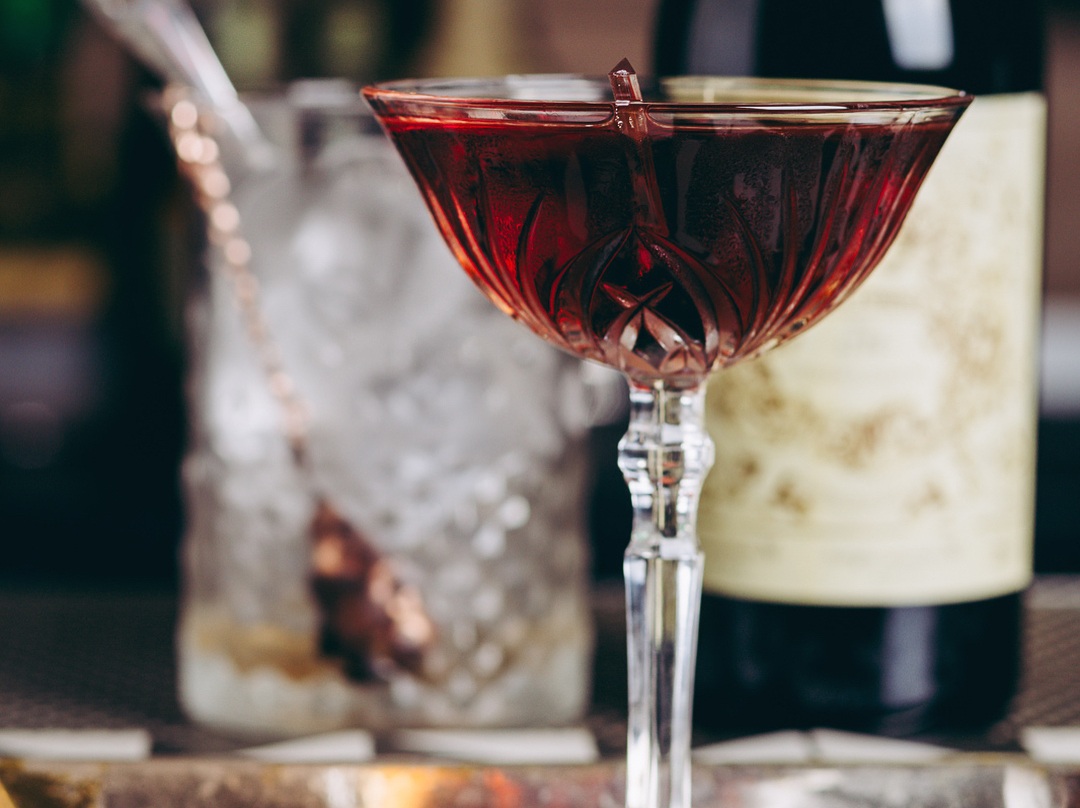 In the evening, venture to Sasha for boundary-pushing tapas and top-notch cocktails.
It isn't a trip to Barcelona without tapas. When it's time for dinner, make your way to Sasha—a hybrid bar and restaurant in the lively Poble Sec neighbourhood. Here, the plates are small and perfect for sharing, and the dishes ably mix tradition and innovation. Sample steak tartare, oysters with ponzu, oxtail ravioli, and more. Best of all, you won't have to go far for a well-made drink: Sasha's cocktails excel as much as its food. 
Late-Night Drinks
After dinner, venture to paradise. Paradiso—located in Barcelona's trendy and lively El Born neighbourhood—is the perfect way to experience the city's legendary nightlife. With its marble bar, carved wooden accents, and exotic design, Paradiso offers a passport to a tropical idyll (and its drinks—like the Sipsmith Dry Martini—are just as transportative).
Bedtime 
For a luxurious way to wind down your stay, spend the night at the Mandarin Oriental. Conveniently located on the Passeig de Gràcia, the hotel is housed in a beautifully refurbished bank. Before heading up to bed, enjoy one final nightcap at the Banker's Bar. Its ceiling is decorated with authentic safes, and its classic cocktails are superb. An Espresso Cranbrook—made with Sipsmith London Dry Gin—makes a fine choice.
Featured images © Banker's Bar, Rilke Restaurant, Sasha