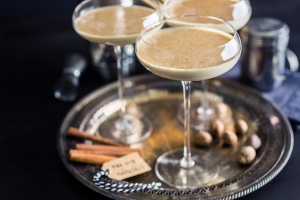 Sweet, strong, and snow-white, the Alexander is most famously made with brandy, but the true classic features gin…
Subject to odes and beloved of both seasoned sippers and cocktail novices, the Brandy Alexander is a popular dessert serve, rich with cream and sweetened with white crème de cacao. But fewer drinkers are aware of its predecessor: the original Alexander, made with a gin base in lieu of brandy.
The Alexander was a staple of Prohibition-era sipping: both because drinkers of that era tended to favour sweet, indulgent serves, but also because it was a convenient way to mask poor-quality bathtub gin. Its origins likely date to the turn of the 20th century, though, as with most good cocktail lore, remain murky.
For his part, historian Barry Popik posits that the drink was created by a bartender at The Racquet Club in Philadelphia in honour of the 1915 World Series, and named after baseball player Grover Cleveland Alexander.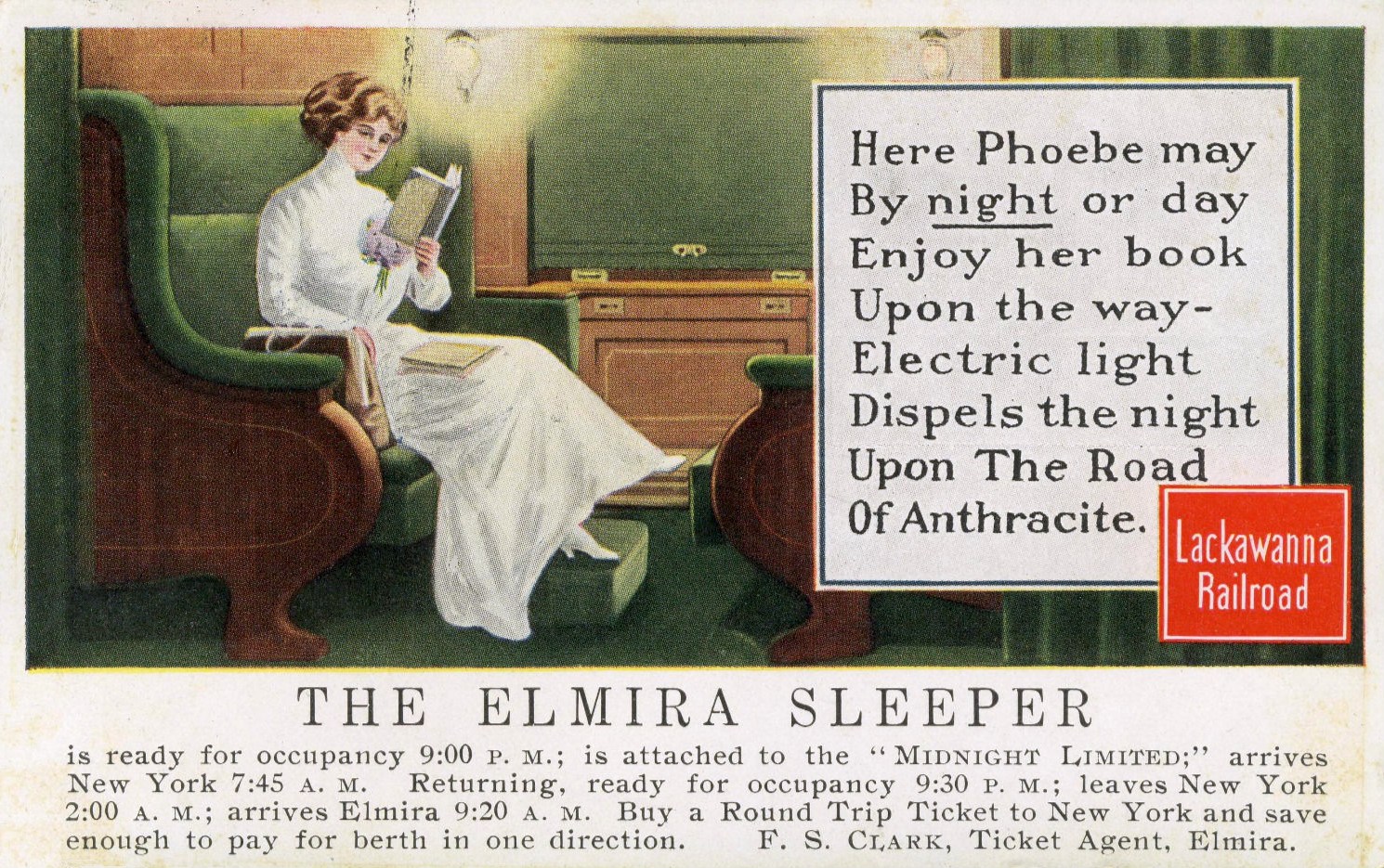 Rumour has it that The Alexander was first devised in an advertising campaign for a historic train operator.
The more common theory, on the other hand, is that the Alexander—like the Moscow Mule—was initially created as part of an advertising campaign. Specifically one for the Delaware, Lackawanna and Western Railroad (DL&W). The railroad used clean-burning anthracite which, unlike coal, didn't blanket its passengers in a layer of soot; in its campaign, a fictional character named Phoebe Snow travelled on its rails wearing a white dress that remained spotless throughout her journey. The Alexander was supposedly debuted at a promotional dinner held by DL&W, as snow-white as Phoebe's dress.
Whichever theory you favour, the recipe was enshrined in Hugo Ensslin's Recipes for Mixed Drinks in 1916, and has been a member of the cocktail canon ever since. It was several decades before the Brandy Alexander—technically the Alexander No.2—made its appearance.
If you're making the classic Alexander for yourself, its 1:1:1 ratios make it simple to shake up whenever you fancy. There are just a few pointers to keep in mind. Whether you use single or double cream is up to you— both variants have their proponents—but cream is a necessity; don't even think about using milk instead. White crème de cacao is another essential; delicious as the dark version is, it makes for a drink that's an unappealing, muddy brown hue. And while we've included a classic Alexander recipe below, we do love the alternative version, which blends our London Dry Gin with Jude's Gin & Tonic Ice Cream. Find the recipe for that iteration here.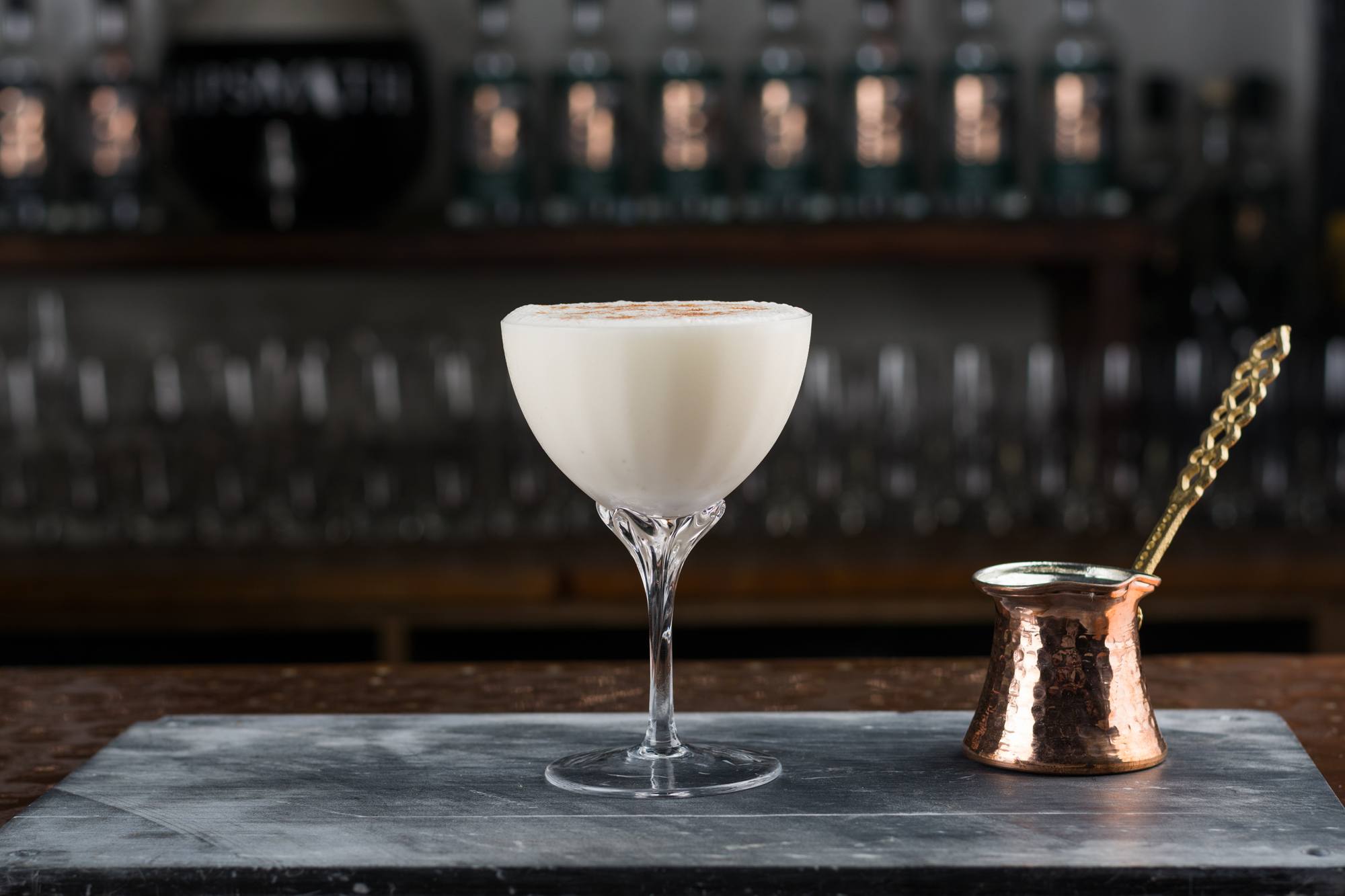 Smooth, silky, and utterly decadent, The Alexander is the perfect digestif.
Recipe: The Alexander
30ml cream (single or double)
30ml white crème de cacao
30ml Sipsmith London Dry Gin
Freshly grated nutmeg, to garnish
Add first three ingredients to an empty shaker and dry shake. Open, add lots of cold ice, seal, and shake again. Strain into a coupette and garnish with freshly grated nutmeg.
Feature images © arinahabich/iStock; Wikimedia Commons