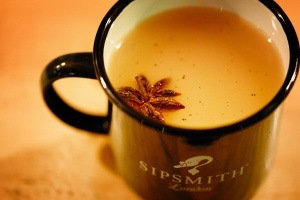 Fancy a Hot G&T or a Mulled VJOP? Venture to these six cosy London bars and be rewarded with a selection of our toasty gin cocktails.
In the midst of a wintery cold snap, nothing warms the bones quite like a delicious hot gin serve. To help keep the chill away, we're shining the spotlight on six of the cosiest London bars to seek out this season. From historic pubs to ephemeral pop-ups, it's worth snuggling in for a round (or several).
The Lighterman
It's undeniably slick, but The Lighterman on Granary Square is still one of our favourite cosy London bars. If you're enjoying a brisk stroll along the canal, it makes for a perfect halfway point: drop by and warm up with a Hot G&T.
The Sipsmith Frost Fair at The Green Room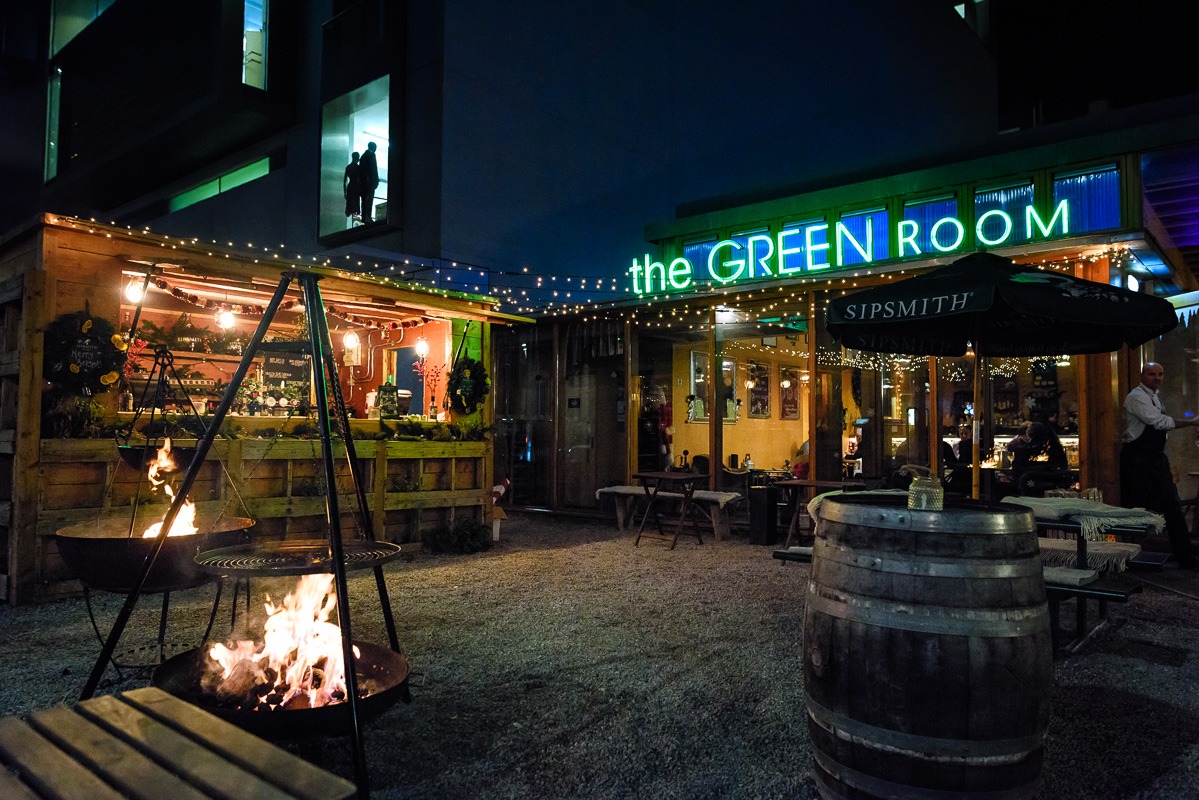 Open until 23rd December, The Frost Fair at The Green Room will serve up six different hot gin serves.
This year, we're pleased as punch to pop up in the National Theatre's Green Room Garden Bar. As well as a menu of six different hot gin serves, we've also brought cosy blankets and plenty of festive décor. But do be quick—the Sipsmith Frost Fair only runs up until the 23rd of December, so it's worth dropping by for a pre-Christmas tipple.
Madison London
Madison London's open-air terrace—which is situated adjacent to St. Paul's Cathedral, and which offers spectacular nighttime vistas—is lovely all year round, winter included. Enjoy a seasonal perspective on the Big Smoke, and combat the chilly weather with a warming gin serve.
The Grazing Goat
Poised just above Oxford Circus in Marylebone, The Grazing Goat is the perfect place to retire after a rousing round of Christmas shopping. If you're lucky, a seat by its crackling fireplace might make itself available. But no matter where you settle in, you can count on a restorative mug of hot gin.
Charlotte's W5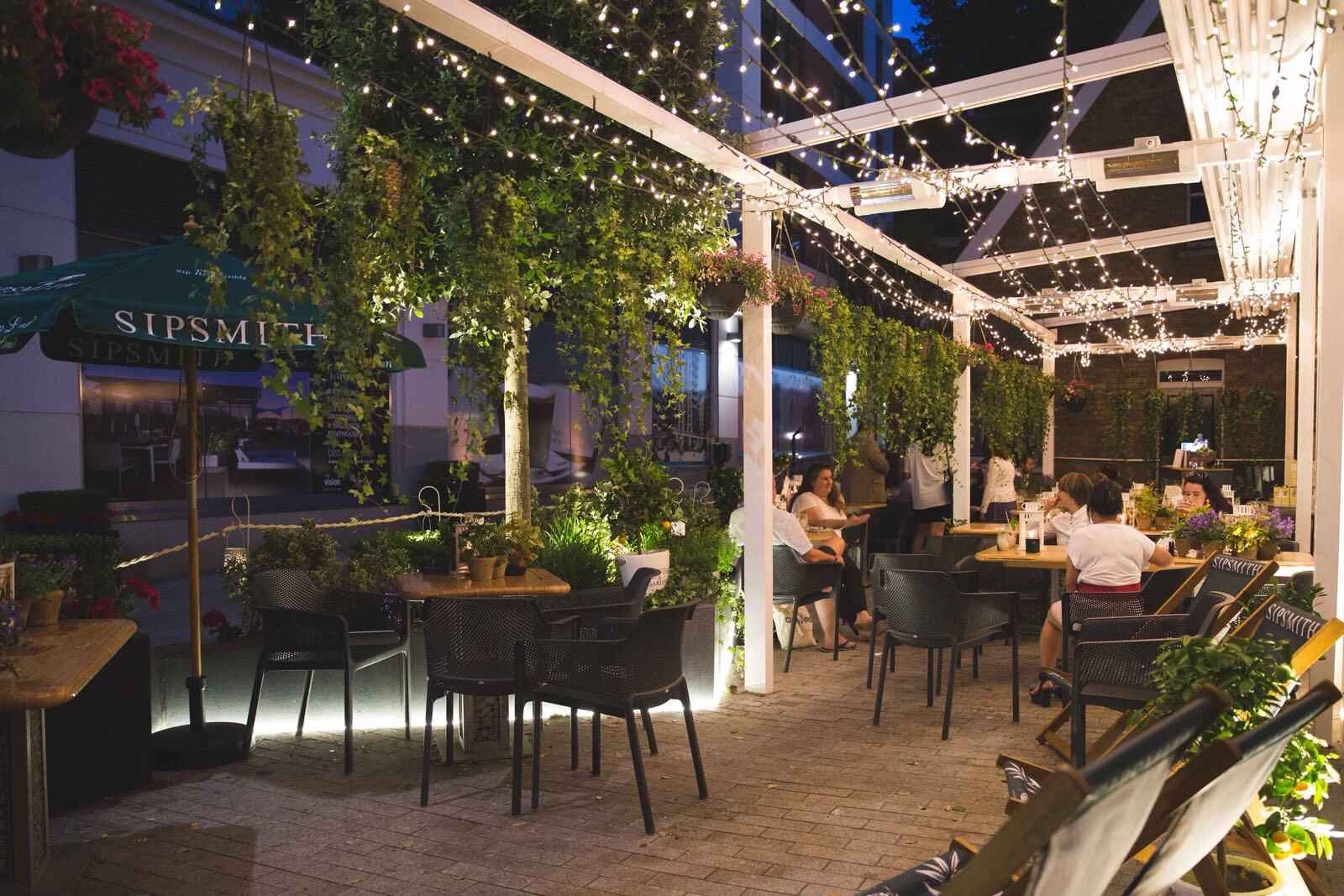 Venture to Charlotte's W5 in Ealing for our Winter Sipping Terrace (and exceptional modern British fare).
The estimable Charlotte's W5, located in Ealing, isn't just one of the best places to head to for a delectable dinner in West London. This season, it's also host to the Sipsmith Winter Sipping Terrace. Enjoy a winter-ready Hot Negroni or mulled Sloe Gin—and finish off your evening with Handmade in Ealing's own hot chocolate.
Lockside Camden
For a particularly celebratory slant on the season, Lockside Camden offers the perfect North London refuge. In addition to the festivities, you can look forward to a perch overlooking the canal and more than enough hot gin serves to keep you warm throughout the evening's merriment.
If you've never sampled a hot G&T and have only ever enjoyed mulled wine, this winter is the perfect opportunity to tipple like a true Sipsmith—and these bars couldn't be cosier. See you—and toast with you—there!
Feature images © The National Theatre; Charlotte's W5