To celebrate Summer: The Official Season of Sipsmith Gin, Revere have partnered with the quintessentially London Dry Gin brand, to bring to your three delicious summer serves, which includes the Limited edition Strawberry Smash Gin – made with fresh strawberry's from Wimbledon!
We invite you to join us in sampling some sensationally sippable cocktails to make your sunny season splendid! Work your way through the menu and answer the question below to be entered into our prize draw to win a hamper or tickets to Sipsmith's Gin Distillery. With the winner announced on the 31st July! Terms and Conditions apply
Thank you for sharing your summer with Sipsmith and Revere!

First Perfect Serve
A sensationally sippable twist on a classic Collins using Sipsmith London Dry Gin that is sure to "ace" your expectations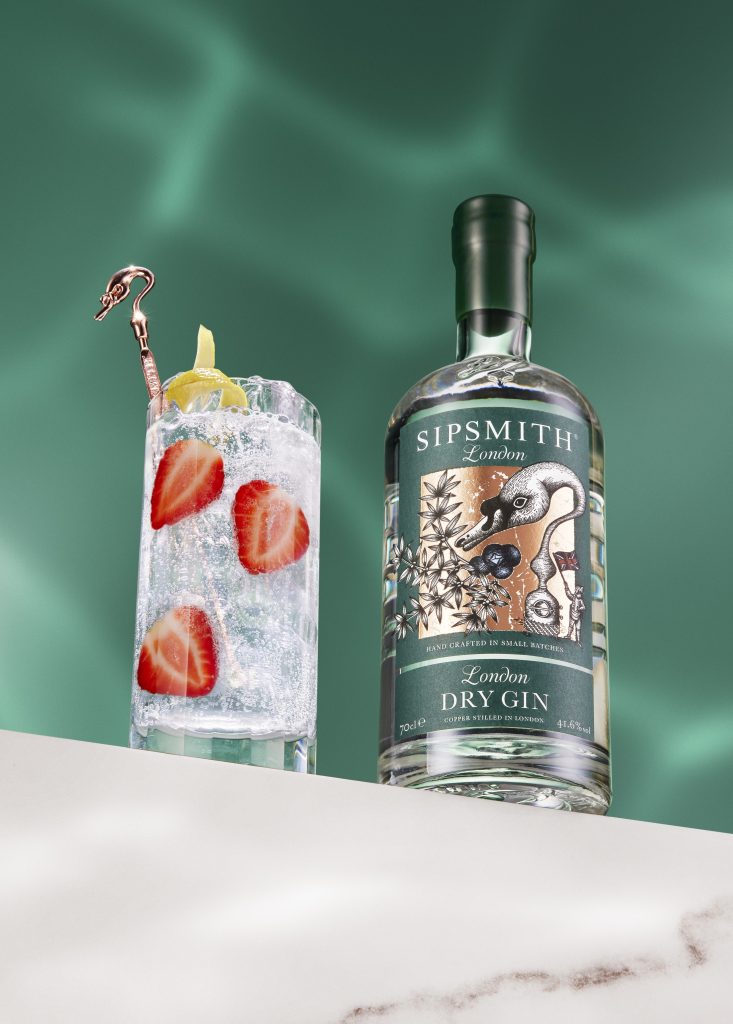 50ml Sipsmith London Dry Gin
25ml freshly squeezed lemon juice
15ml sugar syrup
Soda Water to top
Freshly sliced strawberries and a lemon twist to garnish
Grand Slam Fizz
No matter who you are supporting this ChampionSIPs, enjoy a refreshing Grand Slam Fizz for the perfect serve
50ml Sipsmith London Dry Gin
25ml freshly squeezed lemon juice
25ml sugar syrup
100ml Prosecco
Garnished with a fresh lime twist
Wimbledon Smash
Sipsmith is making a "smashing" return to Wimbledon as their Official Gin Sponsor for the third year and we have crafted together the perfect serve to celebrate! Our Strawberry Smash Gin is a unique twist on our London Dry Gin is distilled with real Wimbledon strawberries and a hint of English mint to capture the very essence of Championship sipping.
50ml Sipsmith Strawberry Smash Gin
25ml freshly squeezed lemon juice
50ml soda water
Top with Prosecco
Garnished with a freshly sliced strawberries and mint
ENTER OUR COMPETITION