Exciting news! Wimbledon is now the Official Tennis of Sipsmith Gin – or so our dear swan thinks.
Introducing our latest short film which celebrates the perfect partnership of Sipsmith Gin and The Championships, Wimbledon.
WATCH THE FILM
Our charming film is directly inspired by the craftsmanship found around every corner of the Wimbledon grounds, from the exacting 8mm cut of the Centre Court lawn, to the iconic umpire chair – reserved only for umpires (and swans). You can discover the smithery found behind the making of our film by watching our short behind-the-scenes documentary:
GAME, SIP & MATCH
Whilst the professionals perfect their serve on-court, we've taken it into our hands to help the nation perfect their serve off-court. From sensational cocktail inspiration to a personalised experience to help you choose your champion gin, we've done the hard work to ensure you find your perfect serve to sip whilst you watch the tennis this summer. Quite right.
Be sure to share how you #PerfectYourServe on Instagram for the chance to win a host of Wimbledon prizes. T&Cs apply.
CHAMPION TREATS FOR GIN-DRINKING TENNIS LOVERS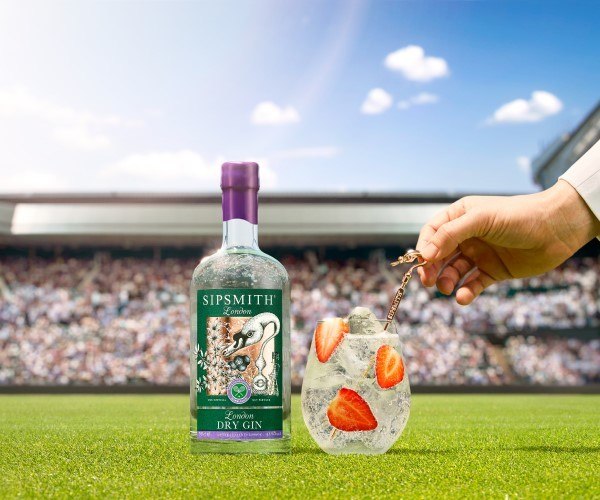 WIMBLEDON LONDON DRY GIN
A limited-edition bottle of our award-winning London Dry Gin to celebrate our partnership with Wimbledon.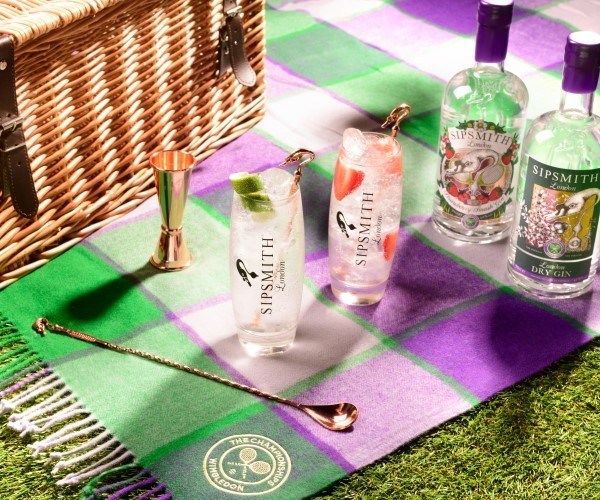 WIMBLEDON FINALS HAMPER
From al fresco sipping to court-side serves, enclosed is all you need to create a champion Finals Weekend set-up at home.