Think you know the Martini inside and out? These 10 Martini facts may just surprise you…
1. Ignore Bond's Martini advice.
Bond—James Bond—may have enjoyed his Martinis shaken, but the vast majority of bartenders would caution against this manoeuvre. Shaking can lead to over-dilution and small shards of broken ice in the drink, whereas stirring results in a velvety, well-blended tipple – learn more about creating a perfect Martini with the help of our Master Distiller.
2. No one knows where the Martini really comes from.
Like most classic cocktails, the Martini has murky origins. Some claim it was invented in a bar in Martinez, California; others suggest its name can be traced to the Italian vermouth brand; still others trace it back to bartenders in New York or San Francisco. Odds are we'll never be certain.
3. Though partial credit goes to Harry Craddock.
The inventor of the Martini might never be known, but we can thank Harry Craddock—the man behind the influential Savoy Cocktail Book—for helping to popularise it. He set down a recipe for a 'Dry Martini' in the book's pages in the 1930s…and the rest is history.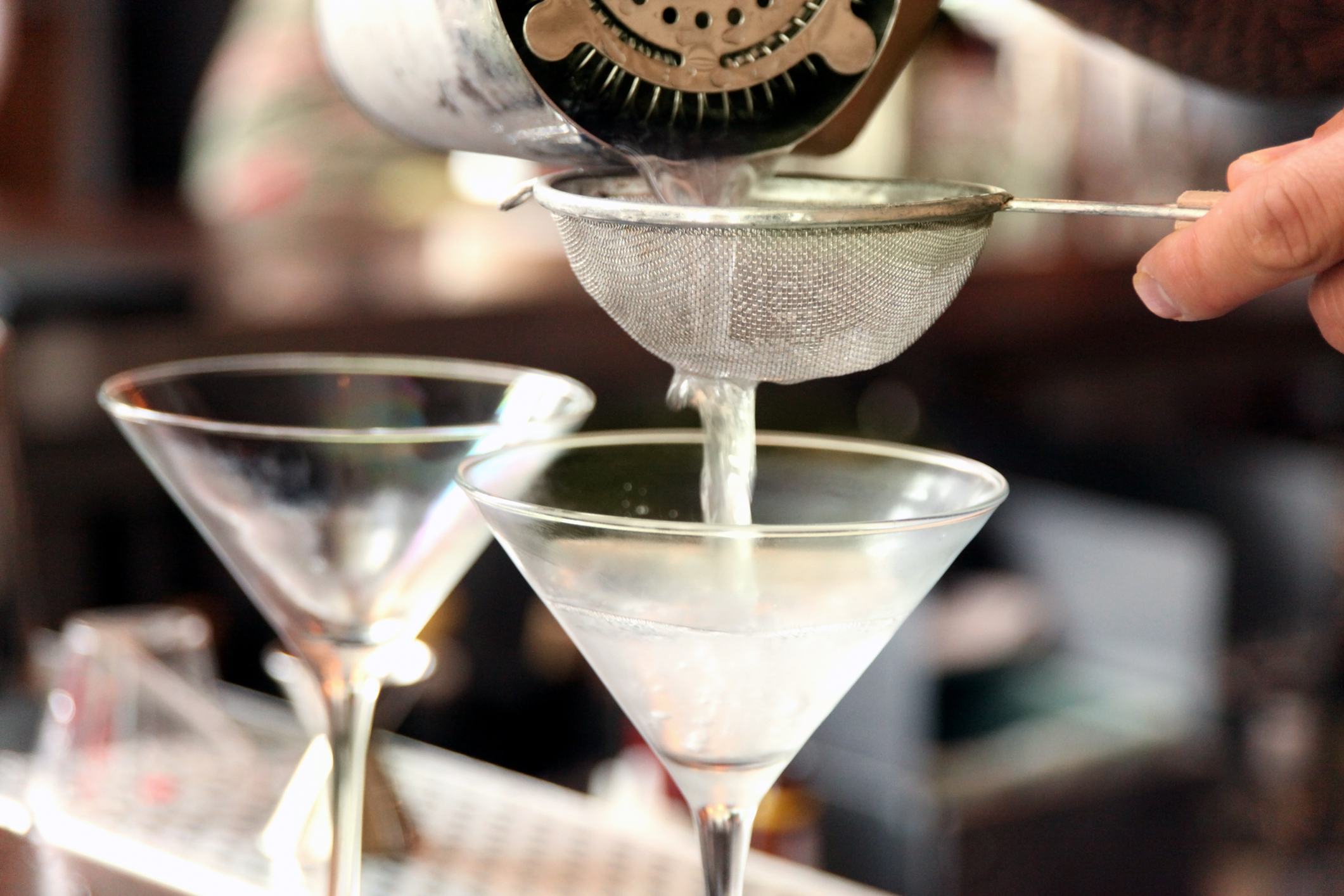 Like most classic cocktails, the Martini has murky origins.
4. A perfect Martini isn't just one that's very well made.
We admit, 'perfect Martini' can sound a bit misleading. In this case, what it means is a Martini that's made with gin and a 1:1 ratio of dry vermouth and sweet vermouth. Might we suggest using 'flawless Martini' for one that's deftly prepared?
5. The Martini glass predates the Martini.
Of all the Martini facts out there, this one may be the most surprising. The Martini is inextricably linked with its glass…but before the cocktail came along, the Martini glass was used for other drinks, and found favour during US Prohibition. To make matters more complicated, many bartenders today serve their Martinis in coupettes or Nick & Nora glasses.
6. The Martini has many famous fans.
From the Royal Family to Ernest Hemingway, F. Scott Fitzgerald to E.B. White, William Churchill to Dorothy Parker, the Martini has earned the favour of many famous names.
7. The most expensive Martini can be yours for £50,000.
Yes, you read that correctly: a Scottish distillery created a Martini worth £50,000. It isn't covered in gold or diamonds; simply, it comes with a holiday on the side. (Though if you want a Martini laced with diamonds, that's been made, too).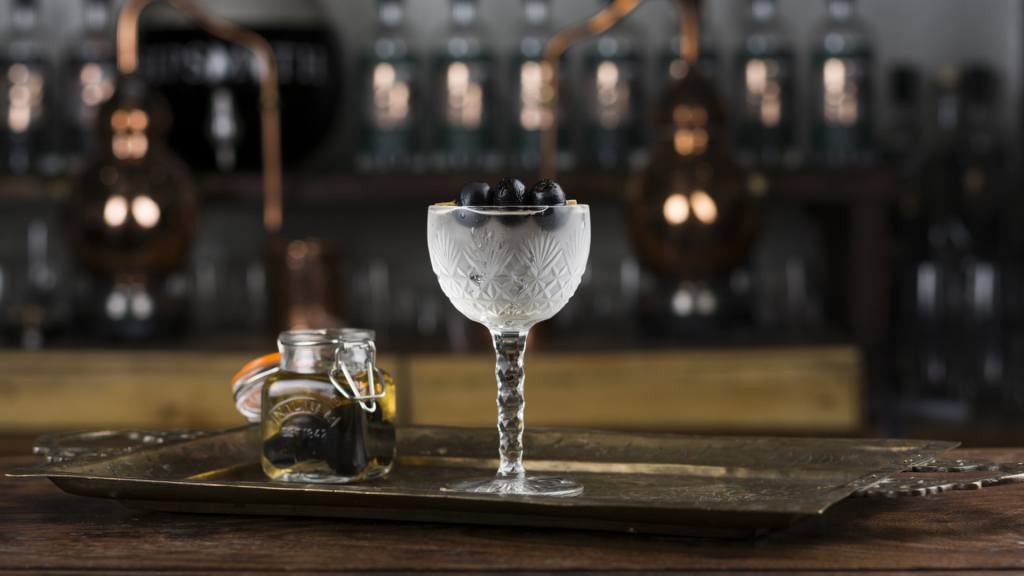 There are numerous tweaks you can make a Martini that's suited to your tastes.
8. Want to try a different kind of Martini? Order yours 'burnt.'
When it comes to uncommon Martini orders, this one is certainly among the most obscure. A Burnt Martini is one that's been doused with a touch of smoky whisky.
9. There are a few traditional Martini garnishes.
Do you opt for a lemon twist or an olive? Both count as traditional Martini garnishes; we'd advise considering the flavour profile of the gin and vermouth before you choose. You could also order a Gibson, which comes with a pickled onion on the side.
10. Gin is the original—and most correct—spirit to use in a Martini.
Vodka Martinis may be as commonly ordered as gin Martinis these days, but if you're after a traditional tipple, gin is simply the correct choice (though if you want a touch of both, a Vesper is certainly acceptable).
Feature image © sf_foodphoto/iStock