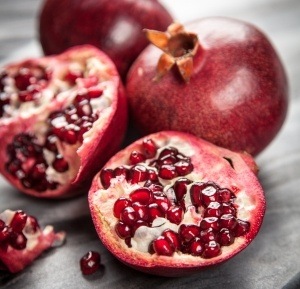 Ignore its rather unbecoming name. The Monkey Gland is one surprising and delicious classic that you need to become acquainted with.
The History
At first blush, The Monkey Gland might sound like the kind of sugary cocktail favoured by students — a cousin to the Fuzzy Navel, perhaps — but think again: this is a classic serve with pedigree.
In fact, it was invented in the 1920s by cocktail maestro Harry MacElhone, who was, at the time, among the world's most celebrated bartenders. In addition to the Monkey Gland, MacElhone takes credit for numerous other classic cocktails, from the Bloody Mary and White Lady to the Sidecar and French 75.
So what inspired the creation of this particular drink? The story goes that MacElhone named the drink in honour of Dr. Serge Voronoff, a surgeon whose controversial work was in vogue at the time. Voronoff believed that testosterone was critical to later-life health, and he pioneered an eyebrow-raising surgery wherein certain monkey glands were grafted onto human subjects.
Despite its less-than-savoury origin story, the Monkey Gland is a cocktail you need to know about.
We won't dwell on those bizarre origins longer than necessary, except to say that, while the namesake procedure has long since been retired, the classic serve happily lives on (and can still be enjoyed at Harry's New York Bar in Paris, which remains open today).
The Serve
The Monkey Gland's ingredients may strike some sippers as surprising: gin, orange juice, absinthe, and grenadine don't necessarily sound like natural bedfellows. And yet, together they alchemically add up to a cocktail of surprising complexity. As Anne Alexander writes in Saveur, "A first sip revealed the drink to be floral, herbal, bright, acidic, and refreshing; it's a supremely enjoyable cocktail."
Give the Monkey Gland a chance, then, and make one for yourself. But before you do, a few quick things to keep in mind: freshly squeezed orange juice is miles away from what you'll find in the carton. Here, as in other classic recipes like the Bronx, squeezing it yourself will make a big difference to the end result.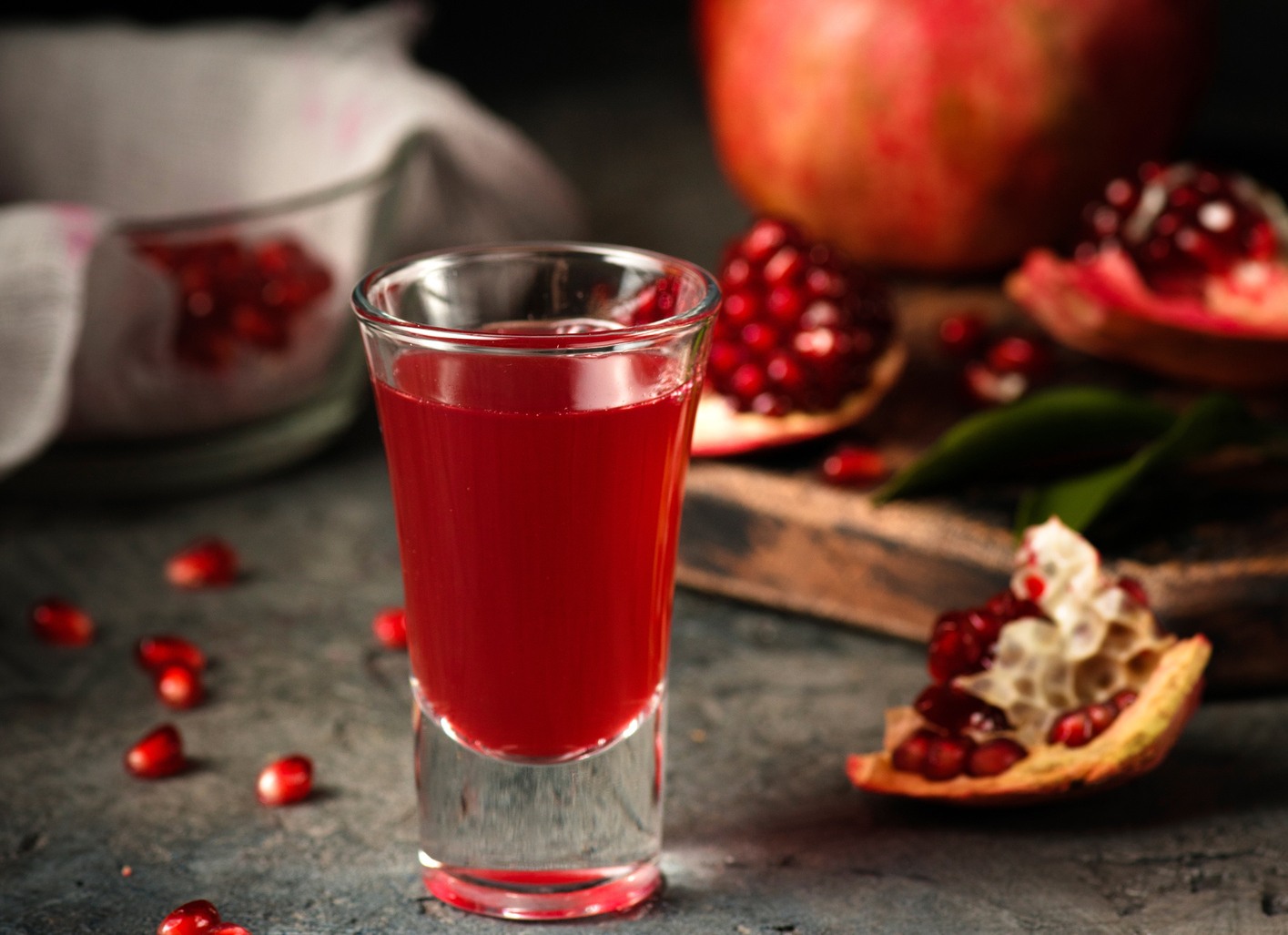 Think of yourself as an intrepid sipper? Make your own grenadine to use in this classic serve.
Intrepid sippers can also make their own grenadine, which is less complicated than it sounds. Try this recipe, which uses a combination of pomegranate juice, sugar, pomegranate molasses, and rosewater, and takes just five minutes to prepare. If anything, it's a good excuse to keep the cocktails coming.
Recipe: The Monkey Gland
Feature images © TanyaSid/iStock; GeorgeDolgikh/iStock