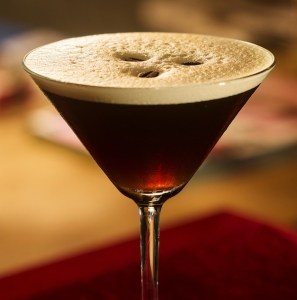 Today, London is one of the world's great cities for cocktail sippers — and for that, we have bartender Dick Bradsell to thank.
London wasn't always a sipper's paradise. It may be hard to believe now – in the midst of what many are calling the new golden age of cocktail culture – but during the dark days of the 1970s and early 1980s, ice was an anomaly, citrus juice was only available by the bottle, and mixed drinks were far from adventurous.
How did our drinks scene evolve from positively dreary to world-class? To make a long story short: Dick Bradsell came to town.
His Serves
You may not know his name, but you've almost certainly enjoyed his serves. Bradsell — who passed away only last year, and was nicknamed 'The King of Cocktails' — was a prolific inventor of a number of modern classics. The Bramble was his, as were the Treacle and the Russian Spring Punch.
But he's best remembered as the creator of the tried-and-true Espresso Martini, which supposedly came about when a supermodel strolled up to the bar and requested a drink that would wake her up and, well, keep the party going simultaneously. It's a delicious piece of cocktail lore (though Bradsell never did name the model in question).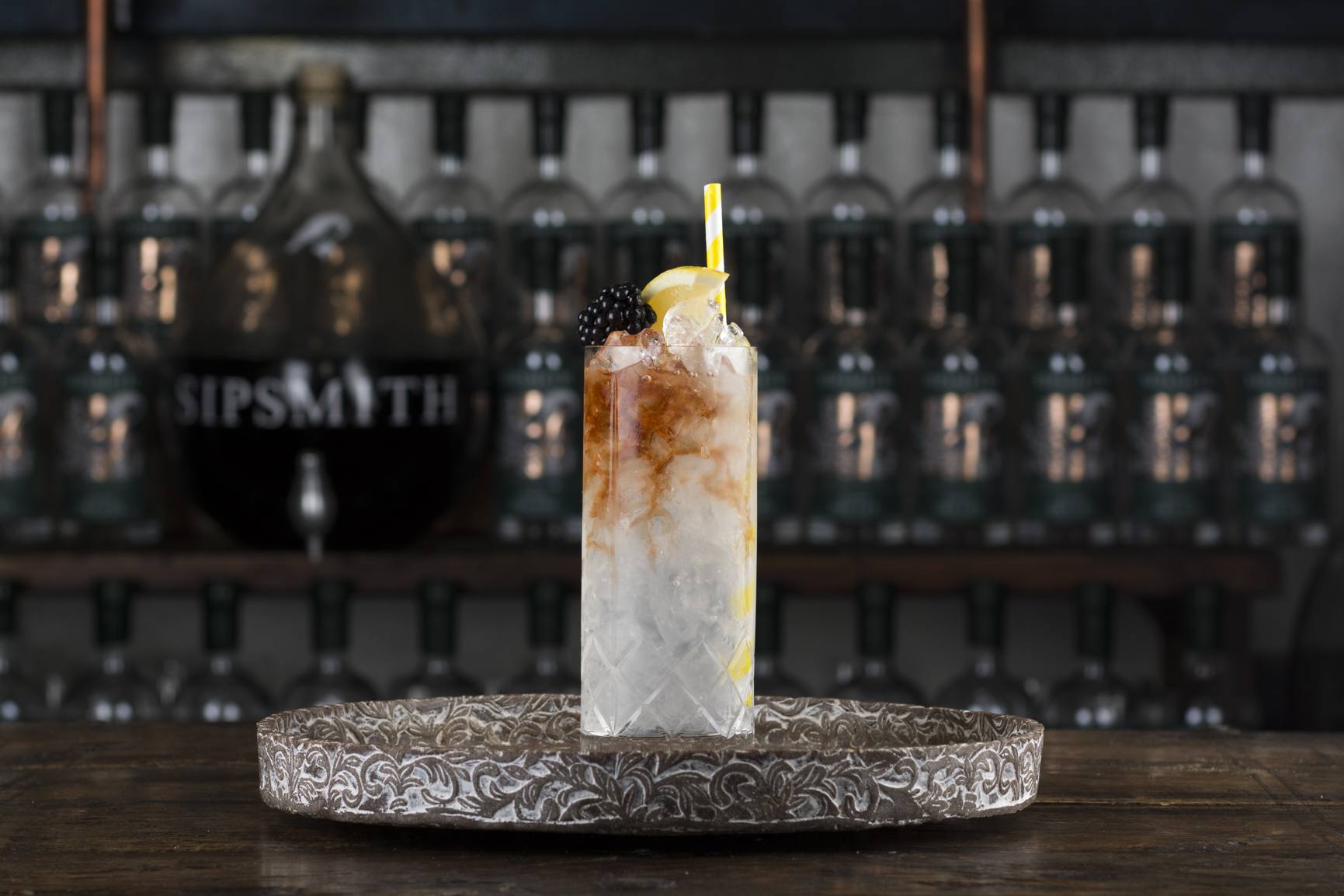 The Bramble remains one of Bradsell's most popular inventions.
His Story
Before he was serving instant classics to the beautiful people, how did this modern maestro of British cocktail culture get his start? Bradsell was raised on the Isle of Wight; after some turbulent teenage years, he was sent to live with an uncle in London. There, he received his first training at the Naval and Military club in St. James's Place, before embarking on a decades-long career in hospitality.
As a bartender, Bradsell was peripatetic to a fault. He worked at venues ranging from the Zanzibar, Fred's, and the Colony Room, to Dick's Bar at The Atlantis — where he only stayed for six months, although the bar was named in his honour — and the Pink Chihuahua. And that's a mere sampling.
Toast to the man who saved London's cocktail culture with an Espresso Martini.
His Legacy
Everywhere he went, Bradsell instilled a range of bartending rules whose legacy is still felt today. Fruit juice had to be squeezed fresh, he believed, glasses chilled, ice used in copious quantities and hospitality joyfully enforced. If they seem like common-sense guidelines now, that's a testament to Bradsell's wide-ranging influence.
Beyond his recipes and his legacy behind the sticks, Bradsell is remembered as an eccentric man-about-town who hobnobbed with YBAs and various Soho personalities. Crucially for British cocktail culture, he was also a generous mentor to a number of today's leading bartenders, including the likes of Tony Conigliaro.
It's not an exaggeration, then, to say that we wouldn't be sipping nearly as well today without Bradsell's influence; as Gaz Regan writes in SFGate, "Dick Bradsell is the man who single-handedly changed the face of the cocktail scene in London." If you're feeling inspired to mix up a toast, browse this list of 30 of his recipes. Or stick with the Espresso Martinis — you can't go wrong.
Feature image © jackmalipan/iStock