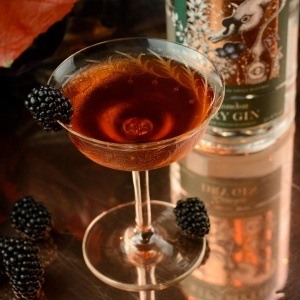 Don't despair at summer's departure – embrace the new season of cocktail crafting instead, with five superb autumn gin cocktails.
As long balmy summer days give way to crisp frosty mornings and cosy fireside get-togethers, our mixologists have been stirring (and shaking) up a seasonal storm at the Sipsmith Distillery. The change in temperature doesn't have to mean an end to your cocktail capers, however – why not plan a cosy gathering and kick off Bonfire weekend with a bang? Or, if a quiet night in with a blanket, a book and a G&T is more your style then be sure to read on for our ultimate Classic G&T recipe.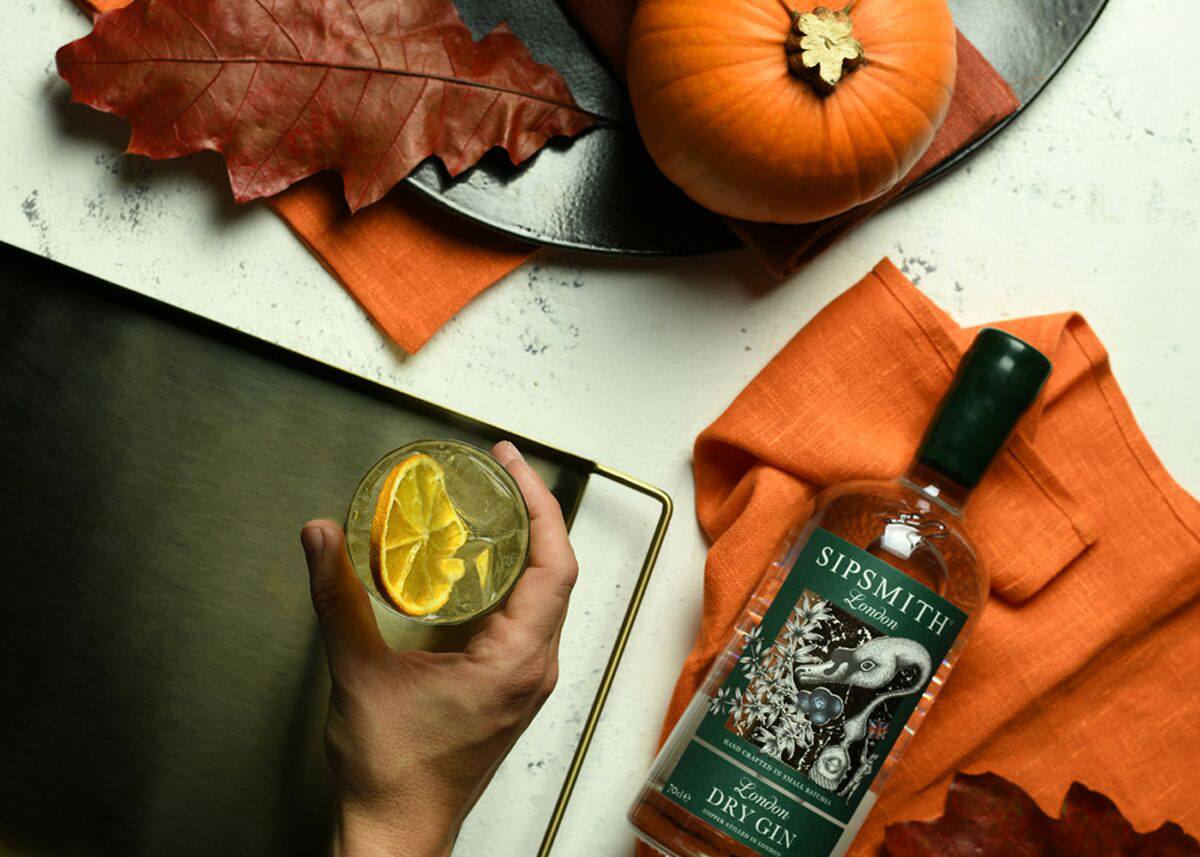 This classic Manhattan/Martini crossover blend has been given an autumnal overhaul, with seasonal blackberry notes. 
5ml dry vermouth
10ml sweet vermouth
Dash of absinthe
Bar spoon of crème de mûre
Blackberry (to garnish)
Combine the ingredients in an ice filled mixing glass before stirring. Strain into a chilled martini glass before garnishing with a blackberry.
2. Smoked Highball
The Highball has come a long way from its prohibition-era heyday, and this sophisticated iteration is the result of decades of cocktail experimentation.
15ml brandy
10ml lemon juice
10ml peaty Islay whisky
Lemon wedge (to garnish)
Fill a highball with ice; pour in the gin, brandy and lemon, top with soda and stir. Serve with a lemon wedge.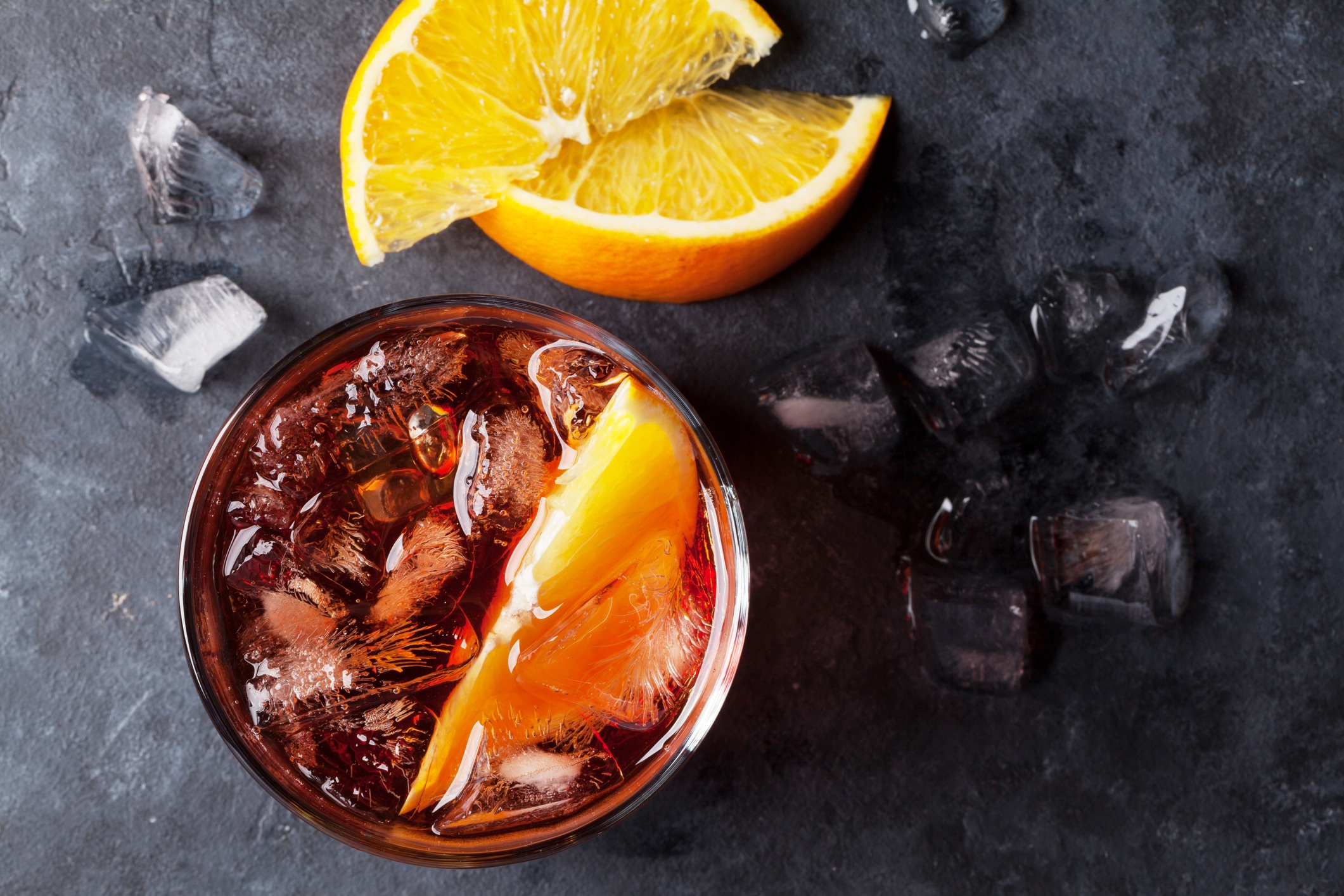 A gin-lovers' favourite, and the perfect seasonal colour-match with is glowing vermillion hue, the Negroni is a historic power player for a reason.
25ml sweet vermouth
25ml Campari
Orange twist (to garnish)
Fill a mixing glass with ice, add the ingredients together and stir 20-25 times before straining into a low ball with ice and garnishing with an orange twist.
4. The London Dry Gin Sour
This relatively new addition to the sour cocktail family is the perfect blend of sweet and sharp, with a touch of apricot.
10ml sweet vermouth
10ml apricot liqueur
20ml lemon juice
Egg white
Lemon twist (to garnish)
Dry and wet shake (shake without ice and then with), strain and serve with a lemon twist.
This simple yet satisfying classic G&T is the perfect way to showcase our uncompromisingly handcrafted London Dry Gin.
Fever-Tree Indian Tonic
Wedge of lime (to garnish)
Pour the gin into an ice filled highball and top with premium tonic. Finish with a fresh wedge of lime garnish.