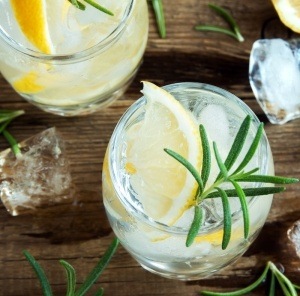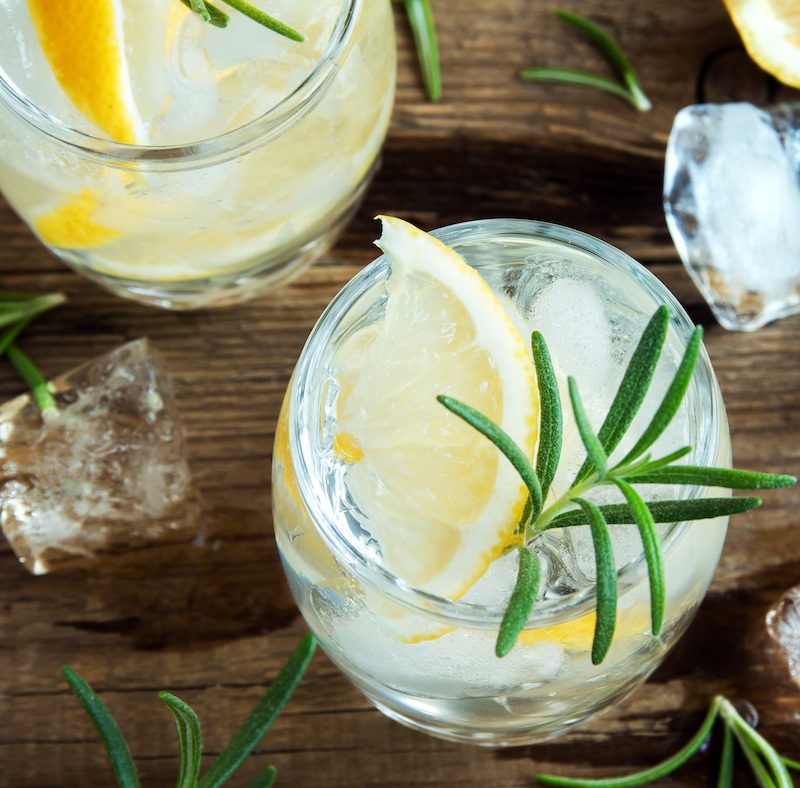 Uncompromisingly hand crafted small-batch gin deserves the very best, which is why we've treated our London Dry Gin to a colourful new coat, crafted by iconic British atelier, Sir Paul Smith. Our re-designed bottle is available exclusively from Selfridges. Well, only the best will do for our beloved London Dry.
Two pioneering Smiths
Who better for us smiths to be working alongside than world-renowned British trailblazer, Sir Paul Smith? Never one to follow the crowd, the King of Colour opened the doors of his first boutique in 1970, with his debut menswear collection shown in Paris in 1976. Since then, the designer has strived for craftsmanship, quality, and, above all else, individuality. This all sounds rather familiar – both of us smiths are rebels with a crafty cause, it seems. After all, our goal has always been to re-imagine one of Britain's most time-honoured drinks, gin. In fact, it's surprising that we haven't worked together before.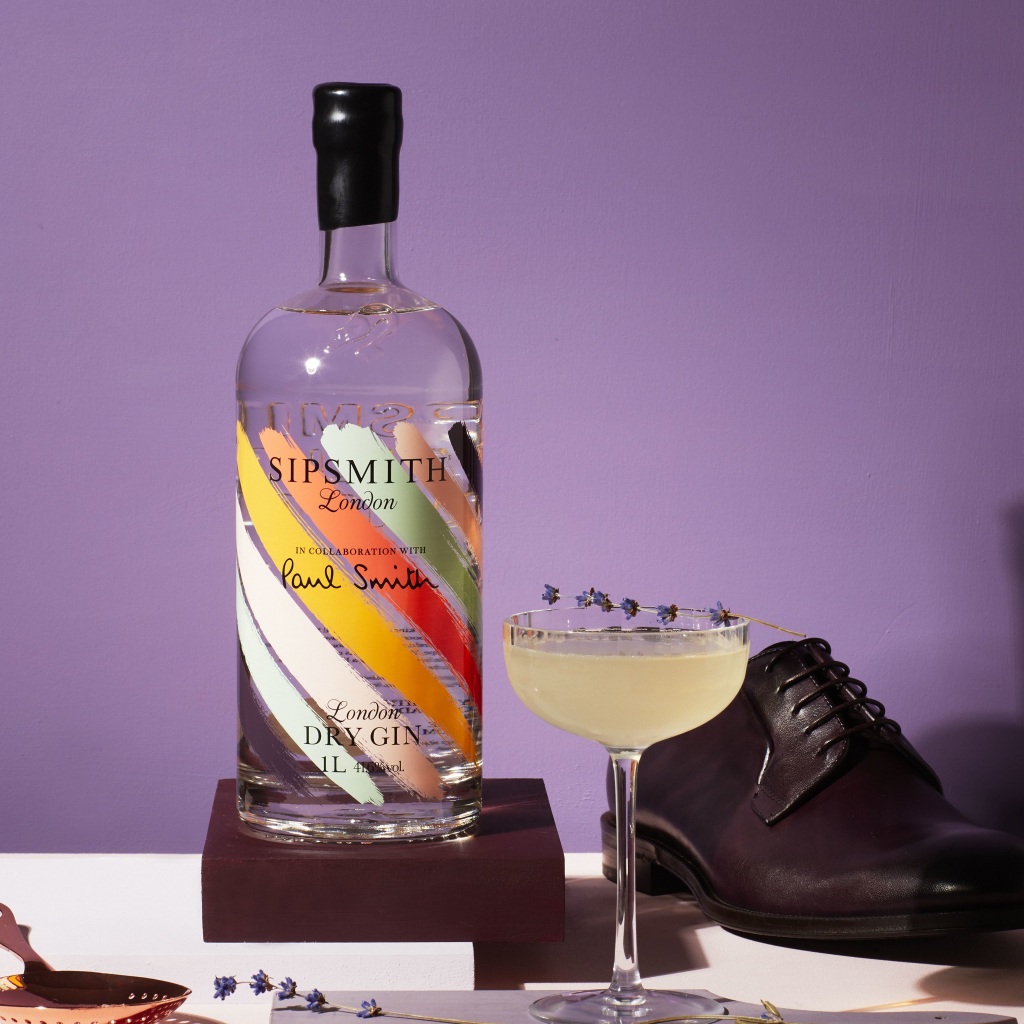 Our original bottle has been brushed with a rainbow of colour
A hand-crafted classic with a twist
As you know, at Sipsmith, we never compromise on our gin. And now, for the first time, we are giving our London Dry Gin bottle a fabulous Christmas twist (and if you haven't seen our magical Christmas Gin Shop yet, you're missing out). This stylish bottle re-design will have our gin taking pride of place under the trees across the land, alongside some other gin-inspired gifts. Our original bottle has been brushed with a rainbow of colour, in the form of Paul Smith's iconic Artist's Stripe sweeping across the glass.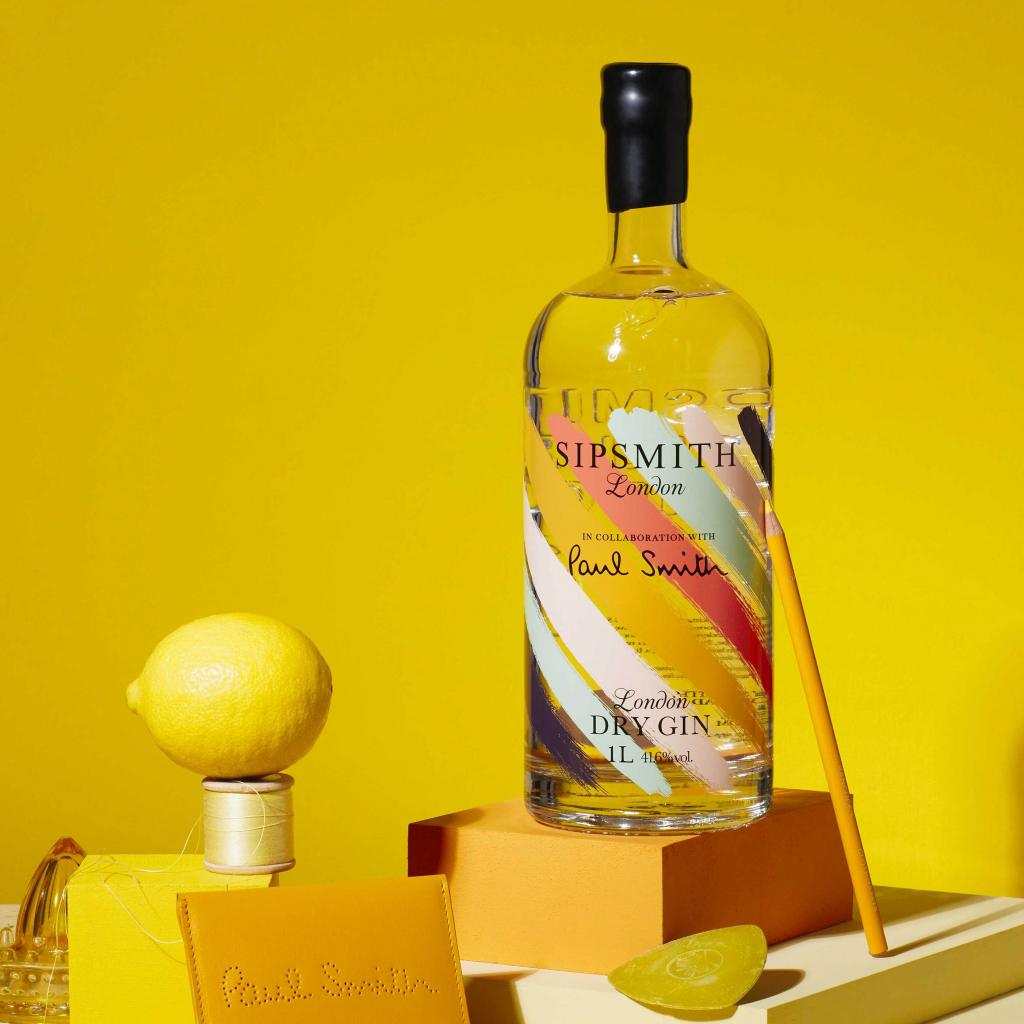 Both smiths have a burning passion for quality, above all
Using only the finest ingredients
Both smiths have a burning passion for quality, above all. At Sipsmith, we guarantee perfection not only with our small batch distillation process, but also by using the finest botanicals (such as Madagascan cinnamon bark, Bulgarian coriander seed and Spanish ground almond) in our London Dry Gin. And quality has, of course, always been synonymous with the Paul Smith label. Whether it's sourcing an unusual worsted wool for a quirky suit, a high-end Italian silk for a colourful tie, or super soft leather for a wallet, Sir Paul has always believed in doing things right. Both smiths are uncompromising in their craft and always striving for perfection – it's the perfect match.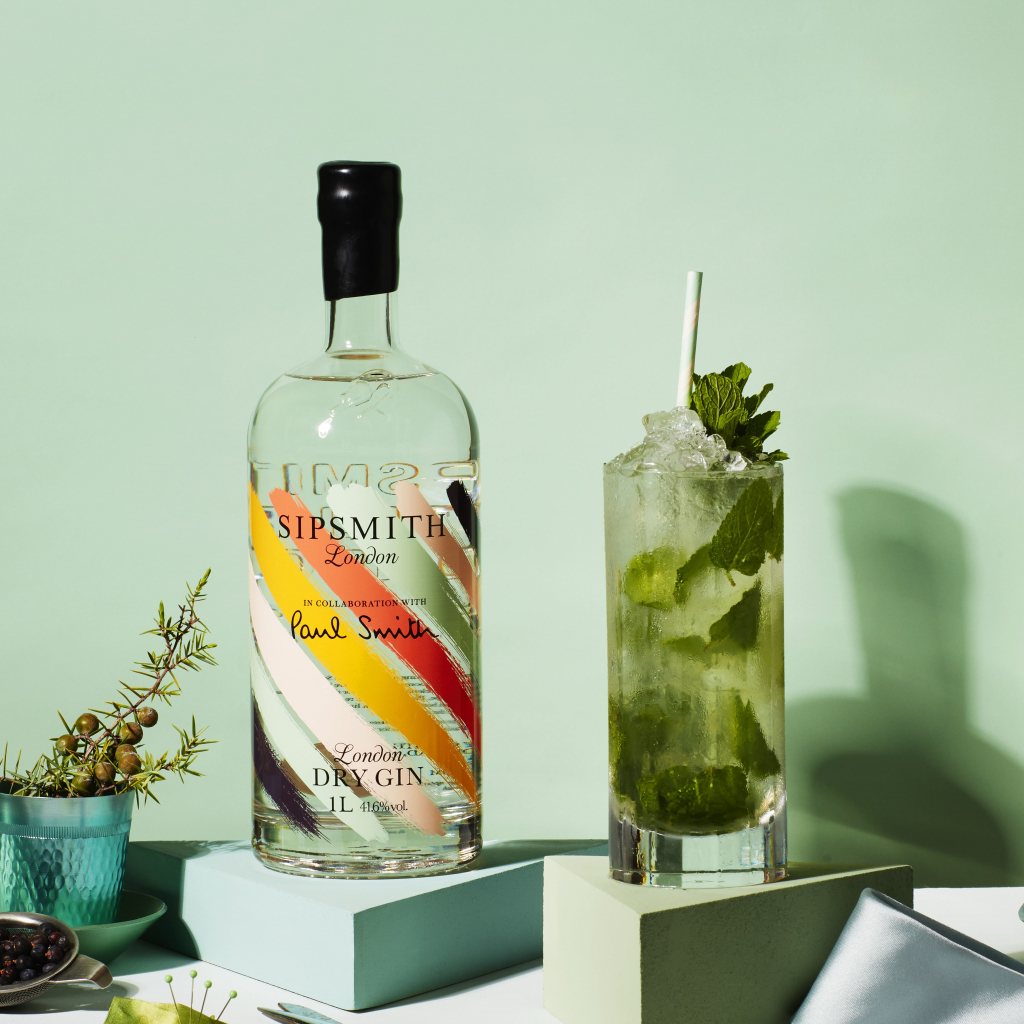 The Paul Smith X Sipsmith limited-edition 1 litre bottle is available for £49.99 on our online Gin Shop, in Selfridges stores and on Selfridges.com.