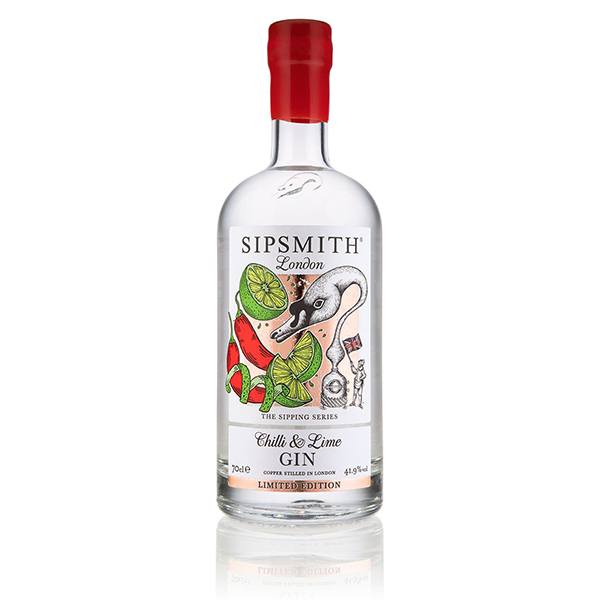 Our distillers continue to push the boundaries of their creativity with the launch of the first limited-edition gin in our brand-new "Sipping Series".
What is the Sipping Series? A series of limited edition gins originating from our experimental gin membership, the Sipping Society. Each gin is hand crafted in small batches by our talented team of distillers, using only the finest seasonal botanicals.
INTRODUCING CHILLI & LIME: A SPICY FIRST EDITION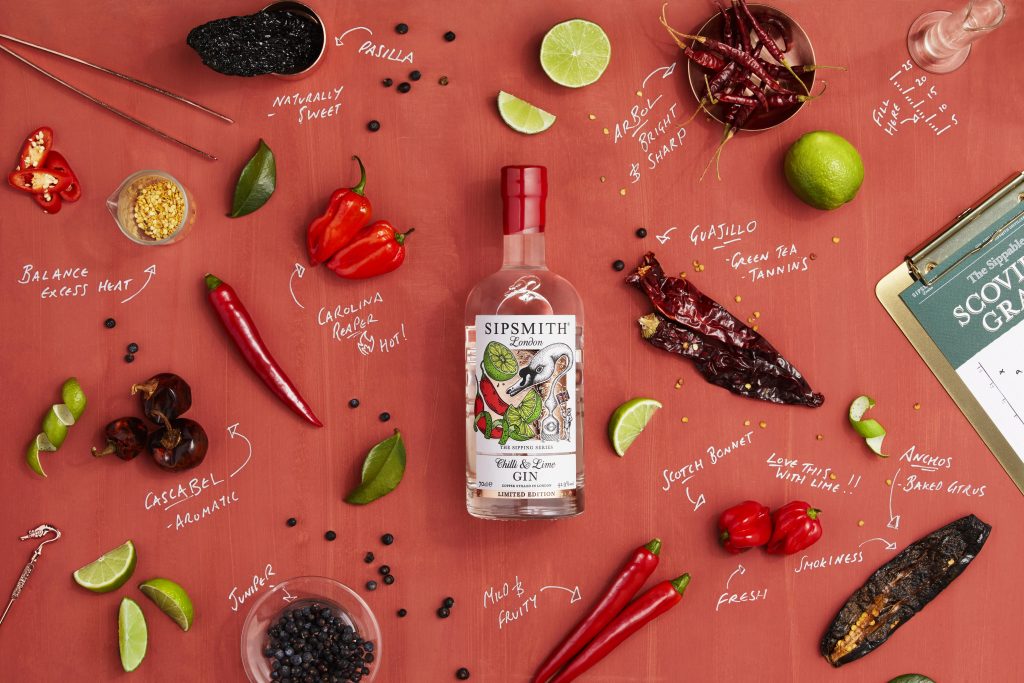 The first in our Sipping Series is our Limited Edition Chilli & Lime Gin.  A masterful combination of fresh, zingy lime and a tingling blend of seven chillies sourced from around the world.  
A gin crafted for the daring sipper, we've taken the botanical synonymous with the classic G&T – lime – and paired it with an array of fruity, complex chillies. A marriage of flavours that the art of distillation brings to life with a palate-cleansing finale, making a G&T that's rather hard to put down.
Our delectable Chilli & Lime Gin is available for a limited time only at our online Gin Shop now and at Tesco from 27th May.
HOW TO SIP OUR CHILLI & LIME GIN
Refreshingly versatile, our Chilli & Lime Gin lends itself perfectly to a salty margarita – swap out the tequila for a juniper twist on this classic cocktail. Or substitute rum in a minty mojito, a serve that gives this Cuban classic a fiery, fresh new lease of life. For a spritz cocktail crafted with summer in mind, simply pair with vermouth and chilled tonic.
For a simply delicious sip, swirl in some Indian tonic water to craft a G&T or top up a 25ml serve with lime juice and soda water to create a sparkling delight. Garnish with a slice of red chilli to crank up the heat or opt for a lime wedge for tantalising freshness.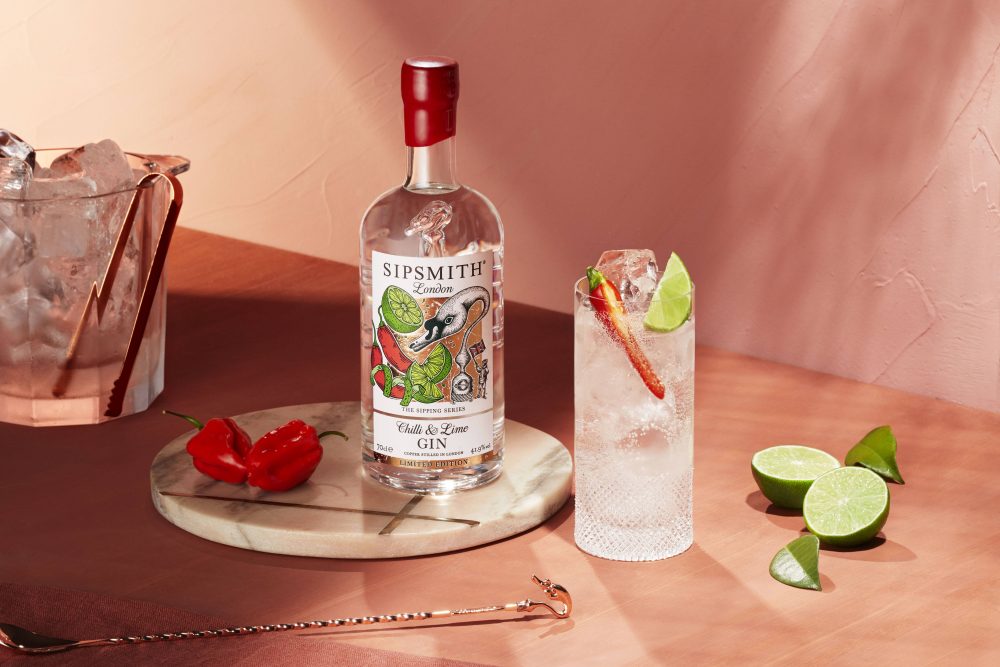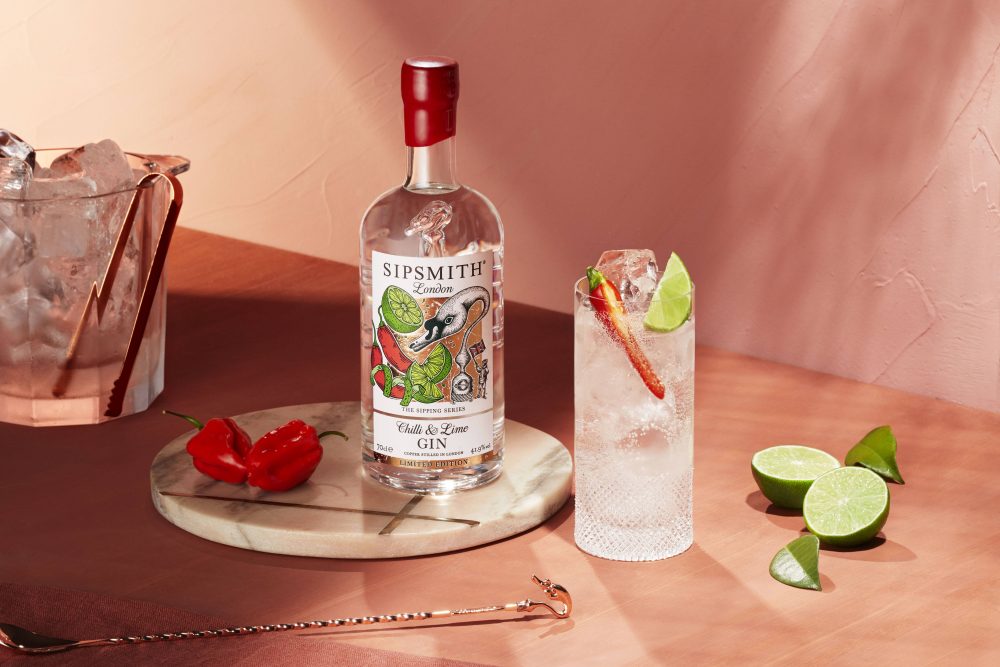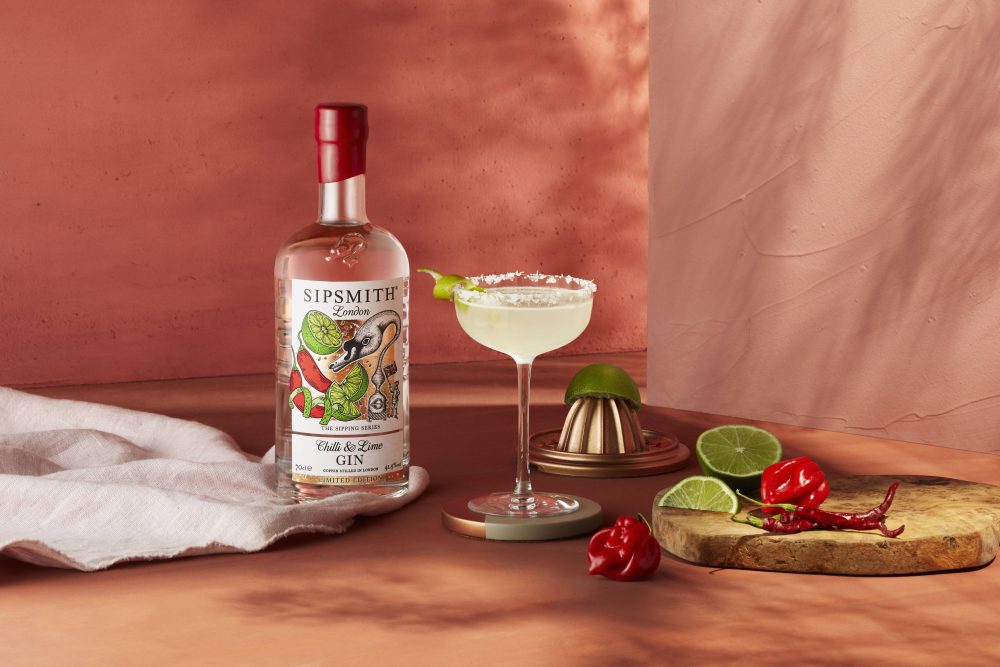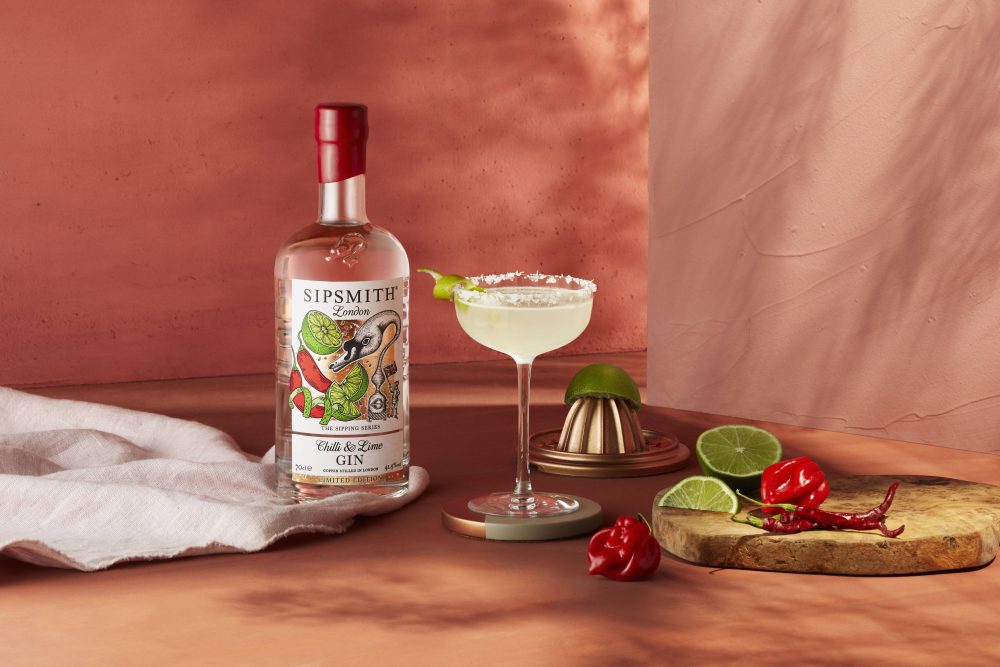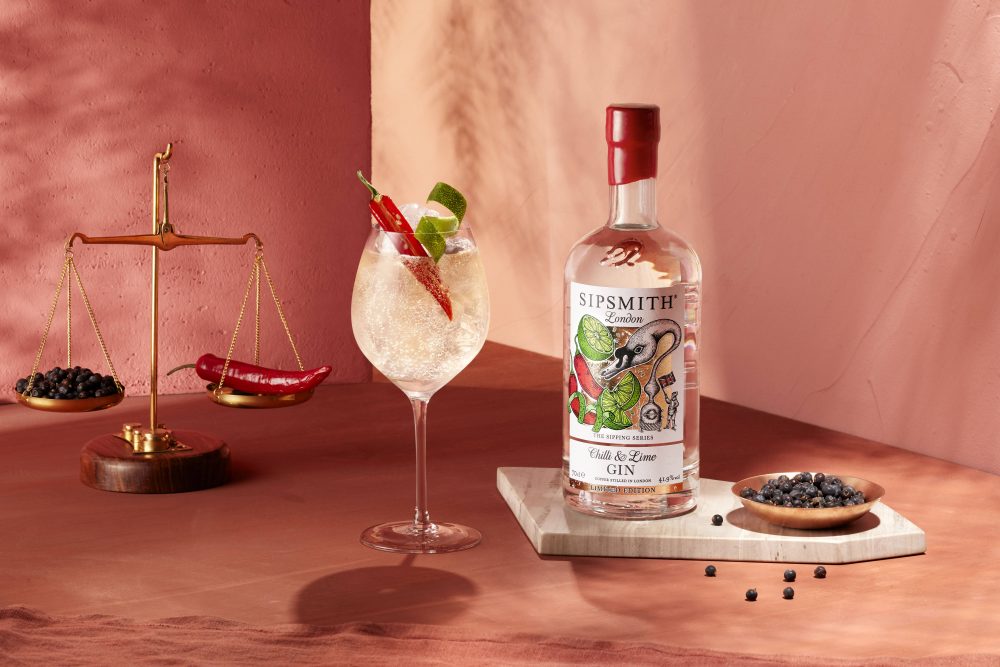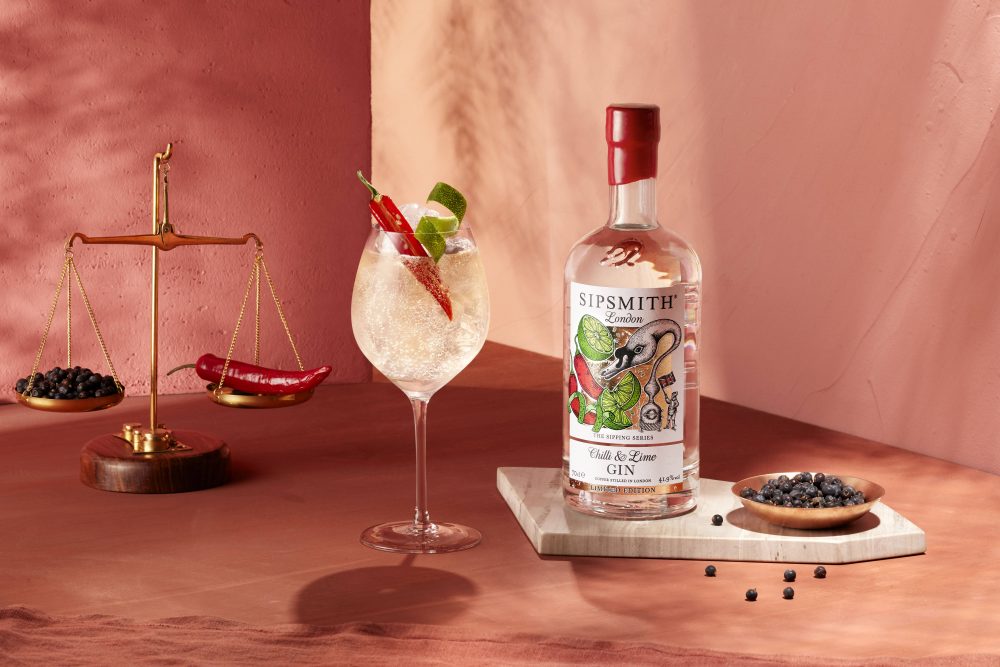 DISCOVER MORE GINNOVATIONS 
If the idea of exclusive access to extraordinary sips tantalises your taste buds, you might be interested in our gin membership, the Sipping Society. As a member, you'll join hundreds of like-minded experimental gin lovers, receiving two exclusive ginovations delivered to your door every other month, to be sampled, shaken and stirred in the comfort of your own home.
A membership also makes the perfect gin gift, to remind the gin lover in your life that you are thinking of them.
Our Limited Edition Chilli & Lime Gin is available to buy online from our Gin Shop now, or from Tesco from 25th May for a limited time only.