Don't let a lack of traditional cocktail-making equipment deter you from creating some truly sensational sips. Here are some kitchen barware alternatives that will do just the job.
With a bottle of Sipsmith Gin and a little imagination, it's easy to make a range of delicious cocktails from the comfort of your own home.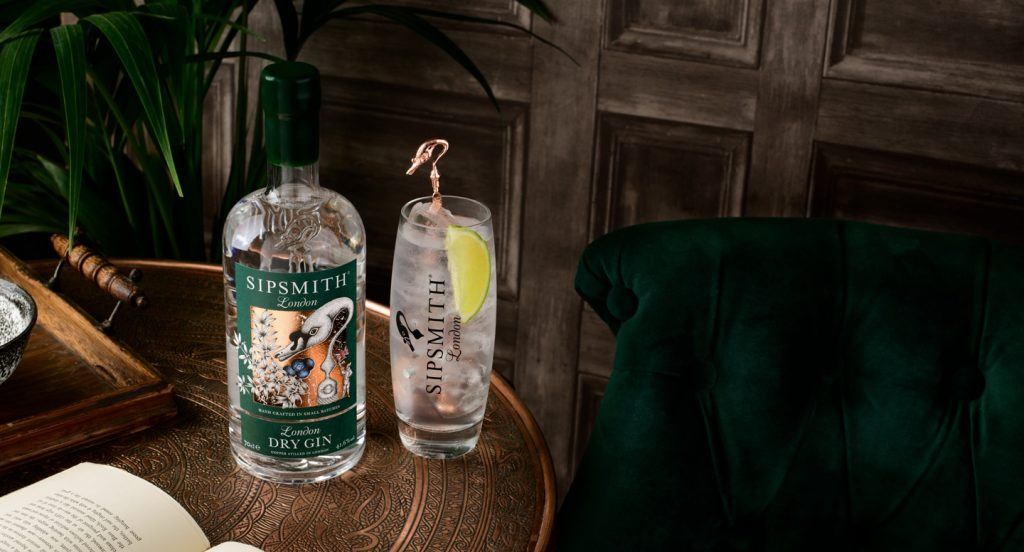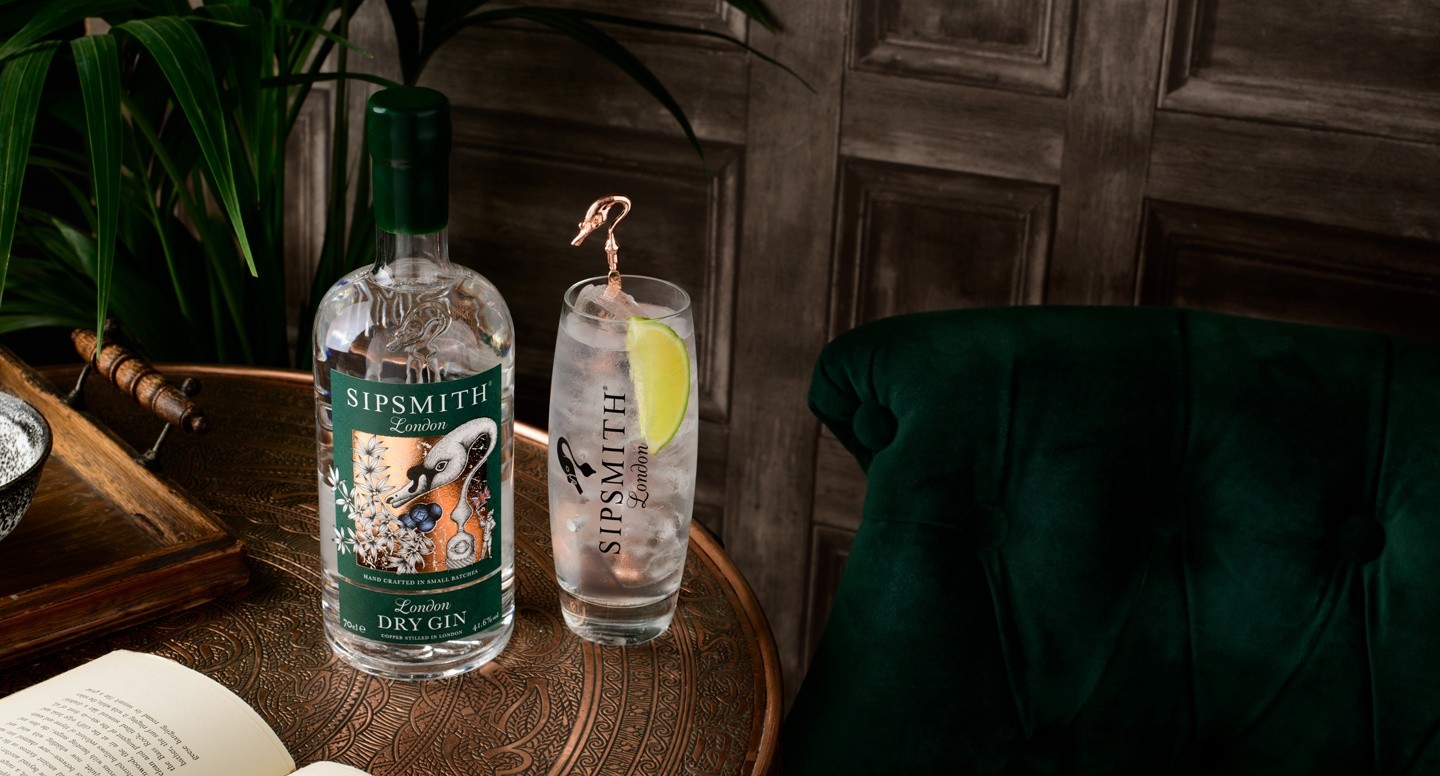 GET THE MEASURE
If you are partial to dipping toast soldiers into the runny, golden-yellow yolk of a soft-boiled egg, you'll be pleased to hear that your trusty egg cup doesn't have to be restricted to breakfast. It can also be used instead of a jigger to measure out the perfect pour of gin. Most egg cups will contain around 50ml of liquid, and are especially useful when making cocktail recipes that rely on equal ratios. Like a Negroni, which can be poured and mixed in the glass without the need for any extra equipment. Simply use 1/2 egg cup each of Sipsmith London Dry Gin, sweet vermouth and Campari.
SHAKE THINGS UP
The clatter of ice in a steel shaker is music to our ears, but you can still enjoy the sound by swapping a cocktail shaker for a bottle. In fact, any container with a screw-top lid and a neck that's wide enough to add and remove ice cubes and ingredients such as fruit and herbs will work. So, the next time you finish off your marmalade or jam, rinse out the jar and give it a new lease of life as a trusty cocktail shaker And, in the meantime, put your preserves to good use – a tablespoon of Seville orange marmalade is a key ingredient in a zesty Breakfast Martini, while two teaspoons of apricot jam will impart a sticky-sweet juiciness to an Apricot Jam Passion.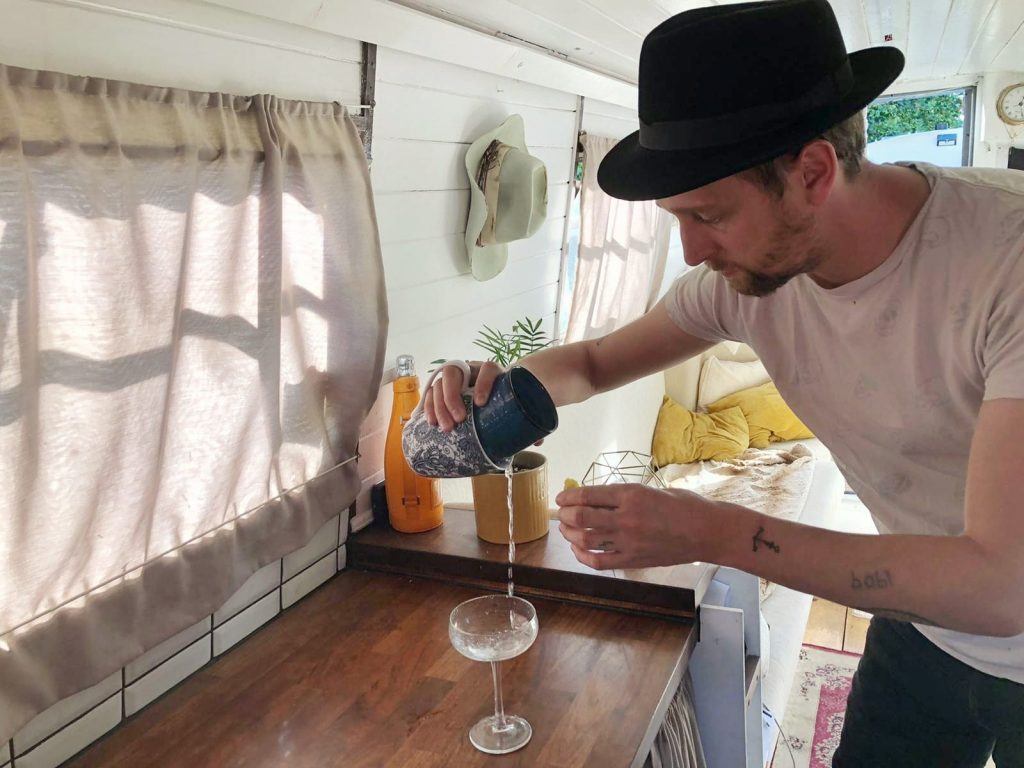 Watch our Minister of Education, Ben Peel, craft a classic Martini without any barware.
GIVE IT A STIR
Drinks stirrers and bar spoons might look elegant, but you can just as easily use a fork thanks to its long handle, which means you can mix up even the tallest serves. Test the theory by combining 50ml Sipsmith London Dry Gin, 30ml fresh lemon juice and 20ml sugar syrup in a tall glass filled with ice, then swizzle the fork to mix the ingredients before topping up with soda water and garnishing with an orange slice. There you have it – a hand crafted Tom Collins made with a little cutlery-inspired creativity.
FEELING THE STRAIN?
A mixologist will tell you that a shaken drink requires a Hawthorne strainer, but we'll keep this cocktail cheat between ourselves. To ensure your gin cocktail is picture-perfect, use a mesh tea strainer or mini sieve (the kind you might use to dust chocolate powder or icing sugar over a freshly baked cake) to remove any unwanted pieces of ice, fruit or herbs. And never mind a muddler – the blunt end of a wooden spoon handle or the bottom of a slim rolling pin can just as easily be used to crush ingredients. Try it by releasing the fragrance and flavour of mint leaves and strawberries to make a sensational summertime Fraise Barrage with Sipsmith V.J.O.P. Gin.
LONGING FOR BARWARE?
We hope this has inspired your kitchen creativity. We love seeing the gin cocktails that you are enjoying at home, so do tag us @sipsmith. However, if you are simply longing for a collection of professional barware, our Copper Jigger, Swan Stirrer and Swan Bar Spoon are available to purchase from our online Gin Shop with any order over £20, promising to take your at-home creations to a handsome new level. If you've got the kit but are all out of cocktail inspiration, our gin cocktail book, SIP, has 100 cocktails to keep you mixing all night long, each just using three ingredients.