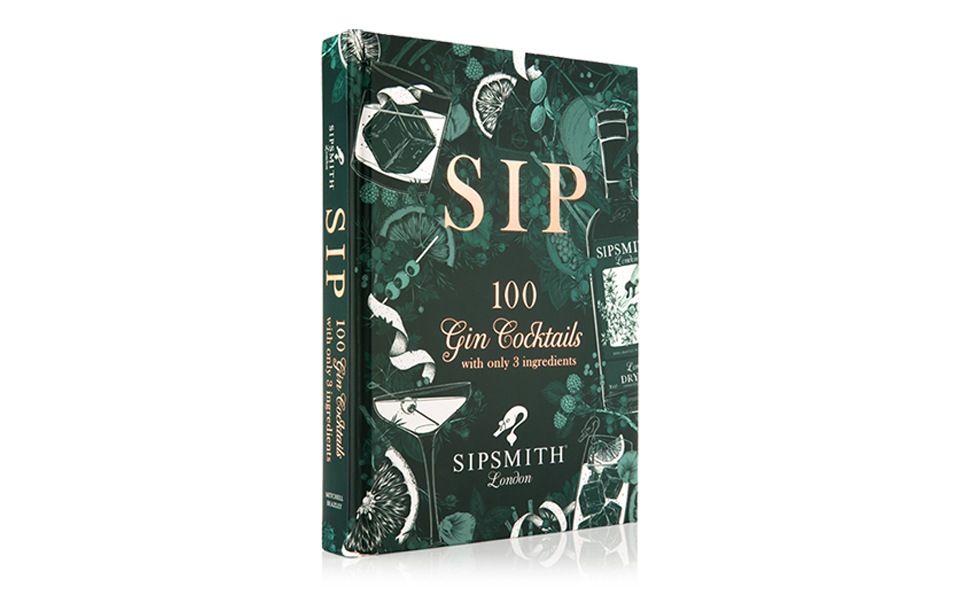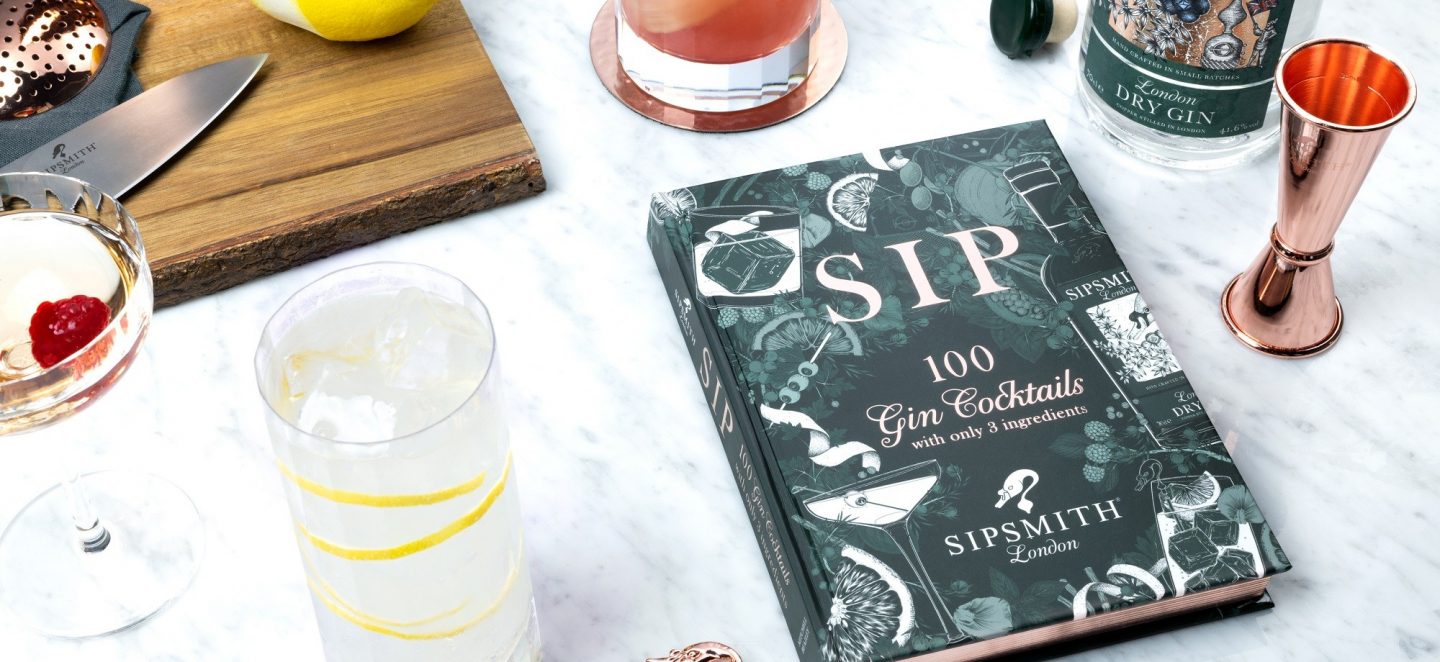 SIP: Cocktail Book
SIP takes delicious cocktails back to basics with 100 gin cocktails, each using only 3 ingredients – one of which is always our uncompromisingly handcrafted London Dry Gin.
£15.99
With one uncompromisingly handcrafted gin, cocktails don't need to be over complicated to taste utterly delicious.
SIP - 100 gin cocktails, each with no more than three ingredients and all using our award winning London Dry gin. Enjoy fuss-free drinks, from summer sipping to winter warmers, time-honoured classics to new twists. Along the way, you will find expert mixing tips, drink history and stories worth reading over a martini or two.
Delicious cocktails include classics like the Negroni and Martini, to cocktails to suit sipping occasions such as the Earl Grey Sour for a nightcap, or new takes like a take on the Espresso Martini, but instead of course, using gin. There is something for everyone, from cocktail connoisseurs to those new to cocktails and gin alike.
Reviews