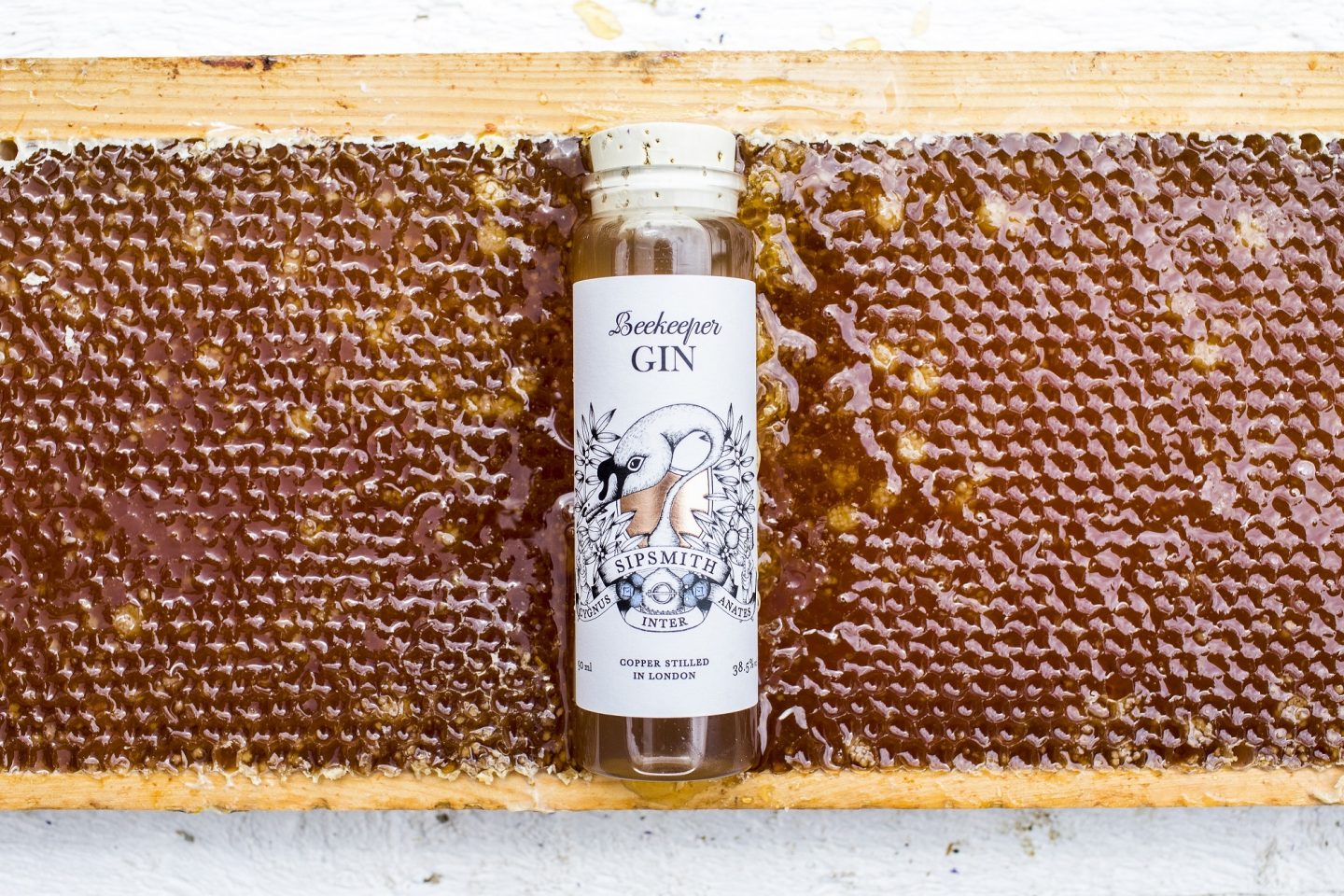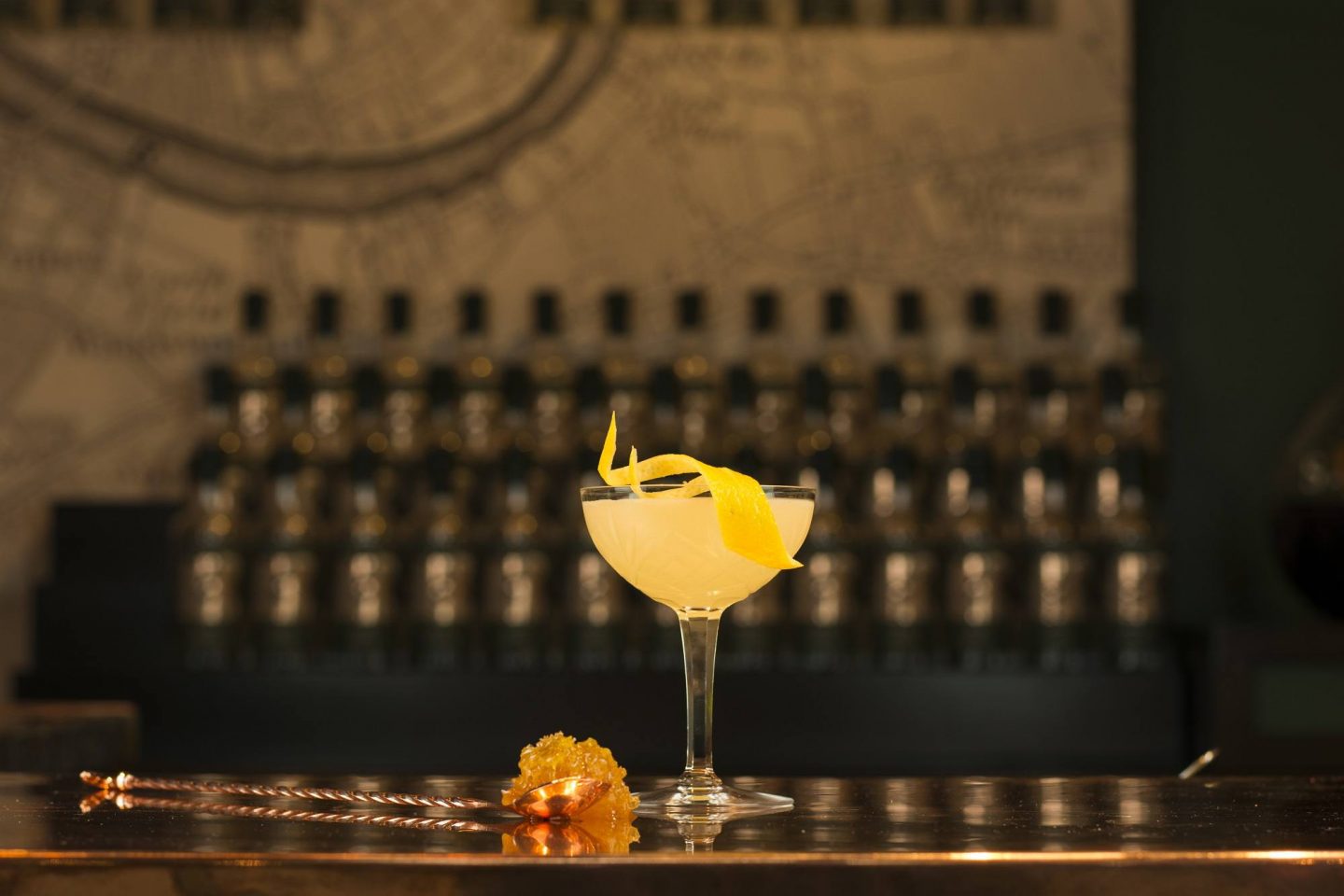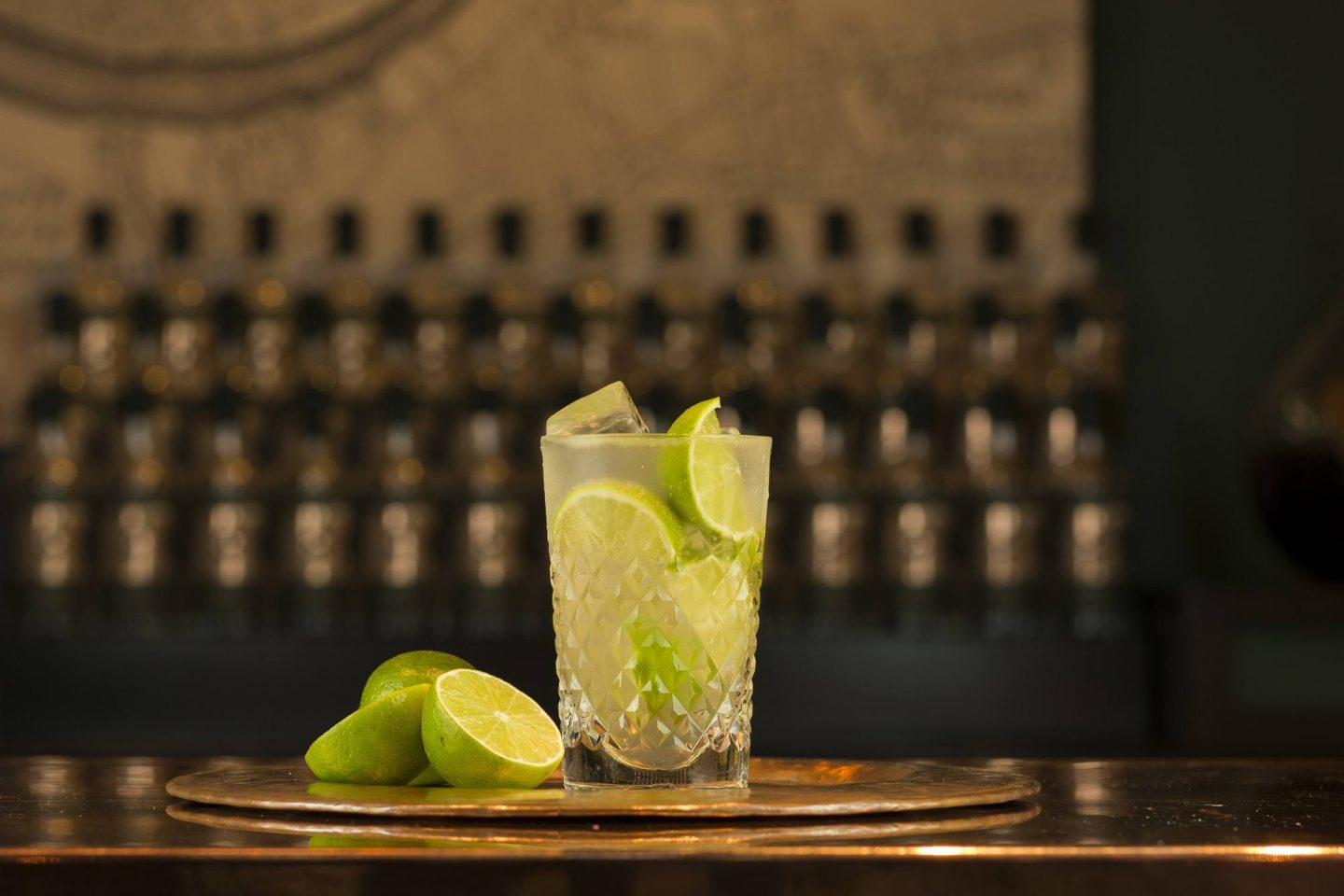 Beekeeper Gin
Post distillation, we rested this gin with raw bell heather honey, sourced from our friends at the London Honey Company to create an ode to British honey and the bees that make it.
The Nose
A delicate combination of bison grass, clove, rosemary, and white blossom.
The Palate
Warming honey with light lavender and lemon thyme notes pulling through.
The Finish
Dry juniper, with rich caramelised orange and bright ginger-spice.
Each bottle of gin produced here at the Sipsmith Distillery indirectly has several hundred thousand workers that we think are rather under-appreciated: the bees that spend their days pollinating the juniper bushes, orange and lemon trees and many other botanical-producing plants that we distil to make our London Dry Gin. It's as a salute to these most hardworking of insects that we have created this honey soaked Beekeeper Gin - distilled using botanicals such as sage, orange blossom and heather to simulate the foliage that bees would be attracted to.
Bee's Knees.
45ml Beekeeper Gin
20ml Lemon juice
10ml Sugar syrup
2cm piece of ginger
Muddle ginger in the bottom of a shaker, add all ingredients and shake. Double strain into a chilled coupette, garnish with a lemon twist.
Heather Mule.
45ml Beekeeper Gin
20ml Lime juice
10ml Sugar syrup
Top with ginger beer
Using a highball glass, build ingredients with plenty of ice and squeezed lime wedges. Top with ginger beer.