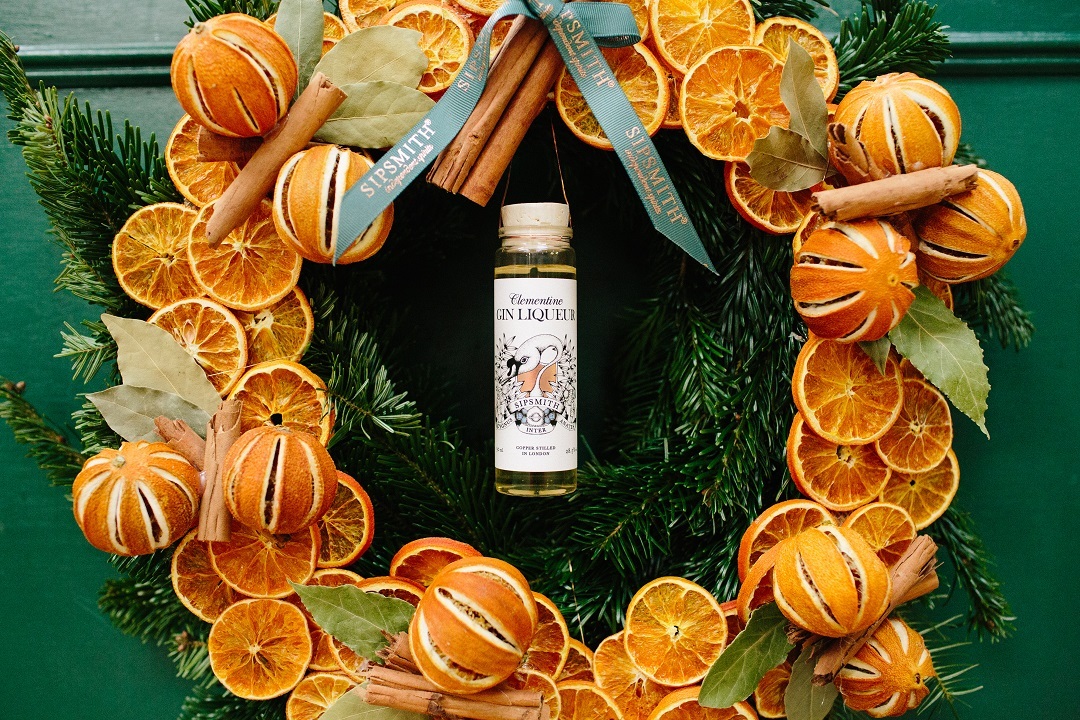 Clementine Gin Liqueur
A cross between an orange and a mandarin, clementines have wonderfully sweet and juicy segments, with their oily pith adding a subtle floral complexity to this gin. Through the maceration of over 150 sun ripened clementines with our London Dry Gin, we've drawn out a bright, complex and citrus notes.
The Nose
Ripe candied clementine followed by sweet sugar glaze on freshly baked cake.
The Palate
Bright, zingy orange giving way to cindered toffee with hints of floral notes.
The Finish
A bittersweet marriage between fresh citrus and burnt caramel.
Once a rarity and a real treat to have at Christmas, clementines have now become a bit of a staple over the Christmas period. The story behind them finding their way into the toes of our stockings starts with St Nicolas, who traditionally handed out gold coins at Christmas to well behaved children. As time went on, clementines began to represent these gold coins, bringing luck and prosperity for the year to come.