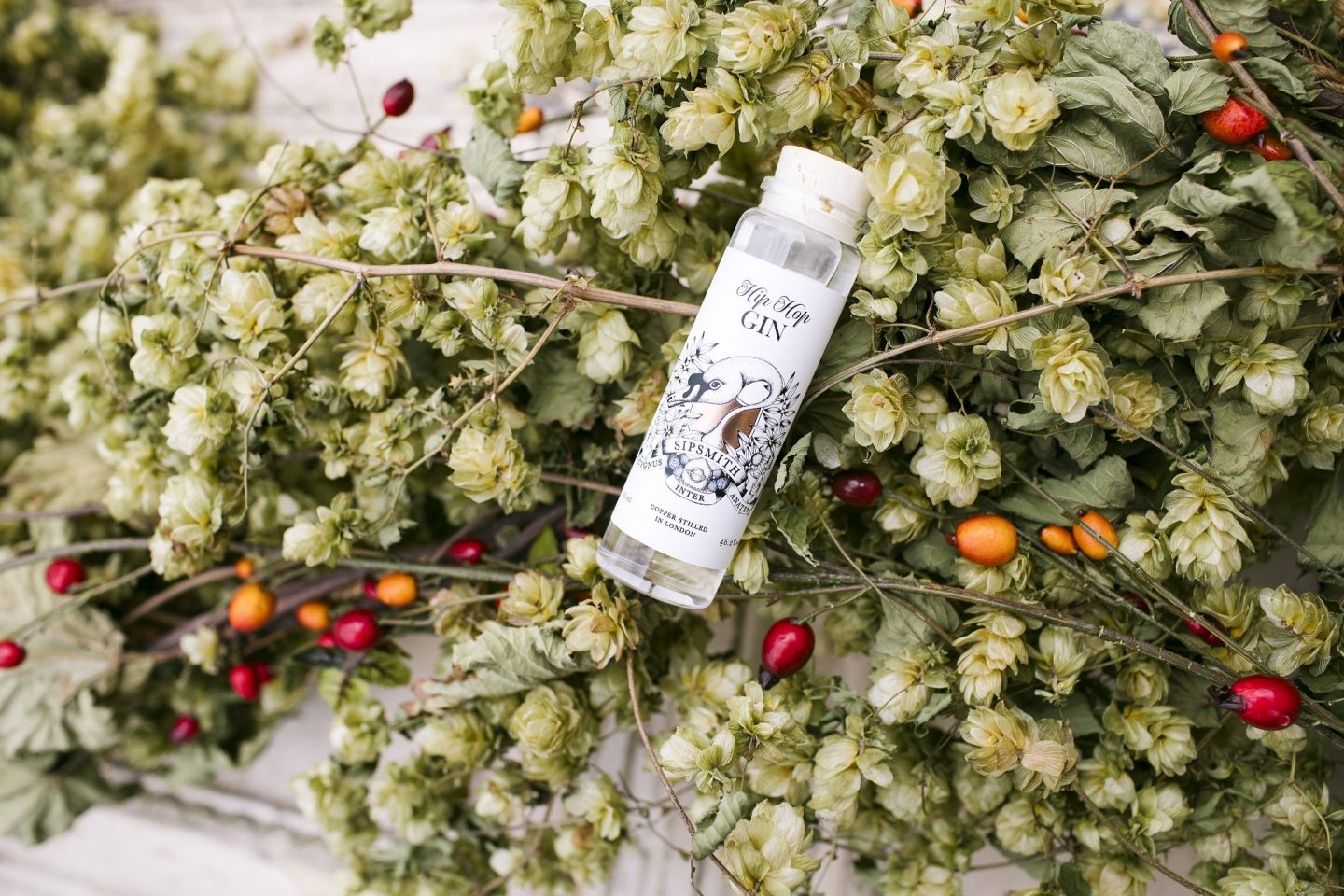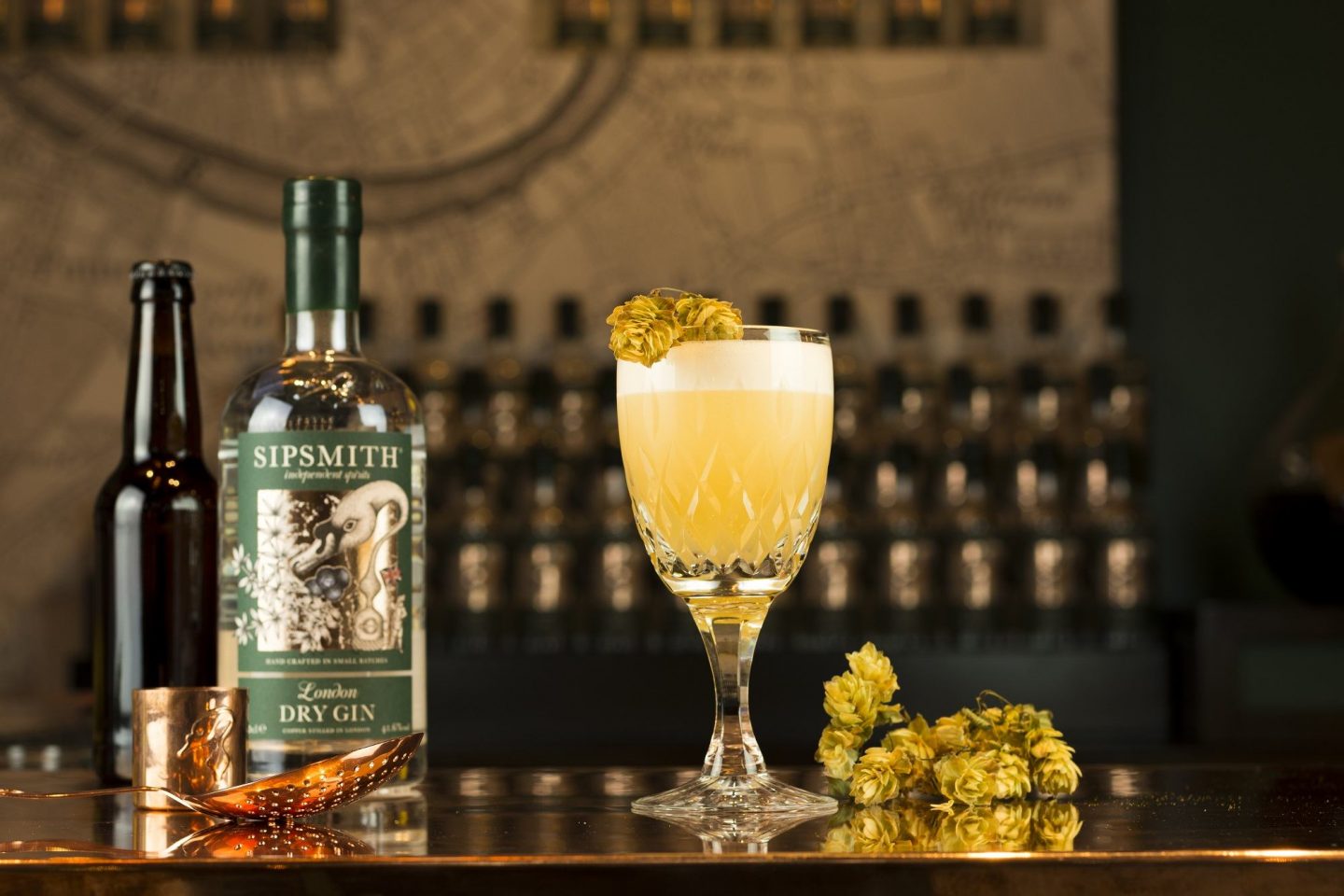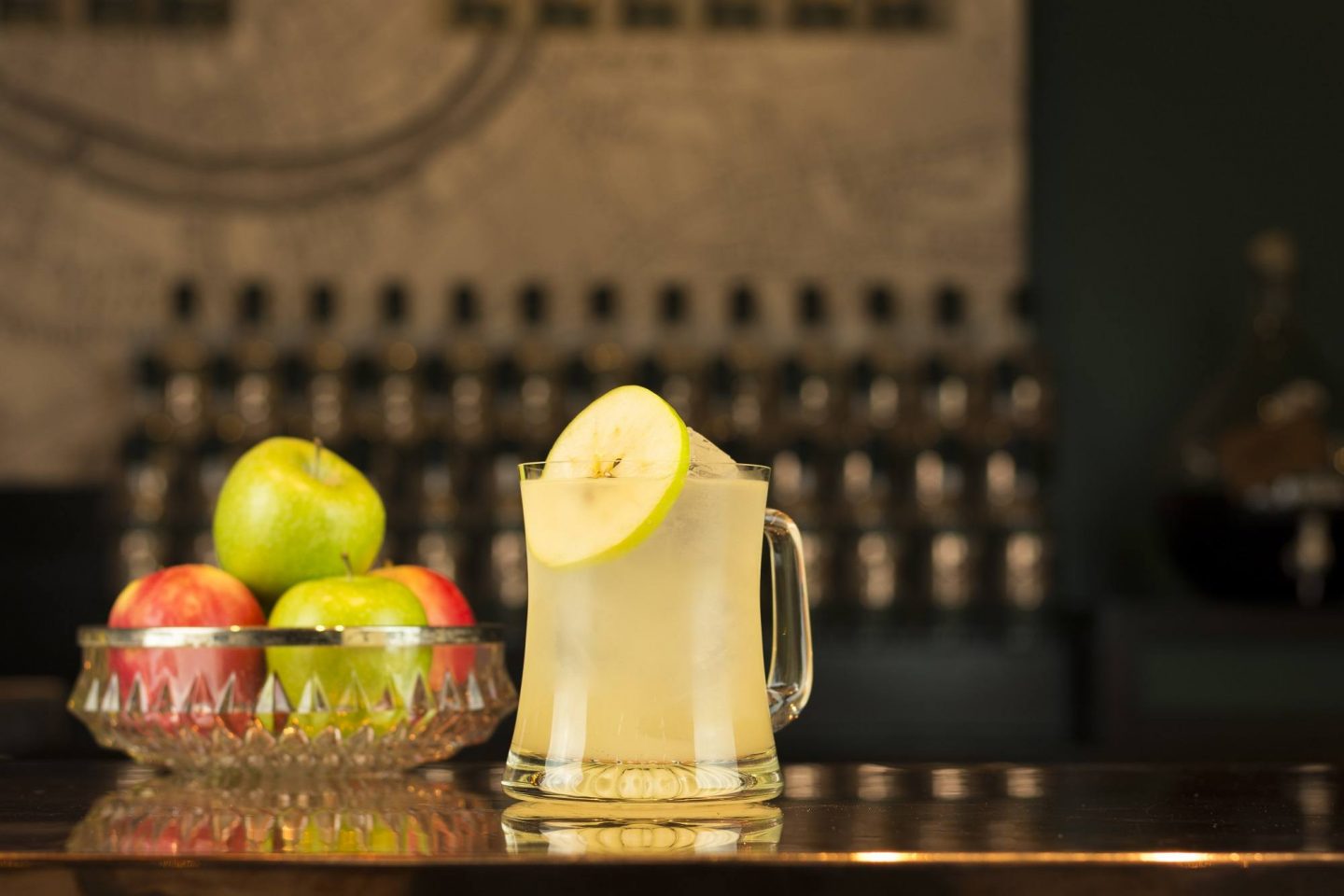 Hip Hop Gin
Taking East Kent Golding hops, famed for their subtle herbal and citrus qualities, Ollie combined them with delicate rosehips and a touch of grapefruit peel to craft this beer-inspired, lightly citrus, beautifully ripe gin.
The Nose
Starts with a peppery and green earthiness, giving way to subtle citrus.
The Palate
Ripe hibiscus, floral and raspberry leaf notes with hints of spice.
The Finish
Bright, long finish balanced by a delicate sweetness.
Our Head Distiller Ollie has long had a penchant for all things sippical, in fact before he joined the world of gin, his past life was as a brewer. It can come as no surprise then that Ollie was fascinated by the marriage of these two seemingly opposing drinks and wanted to experiment with the distillation of one of the primary ingredients in beer; hops. Taking these beer-learnings and applying them to our little copper still, Cygnet, Hip Hop Gin was born.
Hopping Gimlet.
45ml Hip Hop Gin
15ml Lime cordial
Shake both ingredients with vigour, double strain into a chilled coupette and garnish with a twist of lemon.
The Hip Collins.
45ml Hip Hop Gin
15ml Sugar syrup
20ml Lemon Juice
Top with a pale ale
Shake top three ingredients and double strain into a chilled coupette, then top with ale. Garnish with some hops (if you have some to hand).
Gin & Juice.
35ml Hip Hop Gin
50ml Cloudy apple juice
50ml Cider (preferably dry)
1 Dash of bitters
Build in a half pint or highball glass. Top with ice, garnish with dehydrated apple slice