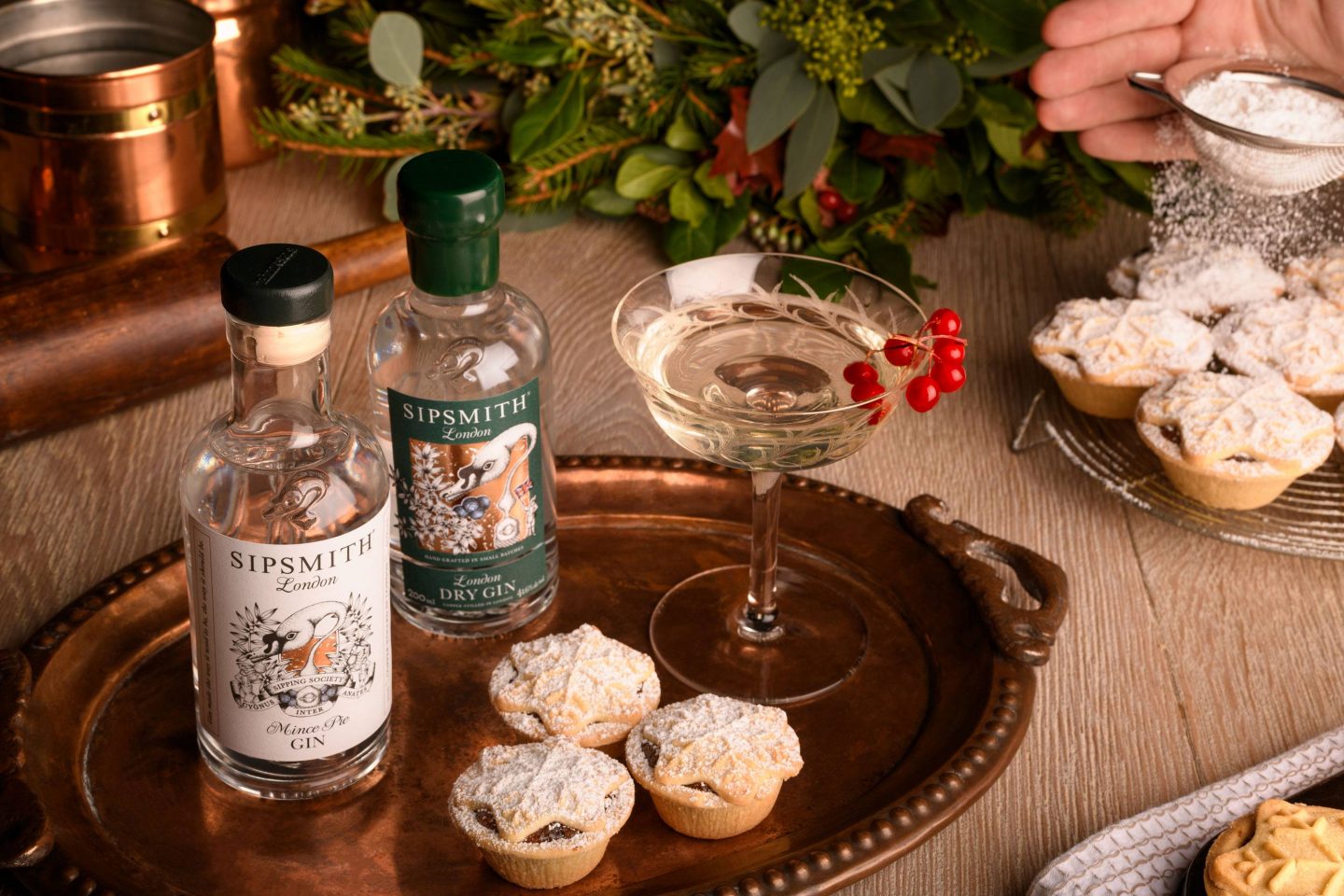 Mince Pie Gin
Whether warmed as part of your festive feast or left out for Father Christmas, mince pies have been an integral part of our Christmas celebrations since the 13th century. A sweet spice mix comprised of cinnamon, clove and nutmeg creates a rich complexity; working with the dried fruit and vanilla to deliver a wonderfully full buttery taste. Add a splash of water or tonic to open up this Christmassy gin.
The Nose
Warming cinnamon and nutmeg entwined with sweet clove and Madagascan vanilla.
The Palate
Spiced raisin and rich dates followed by fresh juniper and Norwegian Spruce.
The Finish
Bright orange giving way to a buttery biscuit finale.
Inspired by mince pies of old, this Mince Pie Gin is reminiscent of exactly that – warm, freshly baked mince pies. Traditionally made from mincemeat, we can confirm this gin has been crafted from the slightly more recent recipe using spiced dried fruit. Taking over a year to develop and perfect the recipe, we've distilled this gin using sultanas, raisins and prunes to give it beautifully rich and fruity undertones.