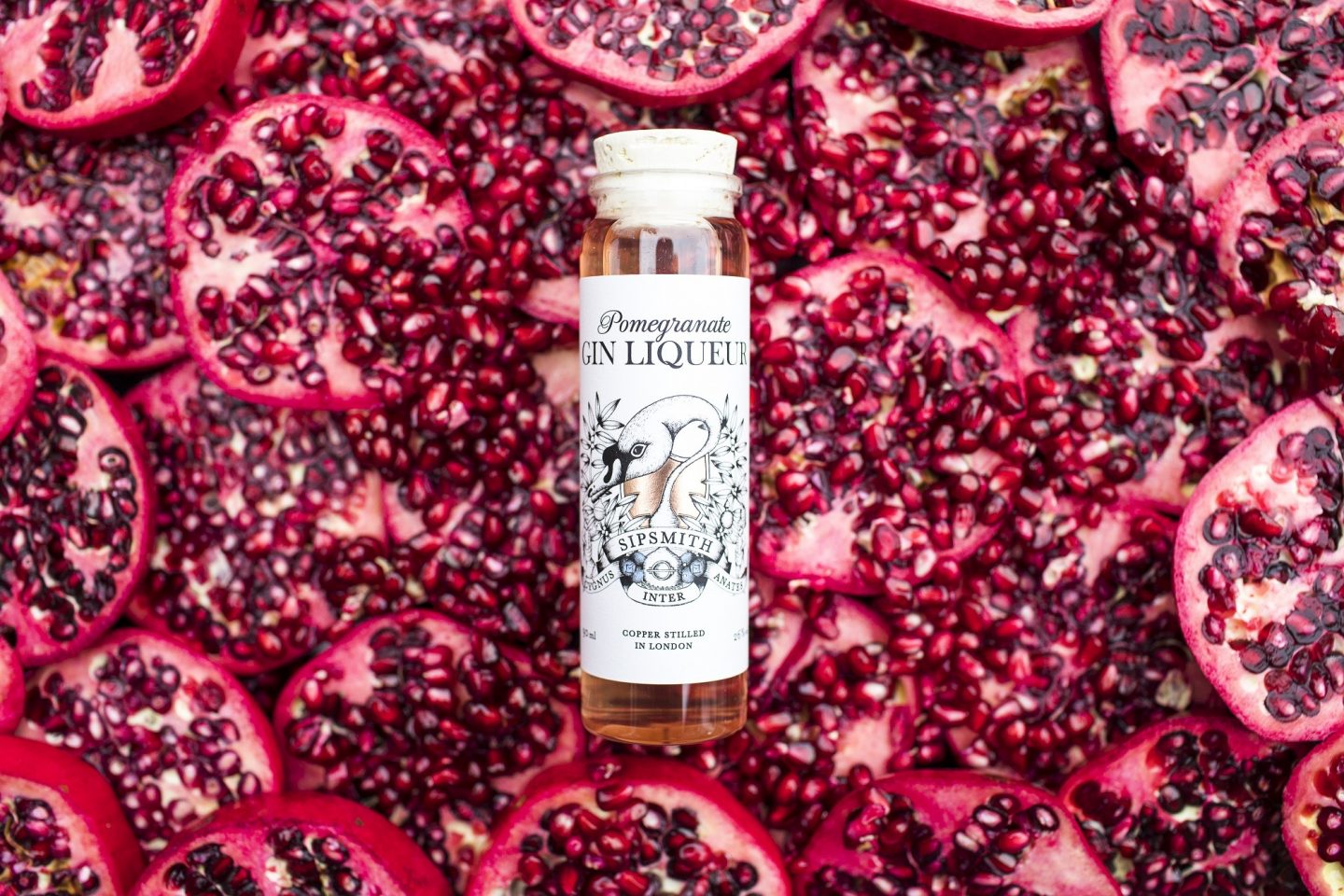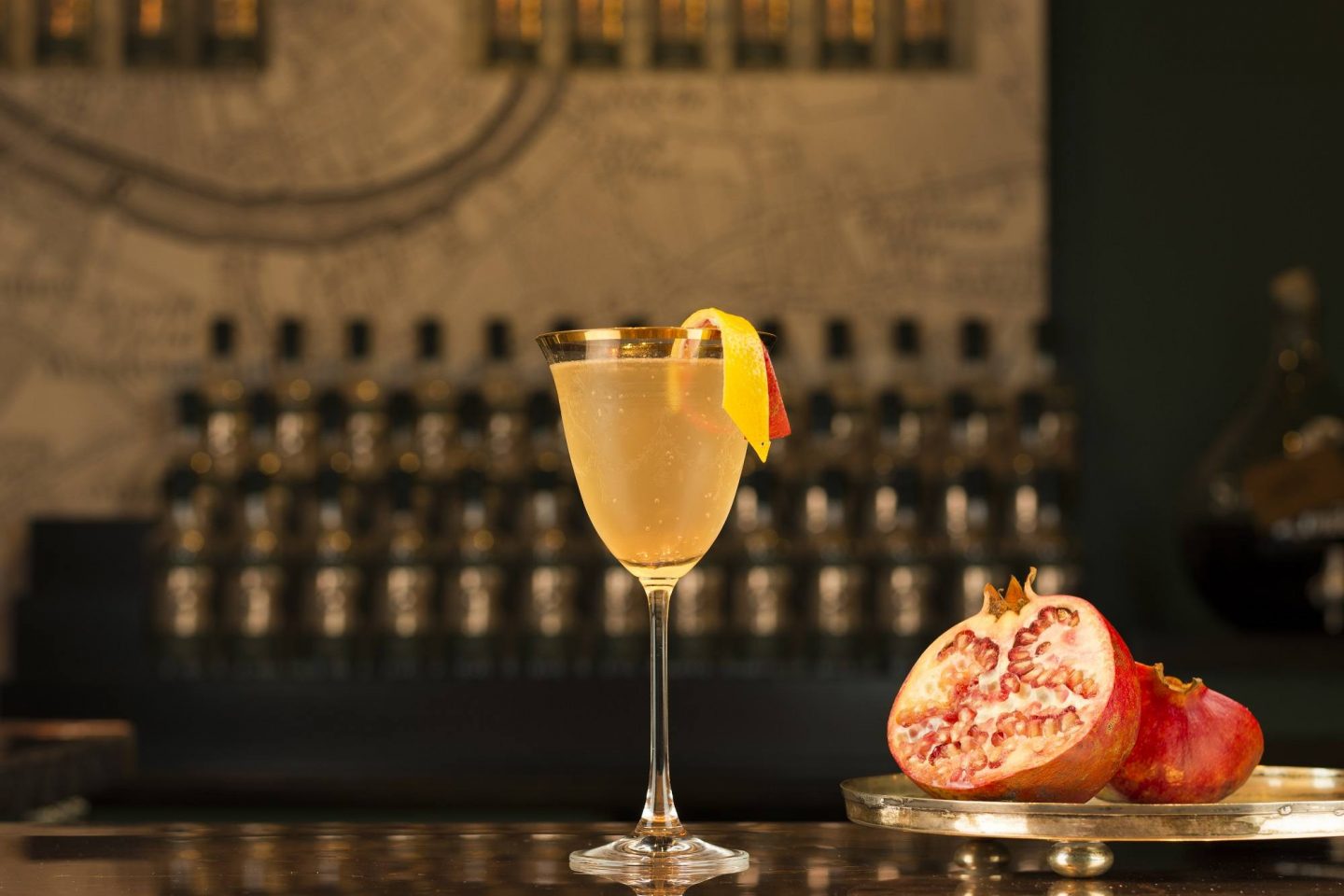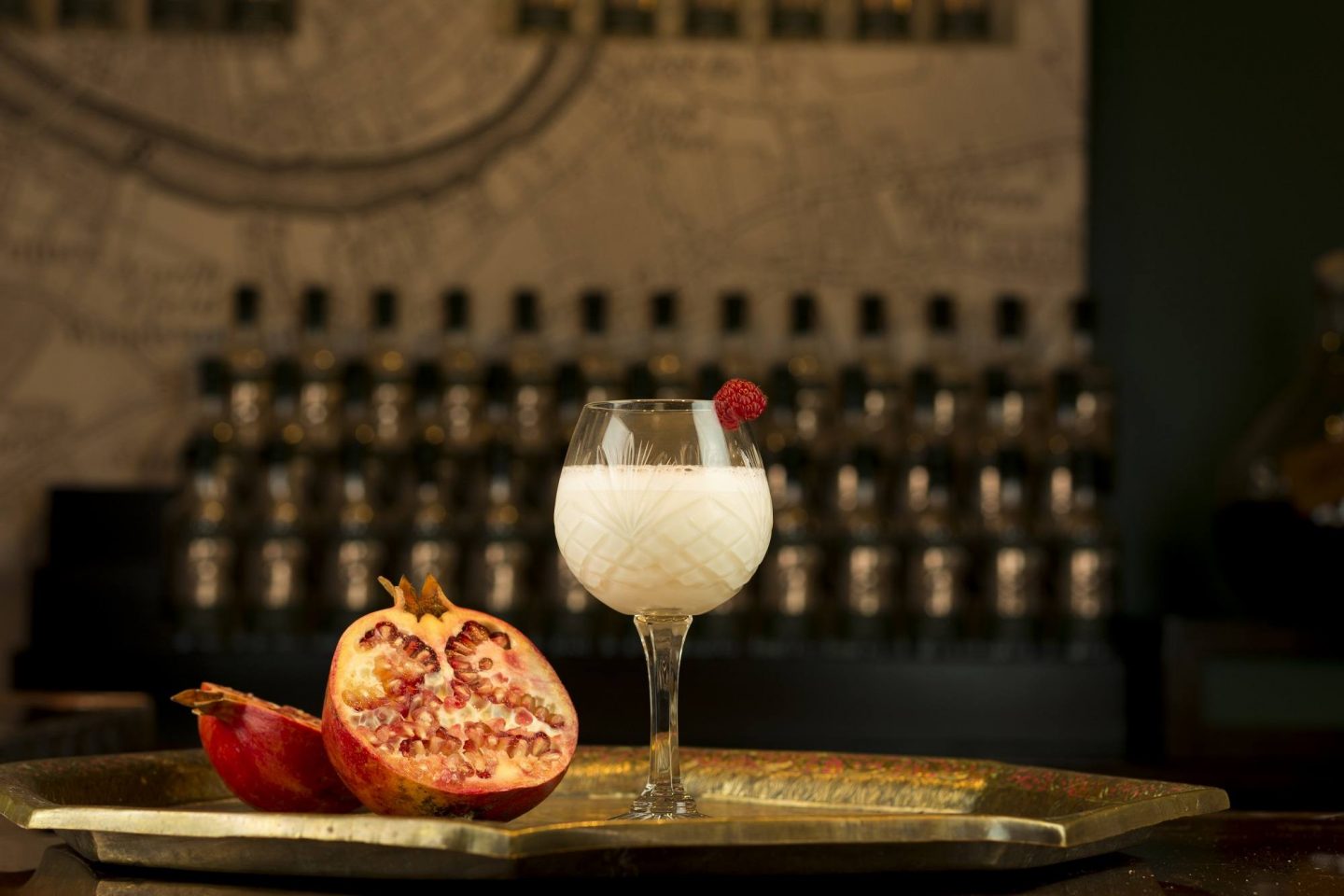 Pomegranate Gin Liqueur
The pomegranate is one of the world's oldest foods, with references scattered from ancient Greek myths to Bible tales. Although rather archaic, this beloved fruit has seen a resurgence in recent years; spurred on by reported health benefits and its versatility, the popularity of their ruby red avrils have taken the 21st Century by storm.
The Nose
An array of marshmallow, jelly babies, Turkish delight fading to fruit salad sweets.
The Palate
Fresh vanilla pods blend with fruity pomegranate and hints of rhubarb.
The Finish
A strong blood orange finale.
More Product Information
The team here at the distillery thought it apt to try their hand at transforming pomegranate into a summer gin. As you can see from the beautiful ripe pink colour, we've not only distilled the pomegranate seeds, but also macerated them post distillation. Resting the spirit with the fruit ensures that the bright fruity notes that are too heavy to distil, impart their full vibrant flavour and colour into this rather sippable gin.
Pomegranate Spritz.
25ml Pomegranate Gin Liqueur
20ml Lemon juice
5ml Sugar syrup
Top of fizz
Give the first three ingredients a short sharp shake in a tin and fine strain into a chilled flute. Lengthen with fizz and garnish with a large lemon twist.
Grenadiers Kiss.
35ml Pomegranate Gin Liqueur
15ml Sipsmith London Dry Gin
10ml White chocolate syrup
5ml Sugar syrup
15ml Cream
15ml Milk
Shake all ingredients very hard and double strain into your most beautiful glass. Garnish with a raspberry.
Shop our gins
Sensationally sippable for every occasion.