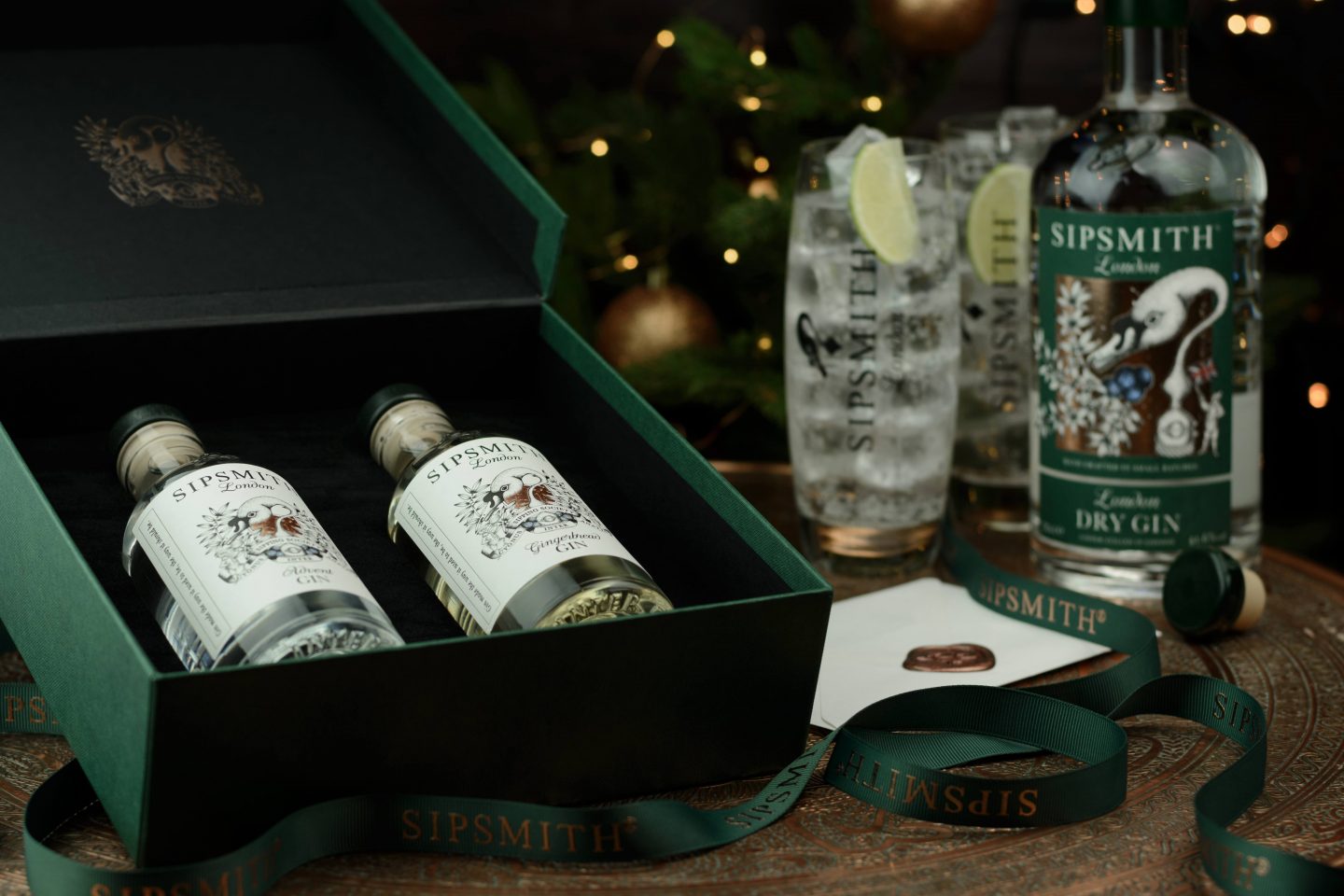 Sipping Society Yearly Membership
A unique gin membership that gives you the opportunity to taste the very best of our distillery's hand crafted gin creations. Every other month, we bottle our favourites and send them out to you, our Sipping Society members.
£180.00 / year
You'll receive an exciting delivery of two x 20cl bottles of our latest experimental gins, six times per year during the following months: February, April, June, August, October and December.
Membership will be billed annually on your joining date.