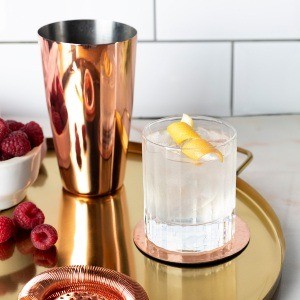 From our distillery to your door, experimental gins and creative cocktails are coming home thanks to our extraordinary subscription service.
The most important ingredient for a great night in? A bottle of expertly hand crafted gin, of course. Here's how becoming a member of our Sipping Society and receiving our gin delivery service can make evenings on the sofa truly special.
Sip something new from your sofa
When our distillers aren't busy making tried-and-tested favourites like our London Dry Gin and Lemon Drizzle Gin, they are busy putting Cygnet – our experimental gin still – through her paces. By trialling new botanicals and flavour combinations, they have come up with some boundary-pushing gins. Sipping Society members can try them from the comfort of their own home because, every other month, we deliver two 20cl bottles of our latest creations. Simply open your delivery and let the taste extravaganza begin, and do remember to tell us what you think.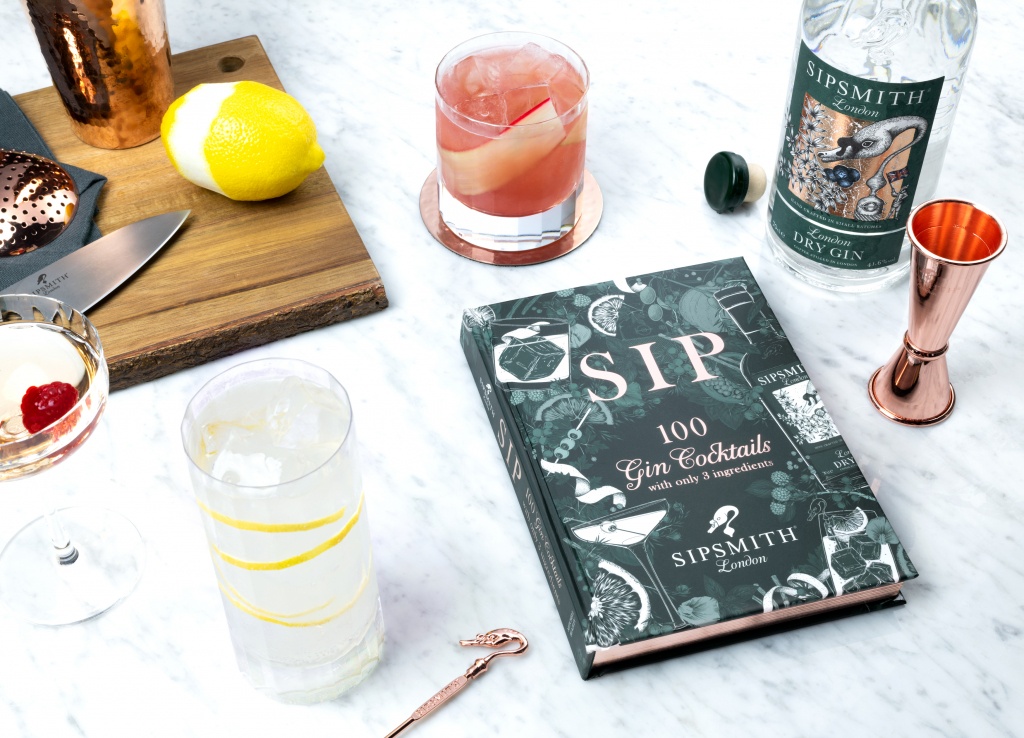 Turn your bookshelves into a bar
You don't need a fancy cocktail cabinet to become a master of mixology. Inside each beautifully presented Sipping Society box you'll find recipe cards nestled alongside the two bottles. Assemble a few easy-to-find ingredients, grab a couple of glasses and you'll be serving something special in no time. Staying in shouldn't mean limiting your liquid explorations – enjoy a Netflix and Negroni marathon, or sip a Hanky Panky in your pyjamas. Visit our website for plenty of online cocktail inspiration or discover SIP: Cocktail Book, which contains 100 gin drinks each made with just three ingredients.
Virtual parties via video call
Whether you are the king of your very own castle, living with a loved one, or sharing your space with housemates, the wonders of technology mean you can surround yourself with family and friends in an instant. And what better way to get the conversation started during a video call than with a few cocktails? Challenge participants to perfect their skills with a cocktail-creation competition, and toast each other from wherever in the world you all might be. Check out Master Distiller Jared Brown's At Home Cocktail Challenge to discover why gin and gazpacho are actually perfect companions – who knew?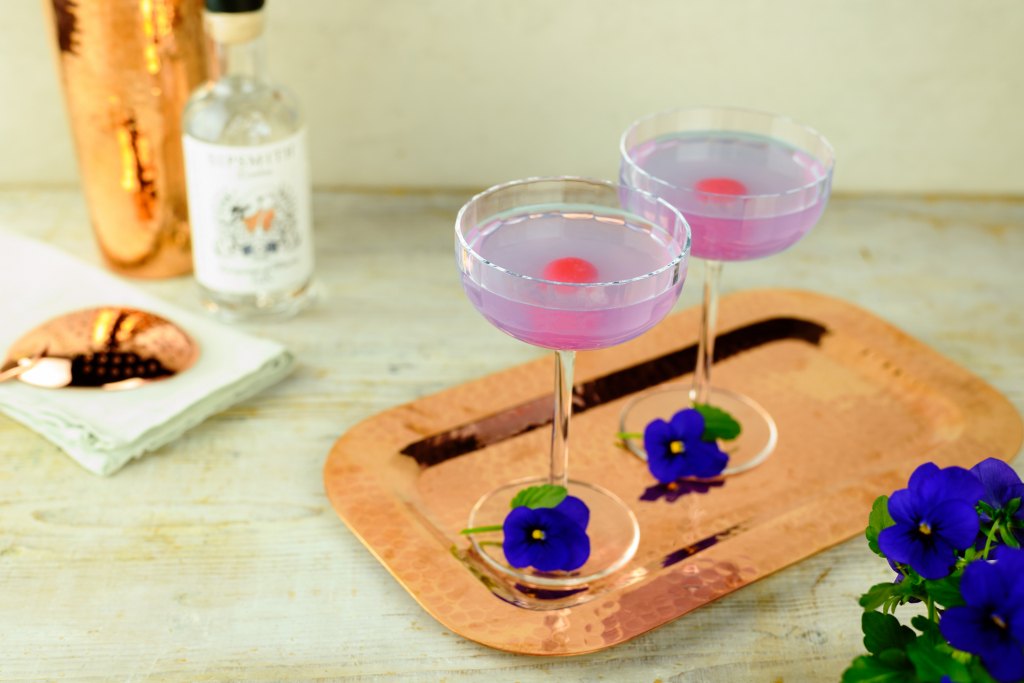 Invite someone to the club
Sharing is caring and if you know someone who would love to have access to exclusive gins that they can enjoy at home, gift them a membership to the Sipping Society. The next gin delivery is set to land on doormats in June.
As always, check out our social channels for gin-spiration and remember to share your at-home cocktail adventures by tagging us in your posts using @sipsmith.