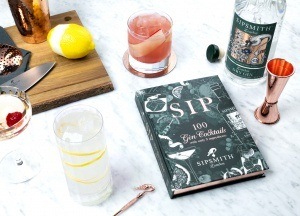 Finding ways to be together, even when we are apart, means coming up with inventive gift ideas that let friends and family know you are thinking about them.
While we are separated from loved ones and stuck inside as the sun shines down, here at Sipsmith we have become aware of the smaller things in life. The little nod and a smile shared with your neighbour across the road, a call from a long-lost friend making sure we are all okay, or the parcel that arrives in the post with a really fabulous treat inside. Here's how our hand crafted treats can surprise, delight, and cheer up the gin drinker in your life – whatever their taste might be.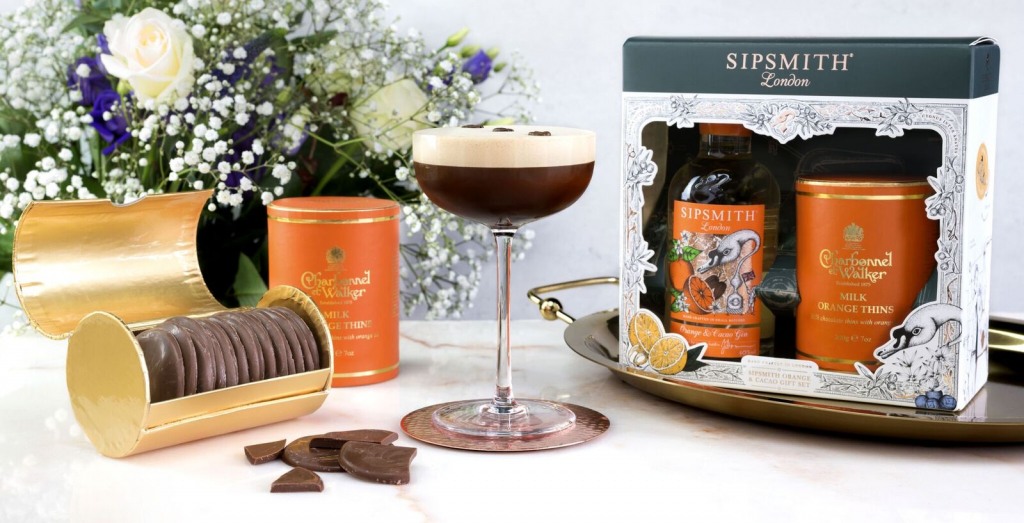 The chocolate-loving gin drinker 
Here at the Distillery, we never need an excuse to indulge our love of chocolate but, with April's long weekend on the horizon, now's the perfect time to make like the Easter bunny and deliver some seasonal – chocolatey ­­– cheer. Instead of egg hunts in the garden, the search for an extraordinary gin gift is answered by our Chocolate Orange Gift Set, which features a bottle of Sipsmith Orange & Cacao Gin and a box of Charbonnel et Walker Milk Chocolate Orange Thins.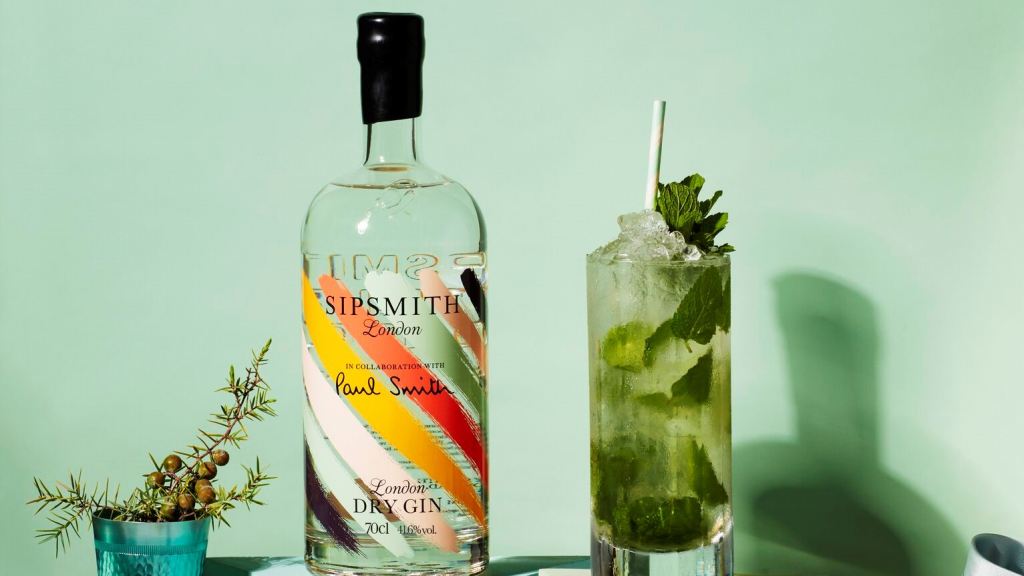 The fashionista gin drinker
You know that friend who's always one step ahead of the cool crowd? The person who bags a statement piece before it sells out and always looks immaculate, even when they are simply relaxing at home? Give them a gift that's just as eye-catching as their style thanks to our creative collaboration with Paul Smith. Limited-edition bottles of Paul Smith London Dry Gin decorated with the iconic British designer's colourful Artist's Stripe make for a seriously beautiful statement.
The adventurous gin drinker
Like our Master Distiller Jared Brown, the adventurous gin drinker never ceases in their quest to find the perfect drop. So why not indulge their passion for perfection with membership to our Sipping Society? Featuring extraordinary offerings that have been tweaked and refined in our beloved 50-litre still Cygnet, each delivery – which arrives every two months – allows loved ones to pursue flavours and botanicals they might never have encountered in a gin before.
The creative gin drinker
When it's time for cocktails, the creative gin drinker is always ready to show off their mixology skills ­– shaking, stirring and straining their gin drinks to perfection. You can give them the tools they need to take their skills to the next level, with a Sipsmith Cocktail Set. This handsomely presented kit contains everything they need to make the perfect Martini – a bottle of our London Dry Gin, a beautifully embossed stirring glass and eye-catching copper bar set.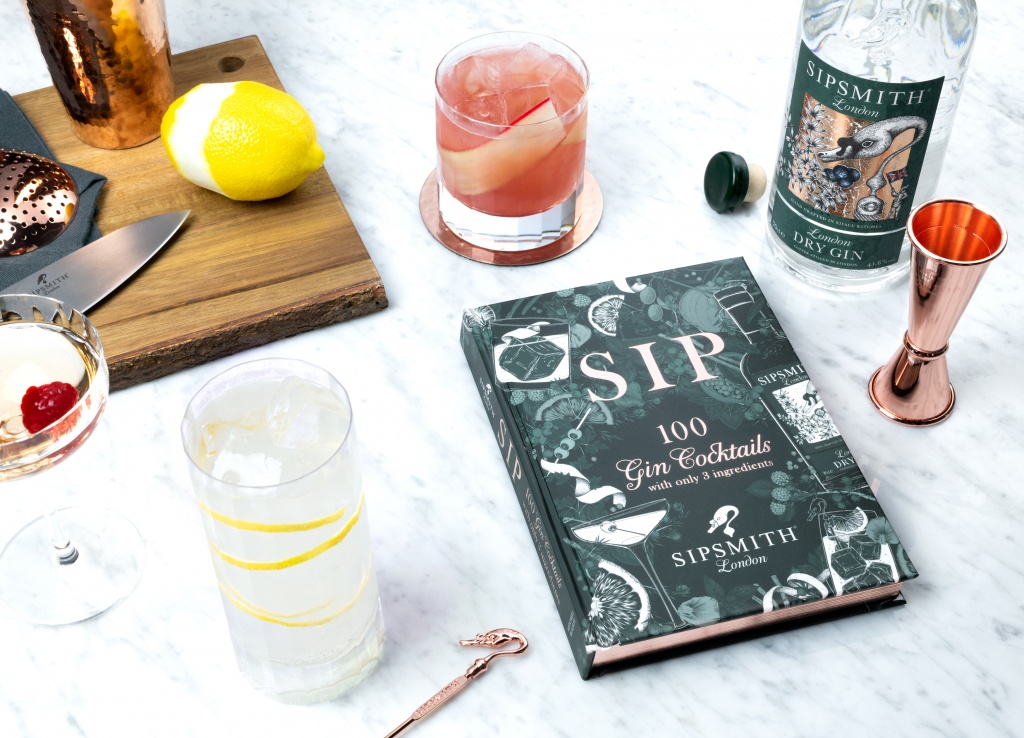 The hands-on gin drinker
If someone you love has a curious mind and a passion for crafting cocktails, give the gift of countless hours of inspiration with Sip: Cocktail Book. Alongside 100 easy-to-follow recipes for drinks made with our  hand crafted London Dry Gin and just two other ingredients, the hands-on gin drinker will have the opportunity to learn about everything involved in making the perfect serve – from garnishes to glassware.
Visit our online Gin shop to find the ideal Easter holiday gift for every kind of gin drinker in your life, and have it delivered direct to their door to put a smile on their face this long weekend.