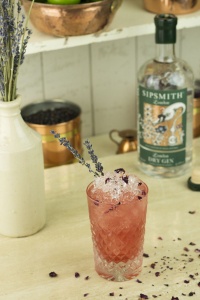 Gin and tonic go hand-in-hand like fish and chips eaten by the seaside, and the drink is beloved the world over. But if you fancy discovering gin cocktails without the tonic, the Sipsmith team has compiled a few of their favourites.
Try something new this spring by skipping the tonic and experimenting with these simple yet outrageously delicious sips. Featuring just a handful of ingredients, they are as easy to make as they are delicious to drink.
Step back in time: Tom Collins 
We have Jerry Thomas – the 'father of American bartending' – to thank for this zesty cocktail, with the first recipe being committed to paper as far back as 1876. Proof that if you get it right, it will stand the test of time. You can whip up a Tom Collins at home by combining 50ml Sipsmith London Dry Gin, 30ml fresh lemon juice and 20ml sugar syrup. Pour all three ingredients into a Collins glass that's filled with ice, then top up with soda and garnish with an orange slice.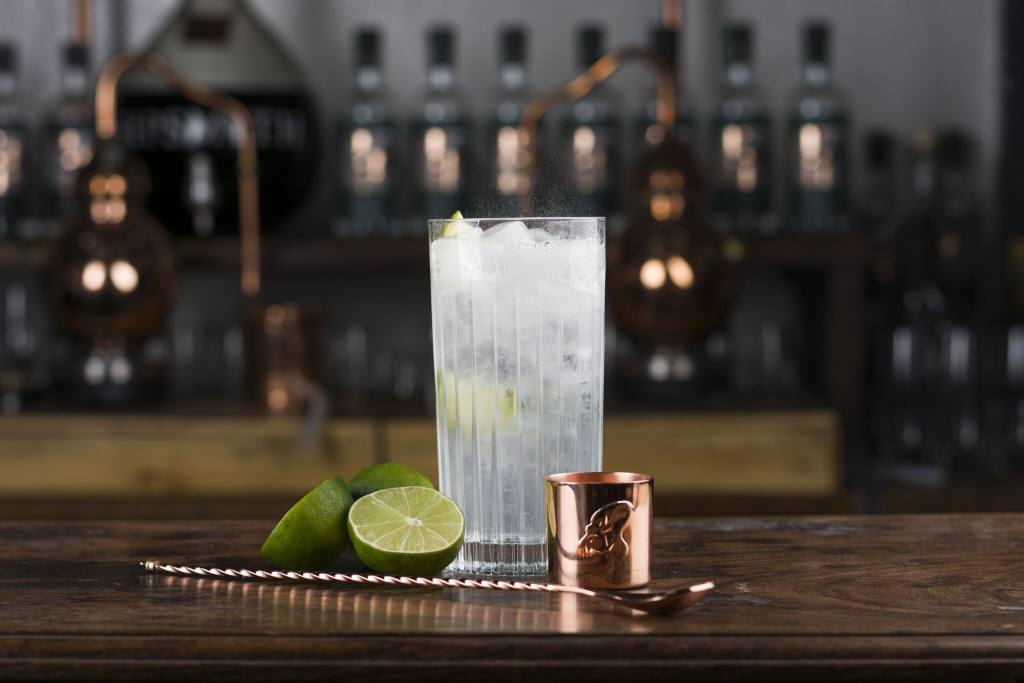 Celebrate a classic style: Gin Rickey
Another classic cocktail that's had drinkers reaching for a bottle of gin since the 1800s is the Gin Rickey. In fact, distillers across the country would spend their days arguing over who had the best gin to go into this refreshing sip. Let's settle the debate once and for all with our London Dry Gin. Pour a 40ml serve over ice and let the juniper-freshness shine through by simply topping up the glass with sparkling water and garnishing with a couple of lime wedges.
Spring tastes better with a Spritz
One of the reasons a gin and tonic is so tempting is the effervescent fizz of the tonic, and you can enjoy the same nose-tingling bubbles by serving up any number of gin spritzes. For a perfectly pink cocktail, pour 50ml Sipsmith Sloe Gin, 10ml port and 75ml lemonade over ice. Then top with sparkling Prosecco and add a lemon twist. Or opt for a juniper-led and sensationally sippable London Dry Gin Spritz, which is made with 50ml gin, 25ml lemon juice, 25ml sugar syrup – as well as a generous splash of Prosecco – and an apple slice garnish.
Discover why less is more
Waving goodbye to tonic doesn't have to mean saying hello to lots of hard-to-find ingredients. The Sipsmith team use our Lemon Drizzle Gin and Prosecco to make a fancy, citrus-forward version of the classic French 75. Simply pour 15ml Sipsmith Lemon Drizzle Gin and chilled Prosecco into a champagne flute. For more gin-spiration that doesn't require writing down a lengthy shopping list, you'll find recipes in our SIP: 100 Gin Cocktails With Only Three Ingredients that range from an evening's Espresso Martini to a tea-based Earl Grey Sour.
Still tempted by tonic?
Gin and tonic are perfect partners for a reason – they taste great together. So, if you still fancy stirring up a G&T this spring, how about giving it a twist with a garnish you might not normally think of? Try basil leaves and a slice of grapefruit, fresh raspberries with mint or a few frozen fruit wedges for when it's sunny outside.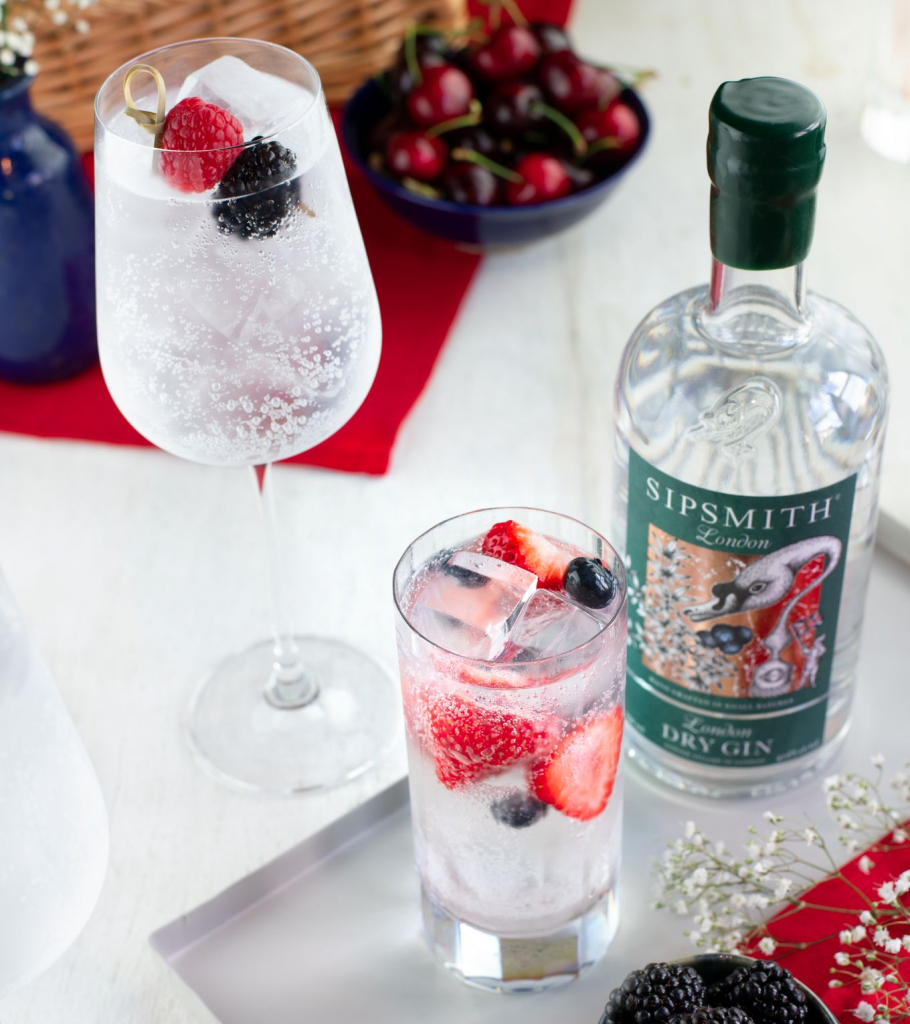 As the weather warms up, join us in our exploration of tonic-free tipples (or G&T twists) and remember to share your creations by tagging @Sipsmith.