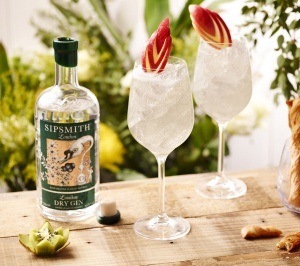 In late summer, there's simply nothing better than sitting outside with your nearest and dearest, enjoying an ice cold gin spirtz. At Sipsmith, we're big fans of these refreshing sips – what could be better than a gin and Prosecco cocktail? So we thought we'd share our favourite recipes, using our London Dry Gin, London Cup and Sloe Gin. So crack open the Prosecco and mix yourself one of these delightful summer sips. Happy sipping!
This sensationally sippable gin and Prosecco cocktail is a real crowd pleaser. Best enjoyed with your feet up in the sunshine.
50ml London Dry Gin
25ml Lemon Juice
25ml Sugar Syrup
100ml Prosecco
Apple slice
Build over ice, top with prosecco and gently churn, garnish with an apple slice.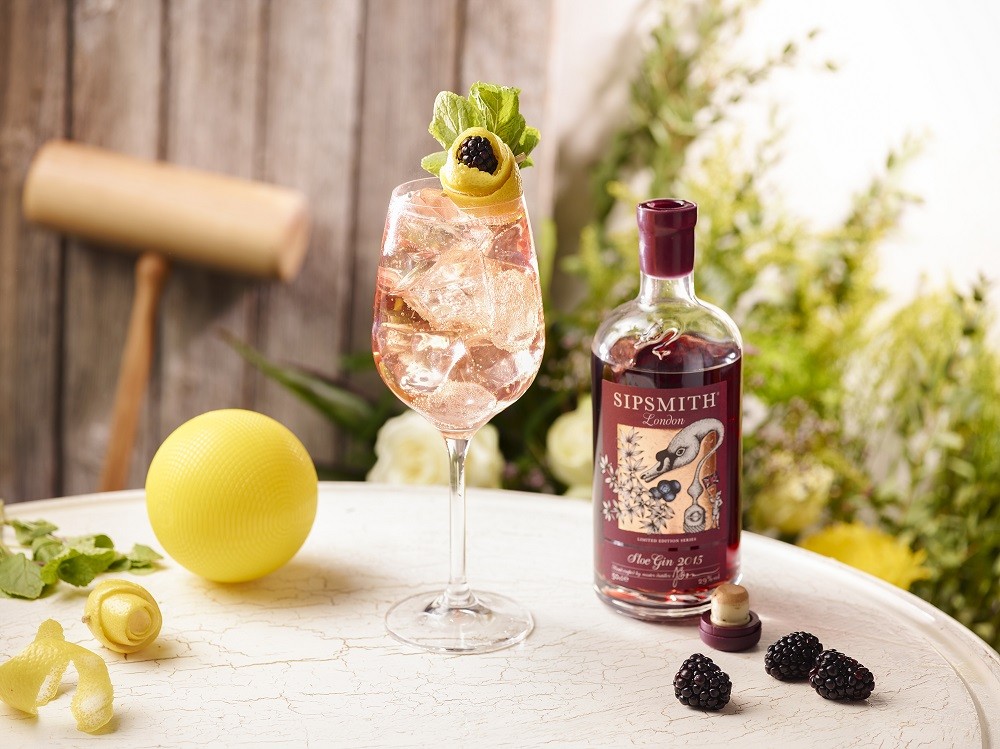 If you're looking for a pink gin cocktail, this is a sure winner. Britain is at its best when the sun is shining and you've got a gin spritz in your hand and this blush hued tipple tastes as good as it looks. 
50ml Sloe Gin
10ml Port
75ml Lemonade
75ml Prosecco
Lemon twist and blackberry
Build over ice, top with prosecco, gently churn. Garnish with a lemon twist and blackberry.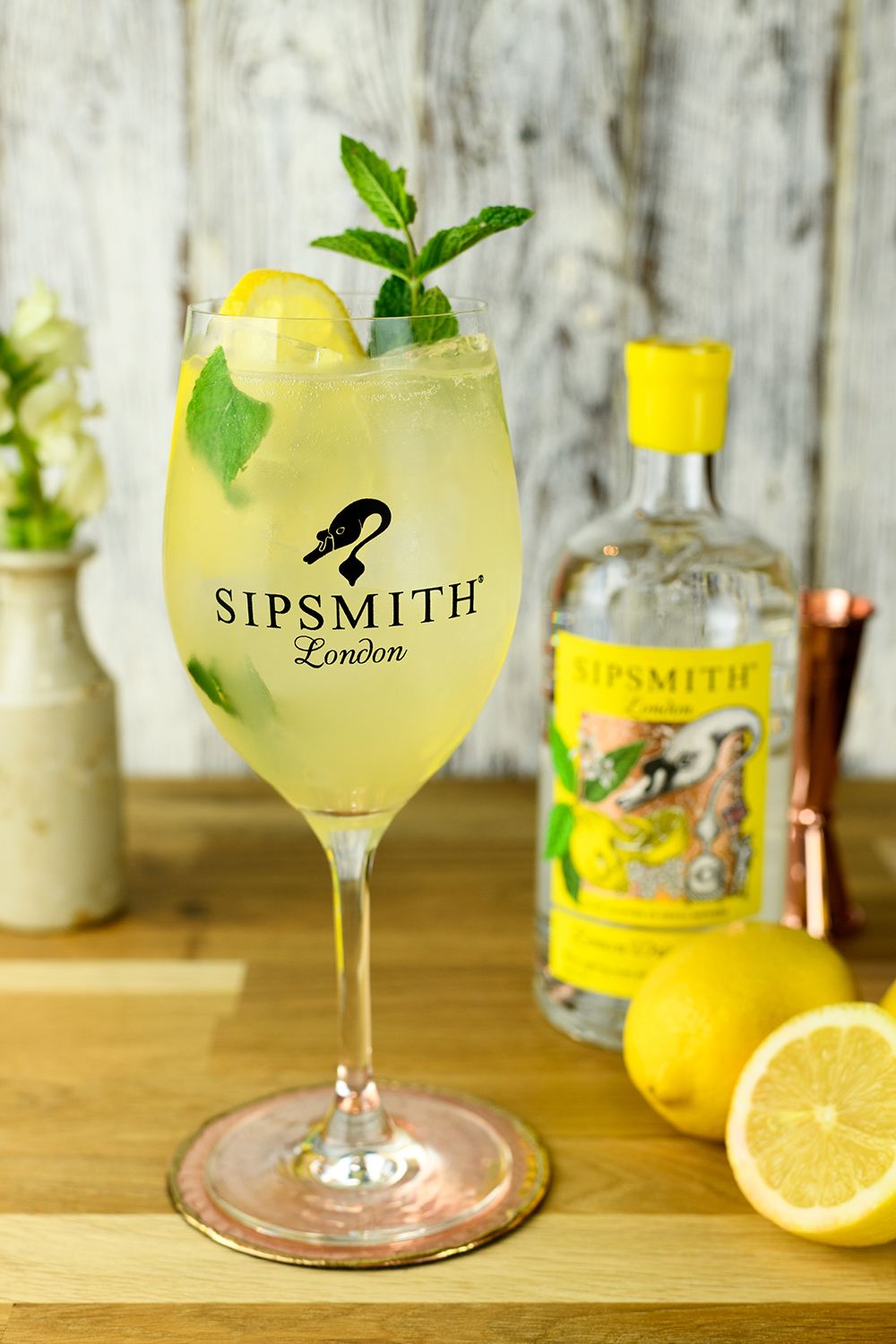 One of the most popular cocktails from the Sipsmith Gin Palace over festival season. This sensational serve is a must for your home repertoire too.
50ml Lemon Drizzle Gin
25 ml Sipsmith Lime Syrup
12.5ml Elderflower Cordial
Soda
Mint Leaves
Lime
Combine the gin, syrup and mint leaves in a glass and muddle. Add ice, top with soda and stir well. Garnish with a sprig of mint and a lime wedge.
For more delicious gin cocktails to enjoy whilst the sun is shining, take a look at our cocktails page.