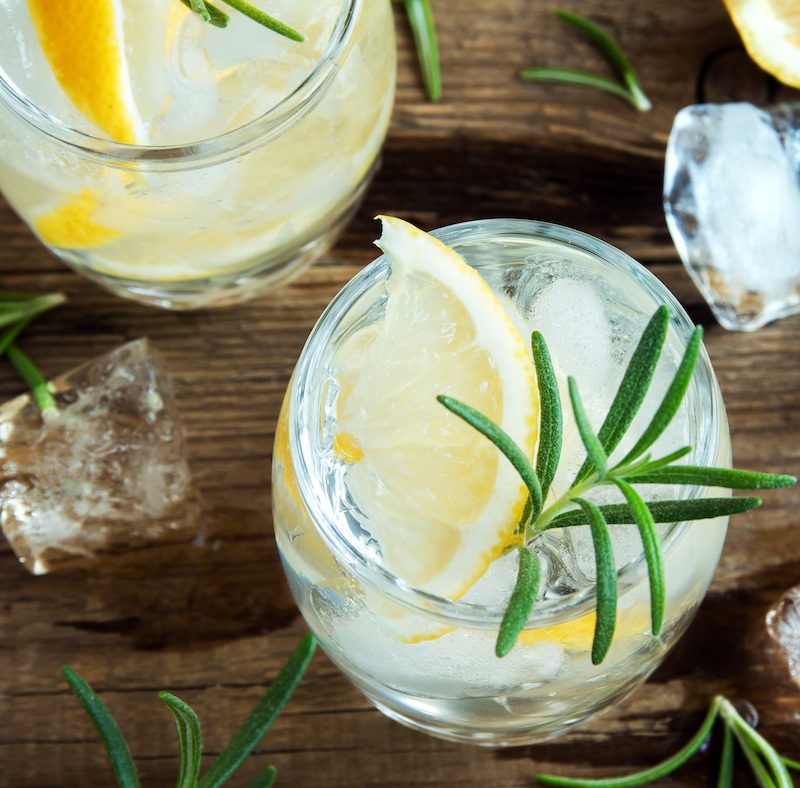 Embracing the great indoors doesn't mean missing out on fresh ingredients – here are some of the Sipsmith team's favourite serves featuring home-grown garnishes.
Experimental gin drinkers love to add a herbaceous flair to their cocktails. From garnishes to herby gin cocktails and simple-yet-delicious kitchen table concoctions, we take to the garden to share green-fingered inspiration.
NURTURE A GARNISH GARDEN
Whether you have a flower-filled garden, a city-centre balcony or a sun-kissed windowsill, growing your own garnishes is a great way to add an extra hand crafted element to your extraordinary gin serves. From zingy mint to aromatic rosemary and the sweet smell of basil, we love taking a leaf out of our Co-Founder, Master Distiller and keen gardener, Jared's book, using herbs to add a delicious extra dimension to a gin and tonic or spritz. Pick up a packet of seeds online or from your local supermarket and take great satisfaction in watching your garnishes grow. To get planting, you'll need a few containers – clean yoghurt pots work well – and some compost. Water regularly and you'll soon be rewarded with fresh leaves to pick and pop into your glass.
STIR UP A SCENTED SYRUP
Herb-infused syrups are a great way to add a burst of fragrance to your cocktails, and it couldn't be simpler to concoct these at home. Start by making a sugar syrup: take a saucepan and bring 500ml water to the boil before adding 1kg of sugar. Stir until the sugar is fully dissolved and then reduce the heat. Add your herbs and allow them to infuse before straining and bottling the syrup in a sterilised jar. Save it in the fridge and it will last for up to one month.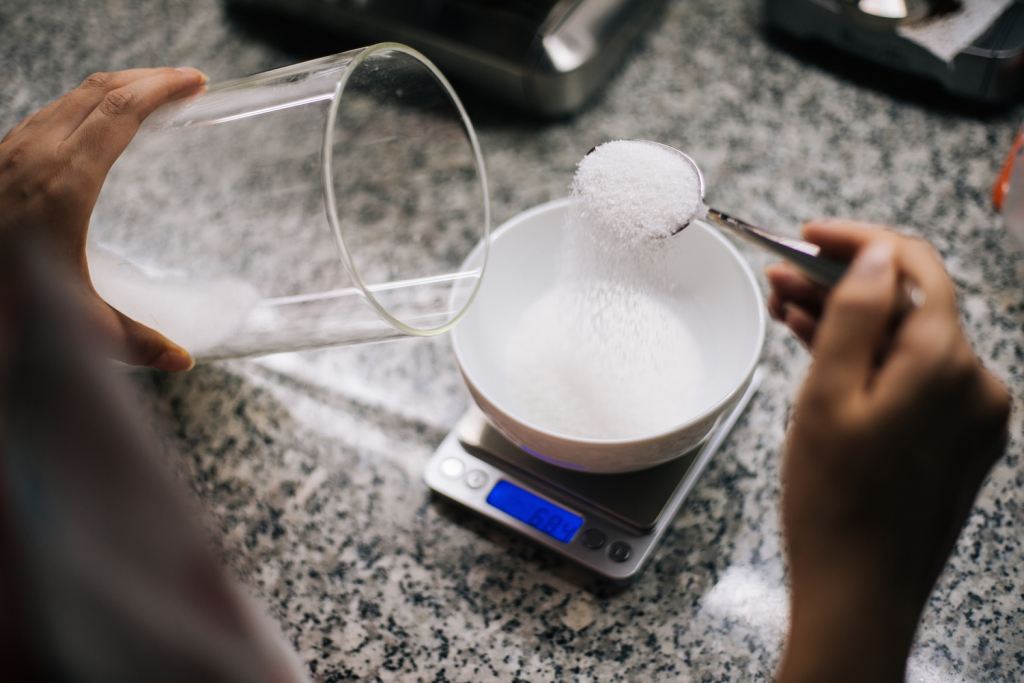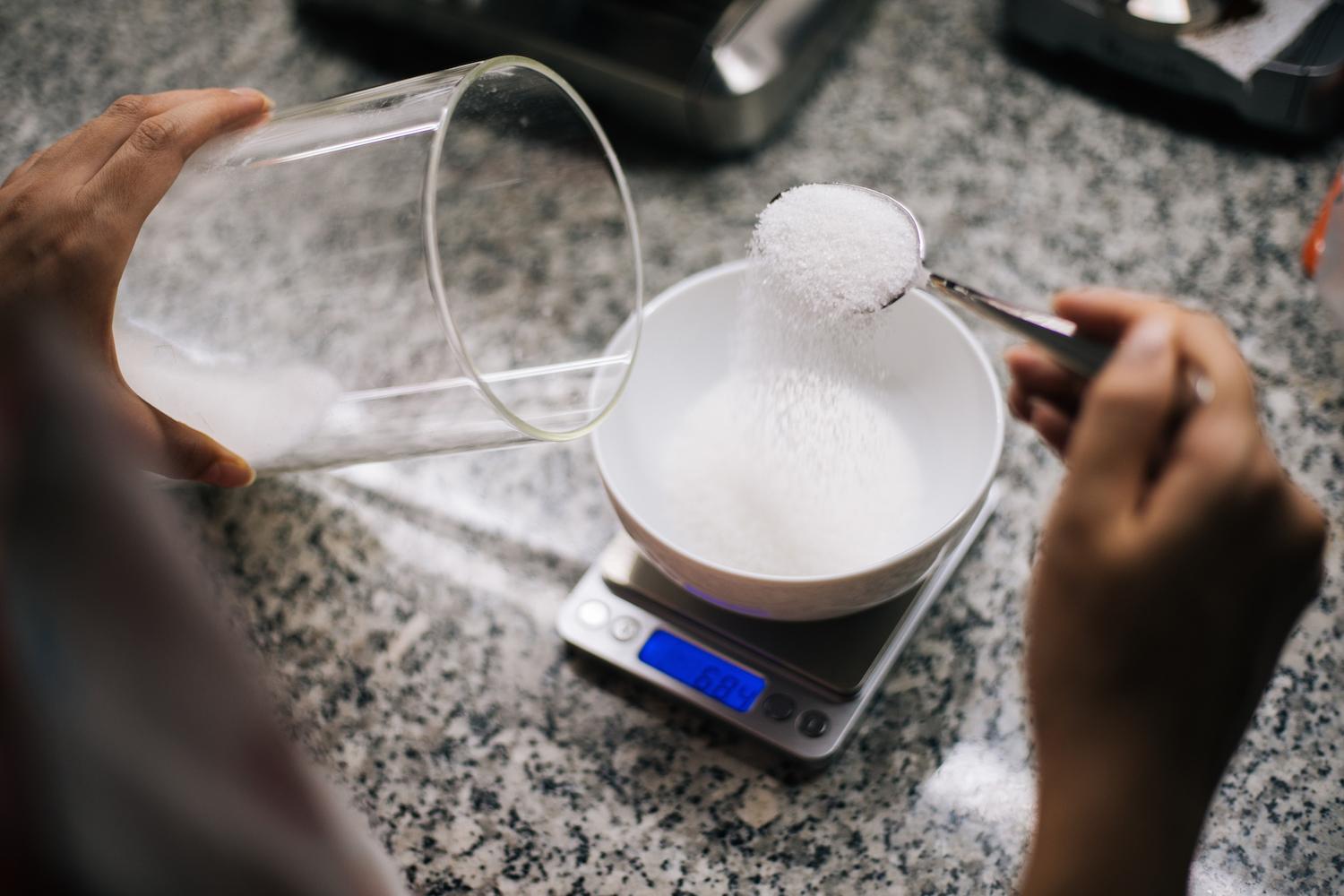 Sprigs of rosemary should be allowed to infuse for at least 20 minutes, while more delicate basil and mint leaves will require less time. Add 25ml of your scented syrup to our London Dry Gin to give your classic gin and tonic a twist, or use the syrup as the star ingredient in a range of cocktail recipes.
MAKE HERB-FORWARD COCKTAILS
With a few fresh leaves and some infused syrups, it's time to show off your garden-grown ingredients with these herby serves. For a refreshing sip this summer, make a minty Very Junipery Julep. Muddle 3-4 mint springs with 20ml mint-infused syrup (you could also make a syrup using equal parts mint tea and sugar) to release all those delicious herby oils. Fill your cup with crushed ice, add 40ml Sipsmith V.J.O.P Gin and stir to blend, then garnish with a few more mint leaves.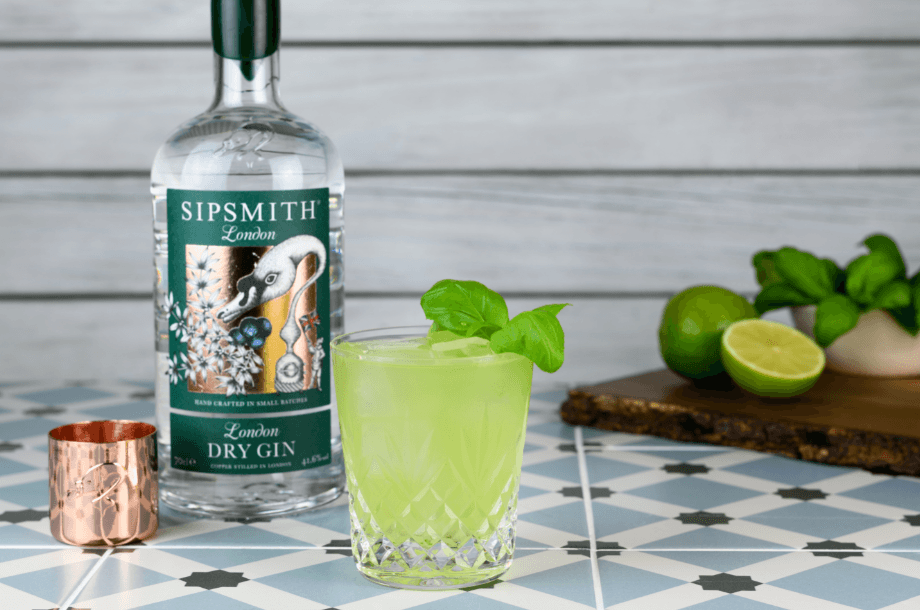 For a cocktail where every sip transports you to an Italian-inspired garden, it has to be a Gin Basil Smash – a bright and peppery offering that grows in harmony with Sipsmith London Dry Gin. Gently muddle 12 basil leaves in a cocktail shaker, then add ice, 50ml Sipsmith London Dry Gin, 20ml freshly squeezed lemon juice and 10ml sugar syrup. Seal, shake well and double strain into an ice-filled glass, then garnish with extra basil leaves.
For an aromatic aperitif, combine a fragrant syrup with a gin fizz – it could be champagne, prosecco or soda. When it's warm outside, we are partial to a Rosemary Gin Fizz made with 60ml Sipsmith London Dry Gin, 20ml rosemary syrup and 15ml freshly squeezed lemon juice. Combine the ingredients in a cocktail shaker over ice and stir before double straining the liquid into a flute and topping up with a splash of soda water.
As you combine gin and gardening, we would love to see your herb garnishes, green fingers and fragrant cocktail serves by tagging @sipsmith.