Our uncompromisingly handcrafted London Dry Gin is perfectly complemented by a range of flavourful gin syrups. Learn how to make your own—and use them in both gin cocktails and homemade flavoured gin.
Gin syrups provide a delicious way to get creative with your home bartending, if it's a hands-on project that you're after, gin syrups are also incredibly easy to make at home. Make use of seasonal fruits, add spices and herbs for an additional twist, and use them to make ginny tipples as well as your very own flavoured gin. To fire up your imagination, our talented distillers have shared their preferred techniques for homemade gin syrups, plus their favourite seasonal ingredients.
Best of all, our handcrafted gin makes a balanced and versatile base for virtually any serve. For a simple option, add 25ml of a flavoured syrup of your choice to our classic Gin & Tonic for a twist. See more mixing inspiration below.
TECHNIQUE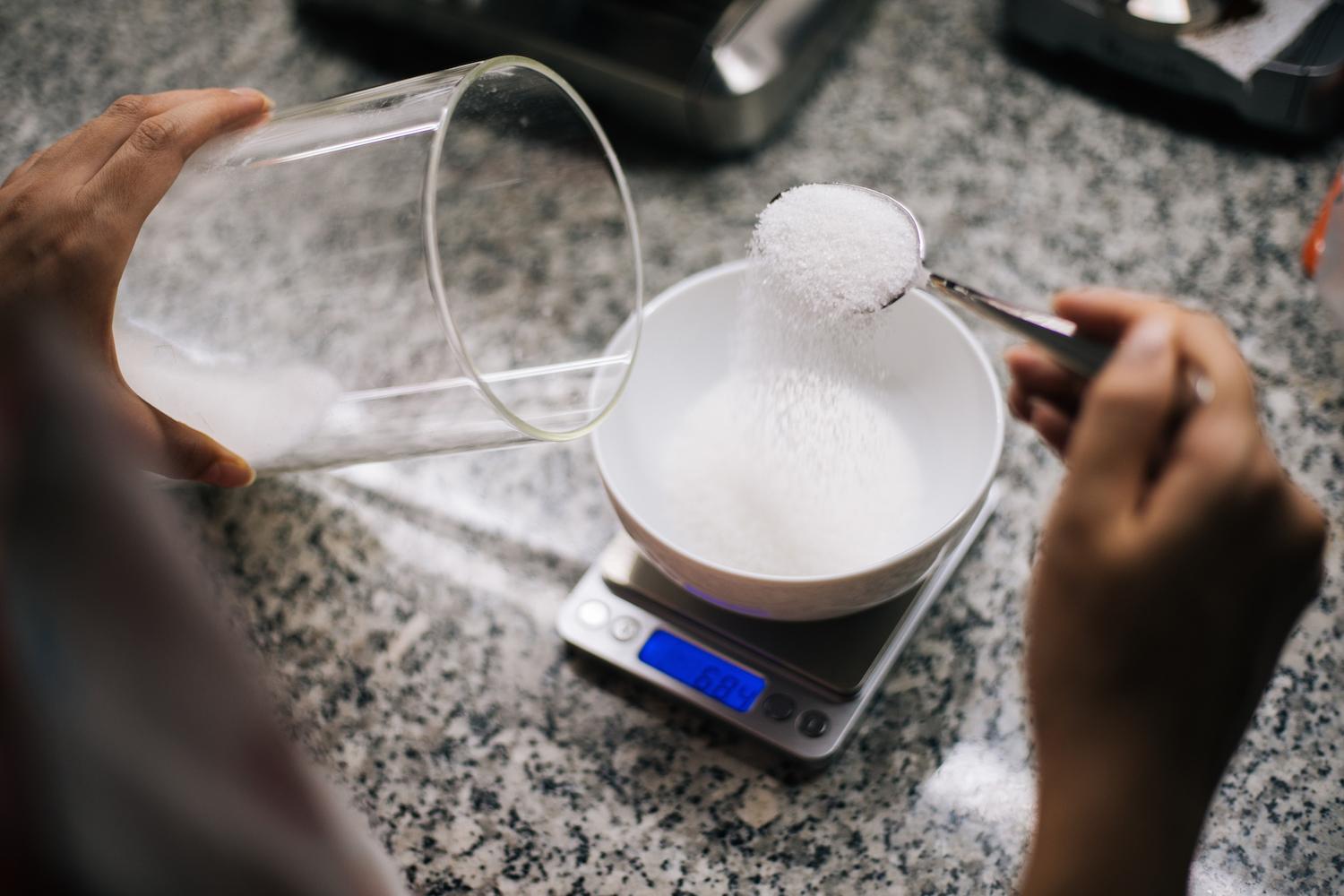 First things first: you'll need to learn the basic syrup-making technique. True to name, simple syrup is beginner-friendly and easy to master. Our distillers prefer to use a 2:1 sugar-to-water ratio, which yields a rich syrup that can be used in many classic cocktail recipes, such as the French 75, the Tom Collins, the Bramble, and many more. Here's the technique:
Basic Gin Syrup
500ml boiling water
1 kg sugar
Fruits and flavourings of your choice (see inspiration below)
1. Place a large pot on the hob. Pour in the boiling water, add the sugar, and simmer until it's fully dissolved.
2. Reduce the heat to the lowest setting and add your fruit (preferably thinly sliced) and flavourings of choice. Allow to gently heat for a minimum of 20 minutes, and up to 1–2 hours, so the fruit sugars fully break down and flavour the syrup.
3. Strain and leave the syrup to cool to room temperature. Bottle in a sterilised jar and save in the fridge for up to one month.
THE FLAVOURS
Raspberry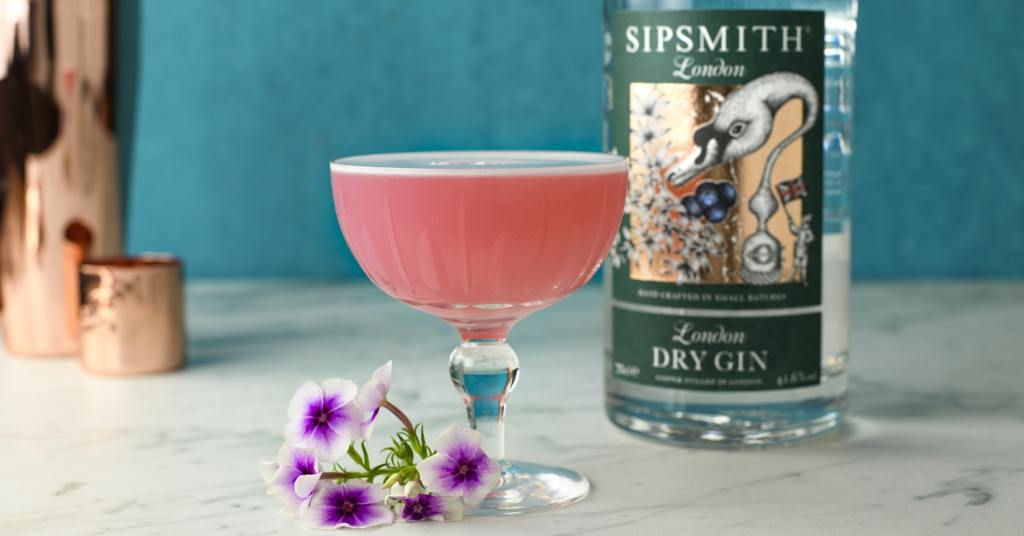 Raspberry syrup is a fruity and fragrant option for summer. Source a large punnet of the ripest and most aromatic berries you can find, and be sure to rinse before adding to the syrup. Make the syrup as above, and leave the raspberries to infuse until they've imparted all of their sweet-tart flavour. Use in a range of cocktails, or even mix with a bottle of London Dry Gin to make your own, bespoke flavoured gin.
Use in: a Clover Club or Lady in Red
Rosemary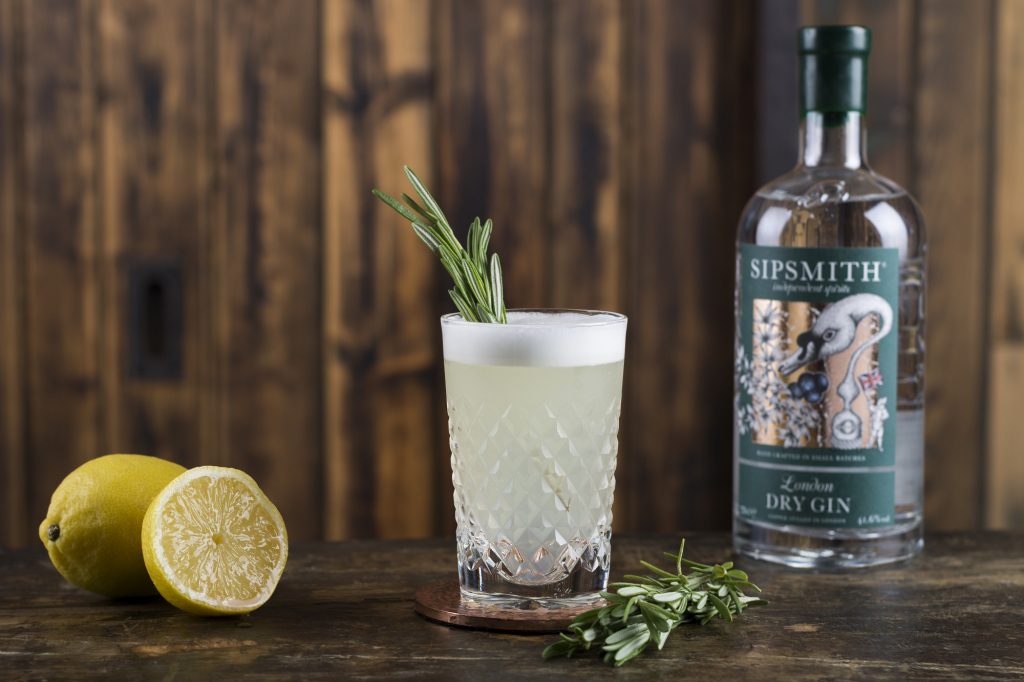 Many might associate fresh herbs with savoury dishes, but they add a remarkable freshness and complexity to sweeter serves, too. Take this rosemary syrup as an example: prepare your syrup as above and throw in a small handful of rosemary sprigs—leave to infuse for at least 20 minutes before straining and bottling. Then, use it in a number of serves to evoke long summer evenings out in the garden.
Use in: a Rosemary Gin Fizz or a Gin and Tonic
Strawberry and Basil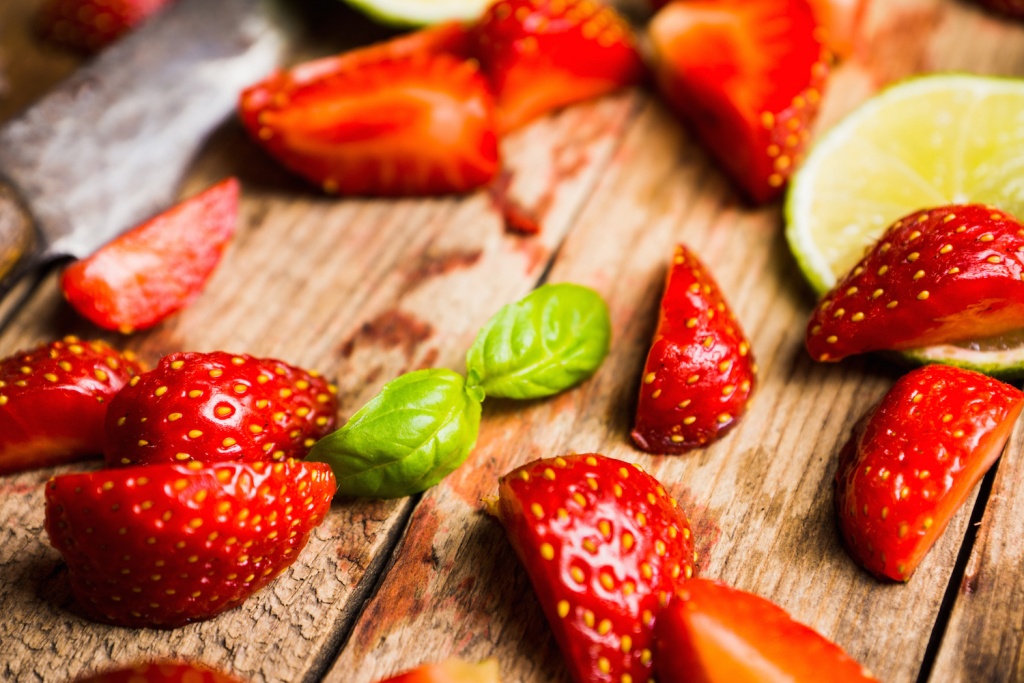 Fancy making your own, delightfully summery pink gin? Our distillers recommend strawberry and basil as the perfect gin syrup to have on hand throughout the warmer months. Use a generous quantity of fresh fruit, and add the basil leaves shortly before the syrup is done infusing: their volatile aromas and flavours will be less detectable if you add them earlier in the process.
Use in: a Tom Collins or a Bramble
Nectarine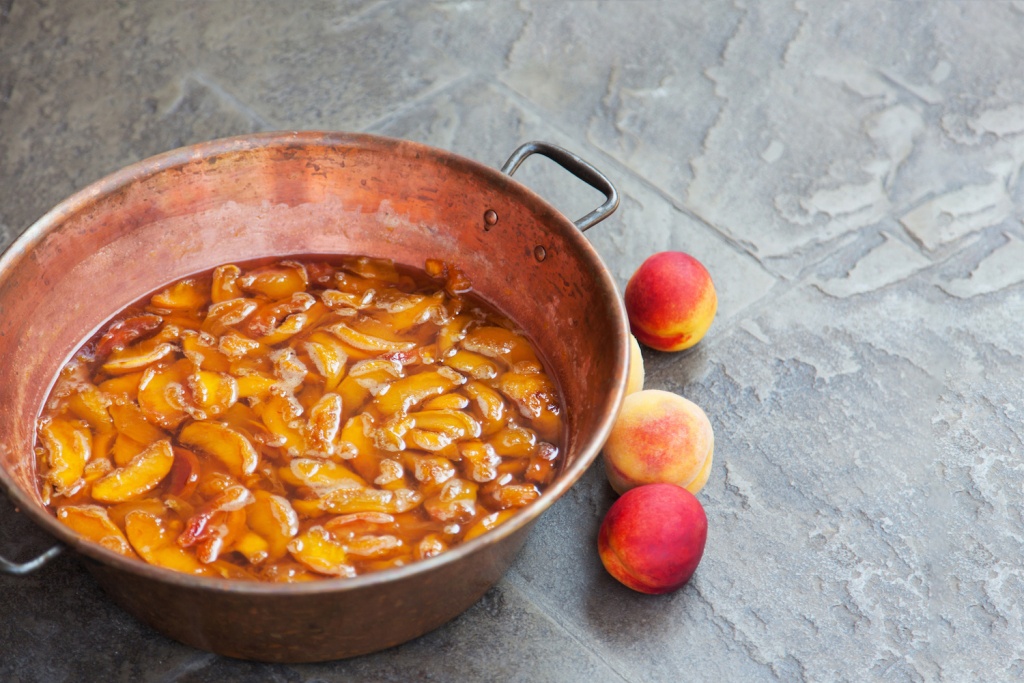 High summer is when stone fruits really come into their own, which is why this is the perfect time of year to make your very own nectarine gin syrup. Use a nectarine or two on their own, or mix with yellow and white peaches for added depth. If it's complexity that you're after, you can even add a quick spice infusion: think cinnamon sticks, or star anise.
Use in: a Peach & Grapefruit Sour or a White Lady
Honey & Earl Grey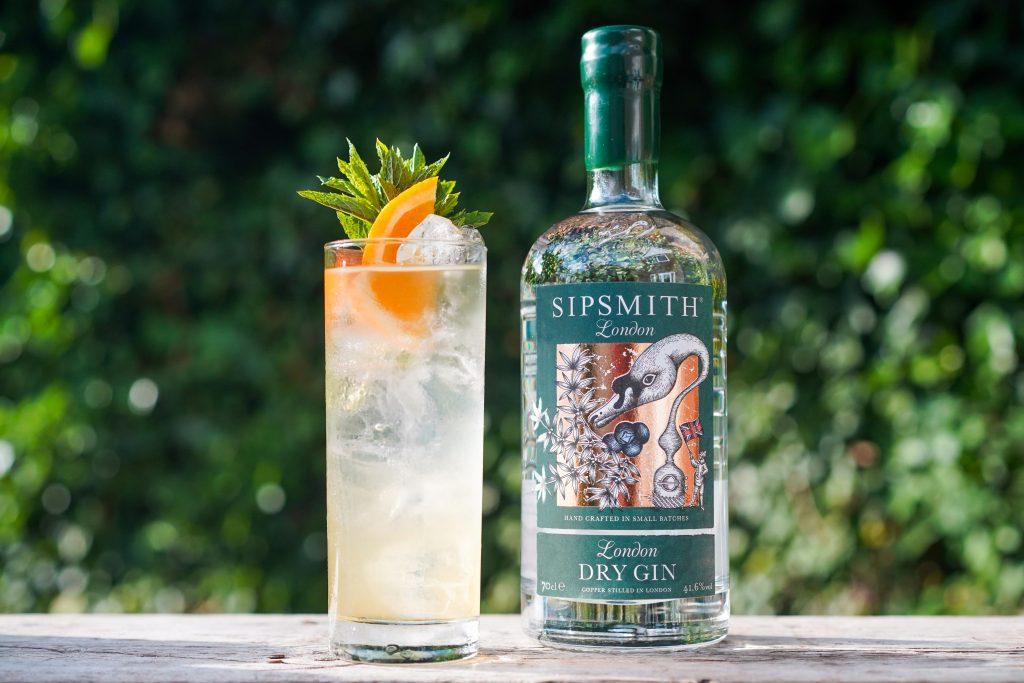 Fragrant and crisp, our earl grey syrup is the perfect savoury yet refreshing addition for an uplifting twist on a summer classic.
For a 500 ml batch you will need:
200 ml still filtered water
300 ml runny honey
1. Measure 200 ml still water and pour into a small saucepan.
2. Heat the water until you see bubbles begin to form. Do not boil the water.
3. Turn off the heat. Then add 1 x Earl Grey Tea bag.
4. Stir gently, then allow to infuse undisturbed for 5 minutes.
5. Gently stir for one last time then remove the tea bag. Then add 300 ml runny honey.
6. Thoroughly stir the honey into the warm tea until everything is fully mixed together.
7. Allow the syrup to cool. Then, use a funnel to decant the syrup into a clean glass bottle or similar sealable vessel.
8. Label "Honey & Earl Grey Syrup" and write down the date it was made.
9. Keep refrigerated until ready to use. Best before 14 days.
10. Shake the bottle/vessel containing the syrup well before use.
Use in a Tom Collins or G&T.
Excited to experiment with your homemade gin syrups? Find additional creative cocktail inspiration here.