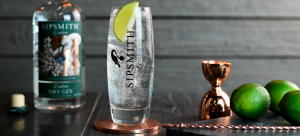 Apart from the heavily contested Martini, few gin cocktail recipes are as simple but as fought-over as the gin and tonic. Here's how to make the perfect gin and tonic; the Sipsmith way.
The English staple is utter perfection when done right. And yet, it seems that no two bartenders or punters can agree on how to make the perfect gin and tonic. How much ice should you use? What's the best gin-to-tonic ratio? To garnish, is lemon or lime better? Which glass is best to serve it in?
Though these may seem like petty quibbles, they're of no small importance – the gin and tonic done well is nothing short of alchemic perfection. We'll share our favourite recipe below, but first, we're tackling some of the more stubborn issues surrounding the classic drink.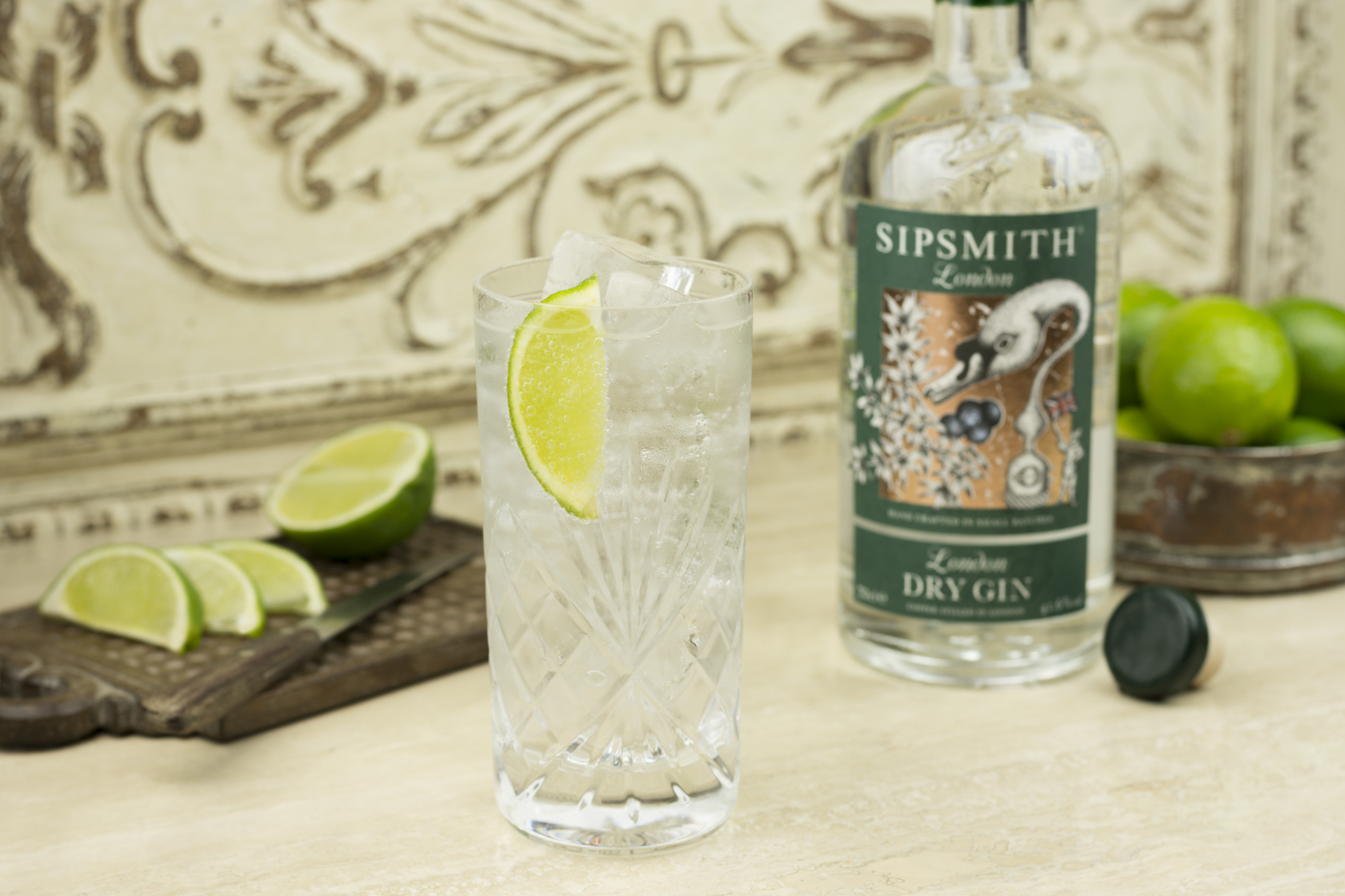 The gin and tonic done well is nothing short of alchemic perfection.
By now we're well familiar with the history of the gin and tonic: first a product of necessity, the G&T made bitter and quinine-rich tonic water (and its anti-malarial effects) palatable with the addition of gin, ice, and citrus. Despite its initial medicinal use, the G&T has since become a favourite of drinkers around the globe, prized for its freshness and subtle complexity.
THE GREAT GARNISH DEBATE
It's no wonder that, given its international popularity, the G&T has a number of different guises. When it comes to the eternal question of lemon versus lime, there are a few different takes on the matter. Those who argue for lime say the fruit, with its bright, punchy flavor, offers a boldness that lemon can't match. However, many purists argue that the lemon is the only choice: as a more delicate fruit, it is less likely to overwhelm the bounty of a gin's botanicals. Either way, Max Venning from Three Sheets advises bartenders to use a light hand: "There's no need to squeeze the citrus over the drink. If you're using a quality gin like Sipsmith, there's no harshness that needs covering up."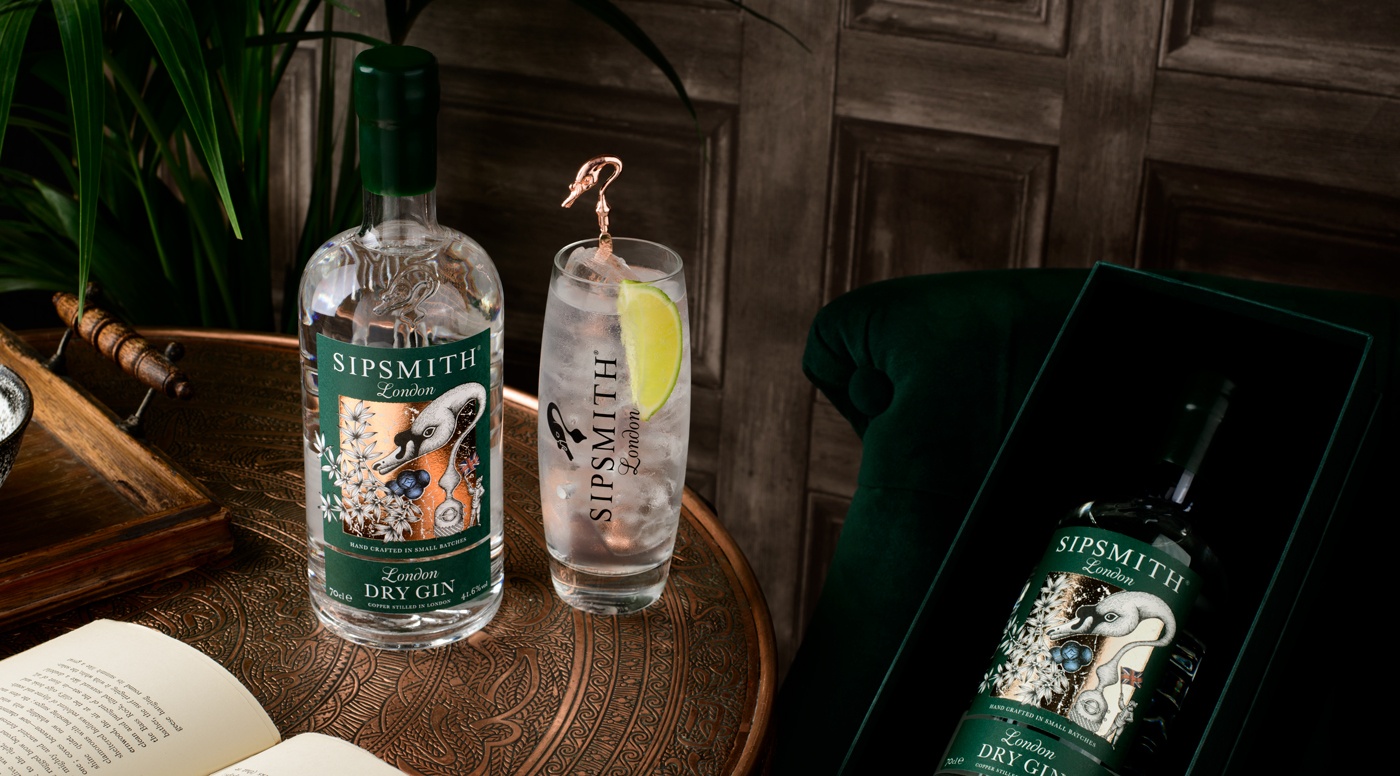 No matter which citrus fruit you select as your perfect G&T garnish, there's no need to squeeze before placing into your glass.
Others move further away from lemons and limes. Julia Forte from the London Gin Club advises: "Match your garnish to the specific or highlighting botanicals in the gin. Lime, rhubarb, or an olive work well with dry gins, while grapefruit, citrus peel, cucumber, and rose petals work with floral gins. For a savory gin, try rosemary, thyme, or basil with a cherry tomato." Find fifteen of our more unusual G&T garnishes here.
ICE IS KEY
High-quality ice is also essential. The frostier the G&T, the better: to accomplish that, glasses should be chilled in the freezer before use. When making the drink, ice should be rock-hard and absolutely frozen, and packed all the way up to the brim – that ensures that it will melt more slowly. Declan McGurk from the American Bar at the Savoy Hotel also cautions: "The type of ice is critical – it needs to be good quality to avoid bad-tasting dilution."
And don't just gloss over the tonic says Rachael Naylor from Hawksmoor Air Street: "My first concern when making a gin and tonic is to taste the tonic water by itself. Tonic is often bought as an afterthought but comprises the majority of the drink. Personally, I find sweet tonic waters a little overpowering." So, while striving for a bitter-leaning tonic, it's also best to use an individual bottle for each cocktail to ensure carbonation.
Even glass shape is a sticking point: though a highball is the conventional choice, gin and tonics are delicious when served in cabernet glasses. Because of its delicate botanicals, gin does best when provided with some good swirling space.
THE PERFECT GIN AND TONIC RECIPE
1 part Sipsmith® London Dry gin
3 parts chilled, quality tonic water
Wedge or twist of fresh lime
To craft the perfect G&T at home, simply fill a highball glass up to the top with ice cubes (a pre-chilled glass is an added bonus). Then, pour in your gin, top with tonic water and lift with drinks stirrer or long spoon from the bottom to mix without disrupting the fizz. Garnish with a wedge or twist of fresh lime. Sip and enjoy!