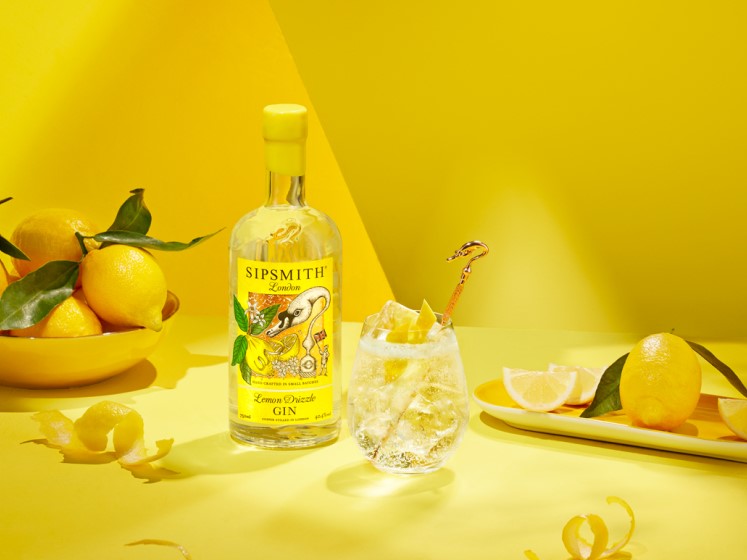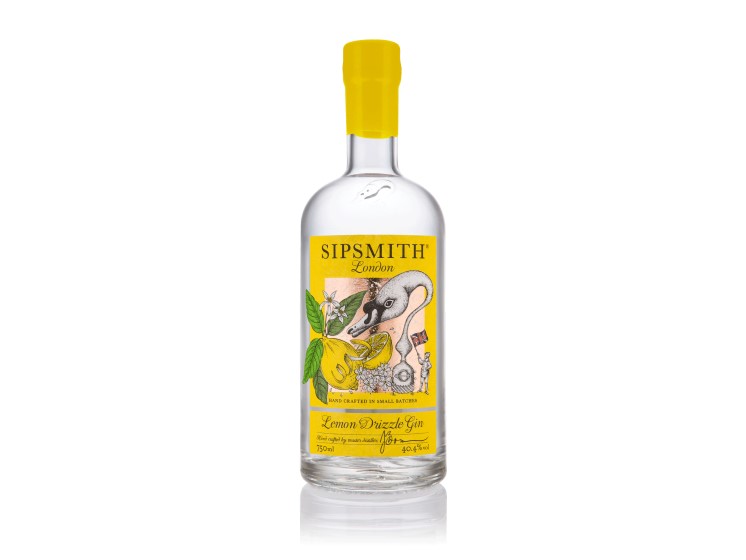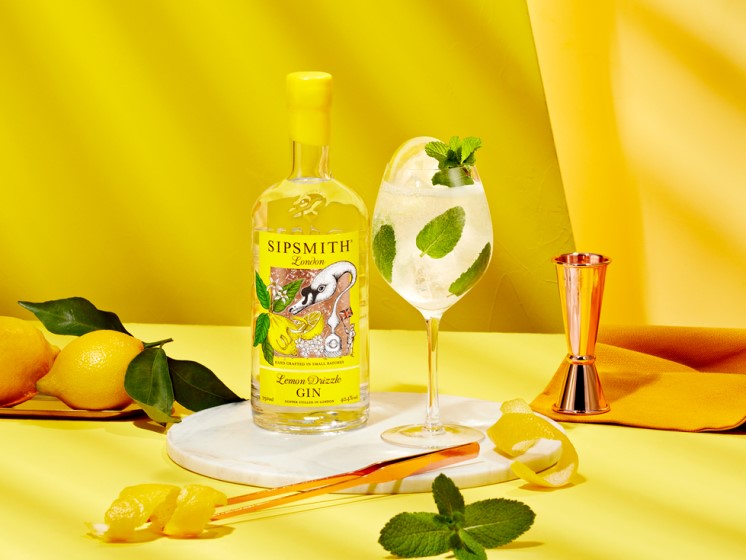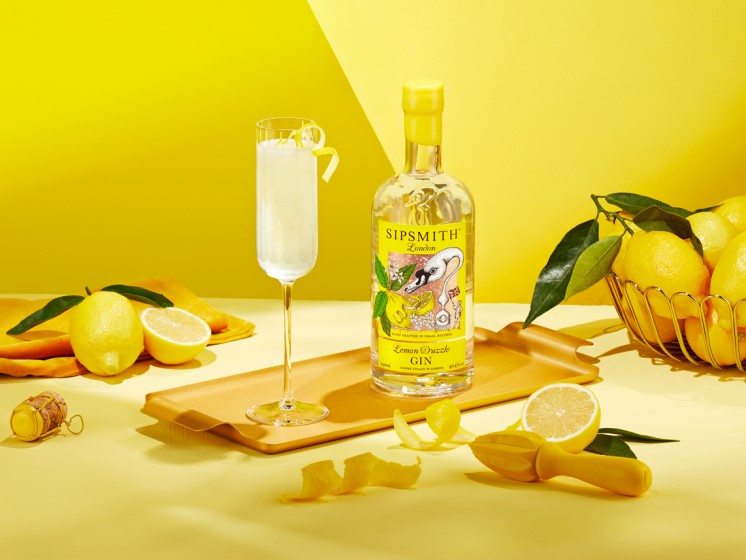 Lemon Drizzle Gin
Our Lemon Drizzle Gin is a testament to our uncompromising nature. We take our award-winning London Dry Gin, then hand peel each and every lemon that gives this gin its sweet, aromatic freshness and sharp bite, before adding carefully selected citrus botanicals, resulting in a sensationally sippable, zesty lemon gin.
$45.00
View availability in your area:
Please confirm your shipping destination to check product availability and proceed to checkout.
All orders purchased through Sipsmith.com are fulfilled by ReserveBar, an independent third party that facilitates orders with licensed retailers in your state.
If ReserveBar does not ship within your state, we'll suggest alternative options to find Sipsmith near you.
Whoops! It looks like the bottle you selected isn't currently available from our shop.
But don't worry, let us help you find a bottle near you:
The Nose
A glaze of biscuity sweetness with an unmistakable citrus twist
The Palate
Fresh, zesty, warming zing with an underlying hint of vanilla
The Finish
A light, bright and warming, liquorice laced finale
Zesty lemoniness that dials up the citrus.
Inspired by the citrus gins from the early 1900s, we've taken our classic London Dry Gin and layered on sweet, sundried lemon peel, lemon verbena and vapor-infused fresh lemons, for a sensationally sippable lemon gin. As all of the lemoniness is imparted during the distillation process, you can expect a natural, subtle lemon flavor with the quality our gin is renowned for.
Our Lemon Drizzle Gin adds a zesty twist to a number of classic cocktails, such as a Lemon Drizzle Martini, Mojito and G&T. It's also the the perfect base to a whole host of citrus gin cocktails, from a Lemon Drizzle Spritz to a Lemon Drizzle 75. Let our online cocktail library ginspire your sipping here.
Product Information:
40.4% ABV
750ml
The only sugary thing about this Lemon Drizzle Gin is the name, the flavour - as you'd expect from Sipsmith - is refined, off-dry and lemony

Delicious
Be still our beating hearts. Bake Off fans will adore this new gin, based on everybody's favourite citrus-laced sponge cake, there's a biscuity sweetness, followed by a flavour of fresh, zesty, warming lemons, and a lightly liquorice-infused finish.

Stylist