The beginning of Sipsmith marked the rise of a modern-day gin-aissance, and the two are not a coincidence. Discover the part we've played in inspiring a new generation of sipping with over a decade of marvelous milestones.
2007
The Power of Three
Our tale begins with two childhood friends, Sam Galsworthy and Fairfax Hall, with a life-long affection for things well made…and Martinis. Before long, they had been introduced to renowned drinks aficionado Jared Brown at a Negroni party (of all places) and before the evening was out he was ready to join them on their mission to create the world's best London Dry Gin.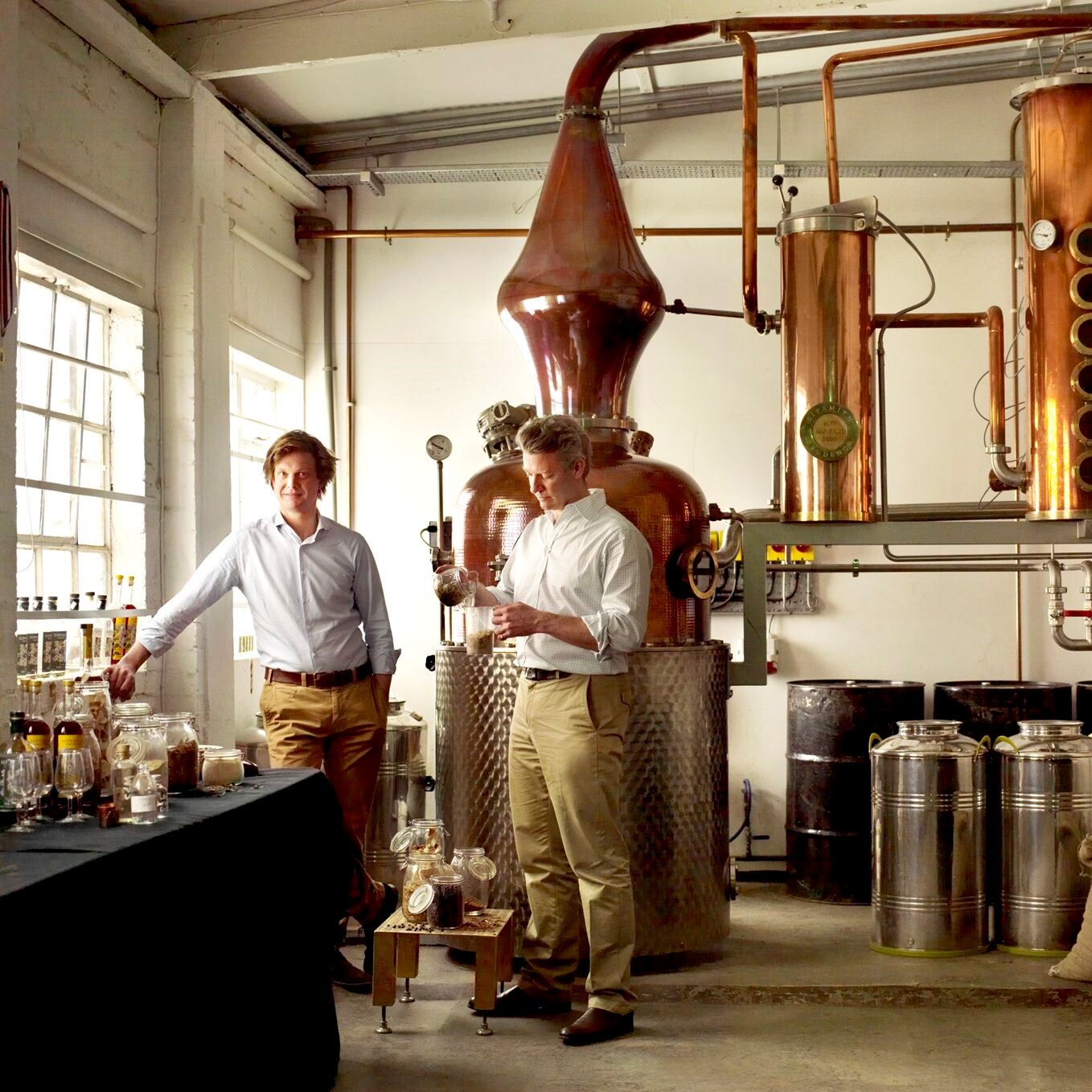 2008
A petition for smithery
Our founders faced a rather unexpected obstacle at the start of their venture – and it arrived in the form of a historic, British law. An excise act still in effect from 1823 made it impossible for distillers to obtain a license for a still under 1,800 liters, and their shiny new still was only 300 liters. Yet, with persistent passion, unwavering vision (and some Dutch Courage, no doubt), their petition led to the law being changed in 2008. The gin-aissance was born and the spirit was once again crafted in genuinely small, characterful batches.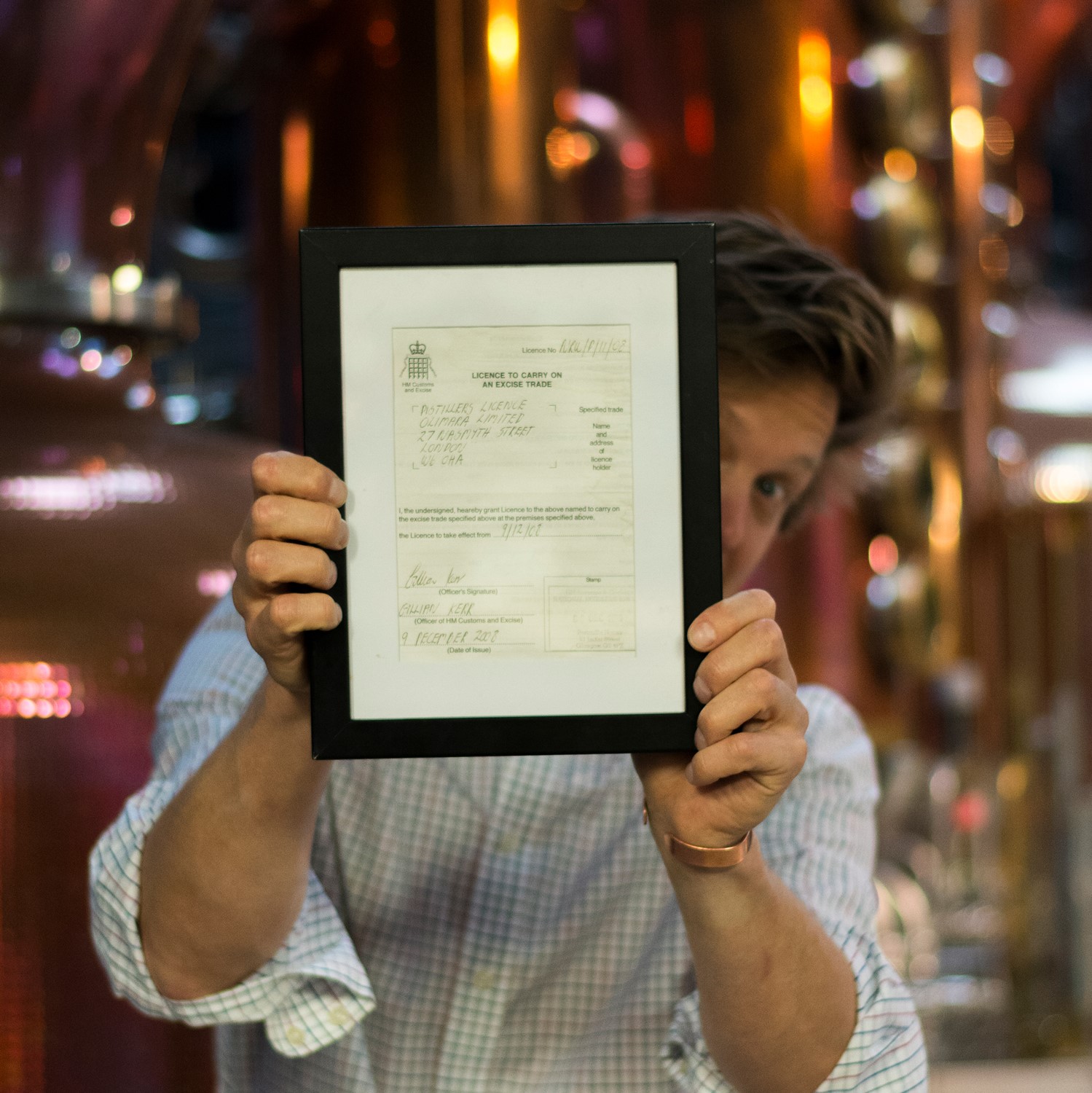 2009
The Perfect Recipe
The Three Musketeers shared the same vision: to smith an uncompromising London Dry Gin, the way it used to be made, the way it should be made. Patience was key when mastering their craftsmanship, as well as a heathy dose of hard graft and a distinctive flair. On the 14th March 2009, the final recipe was made with our first still, Prudence. 'Sipsmith' the gin and the brand was born, inspired by the smithery you can savor with every sip.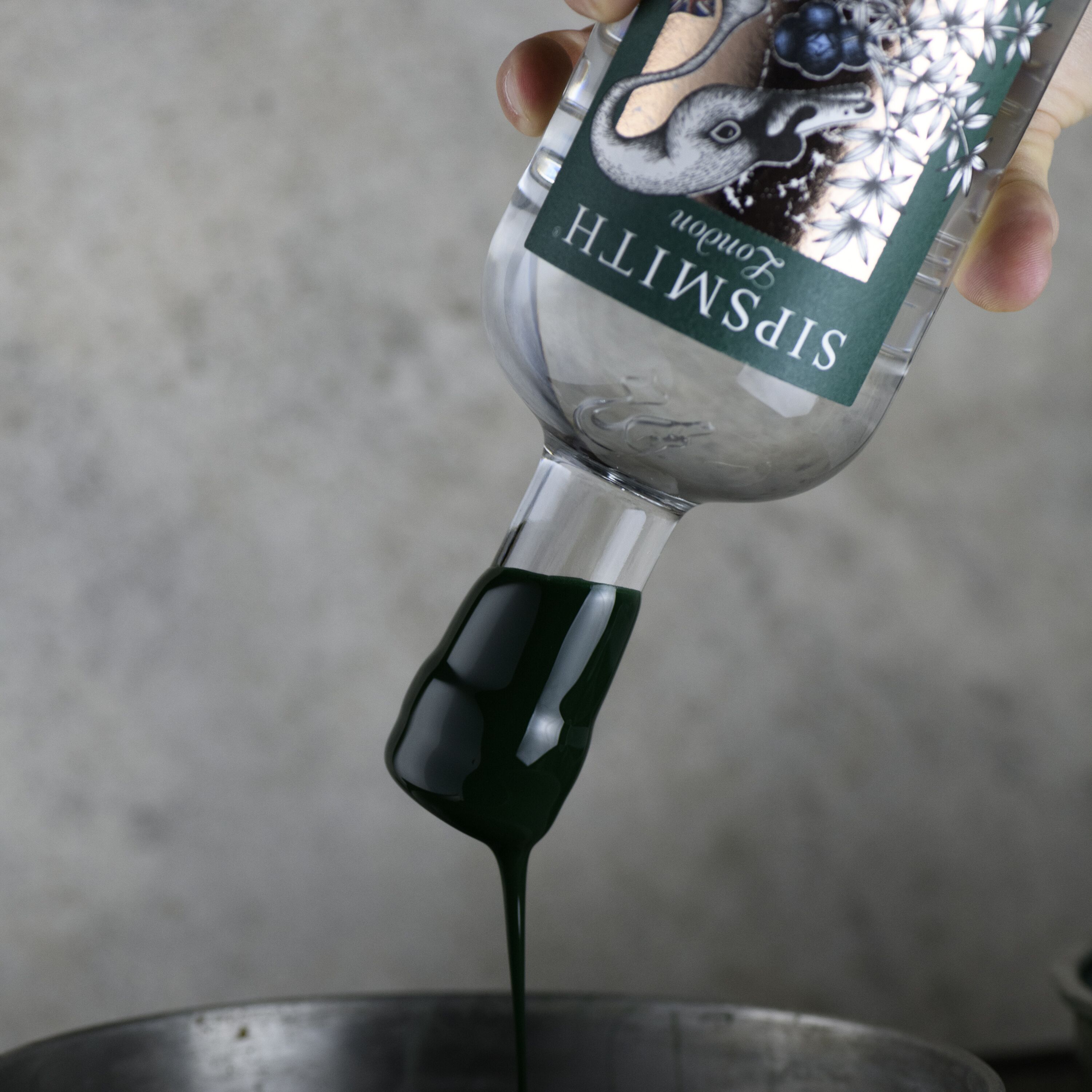 2012
Sipsmith goes International
Whilst London's thirst for hand crafted gin was growing, we had set our sights on an even bigger dream – take Sipsmith Gin international. The first overseas outpost was Spain in 2012, where the gin tonica was all the rage. The news of our beautifully balanced gin began to spread within the world of mixologists and can now be spotted in over 50 countries behind their bars.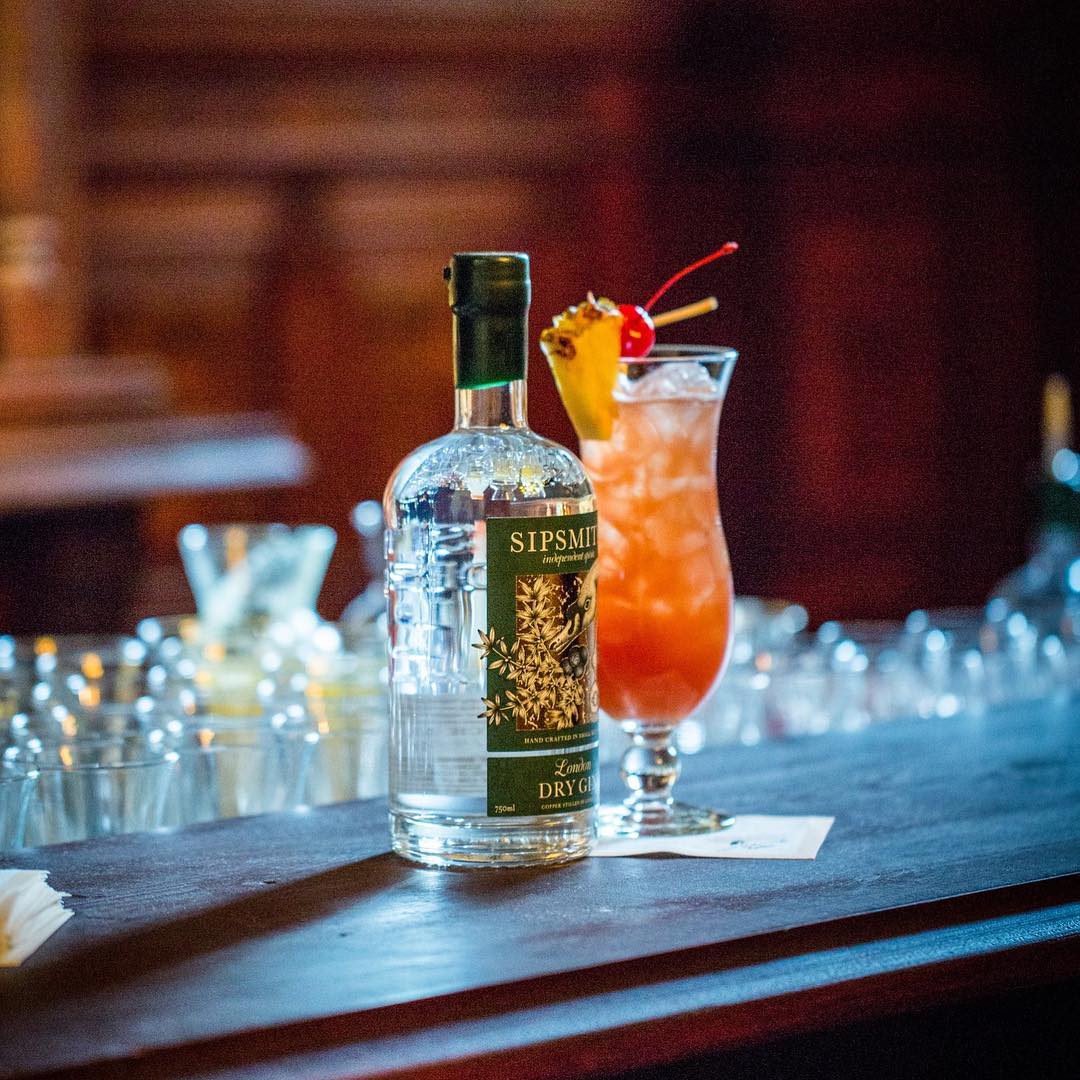 2014
Sipsmith On The Move
We like to think buildings have a soul. Our original site, on Nasmyth Street in Hammersmith, was steeped in alcoholic history, but began to feel rather snug as we continued to grow. In 2014 we moved into our current home in leafy Chiswick, where every drop of our gin is still made.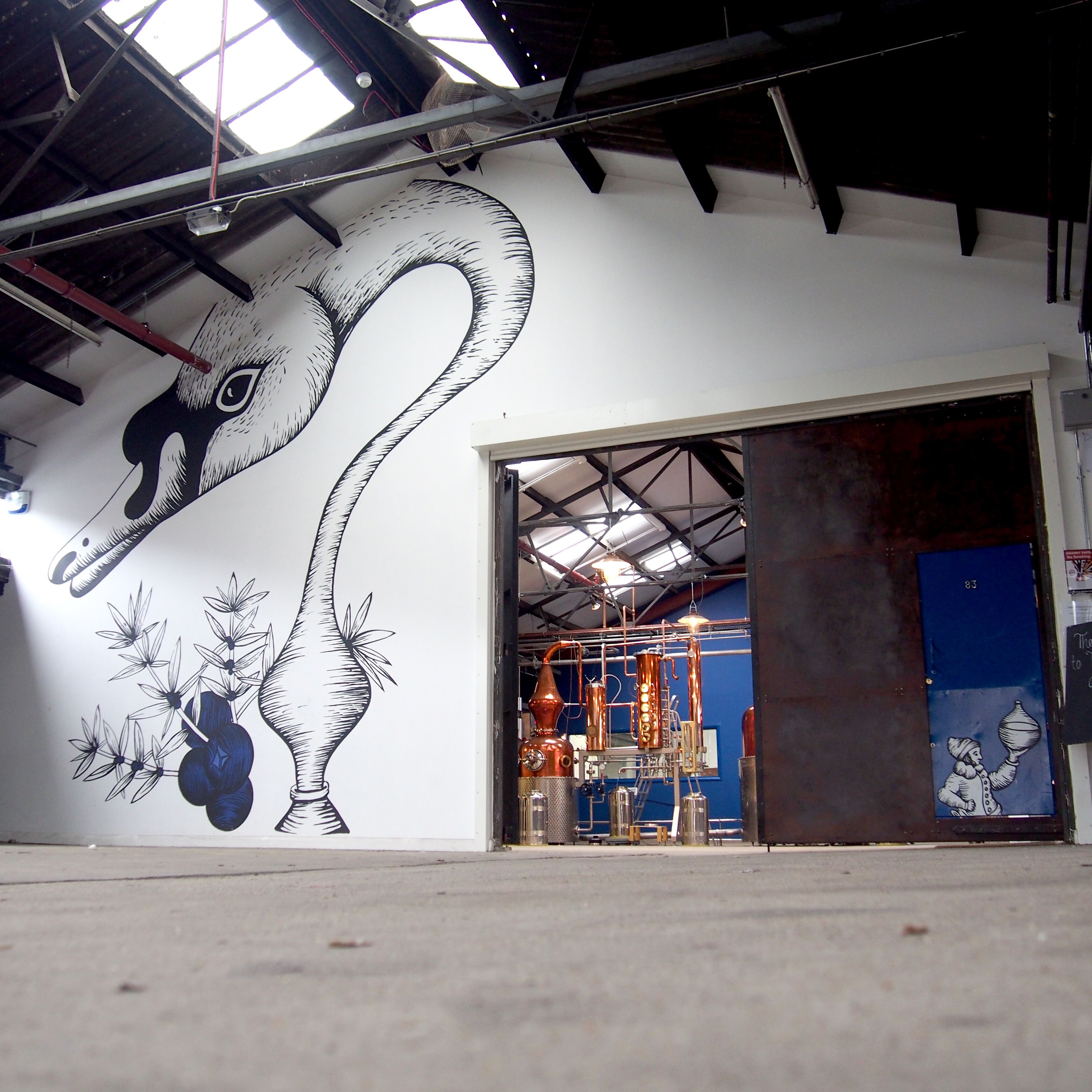 2015
The Sipping Society
We believe the creativity of a craftsman can never be contained, and our distillers began to channel their enthusiasm through experimenting with ingredients. They would test their mastery by balancing flavors with a seasonal theme, all based on our classic London Dry Gin recipe. In 2015, it was decided that their creations couldn't be kept from the world, and thus the Sipping Society was born. Our members continue to receive our distillers' most incredible gin-ovations throughout the year, crafted on our smallest still, Cygnet.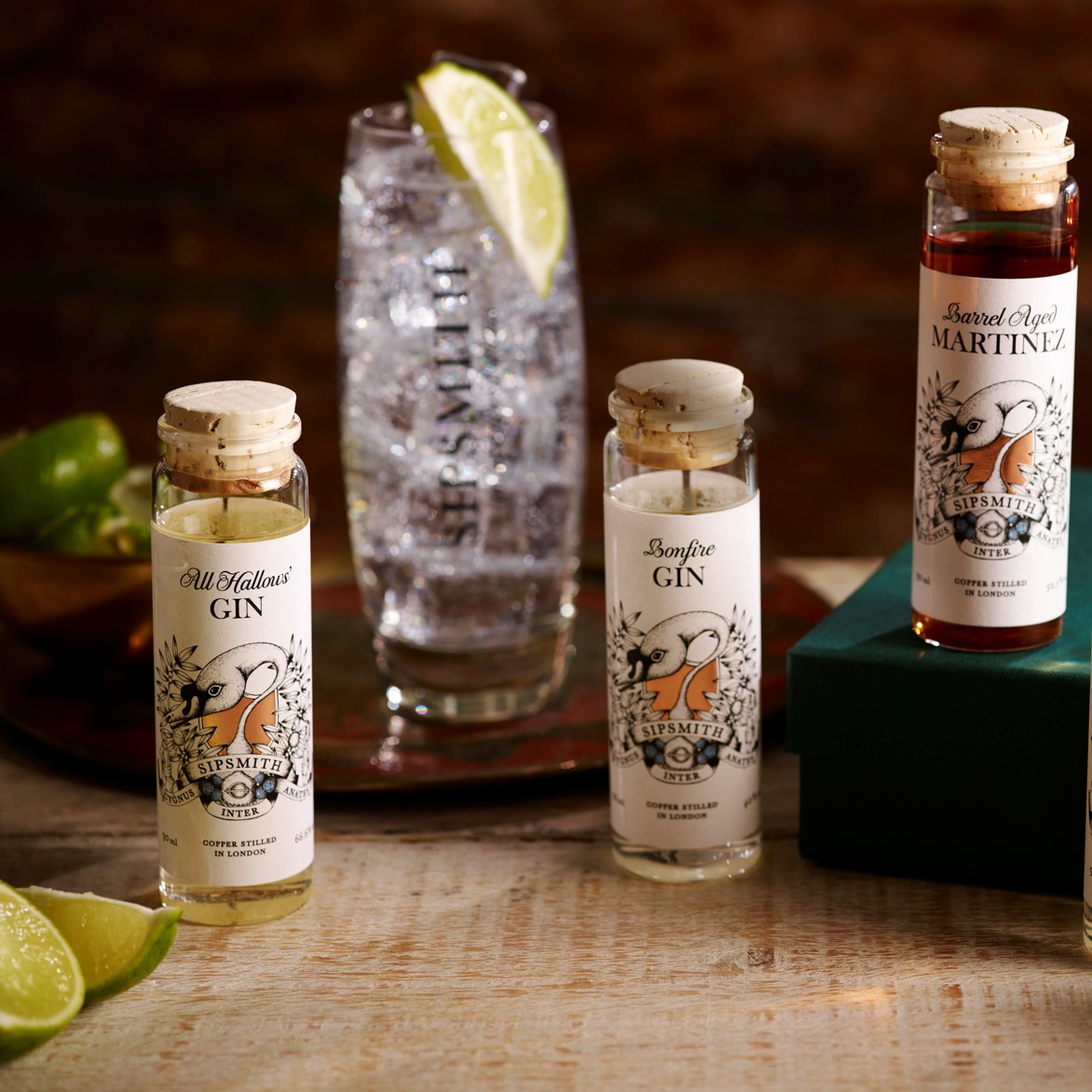 2016
Sipsmith takes to new heights
We know how to hand craft our gin to perfection, we also know how to sip it in style. In 2016, we took our gin to new heights with the launch of Hot Gin Roof; a celebration of how gin was sipped centuries ago, but with a surprising, contemporary twist. Now a firm date in the winter sipping calendar, the event has been hosted by the Ham Yard Hotel every year since.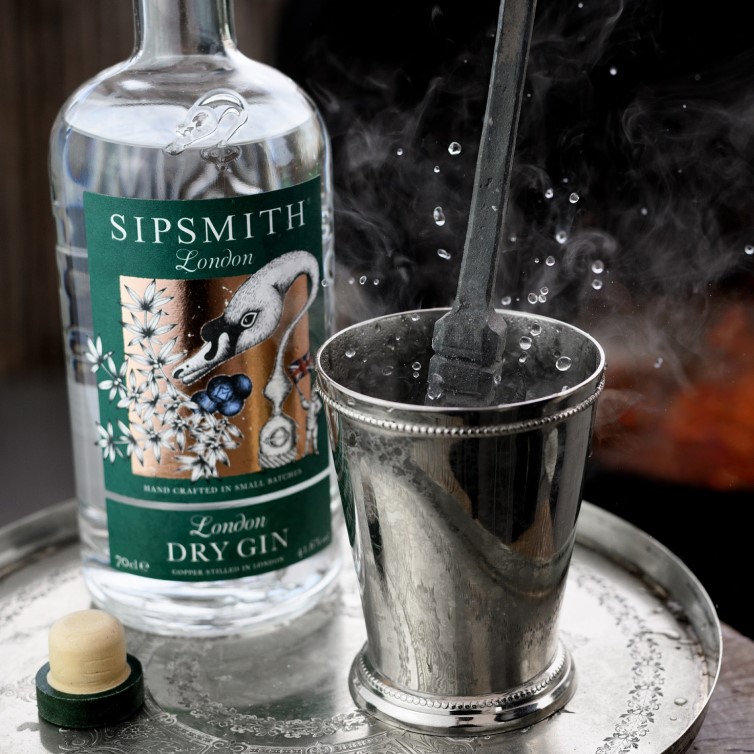 2019
Happy 10th Birthday, Prudence!
In 2019 we celebrated our 10th birthday in true Sipsmith fashion. Whilst it marked a year of exciting gin-novation (and the launch of our first book, SIP), we also raised glasses to our vow never to change the Sipsmith London Dry Gin recipe. Instead, we introduce more stills, more distillers, and more sipping occasions to serve a generation of gin-lovers.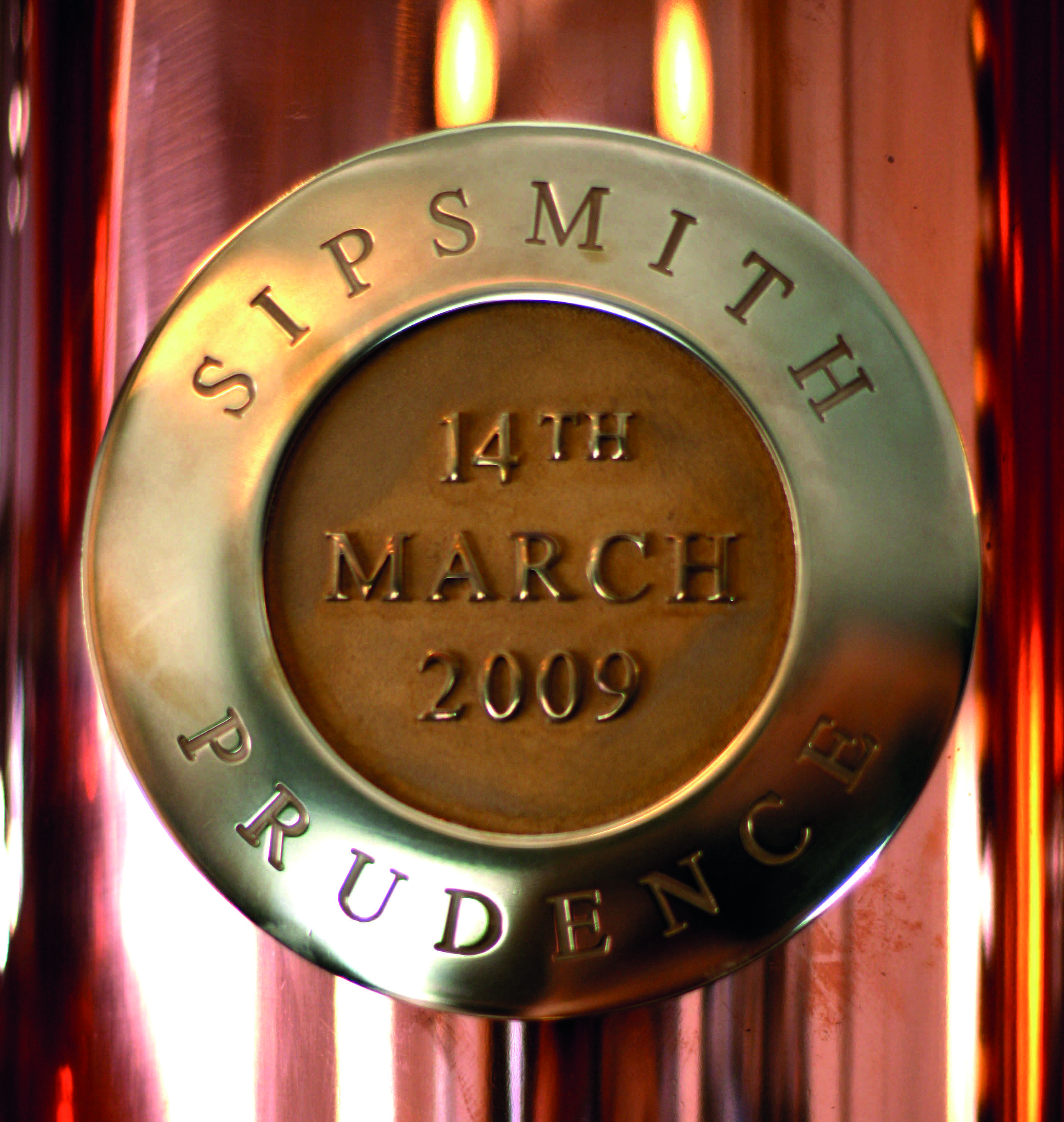 2020
The Future of Smithery
The new decade takes Sipsmith into the roaring Twenties – what better excuse for more sipping? Today, the gin scene is booming; since becoming the first copper pot distillery to open in London since 1820, we have seen hundreds of distilleries open across the U.K. Gin is officially in.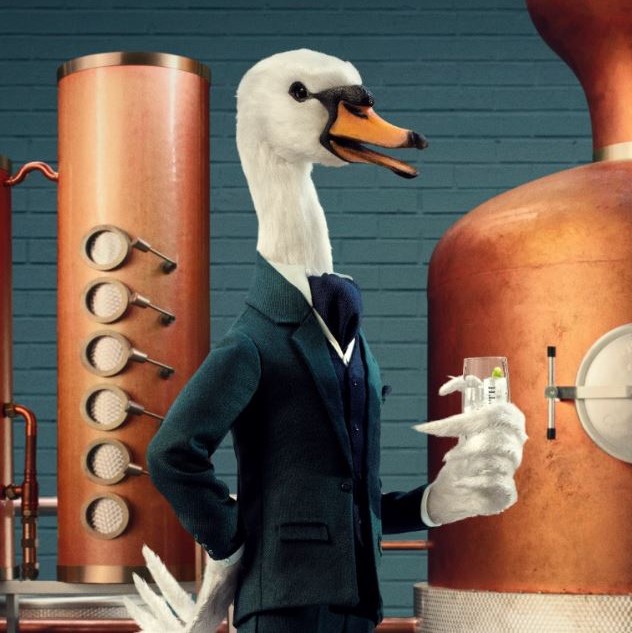 2020
Sipsmith x Wimbledon
We are honored to join forces with our neighbor and institution with a shared pursuit for greatness as Wimbledon's first official gin partner. Our shared commitment to quality and attention to detail make this the perfect partnership and we look forward to serving some perfectly mixed doubles together from 2021.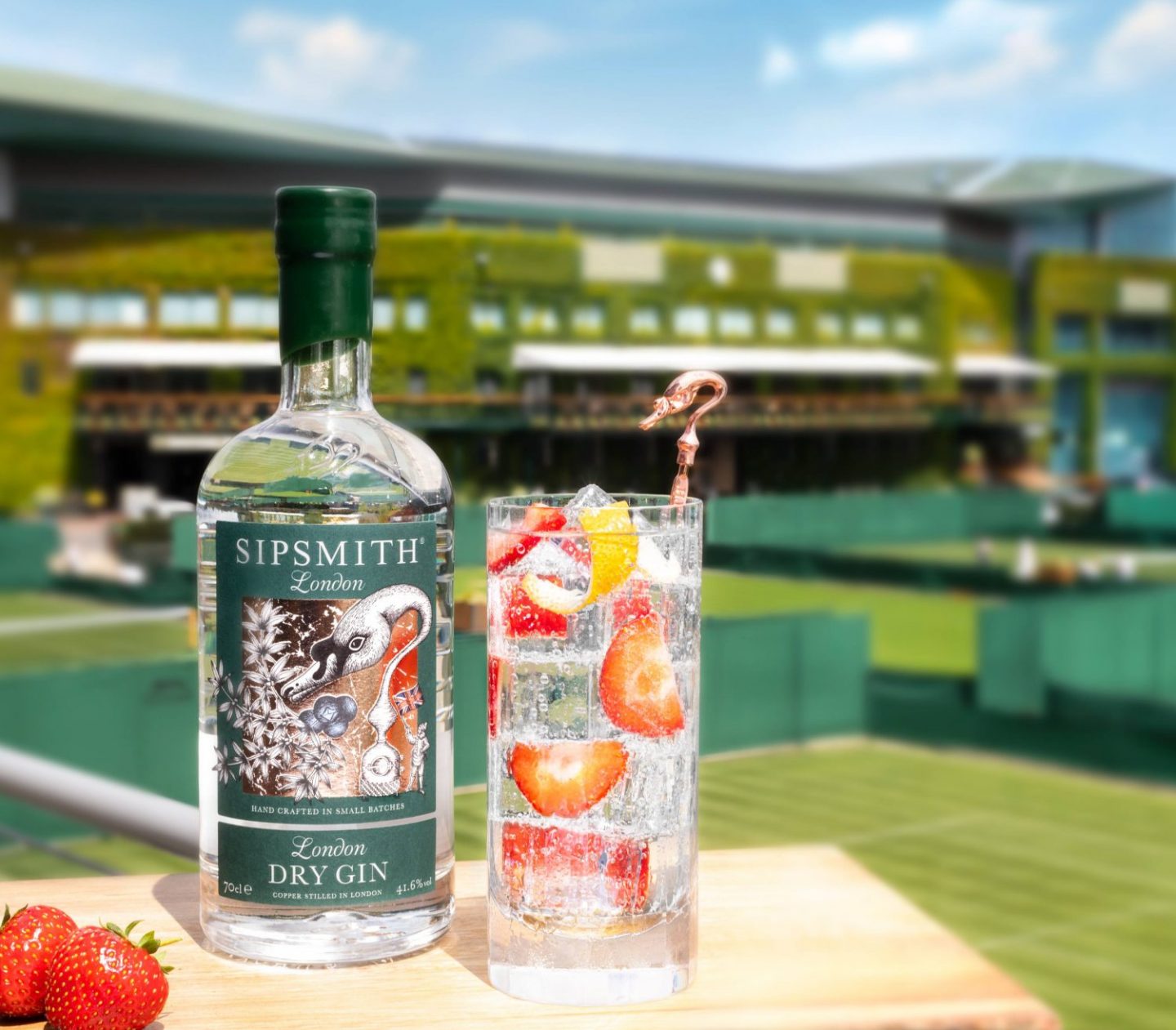 2021
Certified B Corporation™
As a B Corp, we envision a global economy that uses business as a force for good. We join a group of almost 4000 companies in 74 countries, spanning over 150 different industries, all committed to meeting the highest standards of social and environmental performance. We're part of a global movement setting out to benefit all communities, people and the planet.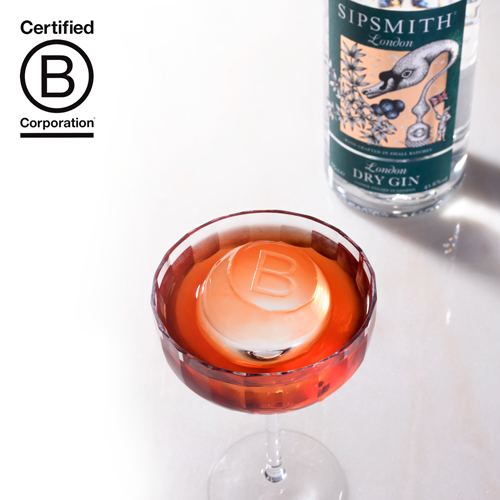 ---