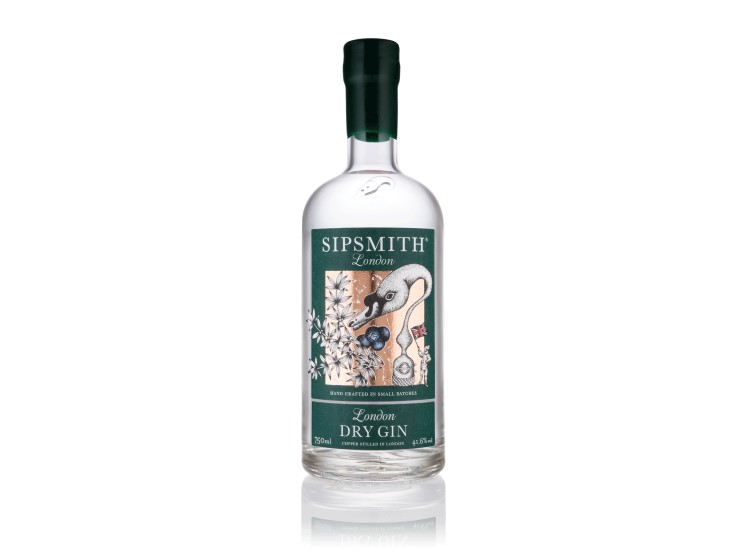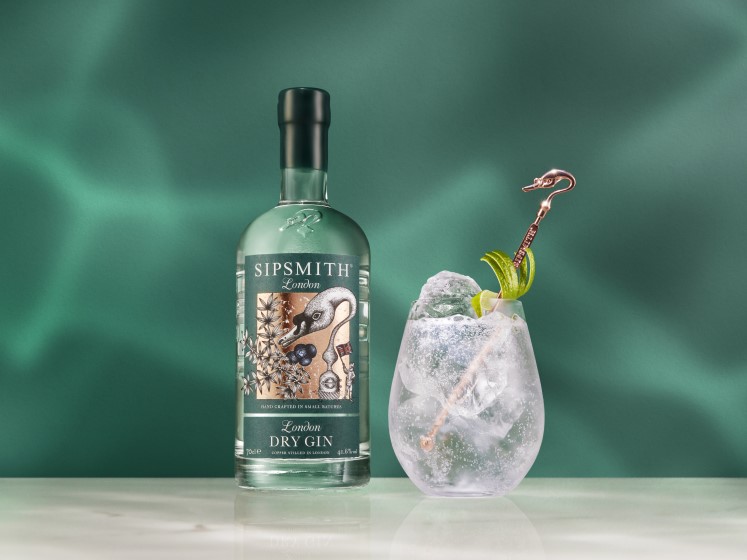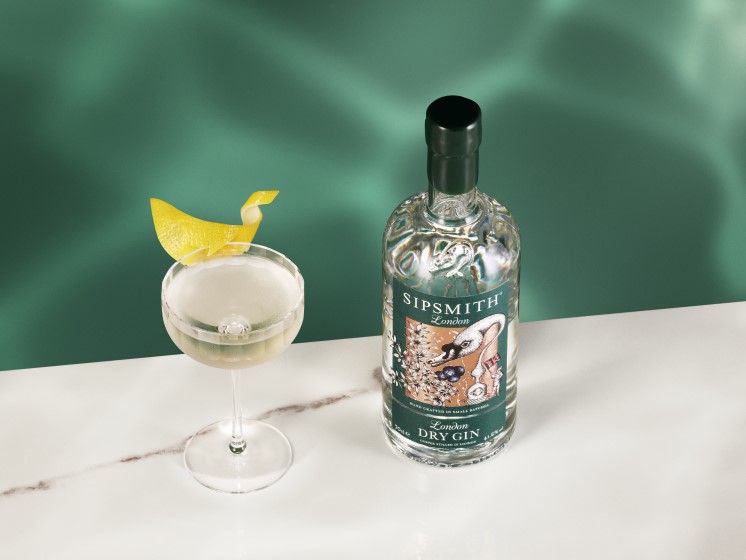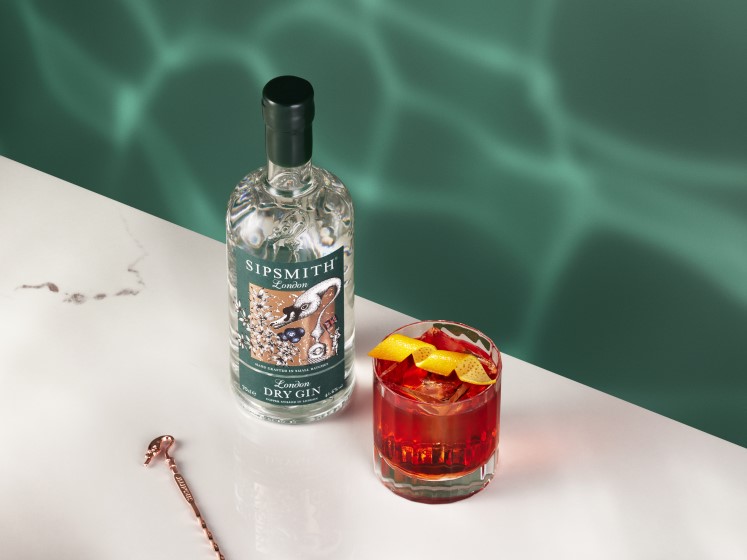 London Dry Gin
The quintessential expression of a classic, traditional London Dry Gin. Bold, complex and aromatic – smooth enough for a Martini, yet rich and balanced, perfect for a G&T.
$45.00
The Nose
Floral, summer meadow notes, followed by mellow rounded juniper and zesty, citrus freshness.
The Palate
Dry juniper leads, then reveals lemon tart & orange marmalade, before all the flavours harmonise.
The Finish
Dryness leads, with spicy juniper & a hint of lemon tart emerging.
More Product Information
Gin made the way it used to be, and the way we believe it should be.
Our London Dry Gin was born out of a desire to see gin production return to the city where it earned its name. With a nod to traditional hand crafted production, our gin combines traditional copper pot distillation with a recipe that wouldn't look unfamiliar to an eighteenth century Master Distiller.
It resulted in a sensationally sippable London Dry Gin that's bold, complex and aromatic – smooth enough for a Martini, yet rich and balanced, perfect for a G&T. It's also the perfect base to a whole host of gin cocktails, from a Negroni to a Gimlet, to modern takes such as a Passion Martini. Let our online cocktail library ginspire your sipping here.
Product Information:
41.6% ABV
750ml
Sipsmith is just what it sounds like: very, very smooth.
Condé Nast Lux Magazine
Sipsmith: where old meets new and the two hit it off really quite spectacularly.
Sipsmith Sam
It's gorgeous, floral, silky, spicy, coriander-seed and juniper-laced, 41.6 per cent London Dry Gin is the dream bottle
Jane MacQuitty, The Times
This is the gin drinker's gin
WIRED
Confidently hits the palate with juniper, warms it with spice and then wrings it dry, begging you to take another sip.
Sipsmith Sam
Truly a tipple for the most discerning of drinkers
Country Life
..a thrillingly pure flavour, a soft juniper appeal and even a note of fresh green olives.
Stella - Sunday Telegraph
It packs a punch with its resinous, juniper notes.
The FT
New-school gin will become a classic
Sunday Times Style