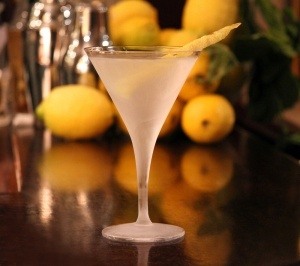 Embark on a spirited London gin tour around the city's historic landmarks (and don't forget to treat yourself to a tipple or two as you go).
From pubs and cocktail bars to hotels and churches, the thread of London's gin-sipping past can be traced all over our fair city. Embark on a history-minded London gin tour to see some truly evocative landmarks. As you wander, learn about how the cocktail first got its name, discover how the Victorians used to celebrate…and do be sure to treat yourself.
1. The Savoy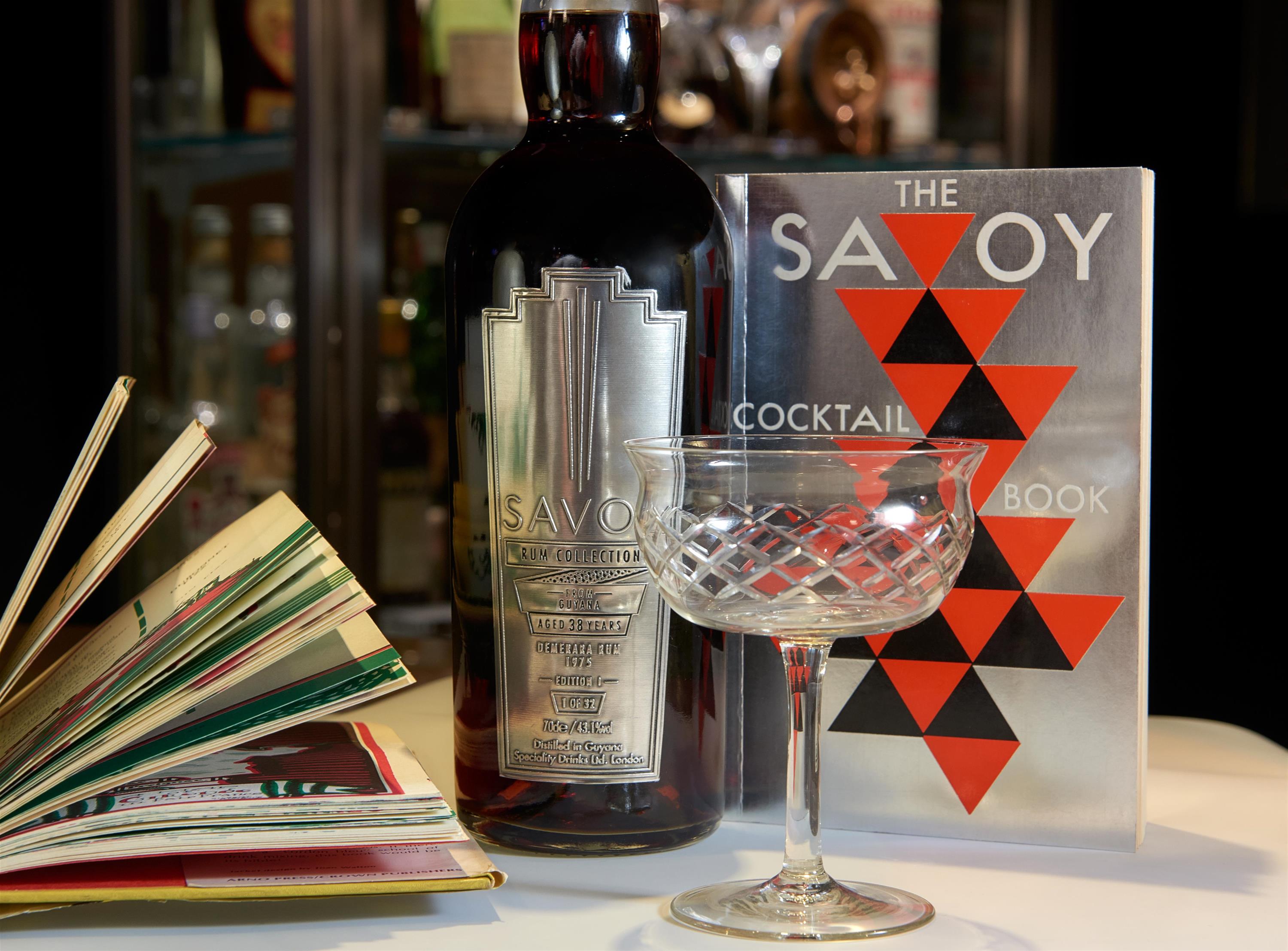 The Savoy's American Bar is one of the most essential cocktail landmarks of all time — and that's not hyperbole.
The Savoy's American Bar is one of the most essential cocktail landmarks of all time. If that sounds like hyperbole, it isn't: one of the first of a number of so-called 'American bars' that landed in London at the turn of the 20th century (named because they popularised American-style cocktails, made with ice), it has hosted legendary bartenders the likes of Ada Coleman and Harry Craddock (the latter of whom wrote the quintessential bartending bible, The Savoy Cocktail Book). Now headed up by Erik Lorincz, the bar is still serving classics like Martinis, White Ladies, and Corpse Revivers.
2. The Reform Club
The jelly shot may not share the vaunted reputation of many other classic cocktails, but its history is certainly impressive. Chef Alexis Benoit Soyer first crafted the jiggly serve at this Pall Mall institution in the 1840s, when he mixed gin punch with gelatine. He also invented Queen Victoria's favourite: the Soyer au Champagne.
3. St Giles and St Martin-in-the-Fields
In 1751, illustrator William Hogarth published two now-infamous prints: Gin Lane and Beer Street. The former depicted a London ravaged by gin, while the latter imagined a productive, beer-savouring society. Glimpse St Giles and St Martin-in-the-Fields, which can be seen in the backgrounds of the prints — and marvel at how different things look today.
4. The Axe & Gate Tavern
Don't go looking for the Axe & Gate Tavern itself: it no longer exists. But do venture to its former location at the corner of Downing and Whitehall to pay tribute. After all, this is where, in 1798, the word 'cocktail' was first coined.
5. Hotel Café Royal
Harry Craddock wasn't the only British-born bartender to earn a reputation for his cocktail know-how. Head to the Hotel Café Royal on Regent Street to tip your hat to another maestro of mixology: one William J. Tarling. His Café Royal Cocktail Book, published in 1937, remains a seminal reference for bartenders everywhere.
6. Dukes Hotel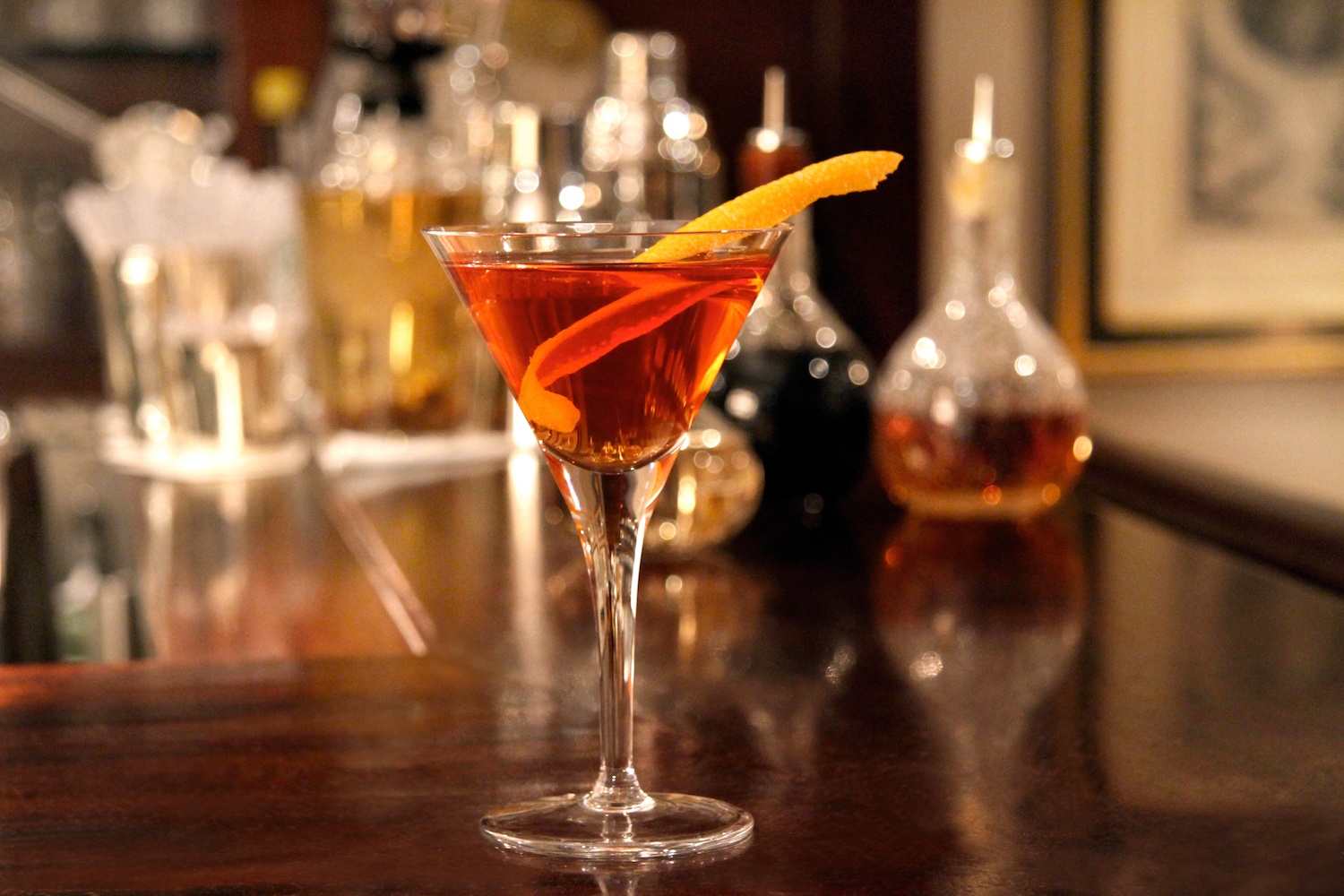 James Bond creator Ian Fleming supposedly invented the Vesper at the Dukes Hotel's bar.
Not only is Mayfair's Dukes Hotel home to what is, arguably, the best Martini in the world — it was also where James Bond creator Ian Fleming supposedly invented the Vesper, a heady take on the Martini that blends gin, vodka, Lillet Blanc, and bitters. Settle in for a spell, and give both a try.
7. The Princess Louise
When Dickens waxed rhapsodic about London's Victorian-era gin palaces, he was talking about venues like the Princess Louise in Holborn. These days the gas lamps have been replaced with electric lighting, but the striking interior — including a wood-panelled bar, crown moulding, and ornate columns — remains.
8. The Red Lion
Continue the gin palace portion of your London gin tour at The Red Lion on Duke of York Street. Wander in and you'll still find all light and brilliancy and the hum of many voices, to paraphrase Sketches by Boz.
9. The Cross Keys
This former gin palace is famous for being where pre-Raphaelite artists William Holman Hunt, John Everett Millais, and Dante Gabriel Rossetti came to sup their gin back in the 19th century. Rumour has it that Hunt even met his famous model and muse Annie Miller within its walls.
10. Sipsmith
We blush at including ourselves in this list, but we're proud to have our own place in London gin history. When we made our debut in 2009, we were the first traditional copper distillery to open in the city in almost 200 years. Learn more — and do some sampling — on our distillery tours.
Feature images © Fairmont Hotels, Dukes Hotel