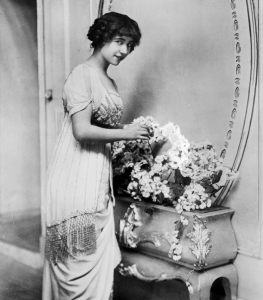 All but forgotten since its invention in the 1950s, The Arnaud is one of our favourite classic cocktails—and is primed for a modern-day resurrection.
While other classic cocktails have, in recent years, enjoyed spirited revivals, the Arnaud has remained curiously undiscovered. Initially dubbed the Parisian, the serve is a thing of beautiful simplicity. Made with equal parts gin, dry vermouth, and crème de cassis, it's a rich burgundy hue and, while fruit-forward and floral on the nose, complements its hearty dose of blackcurrant with complex, herbal depths.
In short, the Arnaud is perfectly primed to appeal to today's sippers, who crave heritage and nuance in their drinks—and its surprising history makes it even worthier of rediscovery.
The Arnaud takes its name from Yvonne Arnaud, an actress, singer, pianist, and style maven who dominated the stage in the early 20th century. Though Arnaud was born in France, she made her name in London: she found fame at the Adelphi Theatre, the Shaftesbury Theatre, and other stages of the West End before transitioning to film. By the end of her career, she had played under the day's most celebrated conductors, had appeared in almost 20 films, and had even performed on Broadway.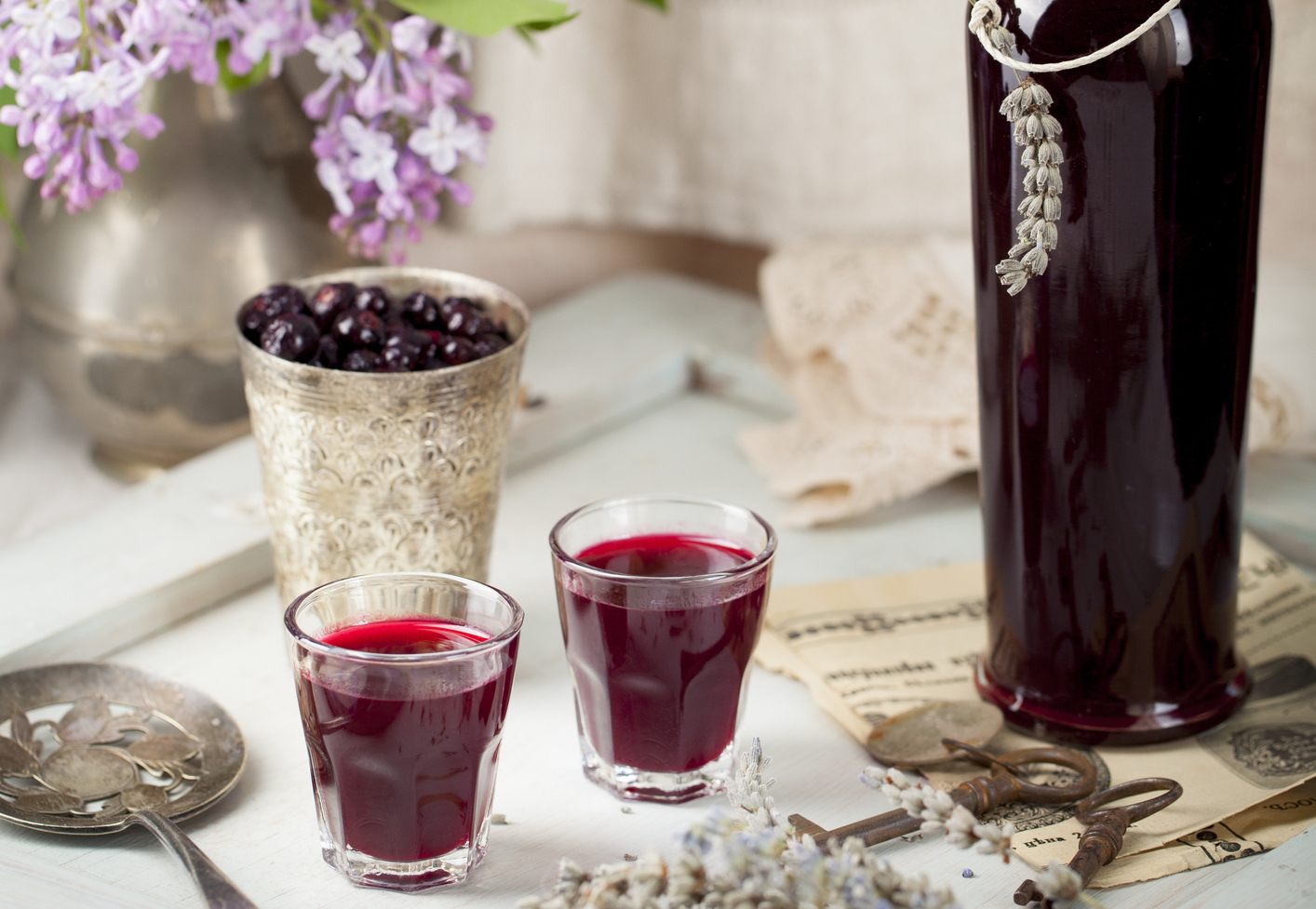 Crème de cassis adds fruit-forward depth and complexity to this classic serve.
Her legacy was such that she was celebrated in the 1955 Anthology of Cocktails. A collection of cocktail recipes created for the day's celebrities by Booth's Gin—then a Clerkenwell-based distillery, originally founded in 1740—the guide featured the first printed recipe for the Parisian.
Since then, the drink—now exclusively known as the Arnaud—has gradually fallen off the cocktail map. As the literature on the Arnaud is thin on the ground, do note: this drink is distinctly different from the Arnaud's Special, which features Scottish whisky, Dubonnet, and orange bitters (and which takes its name from Arnaud's Restaurant in New Orleans).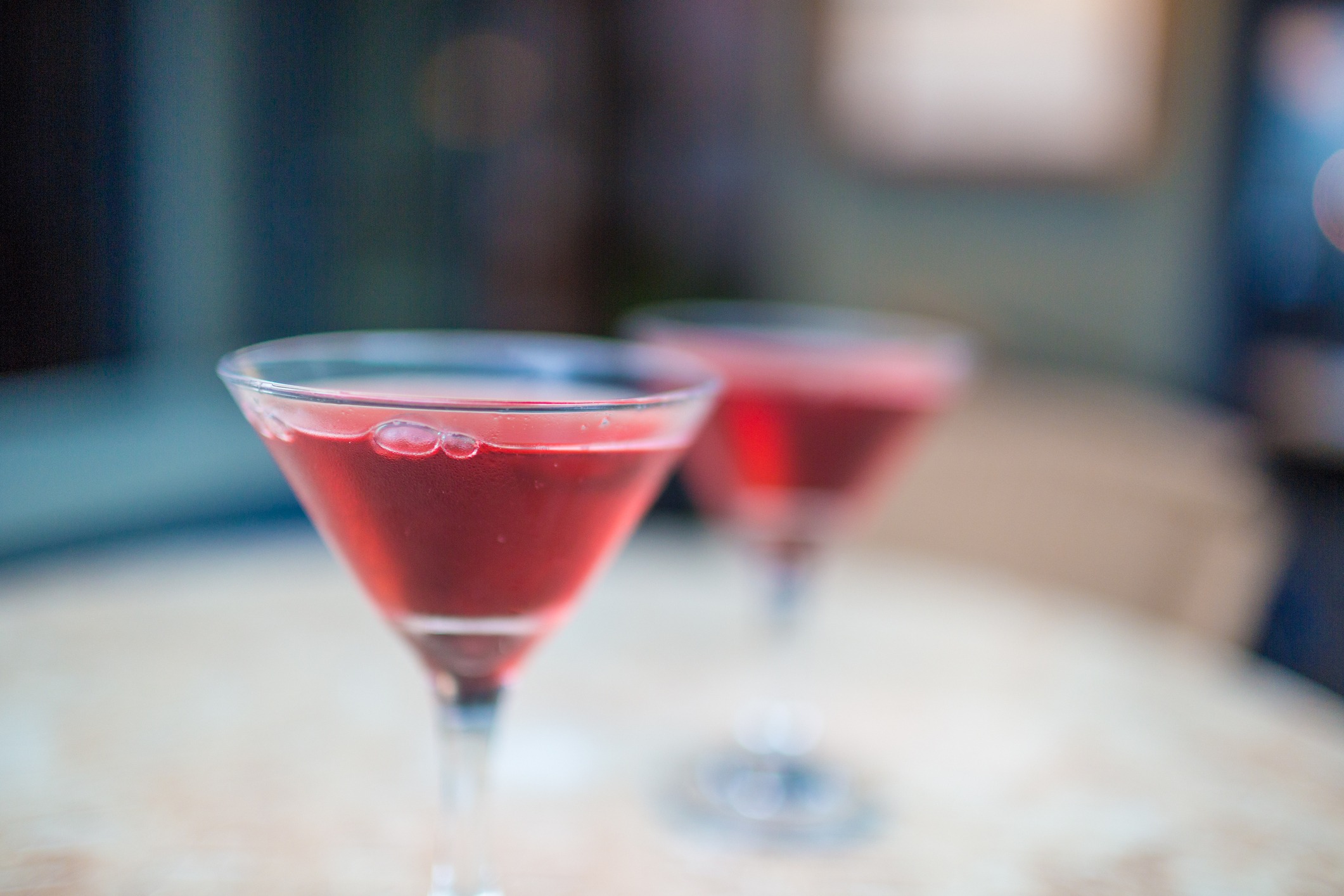 The Arnaud remains one of our favourite classic cocktails—and is deserving of a modern-day revival.
For our part, the Arnaud remains one of our favourite serves (and was even included in our history-minded 100 Martini event). See the recipe below for instructions on how to stir one up at home. While the original recipe calls for London Dry Gin, we think that our over-proof V.J.O.P. balances the sweetness of the crème de cassis with aplomb.
Recipe: The Arnaud
25ml Sipsmith V.J.O.P.
25ml dry vermouth
25ml crème de cassis
Fill a cocktail shaker with ice. Add all three ingredients and stir well. Strain into a chilled coupe glass.
Feature images © Wikimedia Commons; fottograff/iStock; AnnaPustynnikova/iStock; Instants/iStock