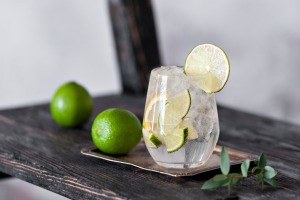 From serving G&Ts sans ice to braving the rain for a drink in the fresh air, these British drinking habits are certainly one of a kind.
We Brits take our sipping very seriously—and have managed to accrue quite a number of unique proclivities in the meantime. Here are 10 surprising British drinking habits that are likely to bemuse and baffle visitors in equal measure. 
1. Ice is for Americans
As our (American-born) Master Distiller Jared Brown puts it: "Go to a British pub and order a G&T. It arrives with three small ice cubes barely covering the surface of the drink. A glass of water in any UK establishment arrives without ice at all." It's true that skimping on ice is a classic British drinking quirk—so much so that, when the first ice-centric cocktail bars arrived on British shores in the 19th century, they were hastily dubbed "American bars."
2. (Except in the Mojito)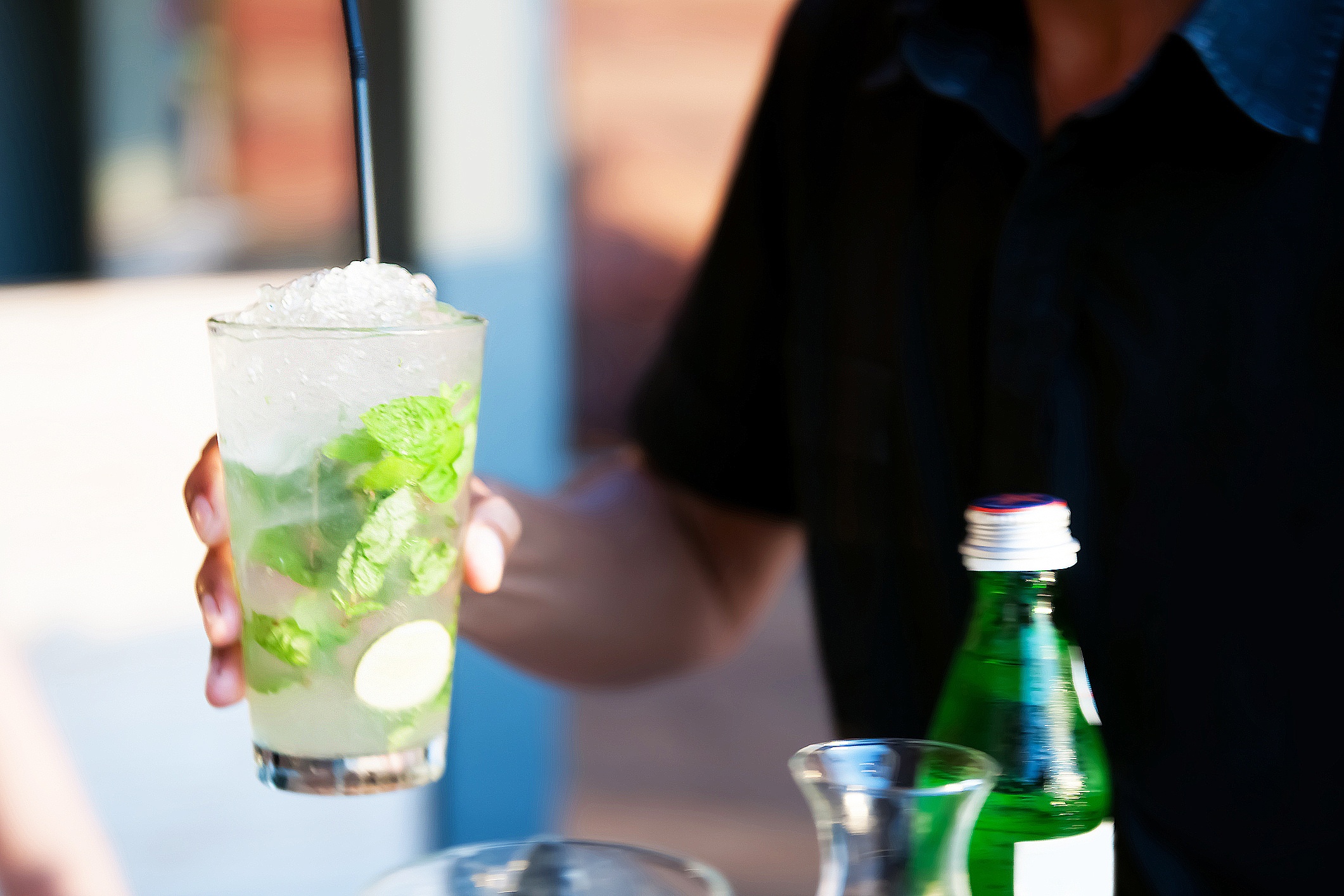 No ice, thanks, we're British—unless it's a Mojito.
If Brits' enduring ice phobia has one exception, however, it's the Mojito, which is often served brimming with crushed ice. Meanwhile, "Mojitos in Cuba are served with just a few ice cubes," according to JB. Quite curious, that.
3. Pub Gardens Fill Up—Even in Bad Weather
We Brits are an intrepid lot—and one of the most surprising British drinking habits that visitors are likely to encounter is our ability to shrug off even the worst of weather, all in service of sipping al fresco. It may be hailing in the summer…but it's still summer, isn't it?
4. Sip Early and Often
Blame the fact that late licenses can be hard to come by—or simply the fact that a refreshing drink right after work is, by now, an engrained habit. Either way, you're likely to find Brits heading for the nearest pub or cocktail bar early in the evening, often in lieu of sitting down for dinner first. We do have our priorities.
5. Straight Gin Confuses
While we Brits enjoy our whisky neat, there are few other spirits we sip straight. "If you order straight spirits such as gin," says JB, "a 50ml serve arrives at the bottom of a highball glass—as if they are certain you will come to your senses, and request tonic." Given that Sipsmith's gin is smooth enough to sip straight, it's worth confounding your bartender next time you fancy a measure.
6. Our Cocktail Bars Have History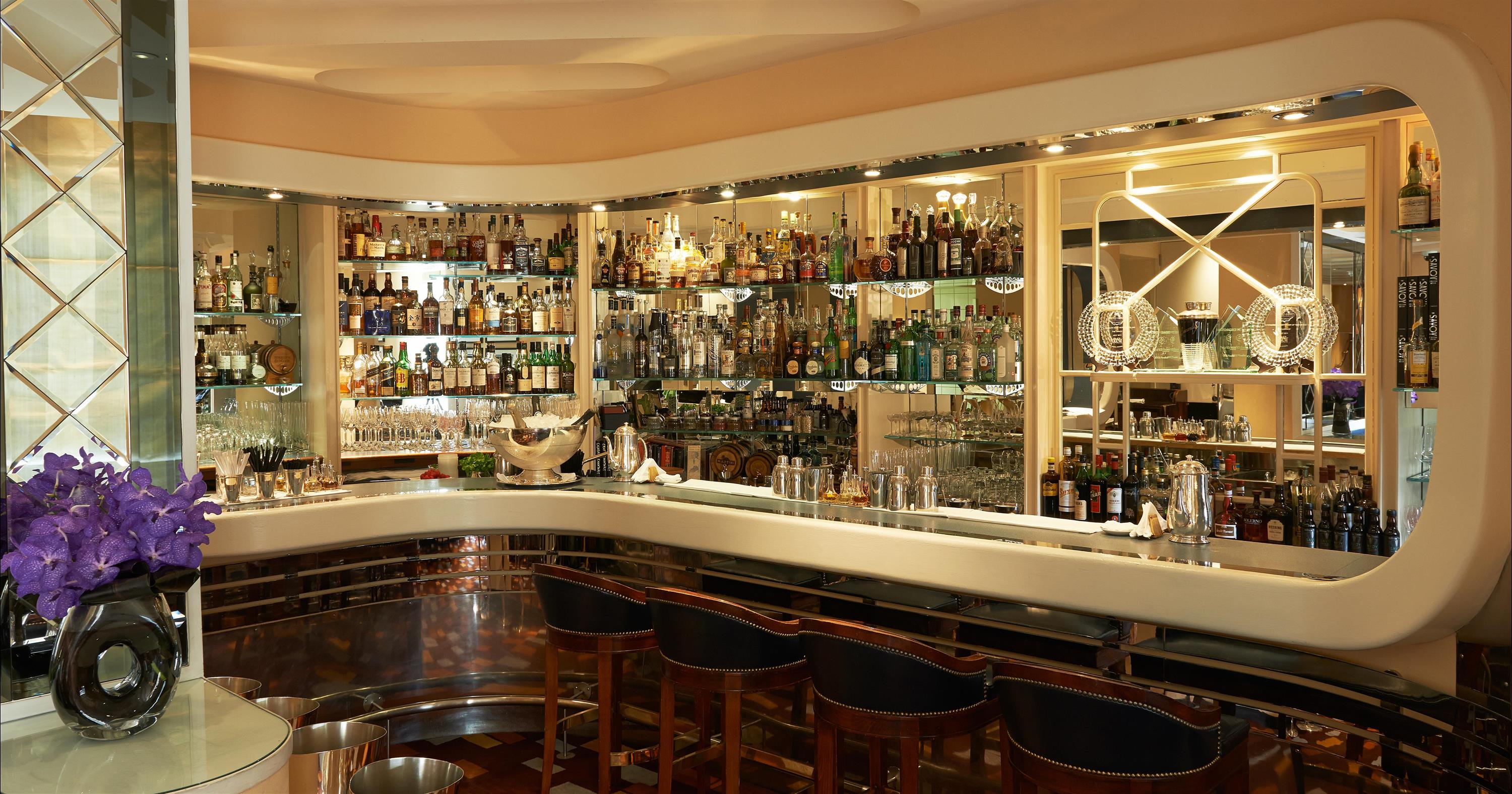 Our cocktail bars double as treasure troves for history buffs.
On our fair shores, it's not uncommon for punters to pitch up in bars that have served generations of sippers past. The American Bar at the Savoy? It's hosted celebrity bartenders the likes of Harry Craddock and has been open for more than 125 years. Dukes Bar at the Dukes Hotel? It's where Ian Fleming dreamed up James Bond's affinity for Martinis.
7. So Do Our Pubs
And our cocktail bars aren't the only venues with history—this is Britain, after all. Embark on a London gin tour and you'll discover pubs that, in a previous century, served as glittering Victorian gin palaces (and hosted the likes of Charles Dickens, himself a noted ginthusiast).
8. Sloe Gin is a Popular Digestif
What limoncello is to Italians, so sloe gin is to the Brits. "The majority of Brits, especially outside the major cities, race to secret spots in late summer to pick the fruit of the blackthorn, the sloe," says JB. "By Christmas, the resulting liqueur becomes a common pub boast: 'You think your sloe gin is good? You should try mine!'" For our part, we are rather proud of our Sipsmith Sloe Gin.
9. London Cup Is Summer in a Glass
The arrival of summer in Britain is classically heralded by the fruit cup: a historic serve made with a gin base, spices, liqueurs, and plenty of fruit. Pimm's, which was first created in the 1820s, further expanded the fruit cup category; today, our London Cup offers a deliciously contemporary rendition.
10. Our Garnish Opinions Are Strong
While we regularly settle for gin and tonics that go light on the ice, our garnish preferences are quite another matter. For some, the rallying cry of "lemon or lime" is enough to evoke spirited arguments and occasional bloodlust. You can entrench yourself in one of the warring camps (or pick a decidedly quirky garnish to avoid the matter entirely).
Feature images © Pcholik/iStock; Ekaterina_Marory/iStock; ShotShare/iStock; Fairmont Hotels