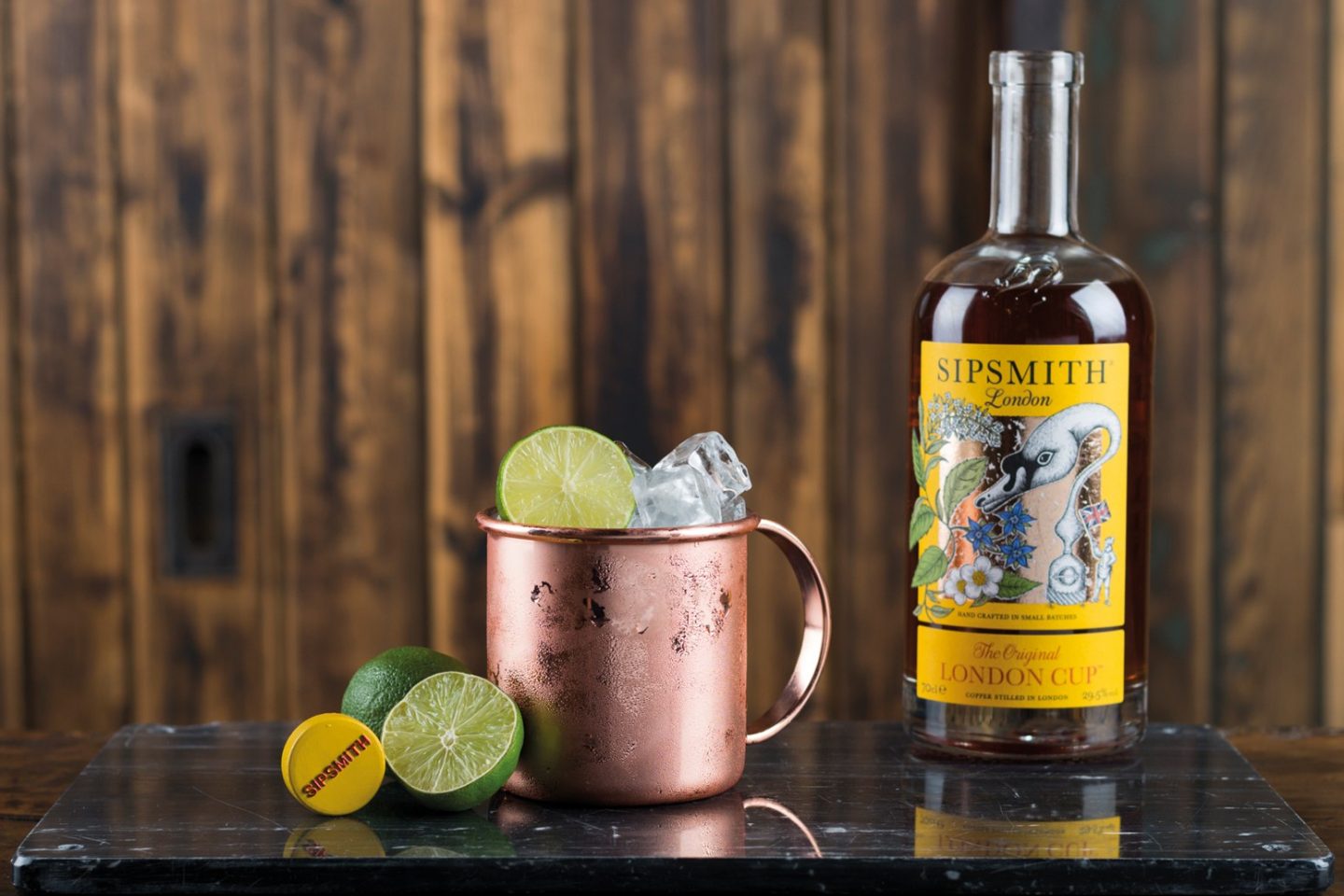 London Cup
Sipsmith London Cup is a sublimely sippable punch crafted from our award-winning London Dry Gin, infused with tea, borage, lemon verbena and a host of other botanicals.
£4.50 – £108.00
The Nose
Burnt orange and caramel with a burst of fresh citrus
The Palate
The bold juniper notes of the gin are complimented by a zesty marmalade on the palate
The Finish
Notes of scorched oak and bitter-sweet spice
Borage

Also known as the starflower, the leaves of the borage plant give a fresh, almost sweet flavour reminiscent of cucumber.

Lemon Verbena

Our Lemon Verbena brings sweet, fresh citrus flavours reminiscent of the finest lemons.

Rose Petals

Rose petals give a subtle, but beautiful floral note to our London Cup, and are distilled as a single botanical and then blended to the mix.

Tea

We use blend of black tea, flavoured with the addition of bergamot oil. It has a long history of being drunk with the addition of alcohol and was a common mixer in the 19th Century.
Crying out for lemonade and fruit
A sublimely sippable concoction hand crafted using Sipsmith London Dry Gin, with infusions of tea, rose petals and lemon verbena, alongside a host of other botanicals.
Product Information:
29.5% ABV
Kind of like Pimms but 100x better

Buzzfeed
The grown-up alternative to Pimm's from the talented Sipsmith team

31 Dover
Inspired by the punches and cups of eighteenth century London, this is perfect for marrying with lemonade in the sun.

Sipsmith Jared
Reviews