For our next foray into the world of classic cocktails, we're checking in with the Southside: a refreshing lime and mint number that is one of our favourite warm-weather serves.
What the Mojito is to rum, so the Southside is to gin. Typically made with freshly squeezed lime juice and perfumed with mint leaves, this classic cocktail has more than a whiff of the tropical about it. But while the Mojito has enjoyed immense popularity over the past several decades, the Southside is still something of an under-the-radar serve. Read on to learn more about its history, the varying ways of preparing it, and why it should be your summertime staple.
The Southside is a cocktail of unique complexity. Not as a recipe—it calls for no obscure ingredients and is quick to mix up—but, even within the murky realm of classic cocktail origin stories, its history is exceptionally ambiguous.
Currently, there are three compelling, and wildly varied, anecdotes that supposedly pinpoint its origins. One posits that the Southside was invented at the end of the 19th century at the South Side Sportsmen's Club in Long Island, an upper-crust member's club frequented by the likes of Ulysses S. Grant and W.K. Vanderbilt. Another theory traces its origins to Manhattan's 21 Club, which still exists today but was a secretive speakeasy during American Prohibition.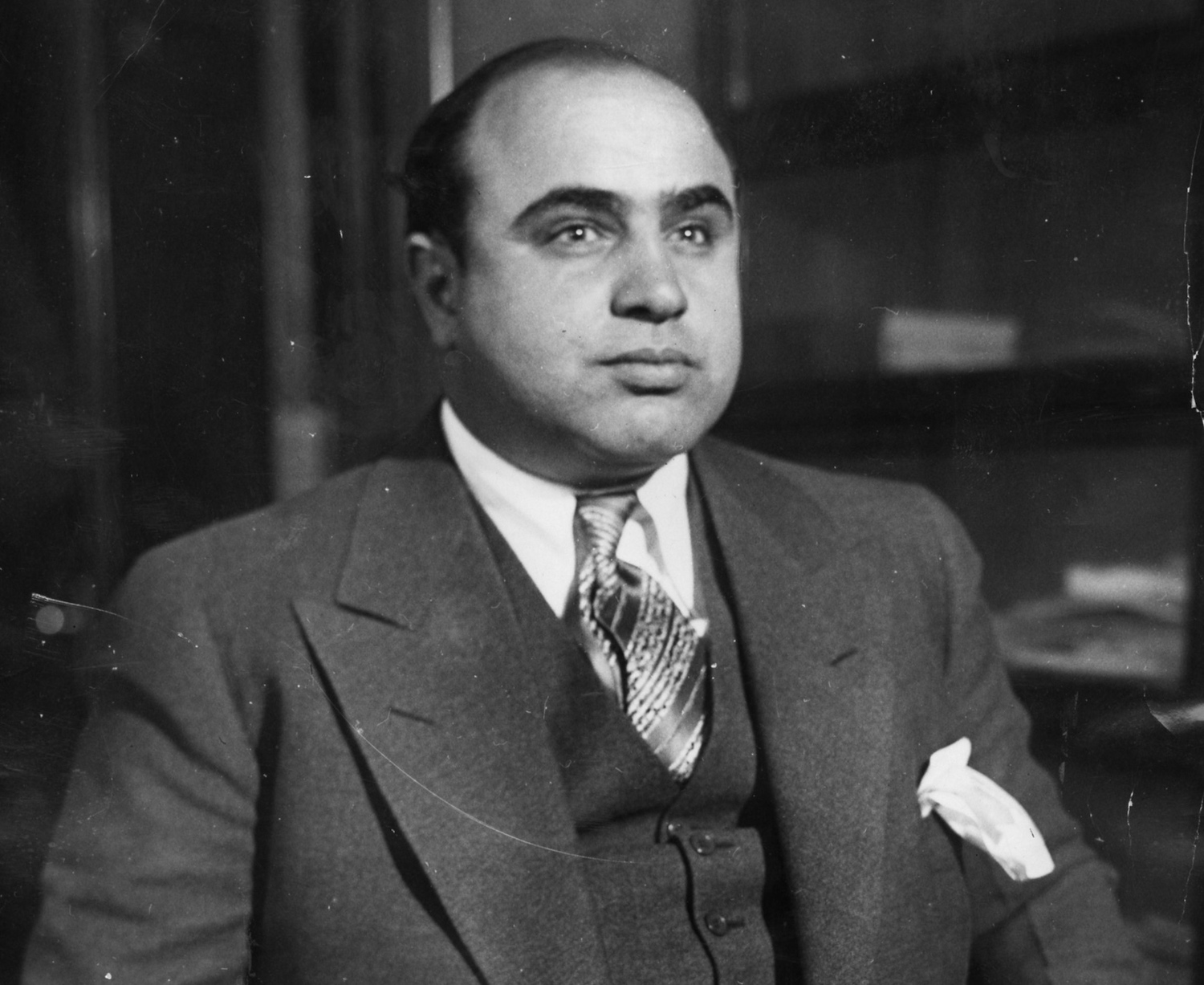 Rumour has it that Chicago gangsters the likes of Al Capone once enjoyed their Southside Fizzes.
The third theory—the most far-fetched, and most pleasingly picaresque—associates the classic cocktail with Chicago and its gangsters, including the likes of Al Capone. Supposedly, while booze smugglers in Chicago's Northside enjoyed their gin with ginger ale, Southside gangsters drank their illegally imported gin with simple syrup, mint, citrus, and a little soda water.
Speaking of soda water: there are also several common variations on the Southside that add to the drink's confusion. The Southside Fizz—served in a highball glass, and lengthened with soda water—is one popular iteration of the drink, while the Southside Royale subs soda water for Champagne.
There have also been disagreements about the citrus used in its preparation. While lime is the predominant choice, the 21 Club traditionally makes their Southside with lemon juice. Cocktail writer David Wondrich even traces the drink's origins to a cocktail called The Major Bailey, which featured a mix of lemon and lime juice. Then there's the question of glassware: do you serve a Southside up, in a coupe? On the rocks? Long? Ask the question and you'll be greeted with a range of responses.
All this goes to show that we will likely never know the Southside's true beginnings, nor agree on the one correct way of making it. For our part, we enjoy it served up in a coupe glass and made with lime juice (when we're not sipping Southside Fizzes, at least). This summer, we suggest you begin with the classic recipe below—but don't be afraid to experiment with alternative versions as well.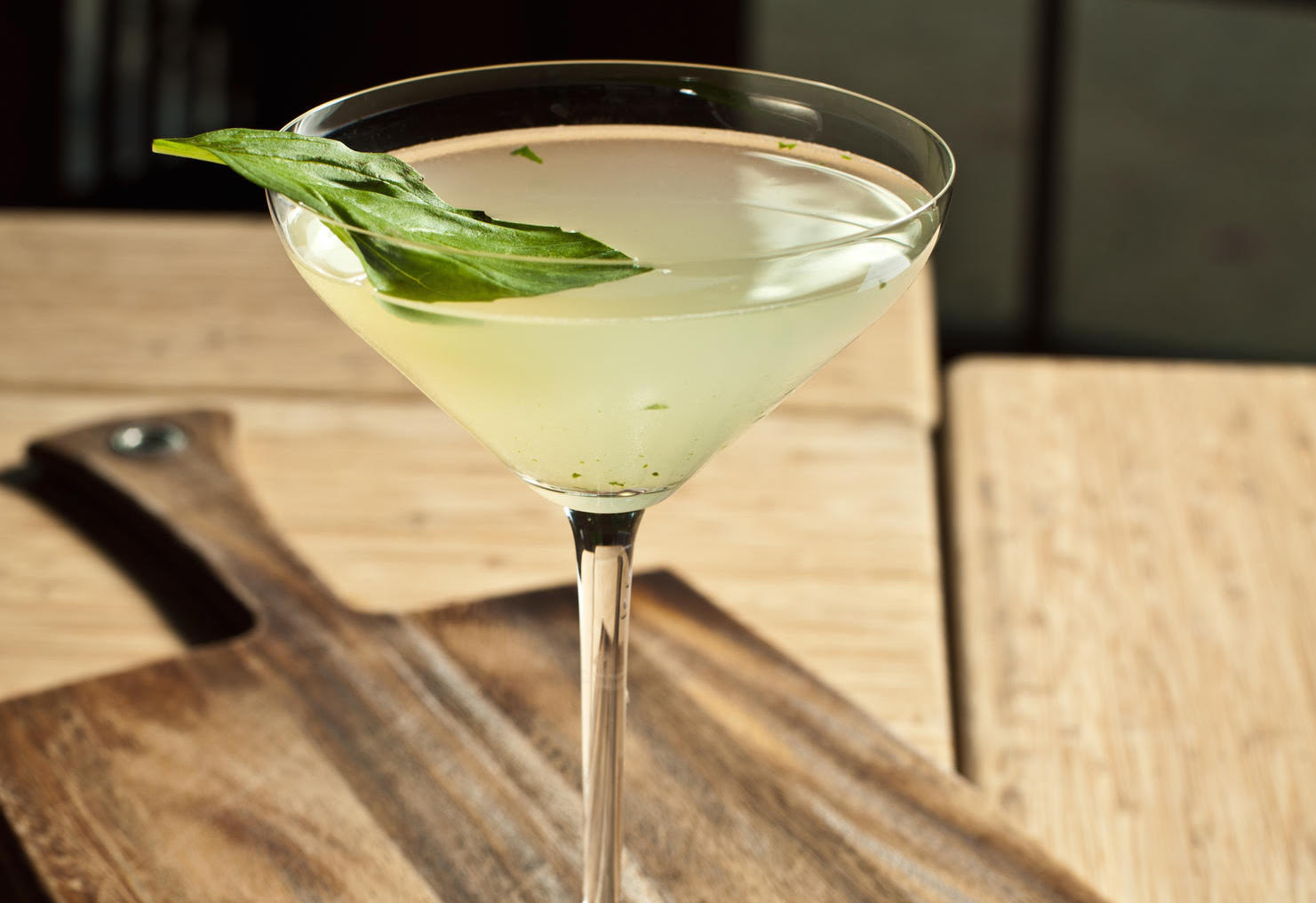 There are a number of approaches to crafting a Southside—start with the classic, but don't be afraid to branch out.
The Southside
50ml Sipsmith London Dry Gin
25ml freshly squeezed lime juice
15ml sugar syrup
Handful of mint leaves, plus additional to garnish
Add all ingredients to an ice-filled shaker. Shake well and double-strain into a chilled coupe glass. Garnish with a spanked mint leaf.
Feature images © bhofack2/iStock; Wikimedia Commons; dimafoto/iStock