We do hope you are enjoying your bottle of Sipsmith Gin, hand crafted at our Distillery in Chiswick, London.
WIN OUR DISTILLERS' MOST EXTRAORDINARY GINS, DIRECT TO YOUR DOOR
Our team of distillers spend hours experimenting in the Distillery Lab, creating the most innovative, sensationally sippable gins. Most of these gins don't make it on to the shelves of your favourite supermarket because they aren't designed to be made in large quantities, or because the botanicals or ingredients that go into the gins are tricky to source. However, these gins do in fact make it to the doors of hundreds of gin-loving Sipping Society members around the UK.
Our Sipping Society is a unique gin membership that gives you the opportunity to taste the very best of our Distillery's hand crafted gin creations. Every other month, we bottle our favourites and send them out to our Sipping Society members, along with tasting notes and serve suggestions.
Each season's sipping gins are a surprise, but past flavours have included Lemon Drizzle, Black Maple and Strawberries & Cream, and all are distilled using our uncompromising methods, meaning that each and every one will be smooth enough to be sipped on its own (if you so wish) and will mix perfectly in a cocktail or two (which we will be trialling and recommending from the Distillery).
If you would like to be in with a chance to WIN a year's subscription, simple answer the question below.
(Only one competition entry per person, and you must reside in the UK or have a UK address we can post your gin to. The competition closes 30th December 2022).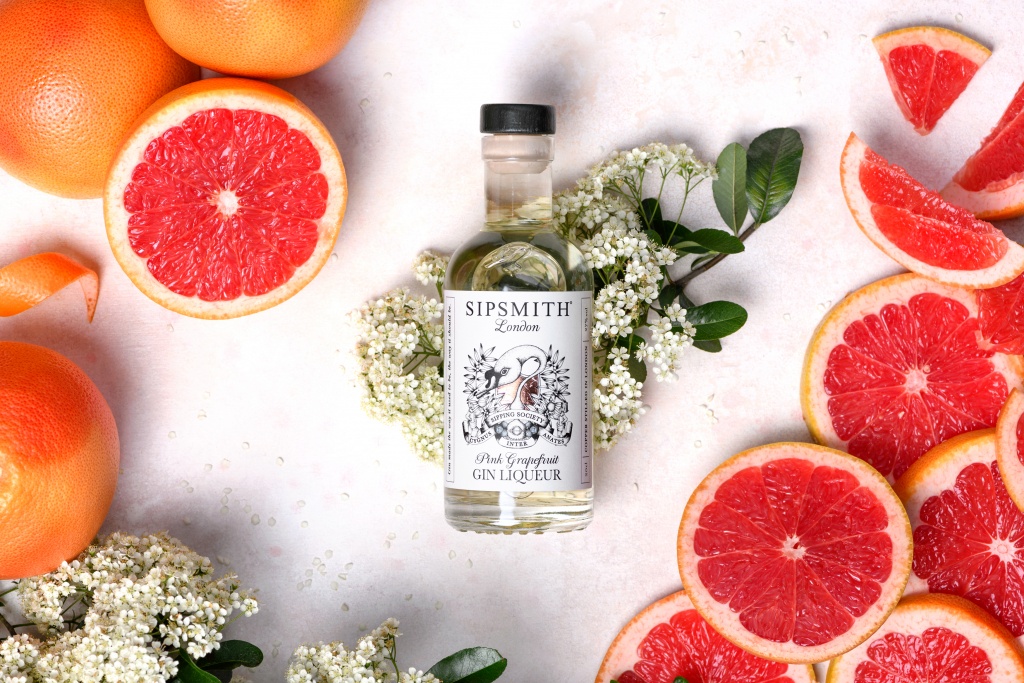 The kind of limited edition gin I'd definitely like to buy